Discussion Starter
·
#1
·
Back in '05 when I had this
I treated it like **** but I wish I never had. Got rid of it due to financial problems and doing bad in my life at that point of time. (Don't hate on my wheels, I liked them back then lol)
Then 3 years of waiting, my baby is finally here!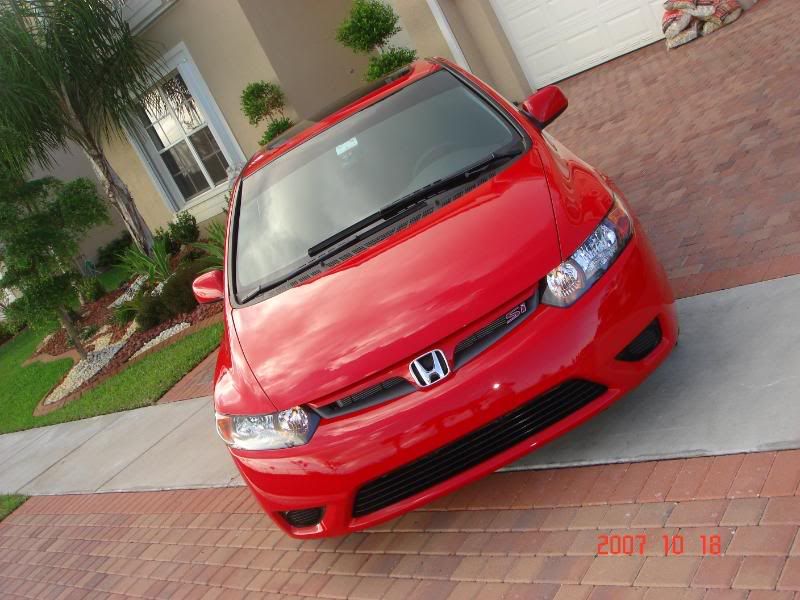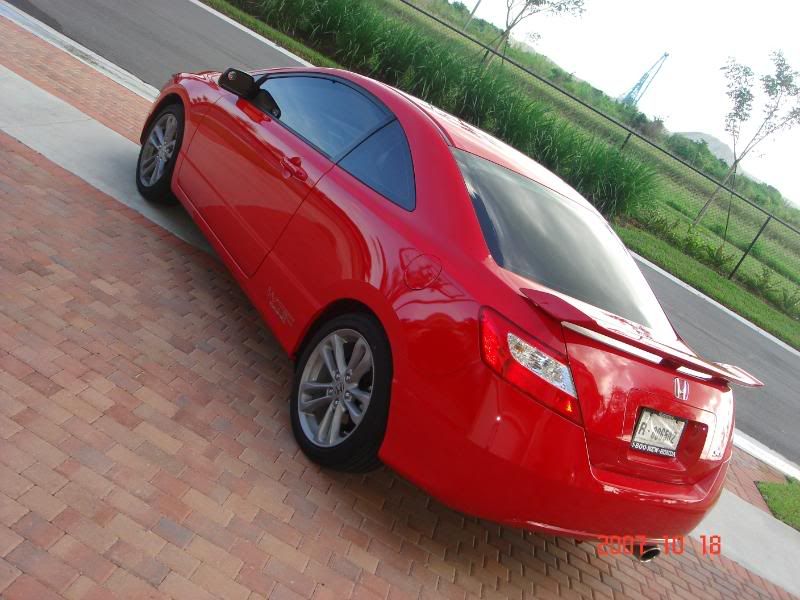 Then time for the first "photoshoot"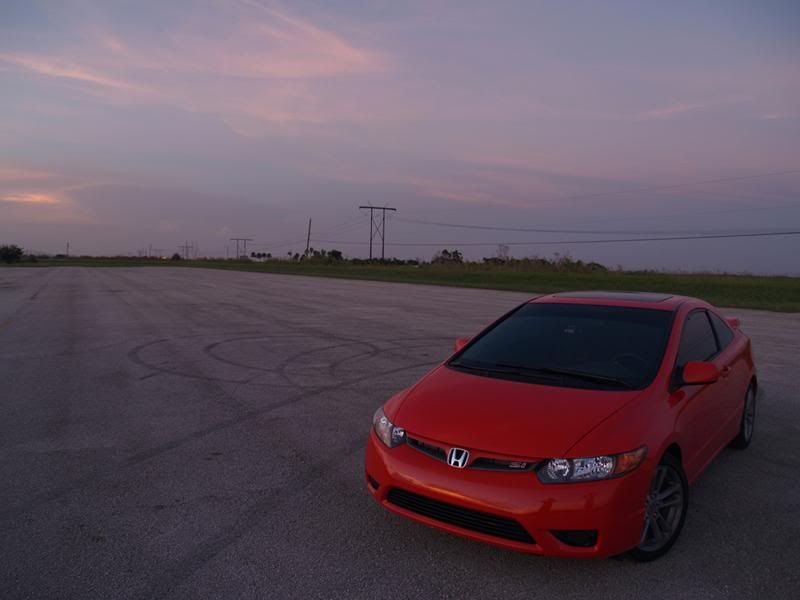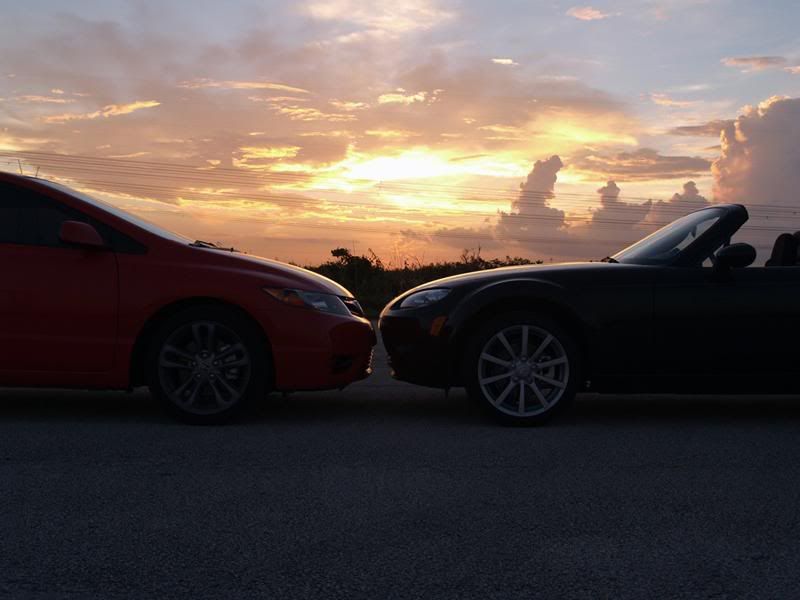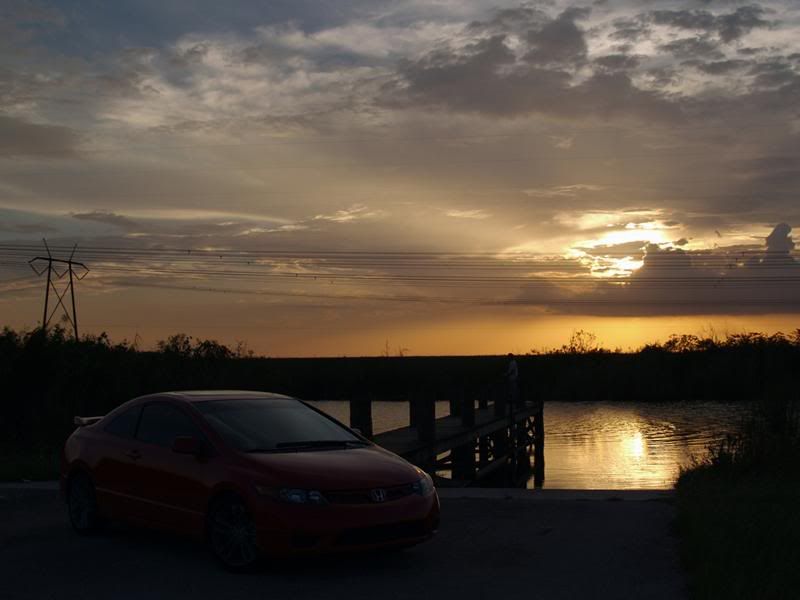 First mod! Weathertech window visors!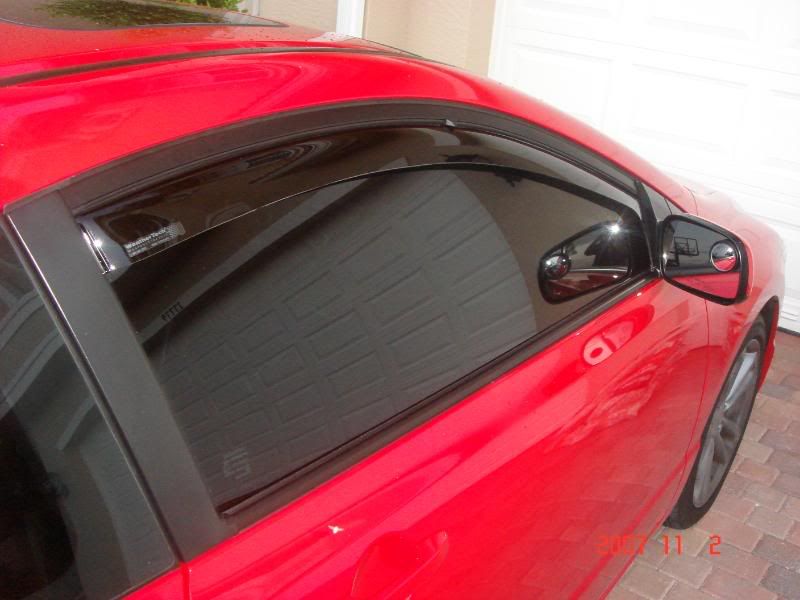 Then I started feeling bubbly....so then I threw on this :woowoo: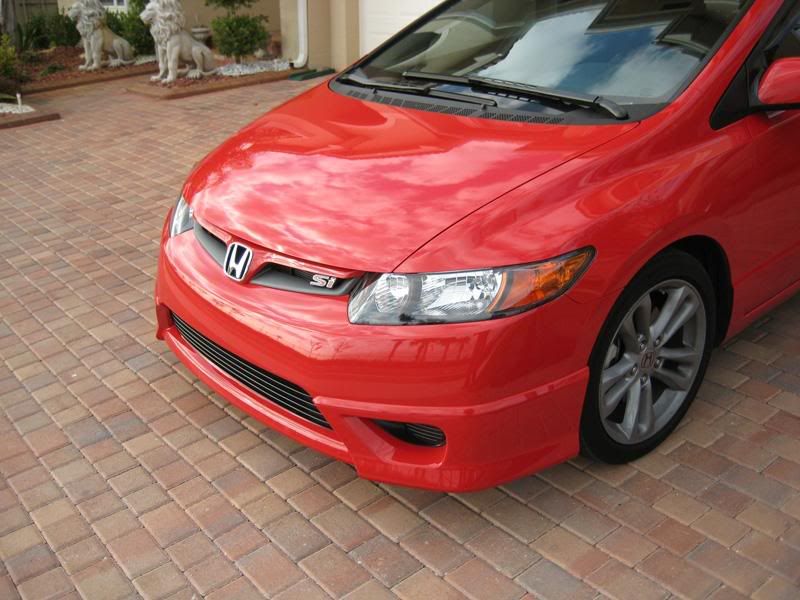 Oh yes, I also forgot to mention my neighbor came home with the SAME CAR I did :readtherules: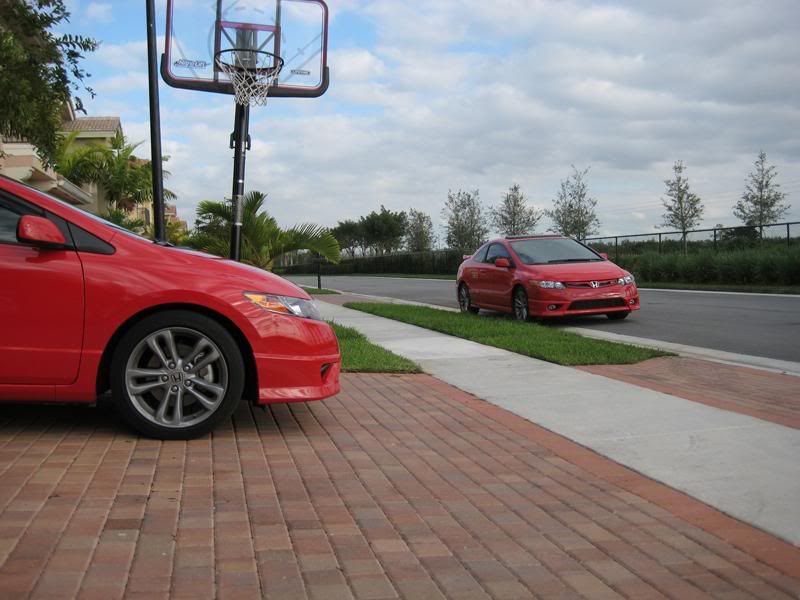 Then came the hit and run
olice::chill::rantsmiley:
Few weeks later I got hit by some dude picking up my lil bro at school. Unfortunately no pics of that but I had to replace my front bumper as well as my lip.
Exactly 1 week after I got my car back from being fixed....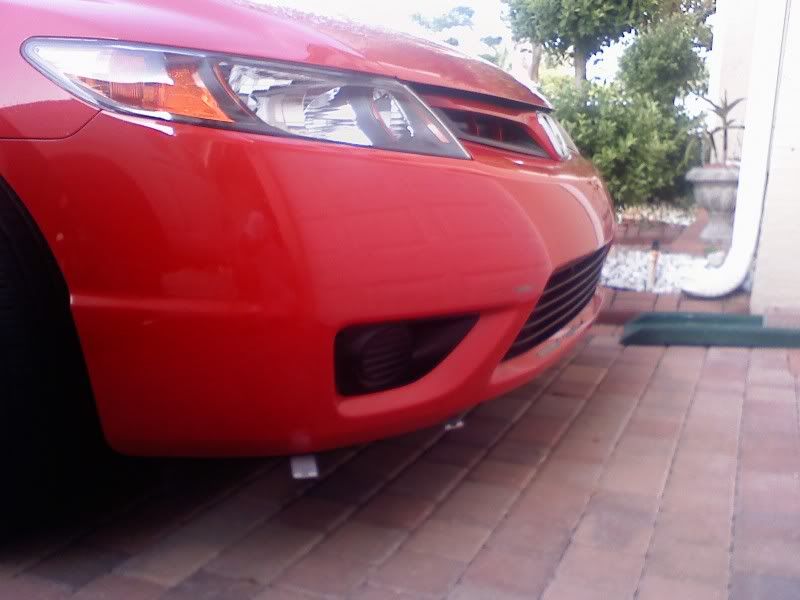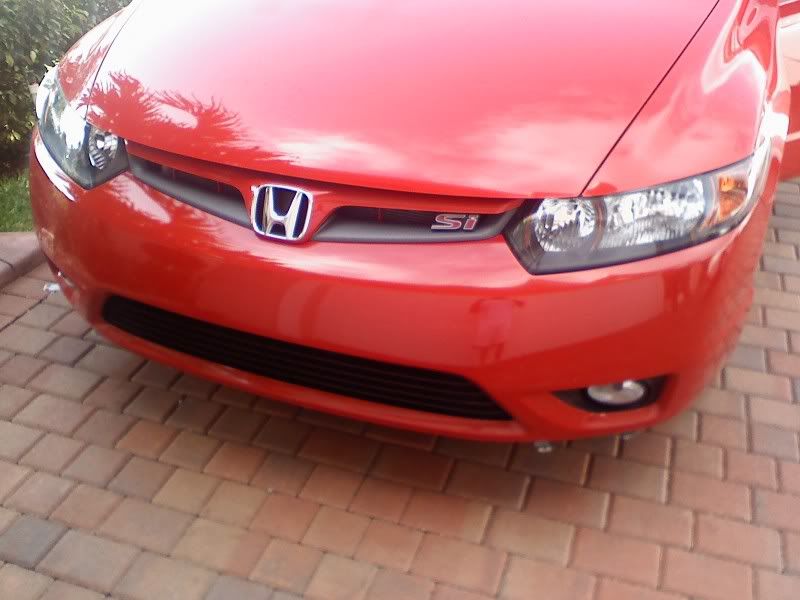 My neighbor and I, as well as some other girl who lived in our neighborhood got our lip kits STOLEN! :rantsmiley: RIPPED right off our cars in our sleep...:banghead:
Saved up some money for a few months or so...this is how she stands as of today
opcorn: