Discussion Starter
•
#1
•
Any help appreciated in whoever helps me with this. I tried doing it myself and it.. turned out not so good. So bad in fact that I deleted it right away so that no one ever sees it :xyxnervou
Anyways, here are three shots of the car. Not sure which angle will work better, but I figure three choices might make it easier than one.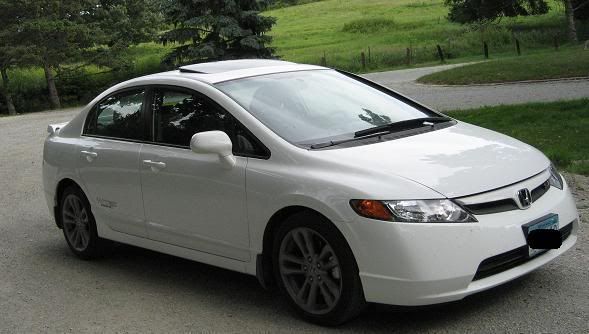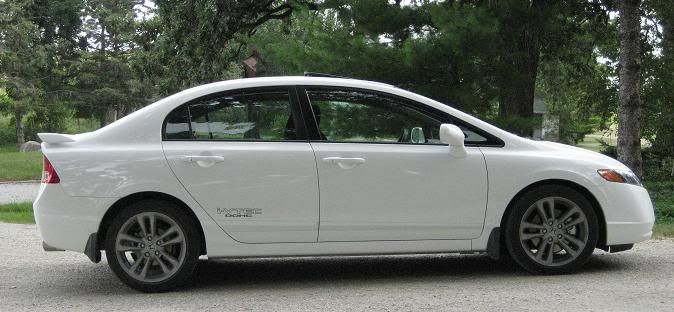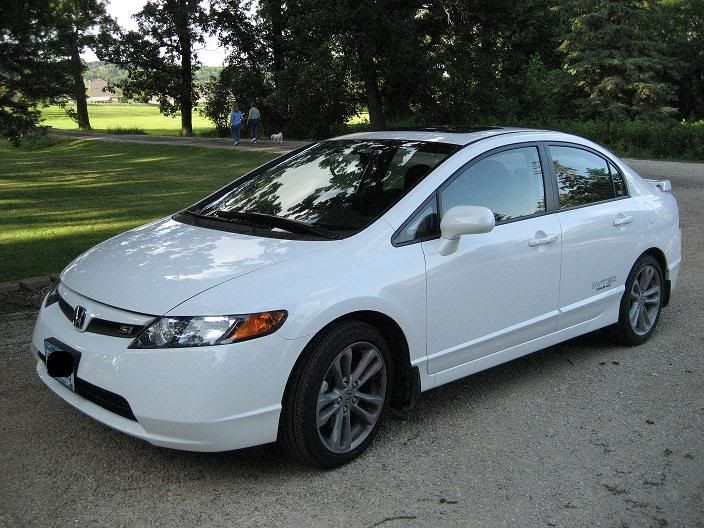 And the rims.. In order of which I would like done the most. So if you can only get to one, do the first one please
Thanks much to whoever can help me out, help is much appreciated.
And if someone could add a red lip (I know! It's just so good looking though.. ughh) to the gunmetal (middle) one.. That would be cool too