Yeah, never really introduced myself to the site. But heres my car. Tell me what you think. Some pictures are from before the car was droped.New mods hopefully coming soon. :vtec: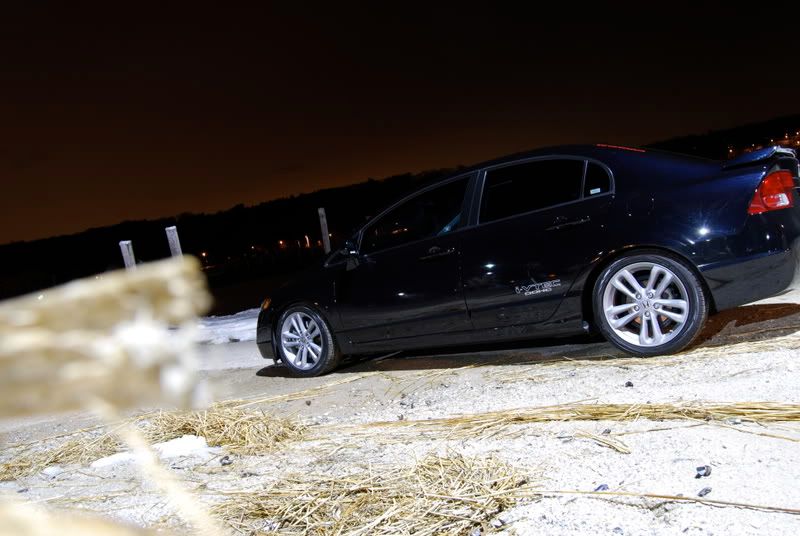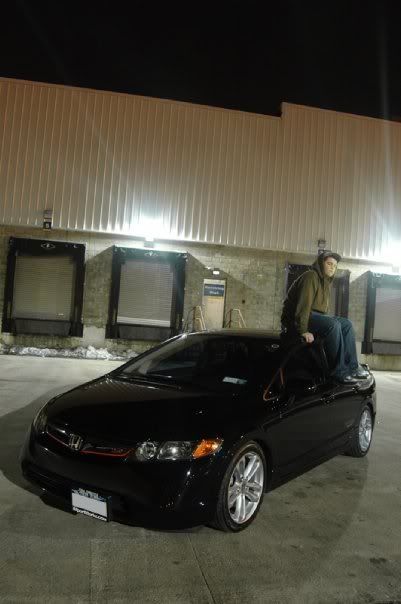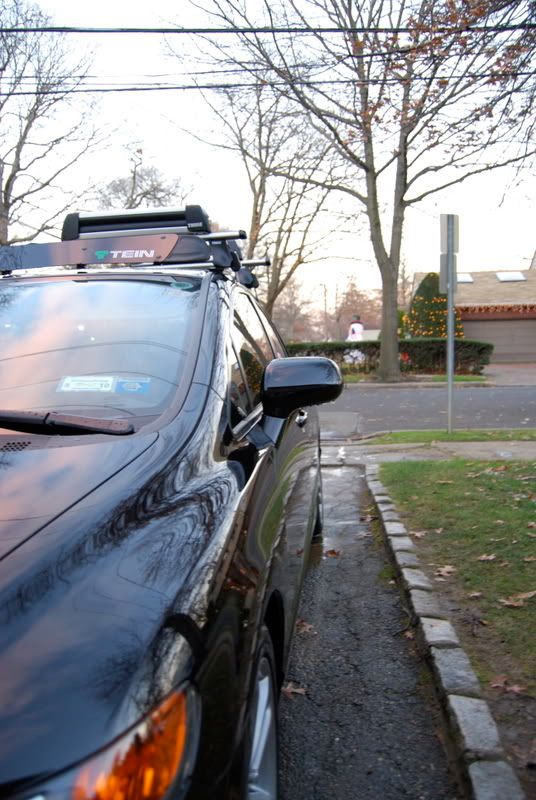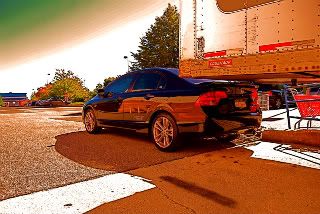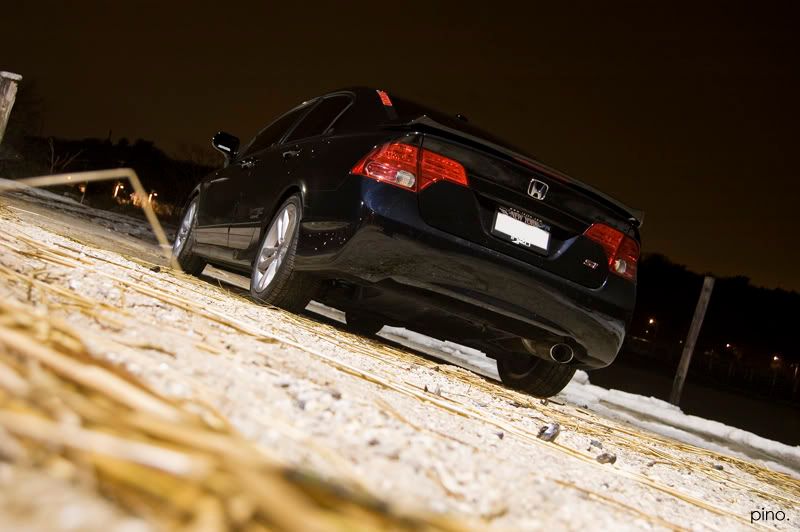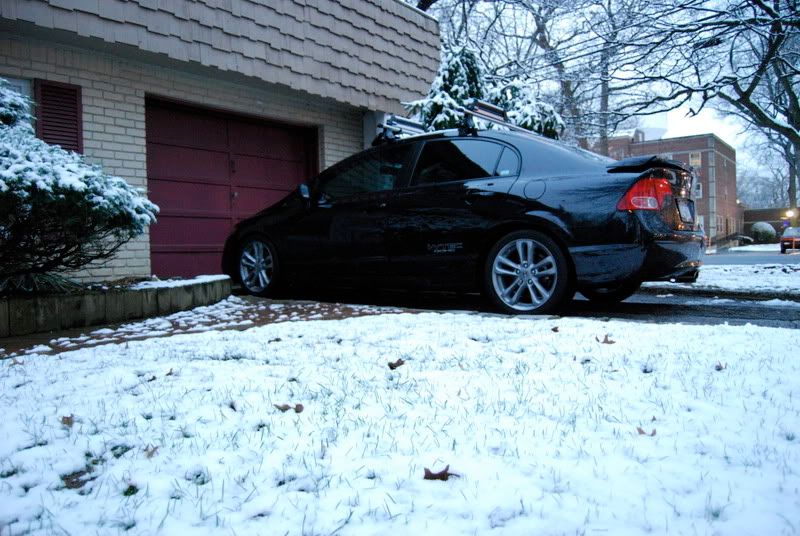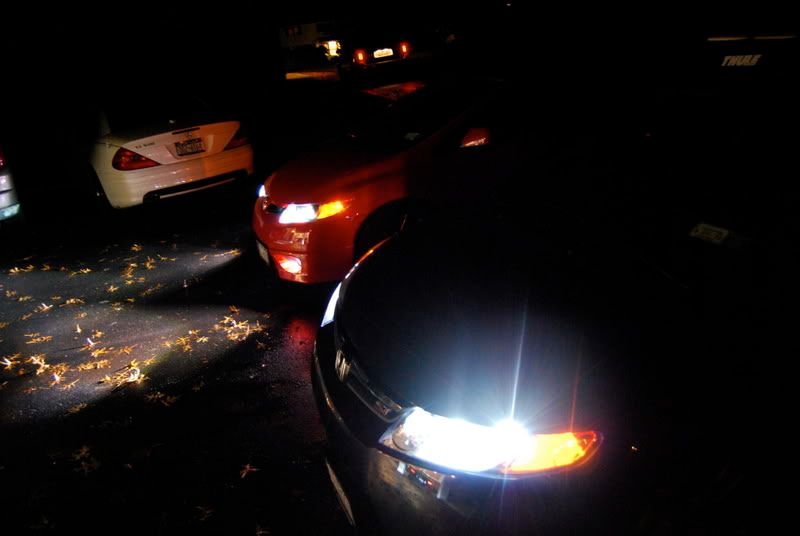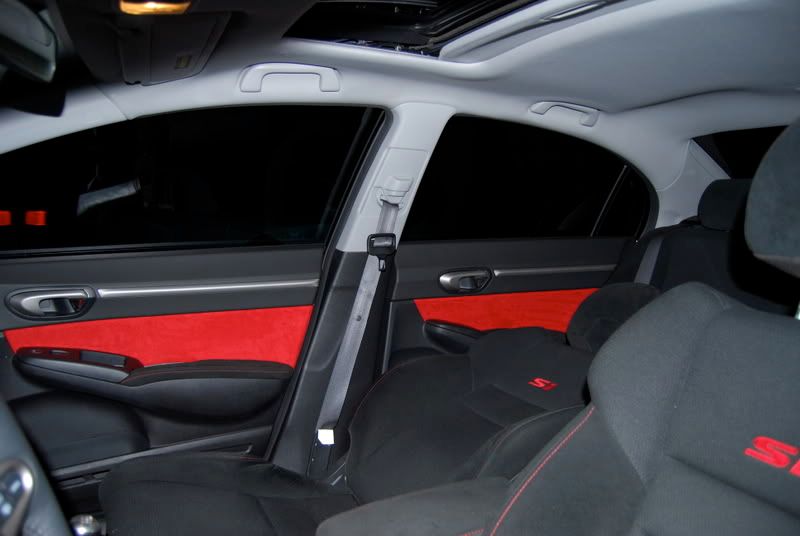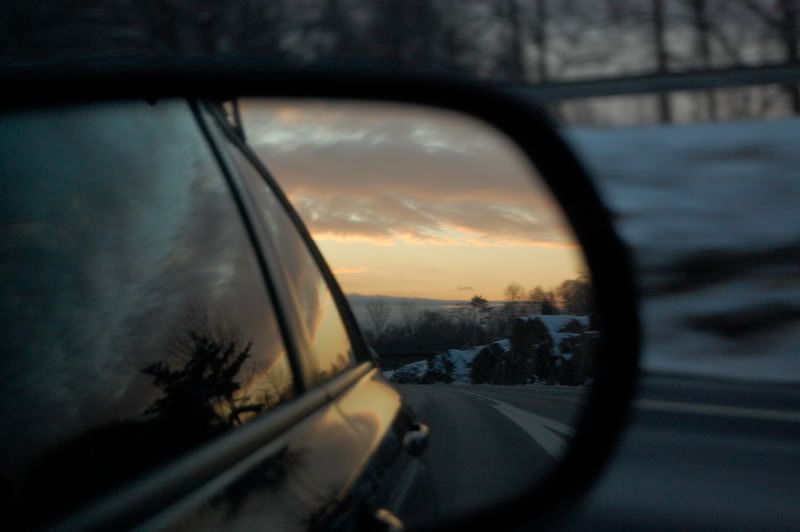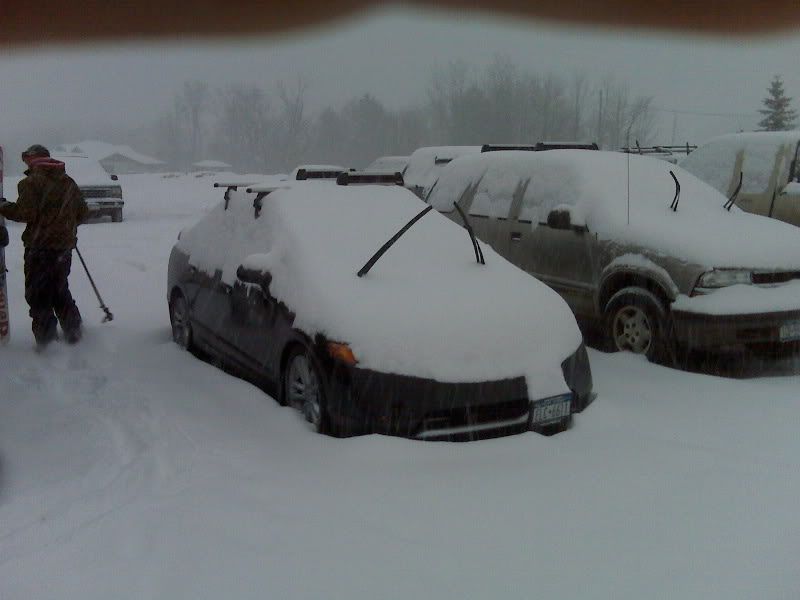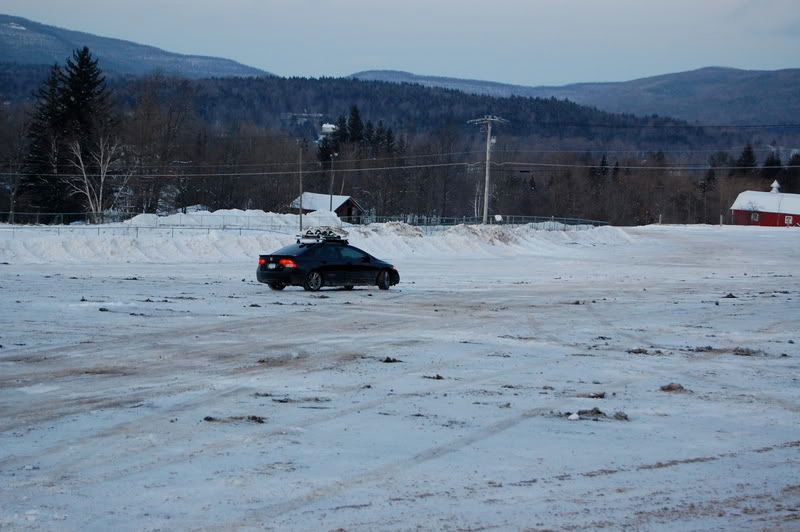 updated 11/14/2009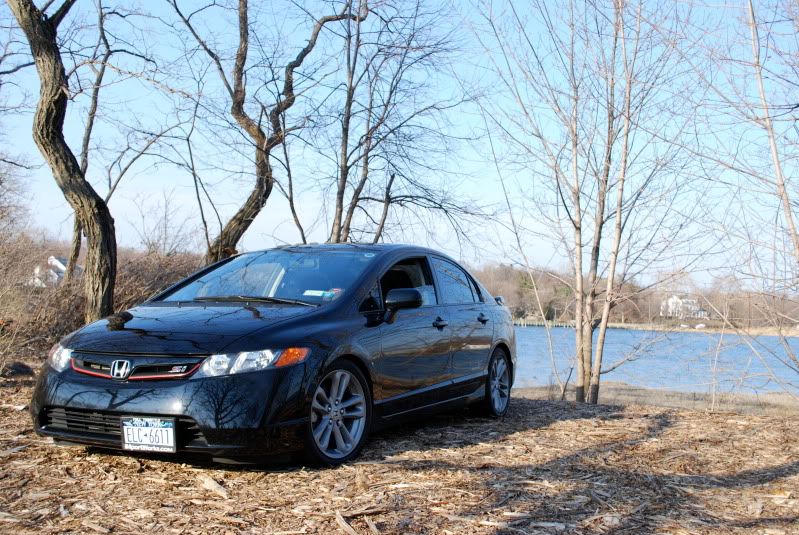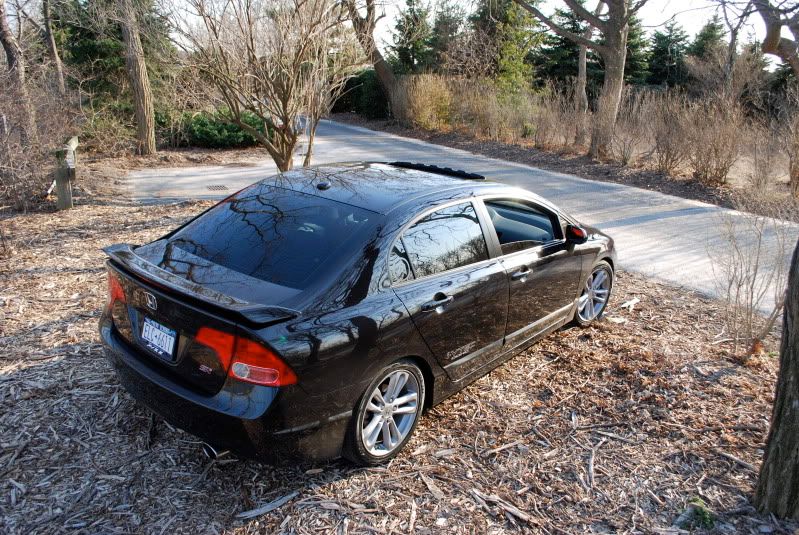 UPDATED 6/24/10
Been a real long time since i last updated this thread and alot of changes
Picked up a set of rsx-s wheels and wraped them in Good Year eagle gts
Then no one decided to buy my stock si wheels that i had on sale forever so i got a little happy with some spray paint and did what i had wanted to do for so long!!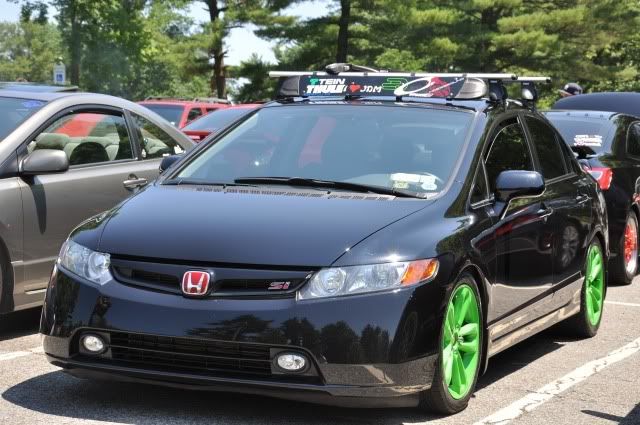 A shot with my buddy "B MAN"
Performance Mods-
Injen CAI
Ingalls ajustable stiffy torque dampener
Vibrant catless header
Vibrant Super street cat back
Hondata Flashpro
Tein Stech springs
Progress rear sway bar
Currently tuned by Magnessuim
Style Mods-
Beaks tie bar
Oem splash gaurds
20% Tint sides, 15% in the rear
Hella Horns
Red door inserts
Broadway Rearview mirror
Vtec warning sticker (girls are recomended to remove tight fitting garments due to g-forces lol)
Thule aero roof racks (bikes, snowboards)
Jdm front and rear red h's
Acura rsx-s wheels
Lime green stock si wheels!
Password JDM Carbon fiber valve shield.
6k hids
All i can think of now