i just installed the HFP suspension today and i am pretty excited about it. I took the pictures right after the install so you can barely tell the difference but after driving it for 30 min today, it's a lot more noticeable. Let me know what you think.
Mods so far:
HFP body kit
HFP suspension
rsx type-s wheels
de-badged the trunk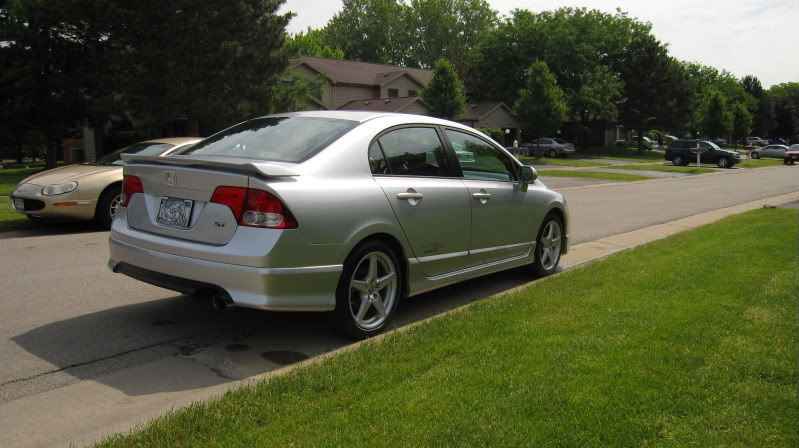 Update
6-27-09
I just removed the IVTEC sticker. What do you guys think? Also, the HFP suspension finally settled a bit.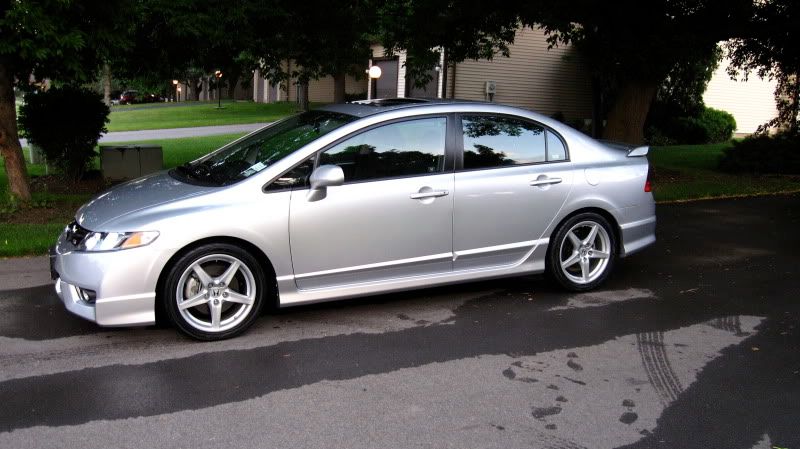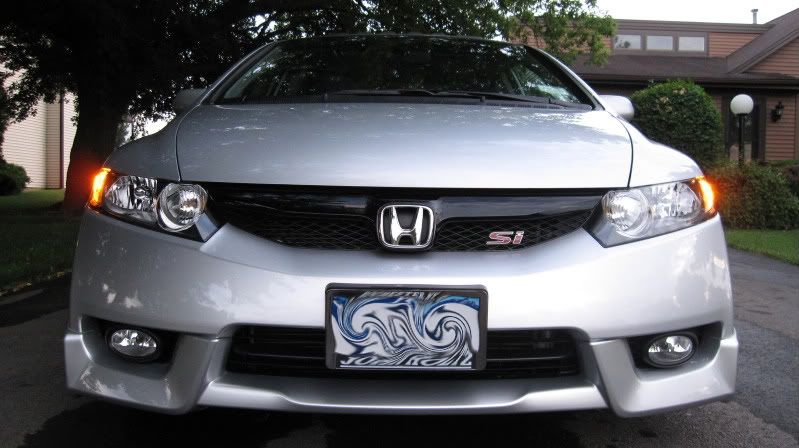 8/3/09
The only update so far has been the tinted windows. I ended up going with the 35% 3m colorstable. I really like the look of the car now, it's not too dark but it's still functional. I think this is my last mod for this year ( i have said that before), since i bought a condo and will have to fix up a few things. As usual, let me know what you think.