Discussion Starter
·
#1
·
I don't think I've ever taken good shots of my setup so today I snapped a few when I could find a large garage door.
Let me know what you think of the distance, cutoff, etc.
Ballasts: REI Digital Ballasts
Setup: Low beam, 9006
Bulbs: 6000k ( not sure brand)
Relay Harness: yes
Projectors: no, stock reflective housing
Anyways, here are the ballasts:
Here are the new pics - to show distance etc.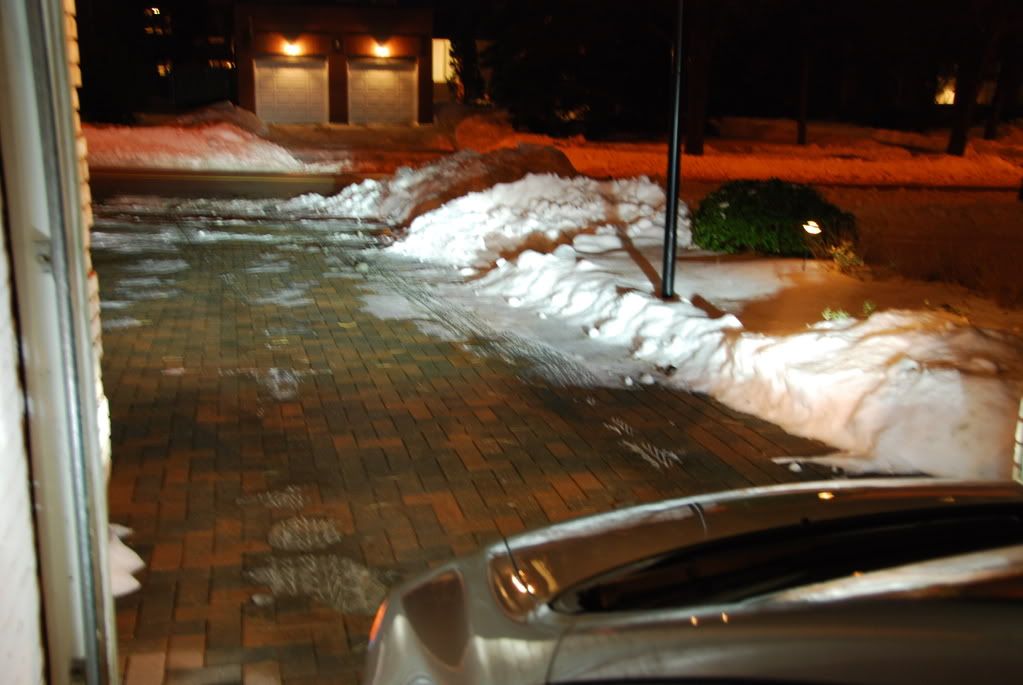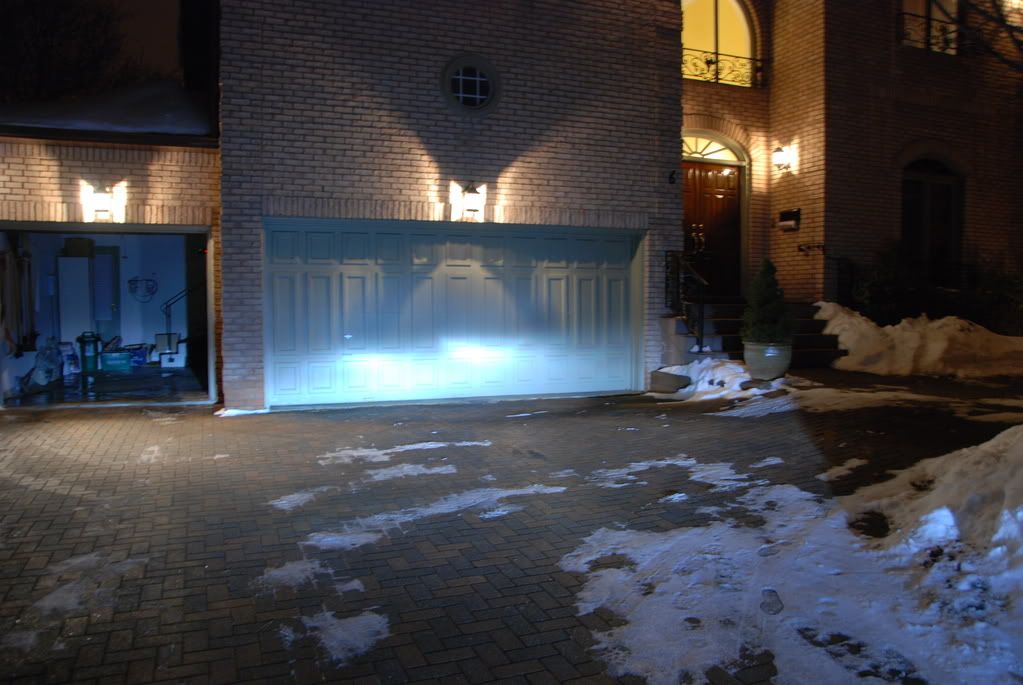 Note - they appear whiter than that in real life, its i guess hard to capture the light via camera...?
it also lights up more than you can really see on the driveway etc.
So here are some older shots to show you how it lights up the road i guess:
I'm the one all the way on the right - I guess you can tell cuz its blueish

Anyways, feedback?