Discussion Starter
·
#1
·
Today I stopped by the dealership where I bought my 08 Fg2 on 10-10. I was just going to show off my mods to my salesman as he was pretty cool during my car buying experience and he was also into modding cars. I figured I would bring my camera along and I was glad I did.
It may not be as big of a deal as it was months ago but they did have a ....
They had it parked out front as you can see and I asked why it was not parked inside. The salesman told it had been but there were not too many people looking at it. Then he mentioned they added on 5 grand to the sticker. No big surprise there.
Market adjustment ftl...
Here's some more angles. The car was wedged in a parking spot and I could not park along side it.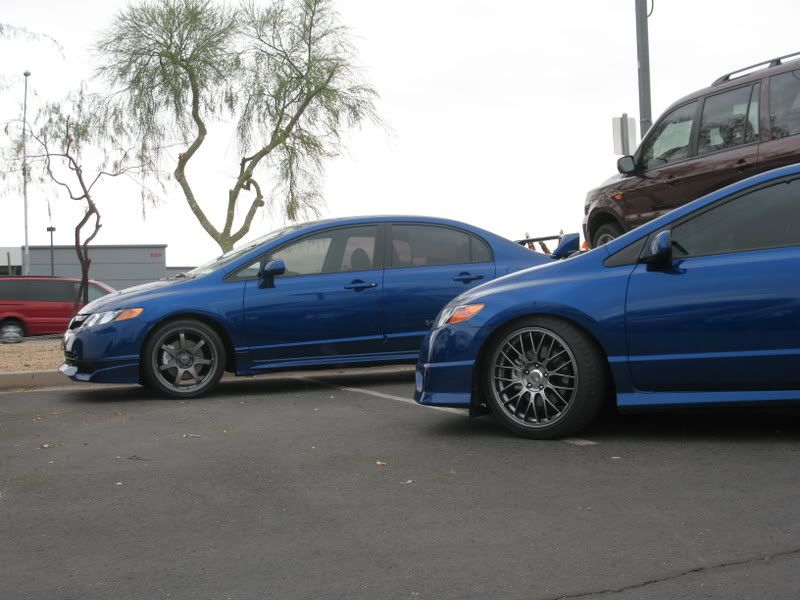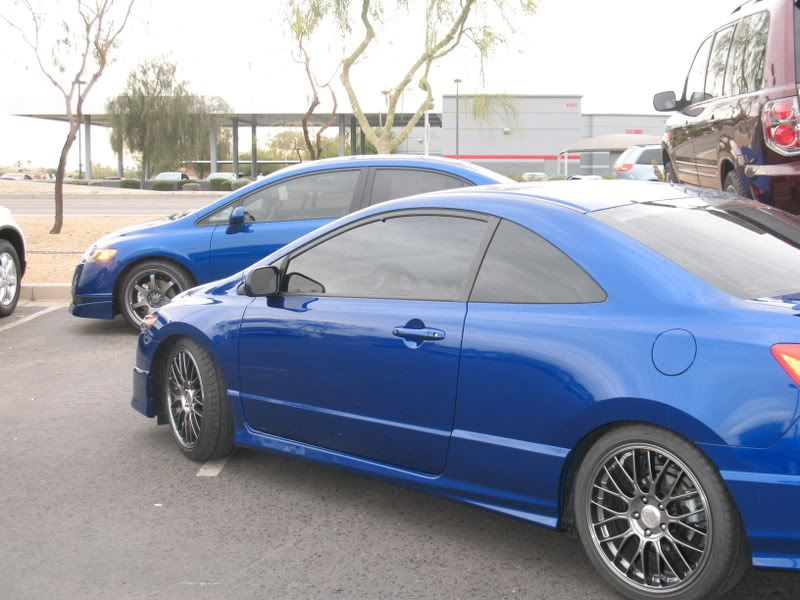 I had to stop and take a few pics of this car as well...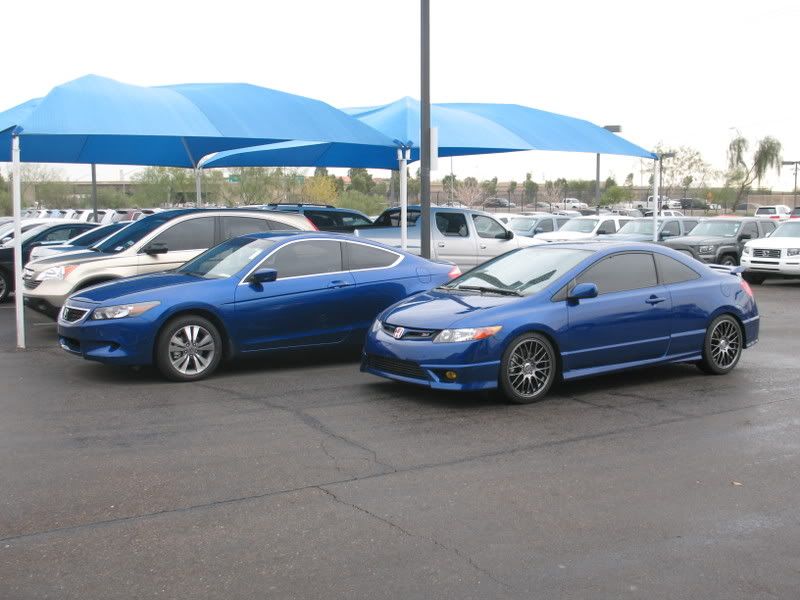 By the way it's Arrowhead Honda in Peoria AZ. I know there was one member on the 8th who sold cars there but I have not seen him post in a long time. I have bought two cars from them in the past and they seemed pretty honest. Then again they are charging 5k over for the Mugen but whatever.