when i first got it in aug 27 bone stock. had the car for a couple months now, so started adding parts.
no longer have the si, picking something up soon
current mods.
injen CAI
ASIA LIP
buddy club n+ coilovers.
RPF
rear visor
JDM honda emblems(got em after i took these pics)
invidia q300
Yakima roof rack
Bbs new wheels.:dance:
and more to go soon when i have money haha
LMK what you guys think. THANKS
BEFORE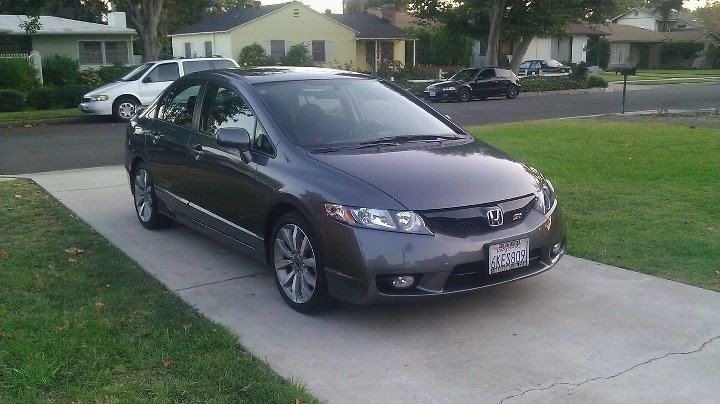 AFTER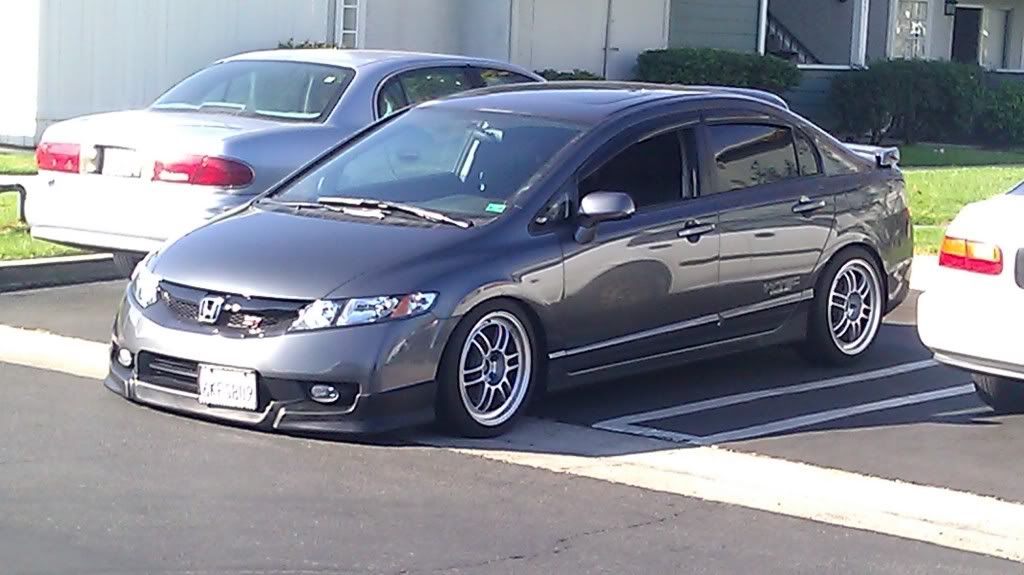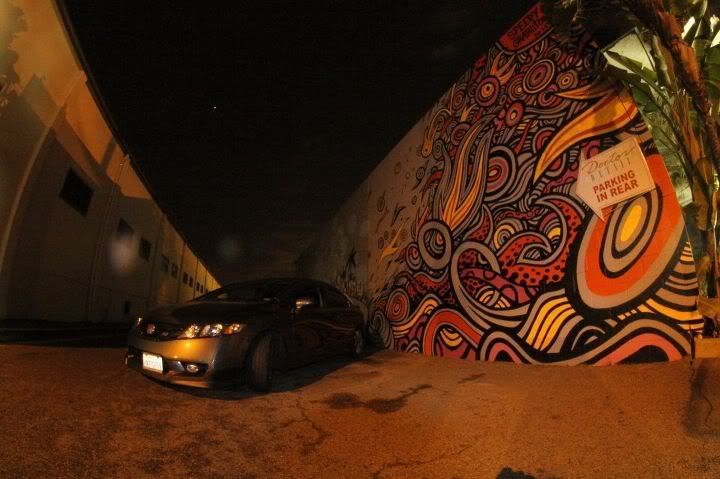 back to stockies haha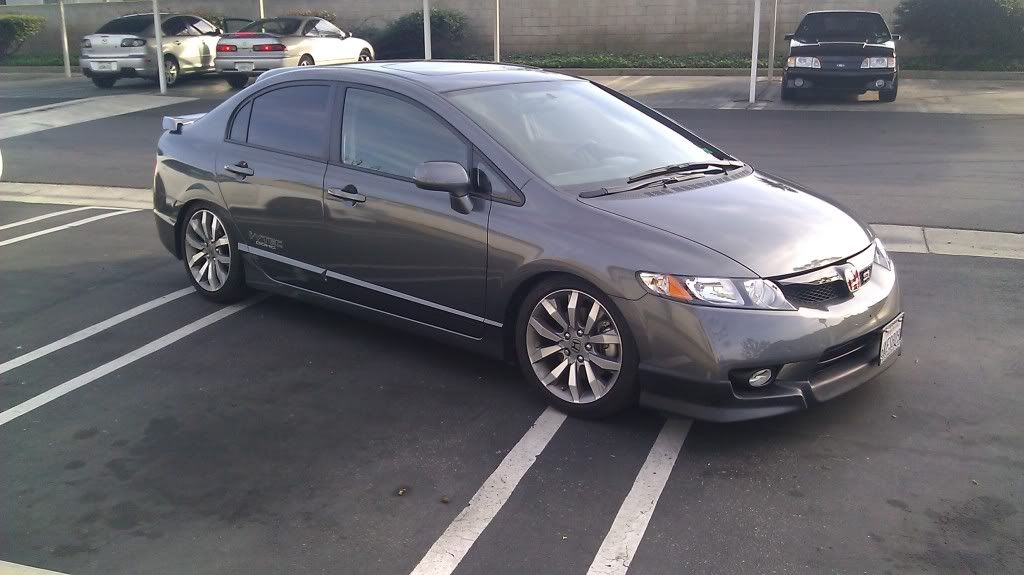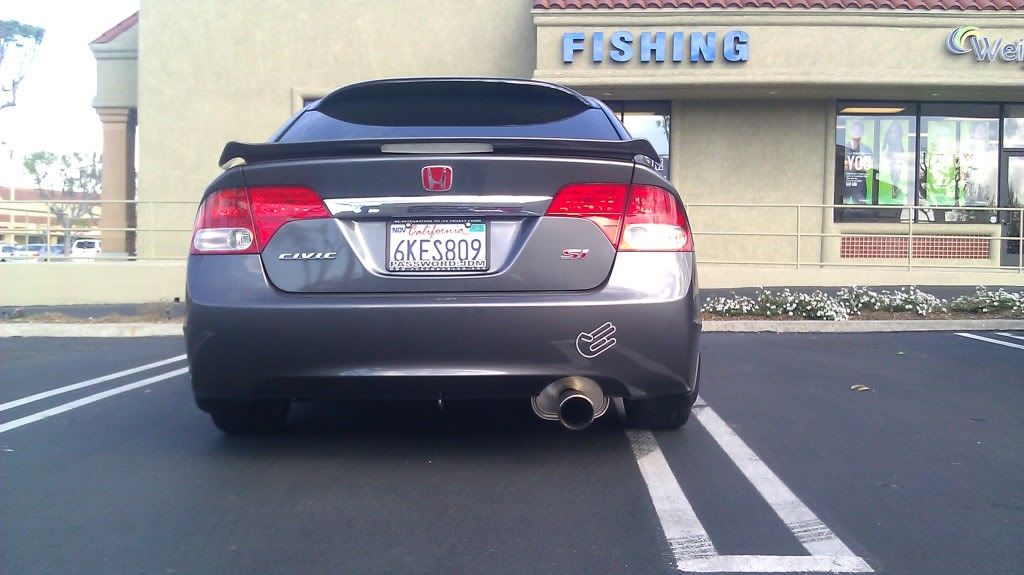 My bros sti thought id share!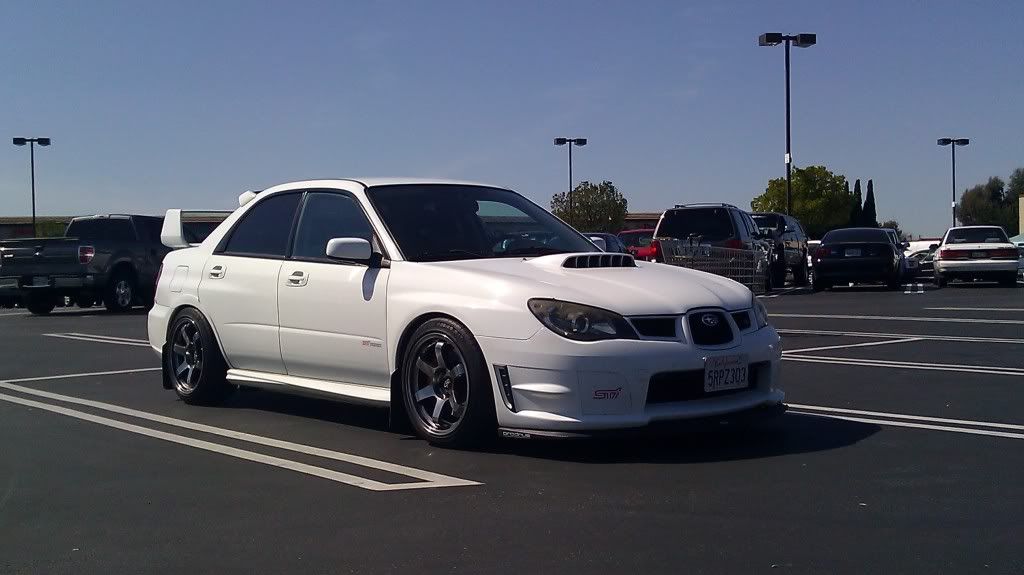 NEW LOOK
NEW WHEELS