so.. i finally got a chance to upload these pics. :wavey: here it is, the AIT Racing Widebody. I am the first non-company owned vehicle with this widebody.. :thumb: Today was the first day they started on it. I will have more updates soon :thumb: ENJOY!!!:biggrin:
Day 1: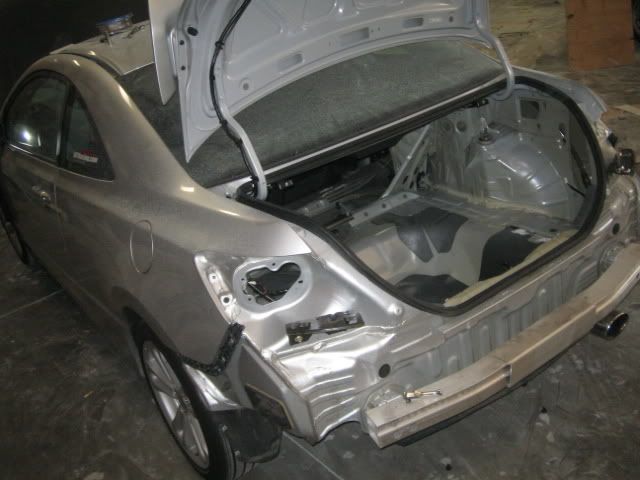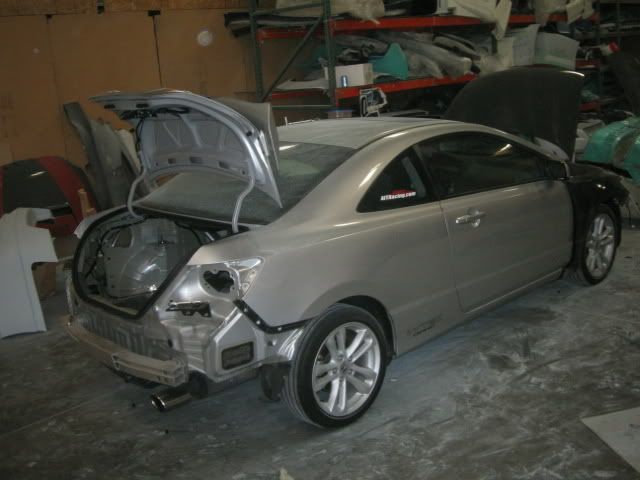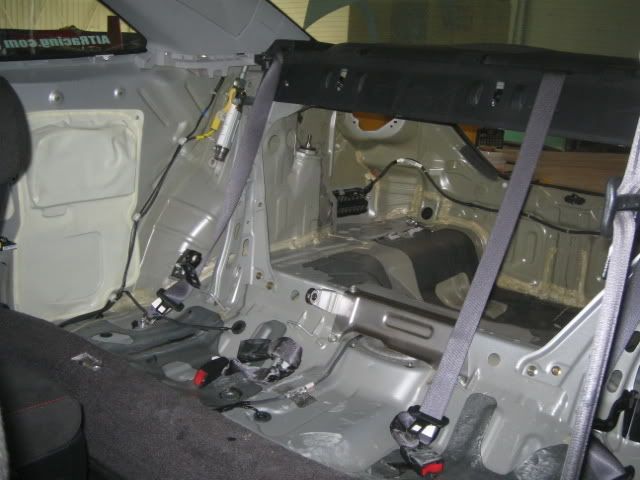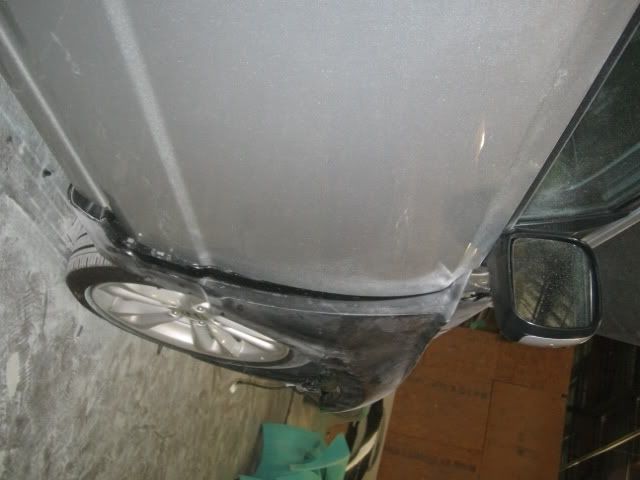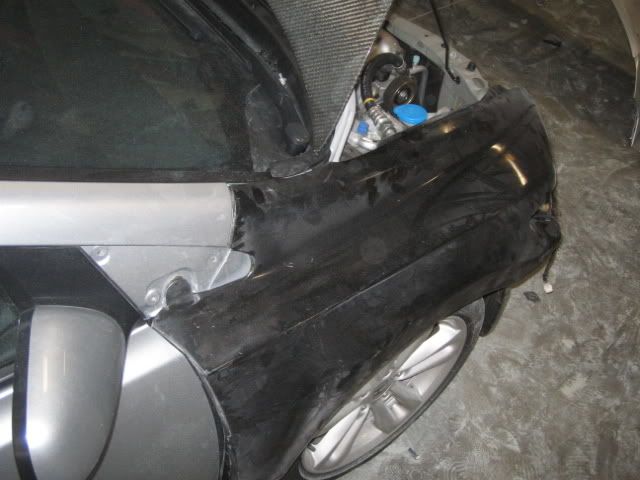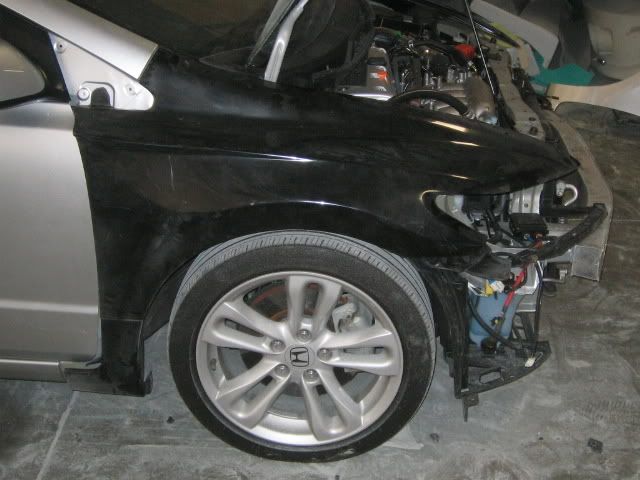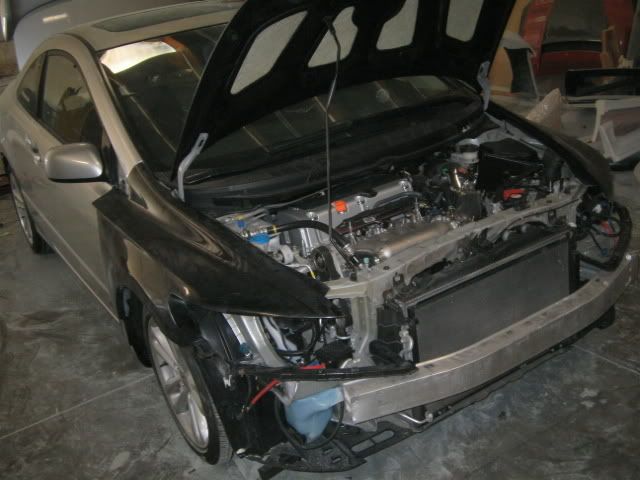 Day 2:
Only got a chance this morning to take a few pics, but I'll take more later on today. :thumb: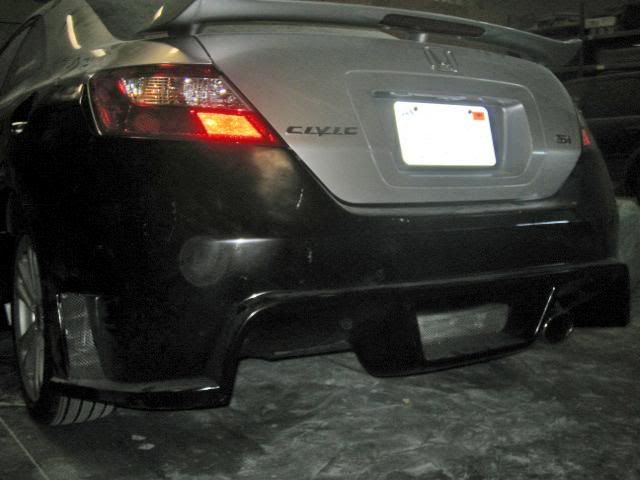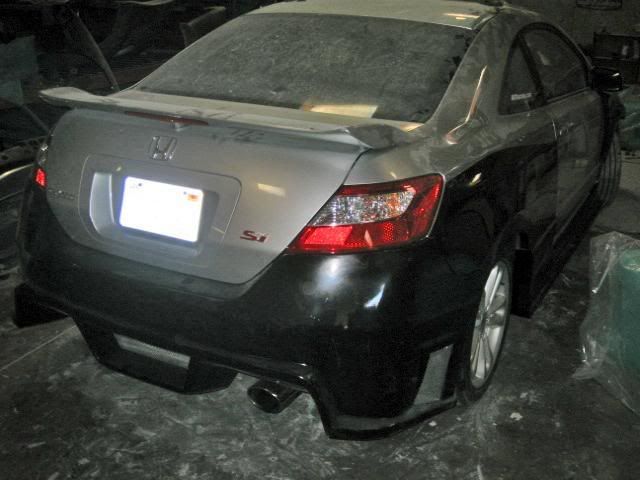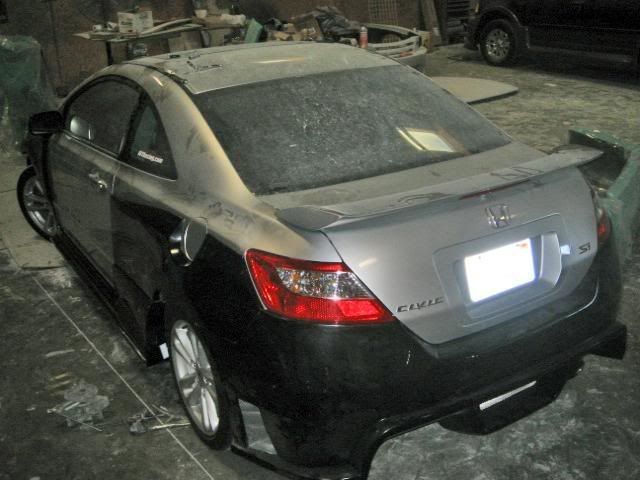 sorry for the delay.. just got home.. hope this is enough for now :biggrin: enjoy!: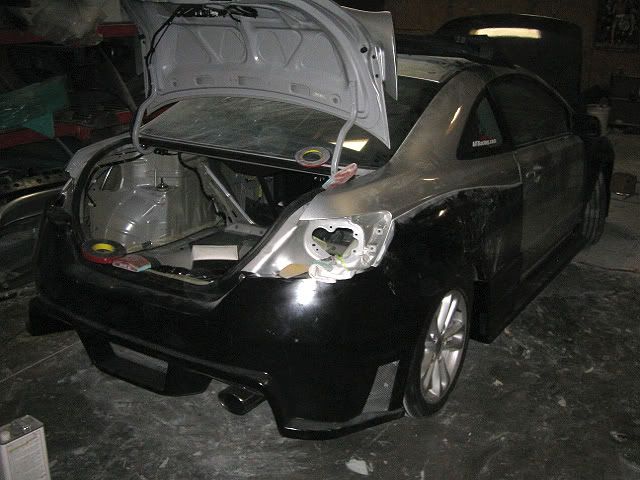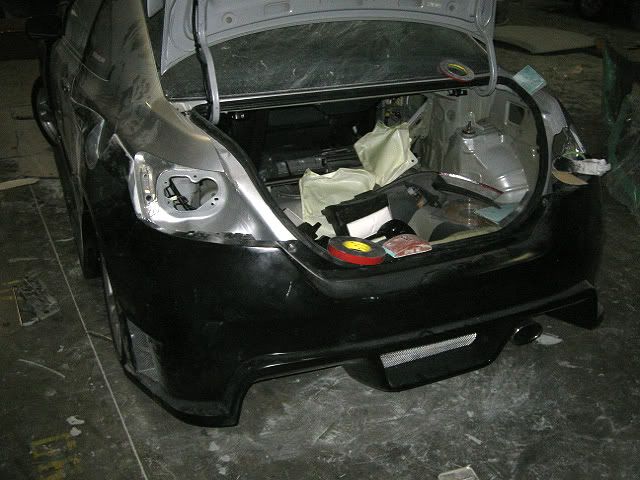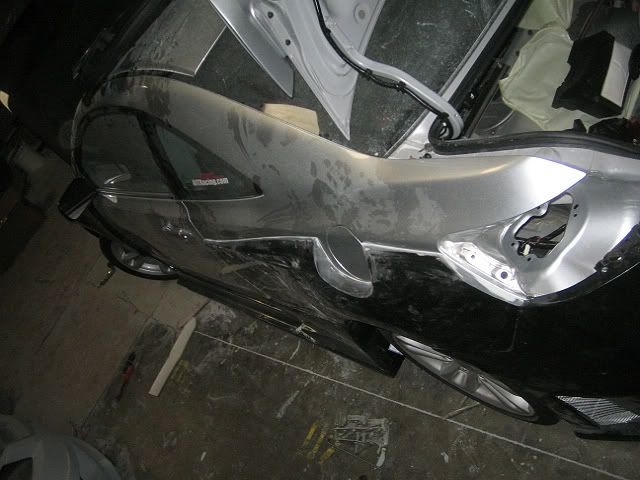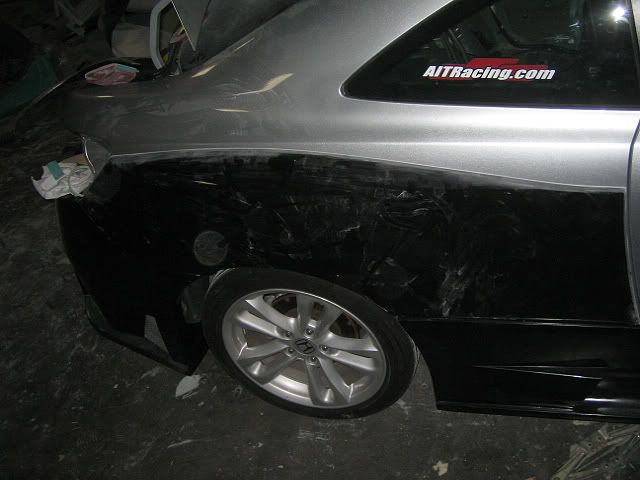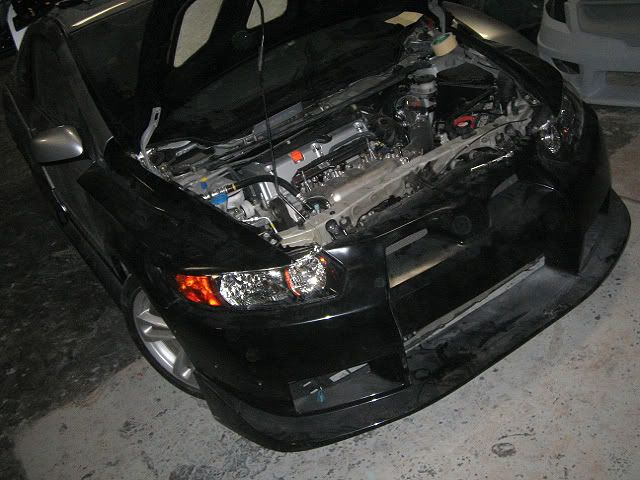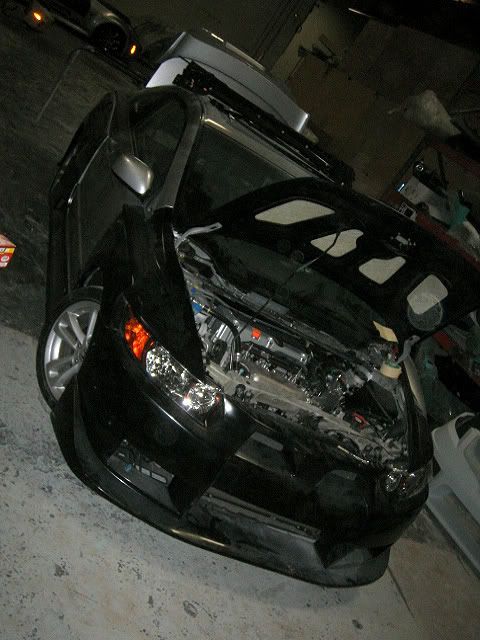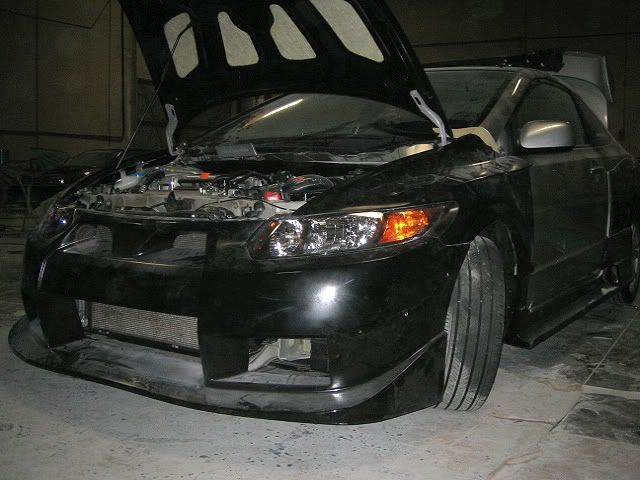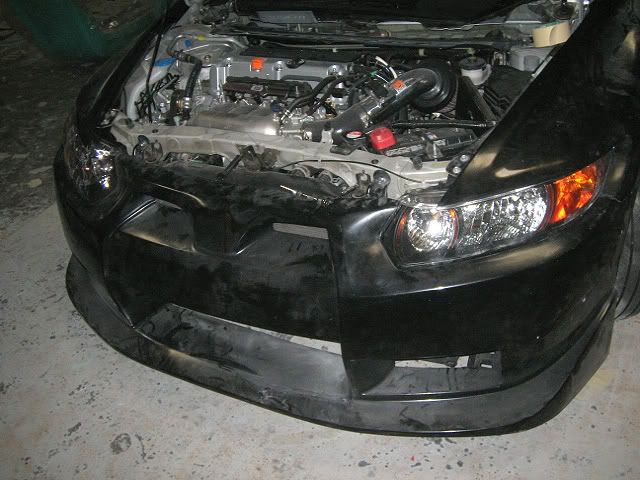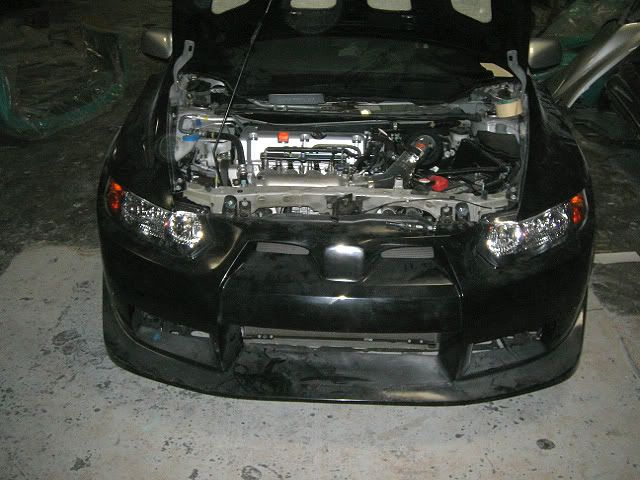 **UPDATED 8/30/07**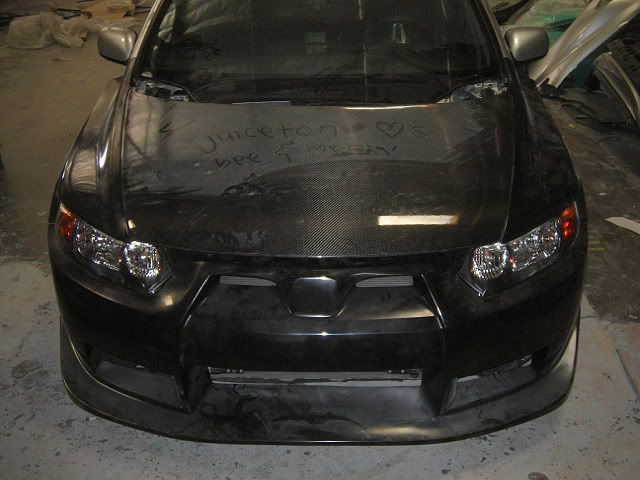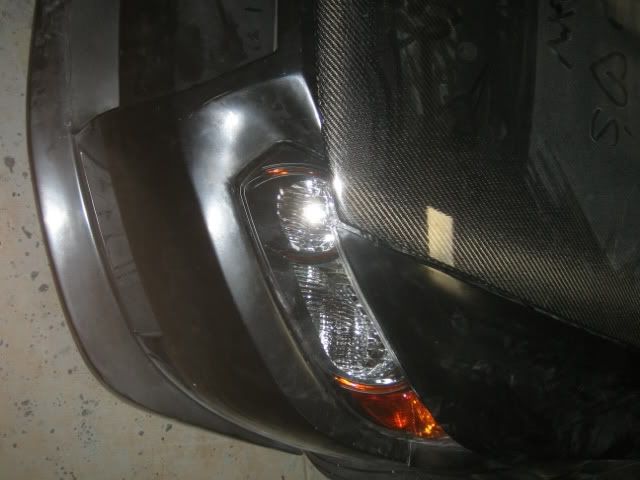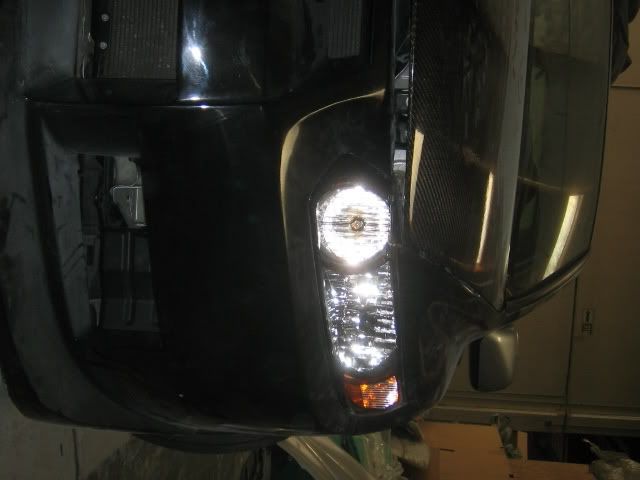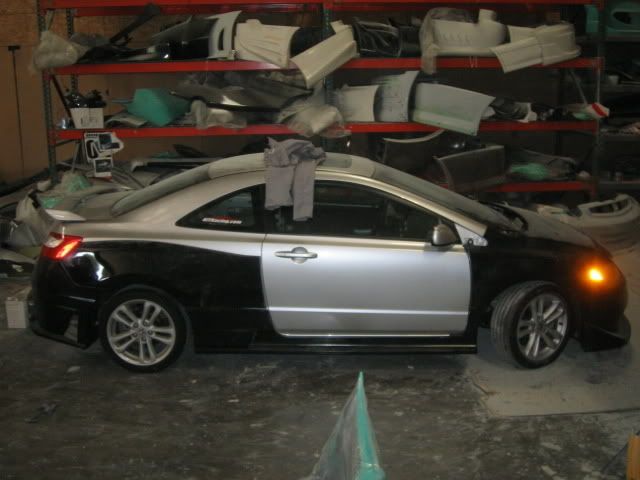 **UPDATED 9/20/07**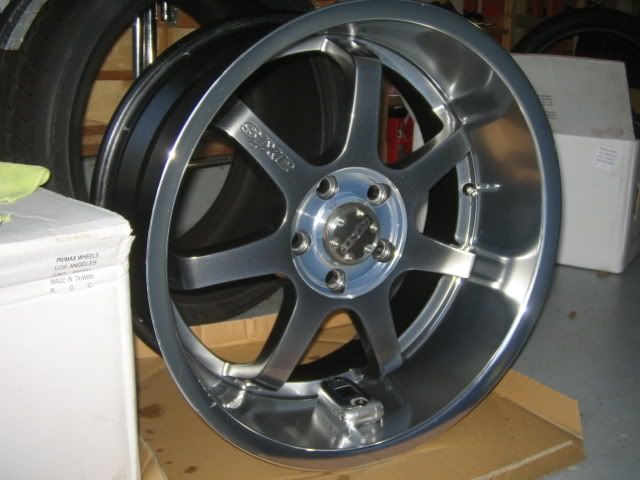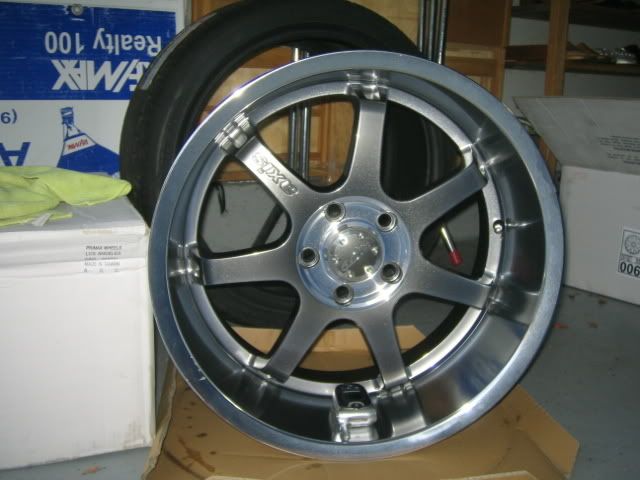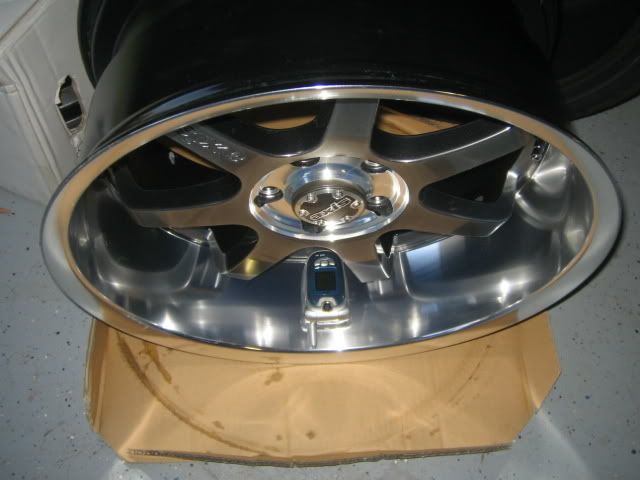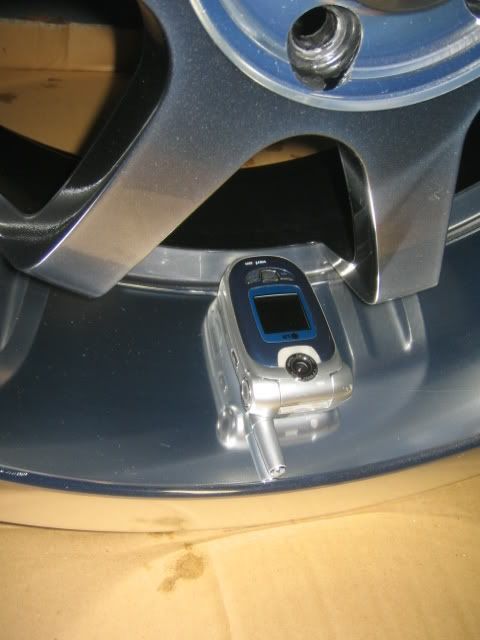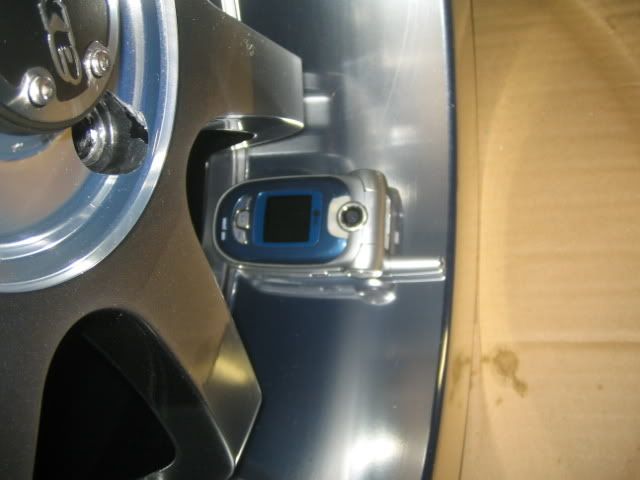 **UPDATED 9/28/07**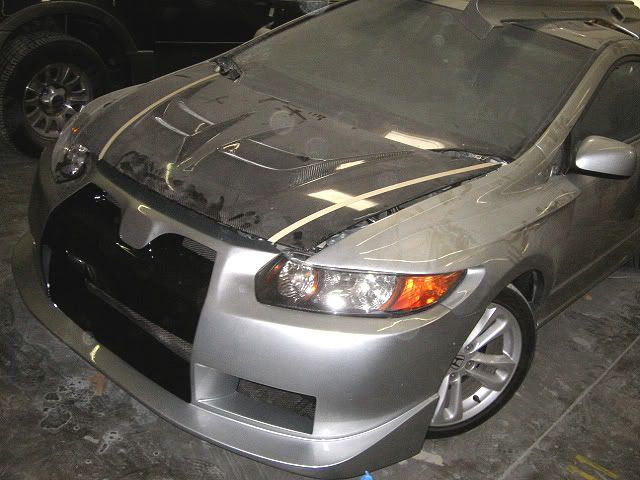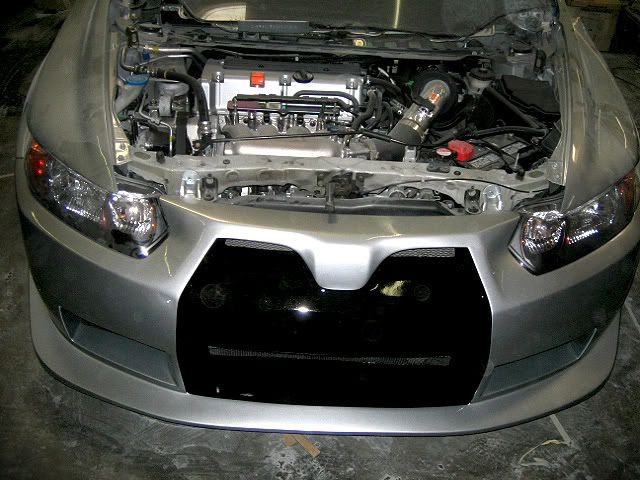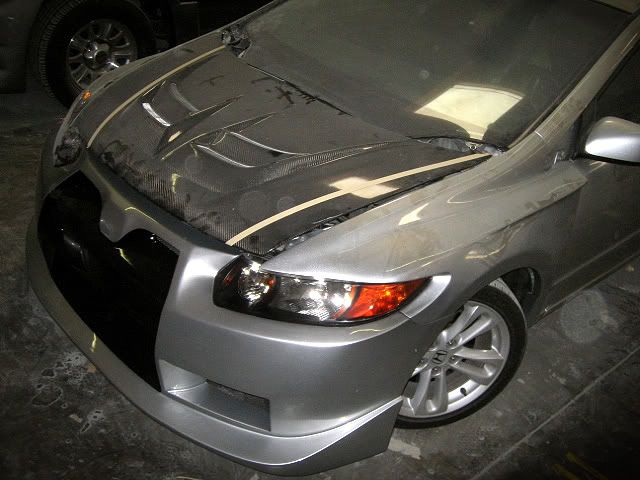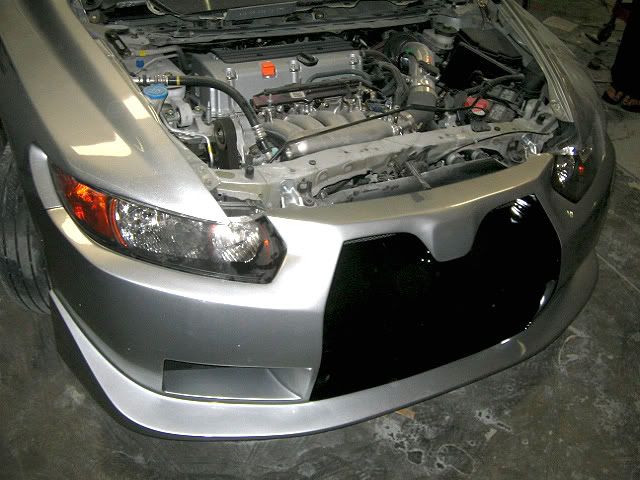 *UPDATE 10/3/07* teaser pic :thumb:
*UPDATE 10/07/07*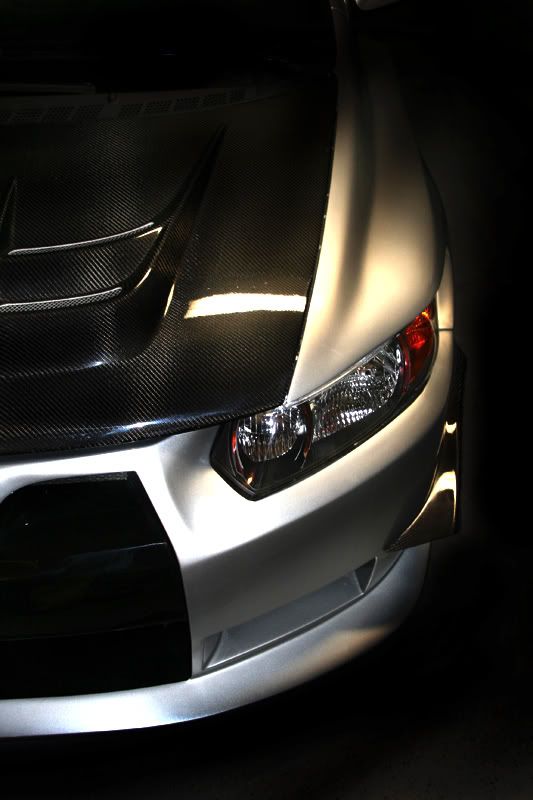 *UPDATE 10/13/07*
for all the haters.. keep on hating :wavey:
btw.. all the vents are functional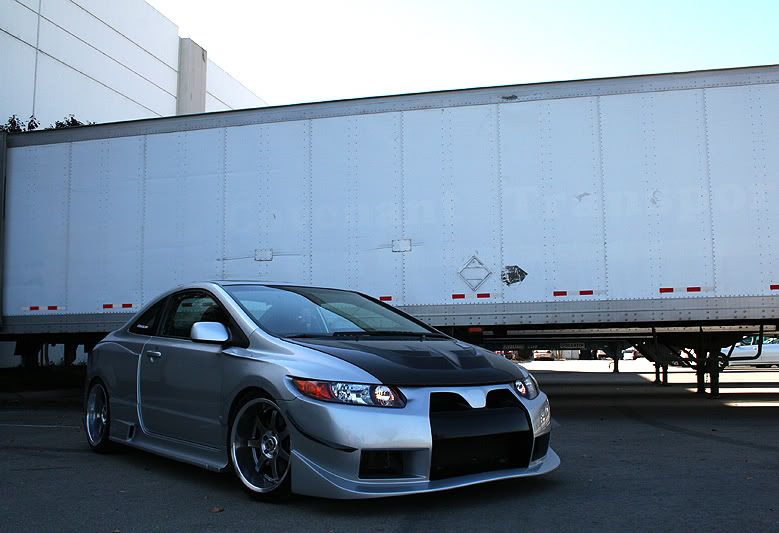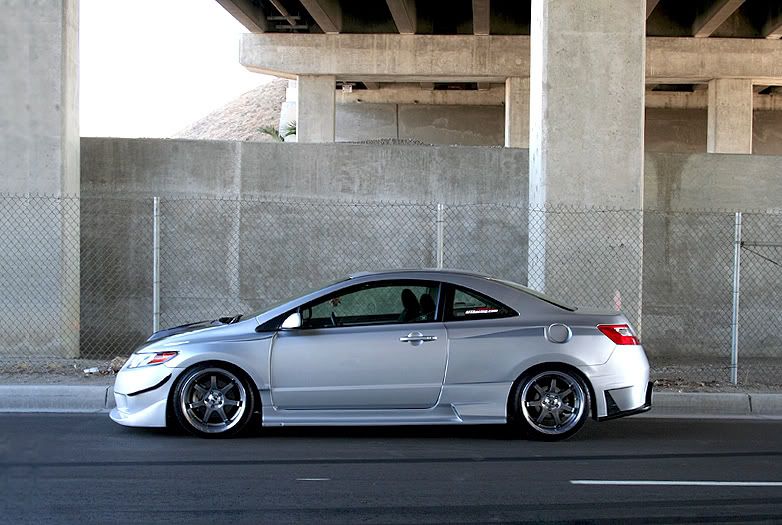 *UPDATE 10/14/07*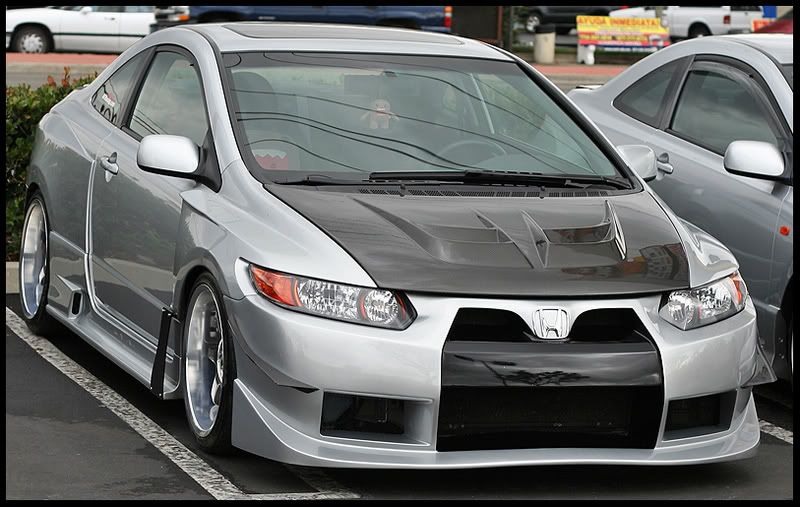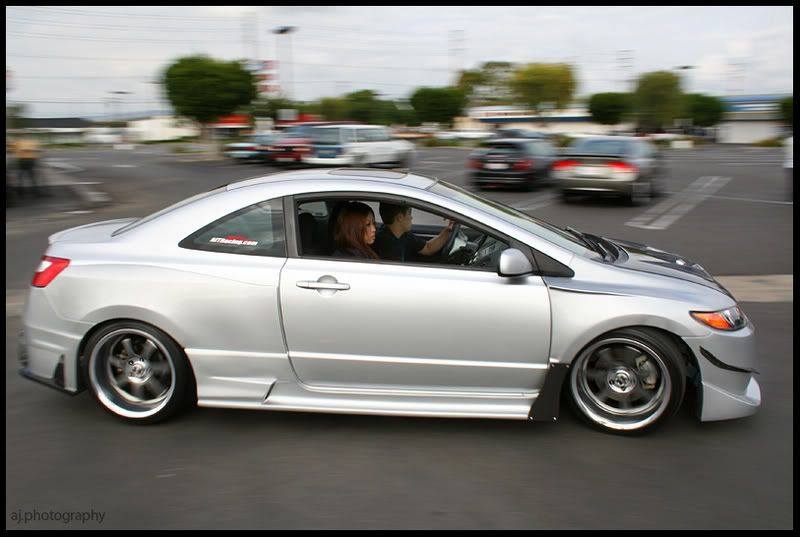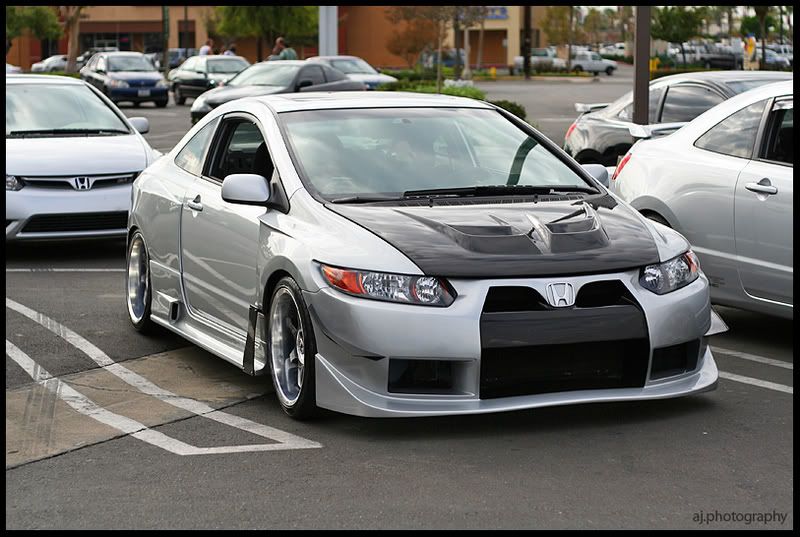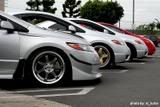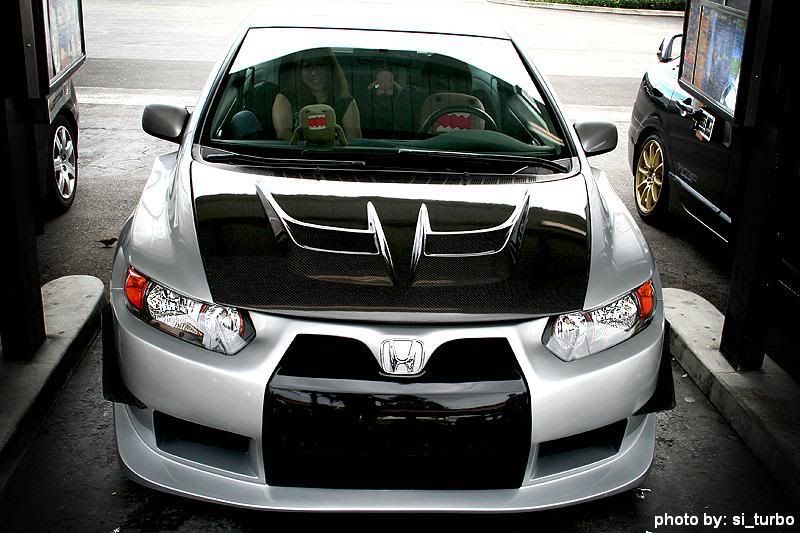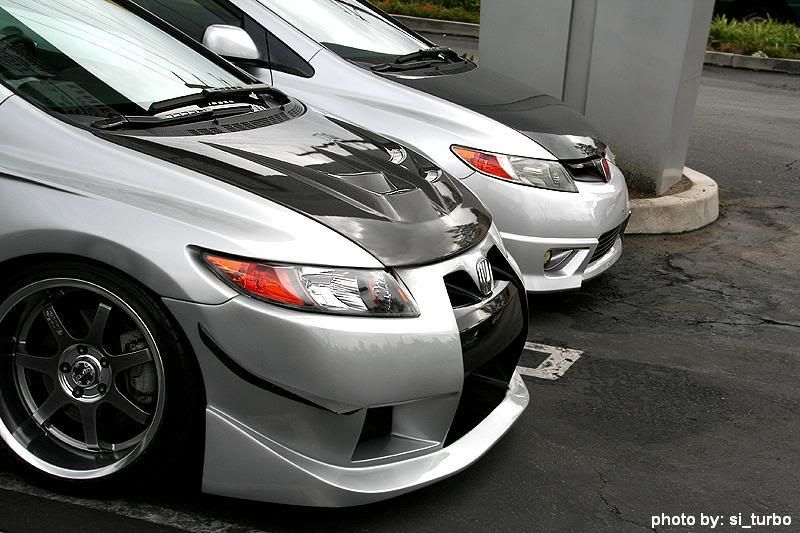 FIRST WIDEBODY FTW!!!
*UPDATE 11/2/07*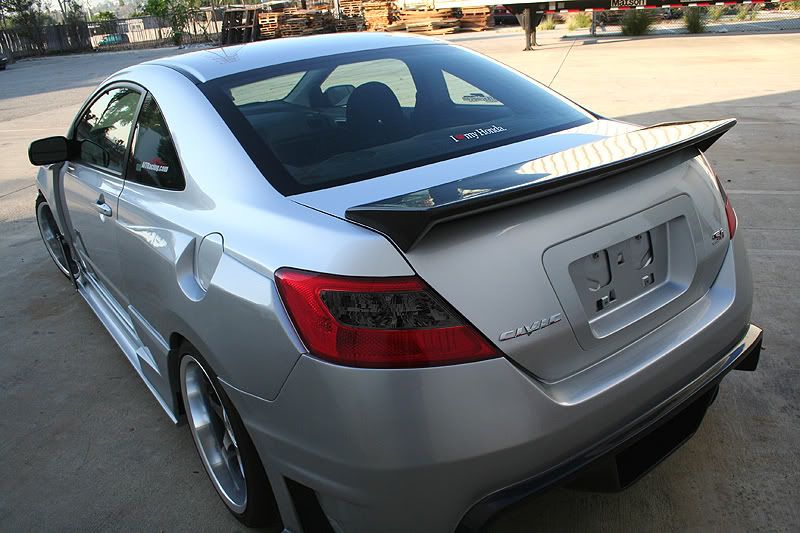 *UPDATE 11/13/07*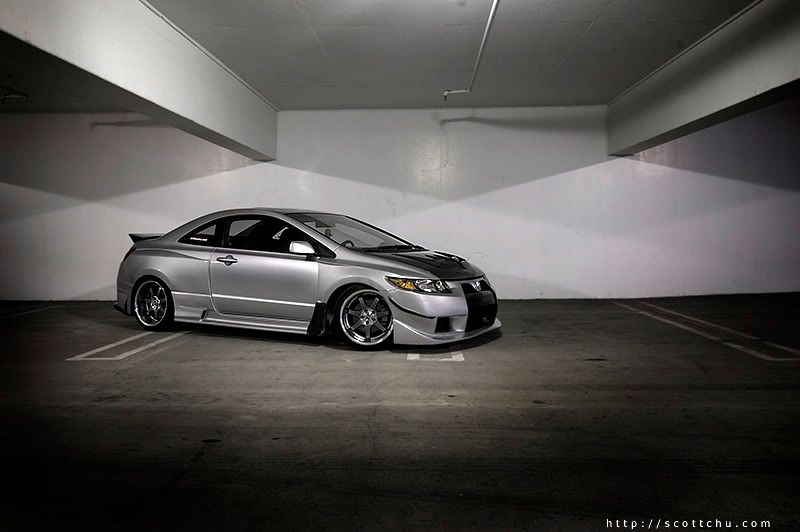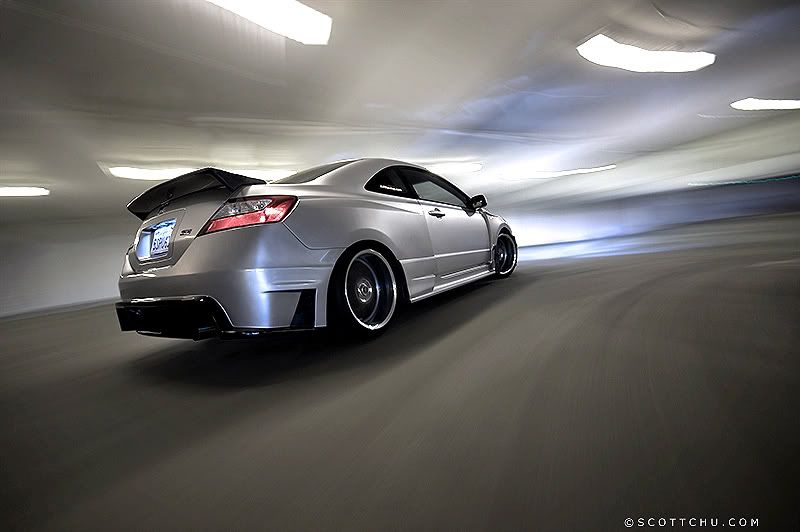 *UPDATE 11/28/07*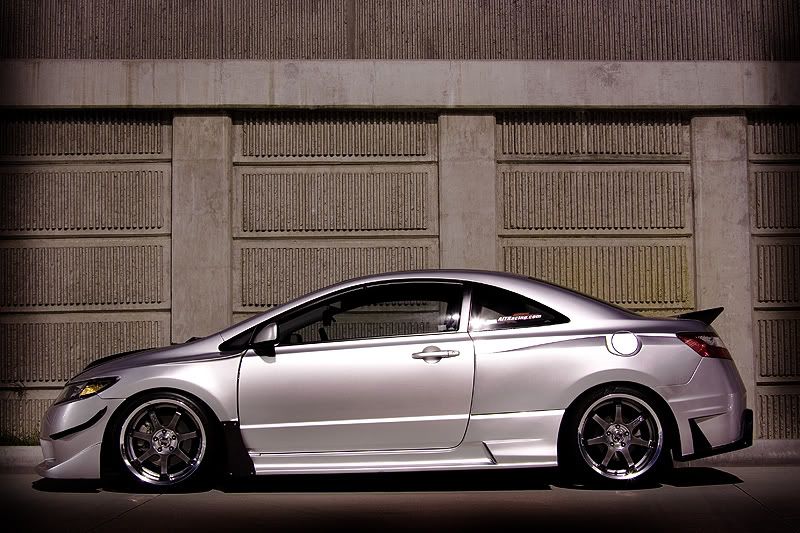 *UPDATE 12/3/07*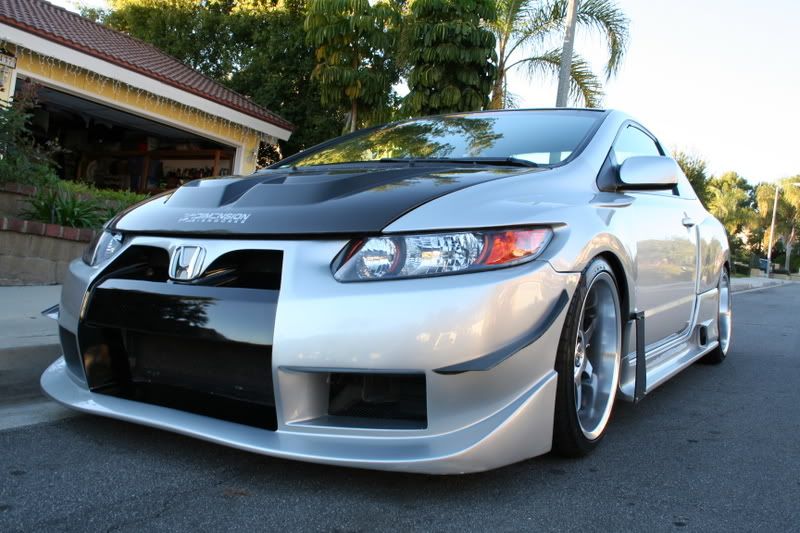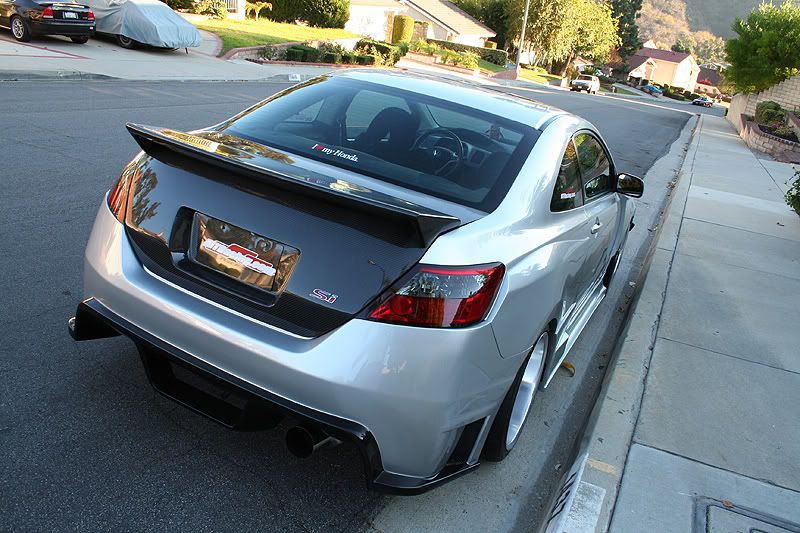 *UPDATE 12/19/07*
*UPDATE 1/15/08*
*UPDATE 1/16/08*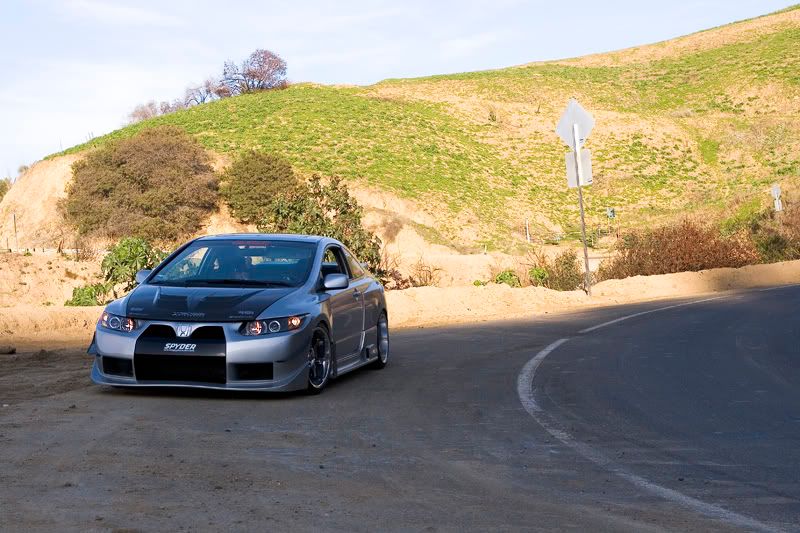 *UPDATE 1/30/08*
*UPDATE 1/31/08*
*UPDATE 10/13/08*
*UPDATE 3/31/09*