Mother nature decided to flex her muscles and totalled my car out in a hail storm today we got 3.5 to 4 inch hail and my car looks like hell. So off to look for something new.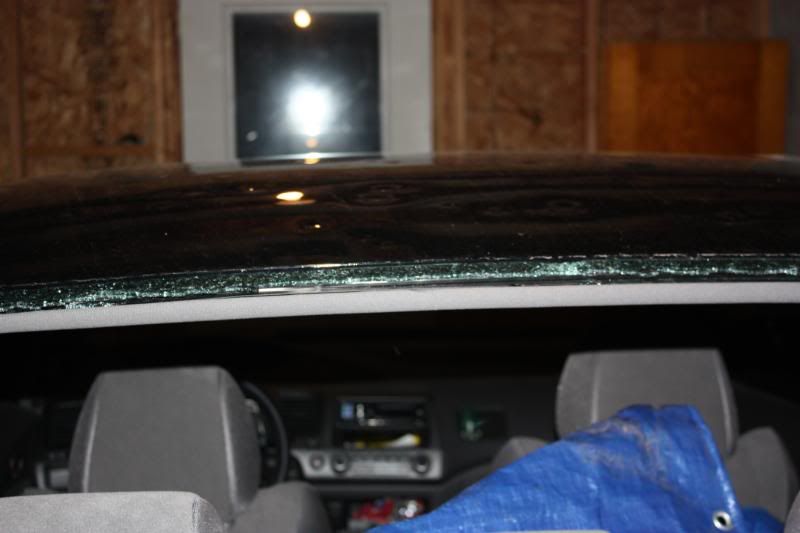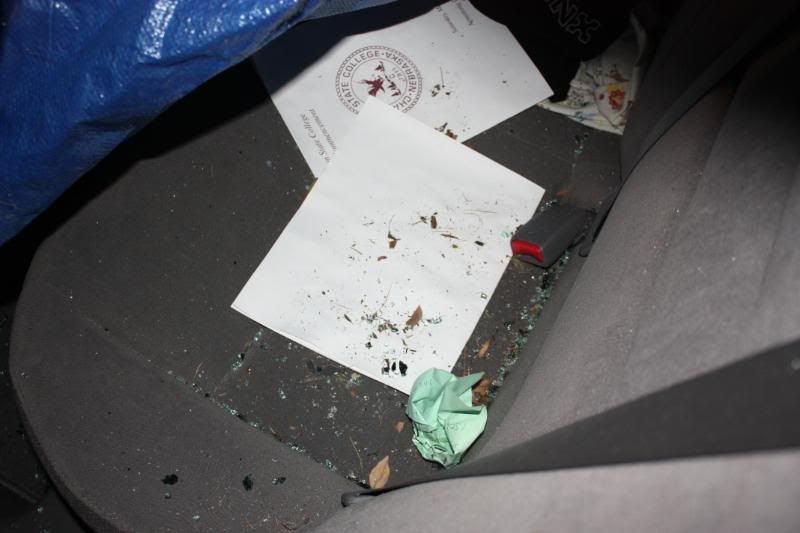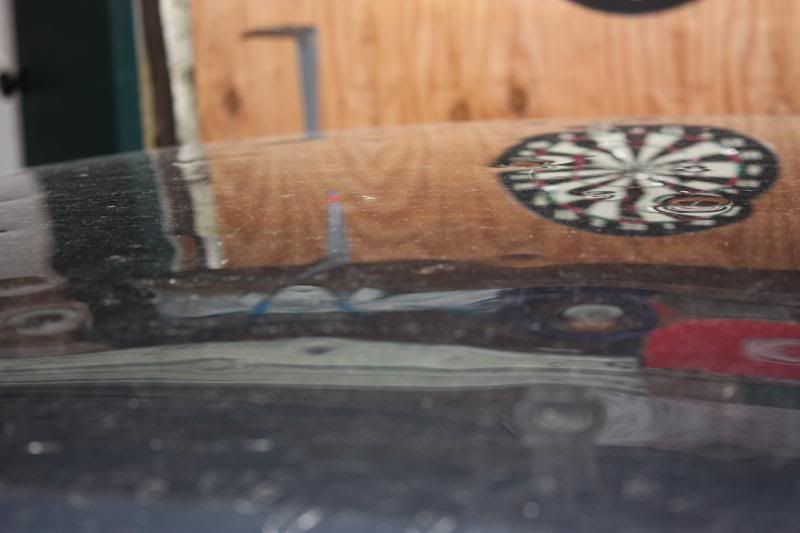 and some other pics from the storm:
http://www.highaltitudeimports.com/threads/75831-Nasty-Storms-in-NE
I will try to get some pics in the sun light later.. But this should give a good idea . There is some pretty nasty spots on the a-pillars and all across the top so much that it would take tons of photos to get it all.