Discussion Starter
•
#1
•
Sup guys... :wavey:
dunno if u guys remember but back in August i sold my Si and got an 07 Audi A4... Some of you guys gave me **** for it, but whatever.
im just back to give u an update on it, Ive modded it a bit and just wanted to show some pics
back when i first got it... August 6, 2007
Today...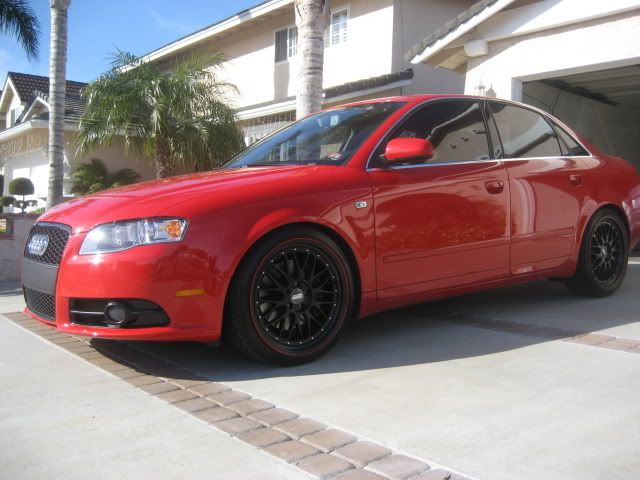 My FG2 (sold)