Up for sale are my enkei rpf1's 17x9 35+ with 235/40 yokohama s drives. wheels are mint, no damage at all, bought them bnib. tires are nearly brand new, i believe roughly 2-3k miles tops. they do have some rub marks and one tire got cut up a lil from hitting the fender but nothing too too bad.
Selling because i want to get something less aggressive since I want to get into Auto X and HPDE next season.
pictures: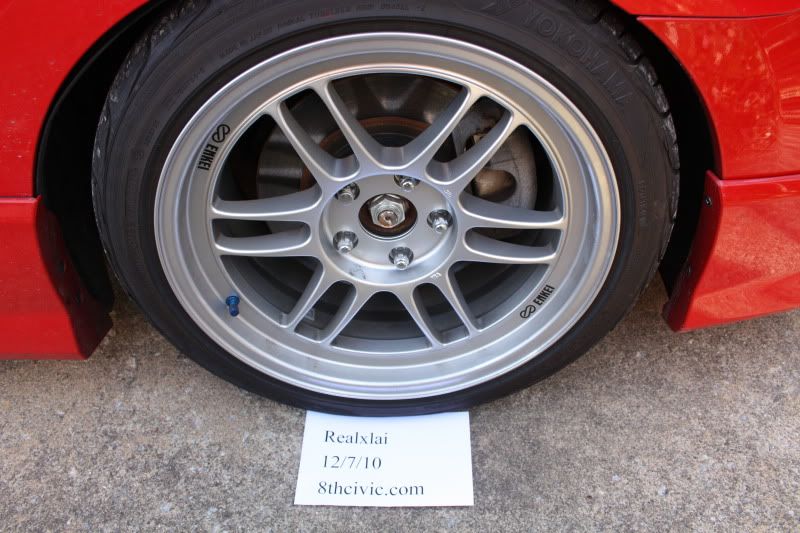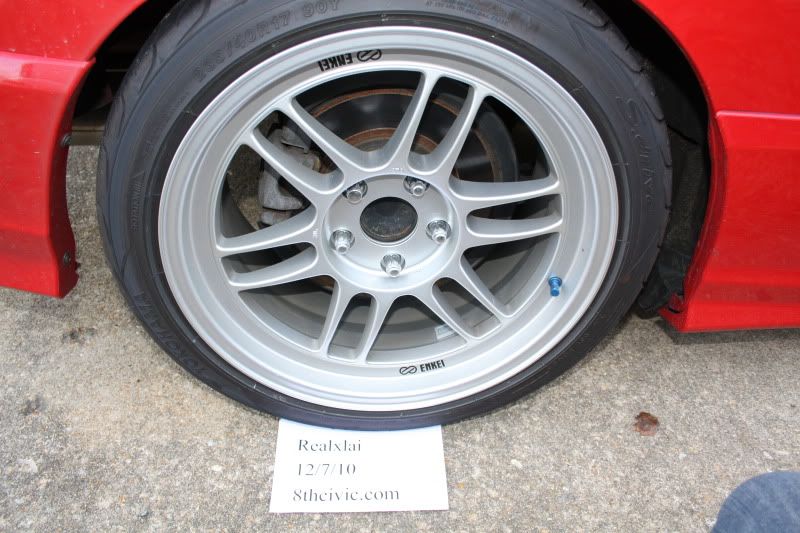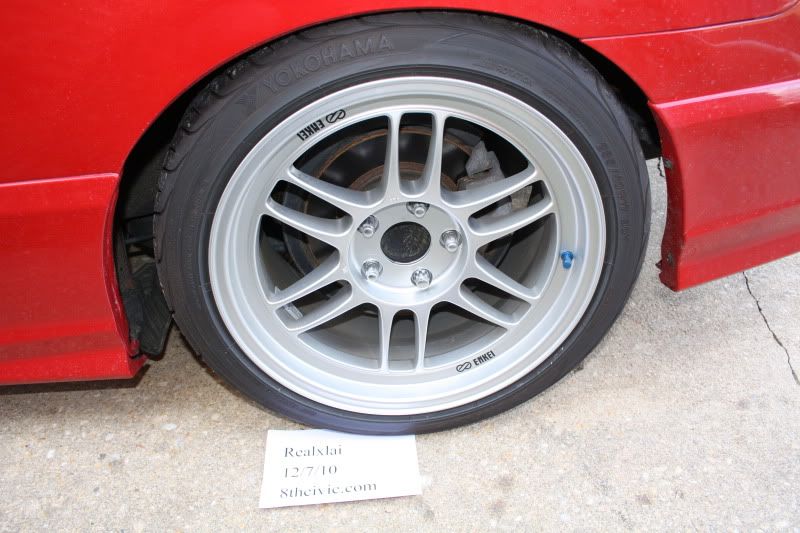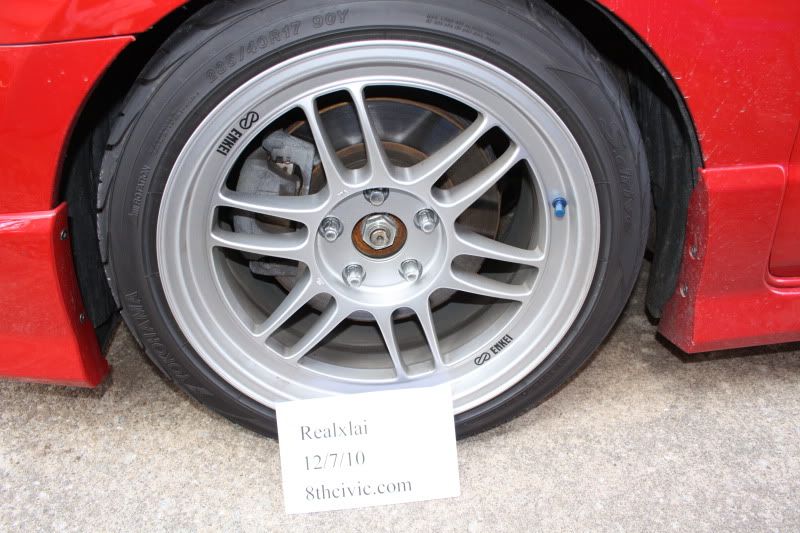 slightly cut tire: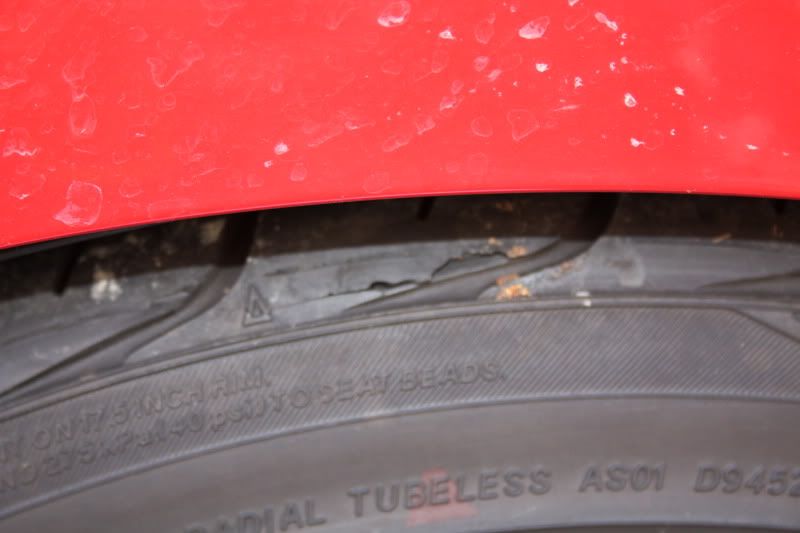 how they looked on my car:
I paid about close to 1500 for this setup so i am..
asking 1250 picked up in Northern Virginia, if you want it shipped you pay for it
Quotes I got today,$23x to florida, $25x to canada and the west coast via UPS w/ $1500 insurance
IF YOU WANT A QUOTE SHIPPED SPECIFICALLY TO YOUR ZIP CODE PLEASE FIGURE IT OUT YOURSELF ONLINE. MY ZIP CODE IS 22310, DIMENSIONS ARE 24X24X10 AND WEIGH 39LBS EACH