Hope all goes well for you Andrew.
Have you thought about re-designing the ventilator so that it could be easily manufactured, perhaps even DIY made at home?
This is what they wrote in Medonet in 2015 ... how to treat pneumonia ... no masks ... "It is very important to keep the airways open. Cough, pat the chest, breathing exercises (lying with legs bent in the knees, we breathe in deeply through the nose with the stomach stuffing out and slowly exhaling through the mouth with the stomach pulling in - 3 times a day for 15 minutes.) Also, you need to give large amounts of fluid, about 2 liters per day. A nutritious but easily digestible diet is also important. "
and they do Chinese people, that's why they have so many heals ... and I would still recommend doing a robot that would be trapped by people before they go to the respirator.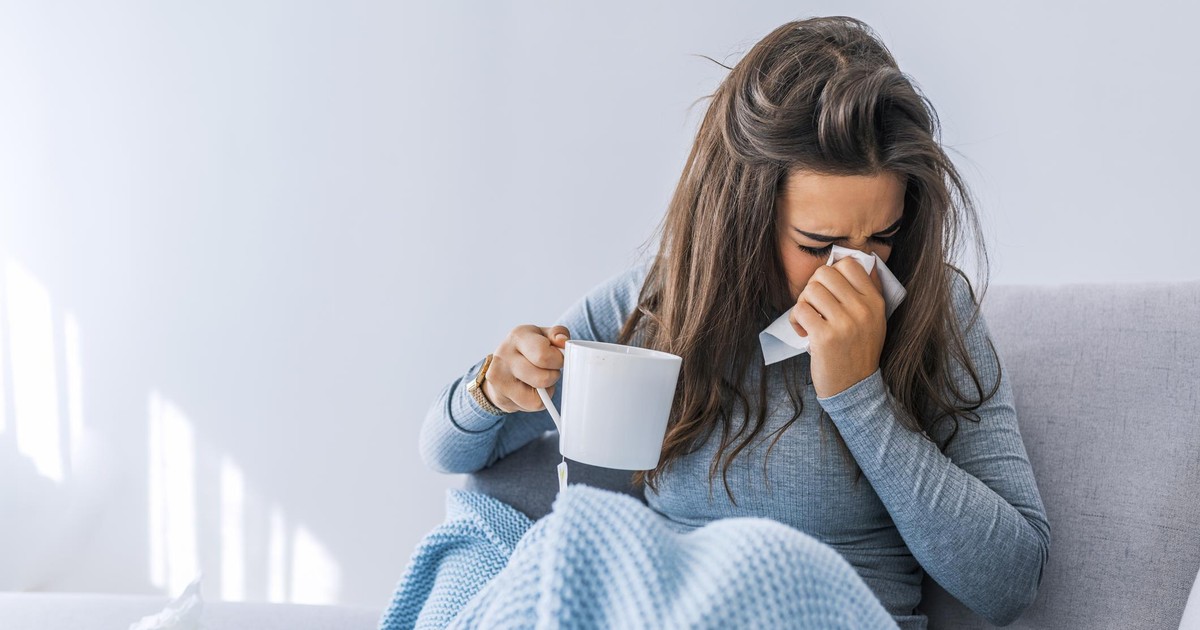 Zapalenie płuc to groźny przeciwnik. Jego przyczyną są na ogół przebyte wcześniej infekcje dróg oddechowych oraz będące ich następstwem powikłania. Leczenie nie należy do łatwych i niejednokrotnie kończy się pobytem w szpitalu, szczególnie gdy choruje osoba starsza.
www.medonet.pl
Ruxin Medical - a device for artificial cough
Artificial cough devices remove mucus from the respiratory tract of patients under artificial ventilation. These devices can help hospitals treat coronavirus victims, many of whom suffer from pneumonia and need artificial ventilation. It is a less invasive and less contact alternative to the traditional way of phlegm removal, in which the nurse disconnects the patient from the machine and uses a catheter to suck out secretions.
Ruxin Medical is a Chinese startup that sells CoughSync, an artificial cough device. The device was originally developed in Israel and is intended for people who use fans. The device simulates a normal cough, thus helping patients with pneumonia get rid of phlegm. CoughSync is a more natural and less invasive alternative to conventional methods of removing secretions from the patient's airways. here what is samipisza ..
"The CoughSync automatic airway clearance system removes patient secretions during invasive ICU ventilation without interrupting ventilation, and is the first real alternative to invasive catheter suction in this clinical population.
CoughSync is an accessory compatible with most ICU ventilators and uses proprietary RXmed In-Line Mechanical InExsufflation (IL-MIE) technology to remove secretions from the airways by simulating the dynamics of natural cough air flow.
This is the 21st century application of the related and tested concept of secretion removal from the 1950s. "
probably if they did a job to trap the sick, then 100% of eliminated mortality would be ... but this system is enough to simulate a natural cough ... And of course without a respirator, you must not help any "masks" to excuse this excretion through a natural cough. It is a common mistake of medical art when you do it ... Enough of this stupid "mask fashion" for the sick, which only goes well in the pictures ...
That is probably why in China it is possible to stop the pandemic ...
Ruxin Medical
Not only pills
Andrew