Purchase Date: 7-7-08
Paid Off: 9-5-12
Winner September 2014 ROTM
http://www.8thcivic.com/forums/ride...c-com-september-2014-rotm-winner-mikey6p.html
Modifications:
Performance:
K24A2 Motor
K20A2 Oil Pump
Innovative Motor Mounts
Custom 3" Intake
GoPower 3" v3 "Quiet" Exhaust
J35 Throttle Body
Ported Intake Manifold
Exedy KHC10 OEM replacement clutch
FD2 5.062 Final Drive
P2R Throttle Body Spacer and Thermal Gaskets
P2R Intake Manifold Gasket
Hondata FlashPro, tuned by VitViper
Hybrid Racing Transmission Bushings

Suspension:
18x9.5+32 Custom 2-Piece Step Lip 6061 Barrel Super Advans SA3R
255/35/18 Front 235/40/18 Rear Bridgestone Potenza RE760 Sport
Koni Sport Yellow Shocks
SteebSpecd Spring and Sleeve Setup, Eibach / Hyperco Springs
SPC Front Camber Bolts
Wisecraft Front Camber Plates
Buddy Club Rear Camber Arms
Progress Rear Sway Bar
Moog endlinks
Acura TL-S Brembo Calipers
S2000 Brembo Blank Front Rotors
Stoptech SS Brake Lines
Hawk HPS brake pads, rear
ABT Drilled/Slotted Rotors, rear
Exterior:
17% tint
Mugen Window Visors
VIS "doluck" CF trunk
DEPO FD tails
RR Fender Flares
Replica Mugen Sideskirts
JDM emblems with Blue Grafxpression overlays
Skunk2 Valve Cover Hardware
DEPO FD1 headlights, retrofitted
-Tsx Projectors
-Orbit Shrouds
-Bezel Painted Black
-Shroud Painted Silver
-Philips 85122+ Bulbs
Morimoto 55w 5000k Ballasts/Harness
VIS Fenders/bumper/hood
FD2 Sidemarkers
Interior:
Pioneer AVIC D3 Head unit/Ipod Connection/Bluetooth unit
Wink Mirror
CSX Center Bin
TWM M1 Abrams Shift Knob
Corsport Short Shifter
Corsport Shifter Base Bushings
Corsport Rear Pillar Bar
Red door panel inserts
Trips!
Tennessee, Tail of the Dragon Meet 08, '11
Las Vegas, 8 times so far
San Jose, Once in 08, Once in 09,
Fresno, Once in 08, once in 09
ics:
Right after purchase, tinted windows ASAP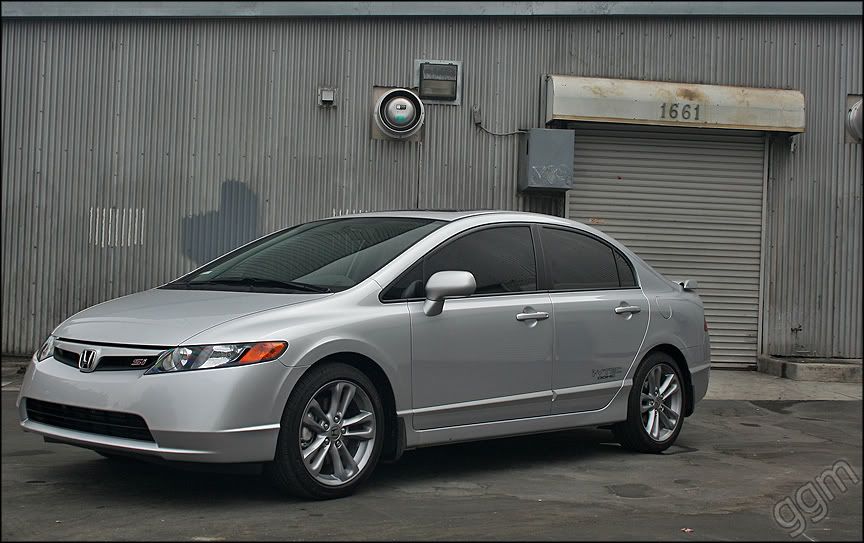 An intake was necessary
Went to slay some dragonz
Put on some suspension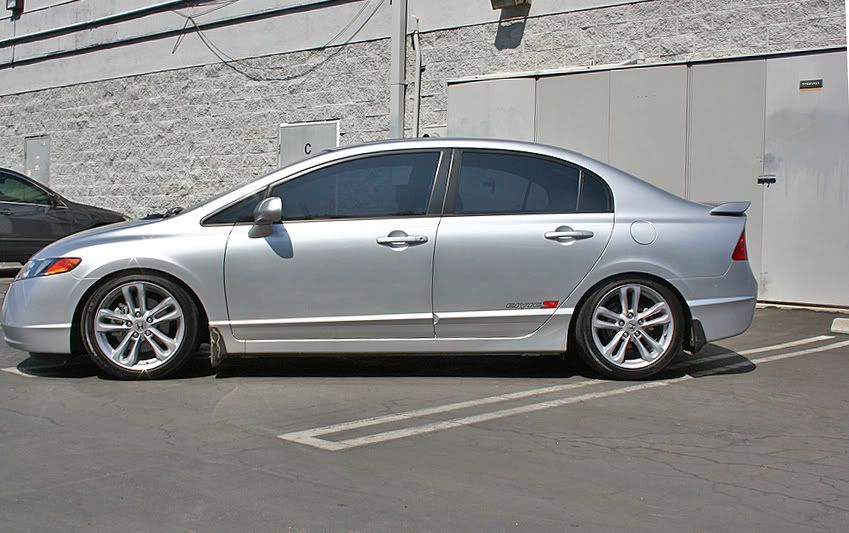 Got some sweet window visors
And a cool shift knob
And took more
ics: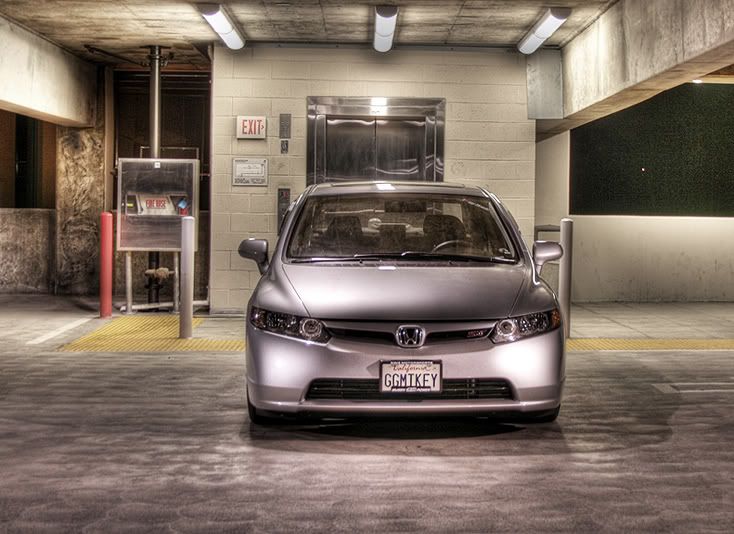 Exhausting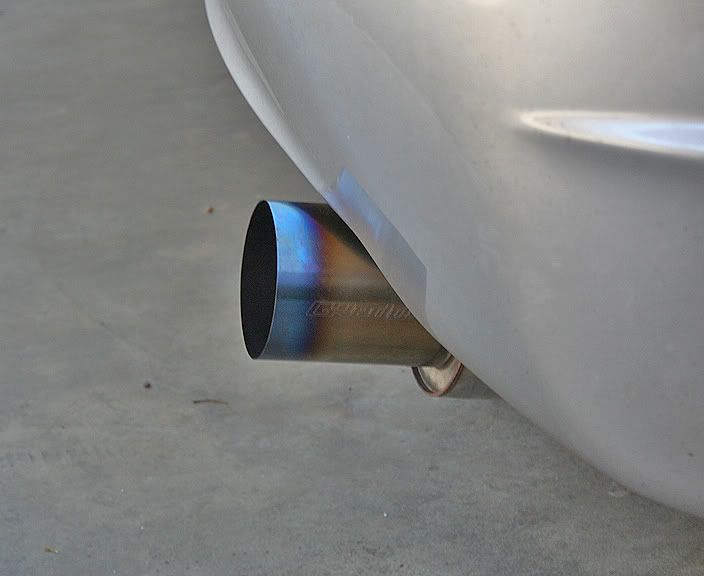 Interior LED's
Painted.
Cleared ma lights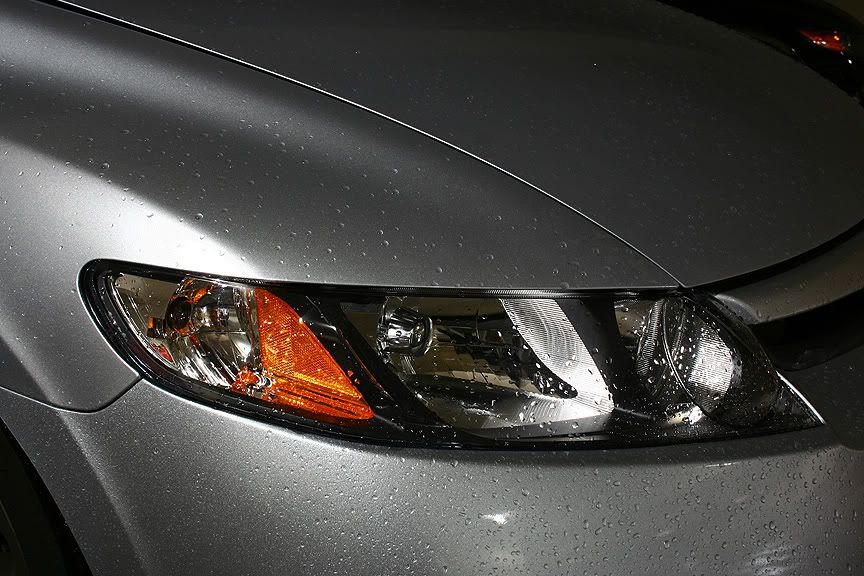 New front plate mounting technique
Sidemarker'd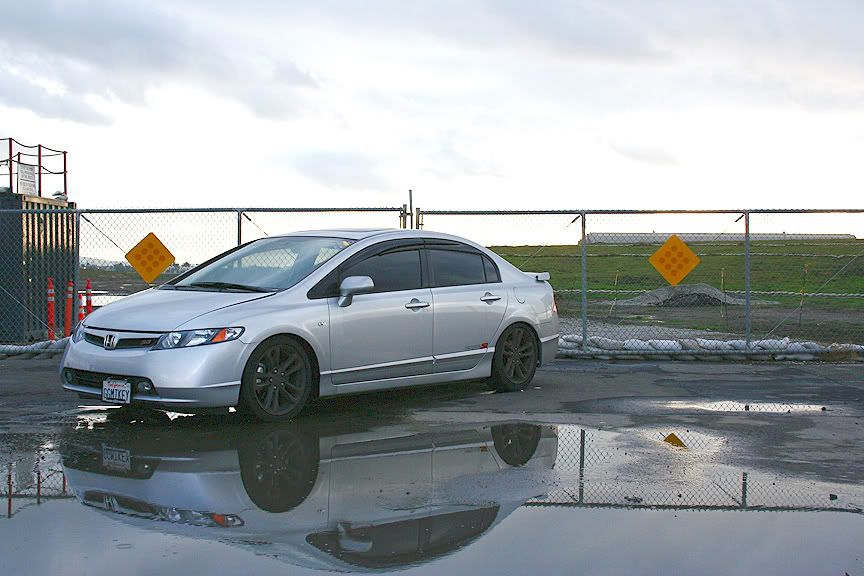 New repaint
HFP's
Powdercoat LOL
Beta testing the accessport.
New Suspension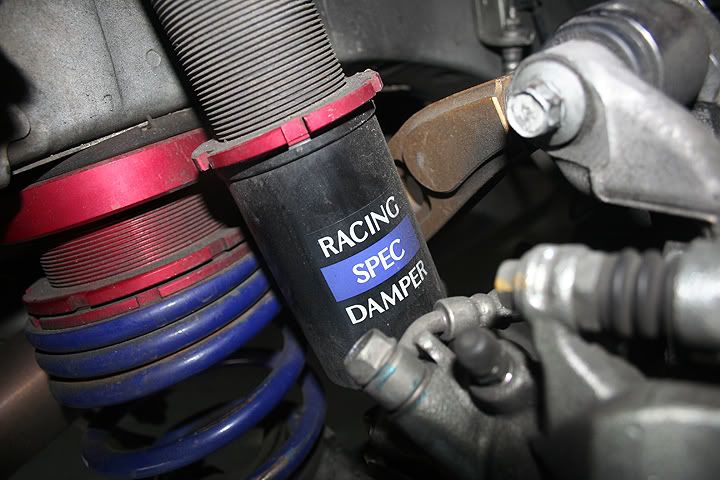 BodyWork mods
All better!
HFP's changed colors a few times, and did a lot of traveling
Blackened the Valve Cover
April 2010
New wheels - Koenig Runaways 18x9+30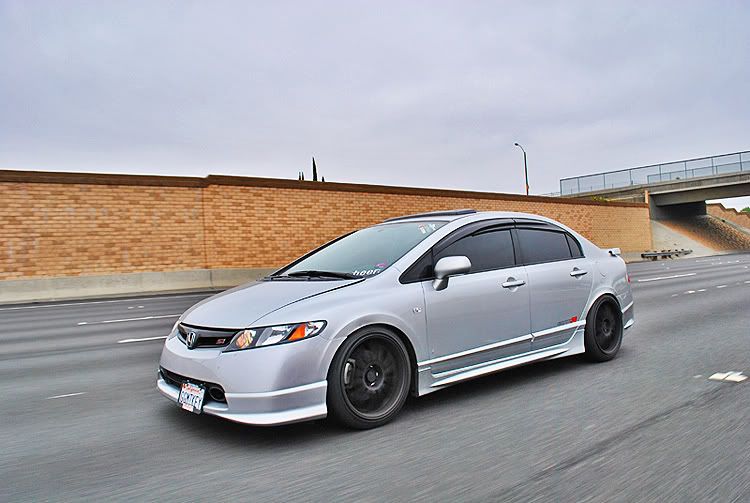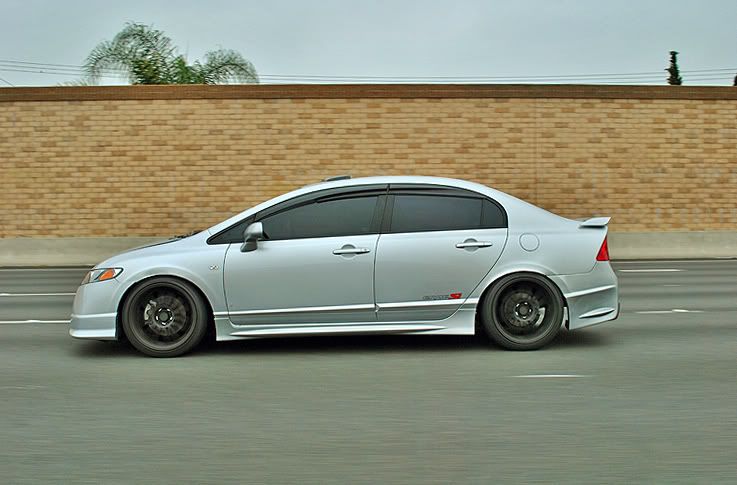 Flashpro!
HFP front lip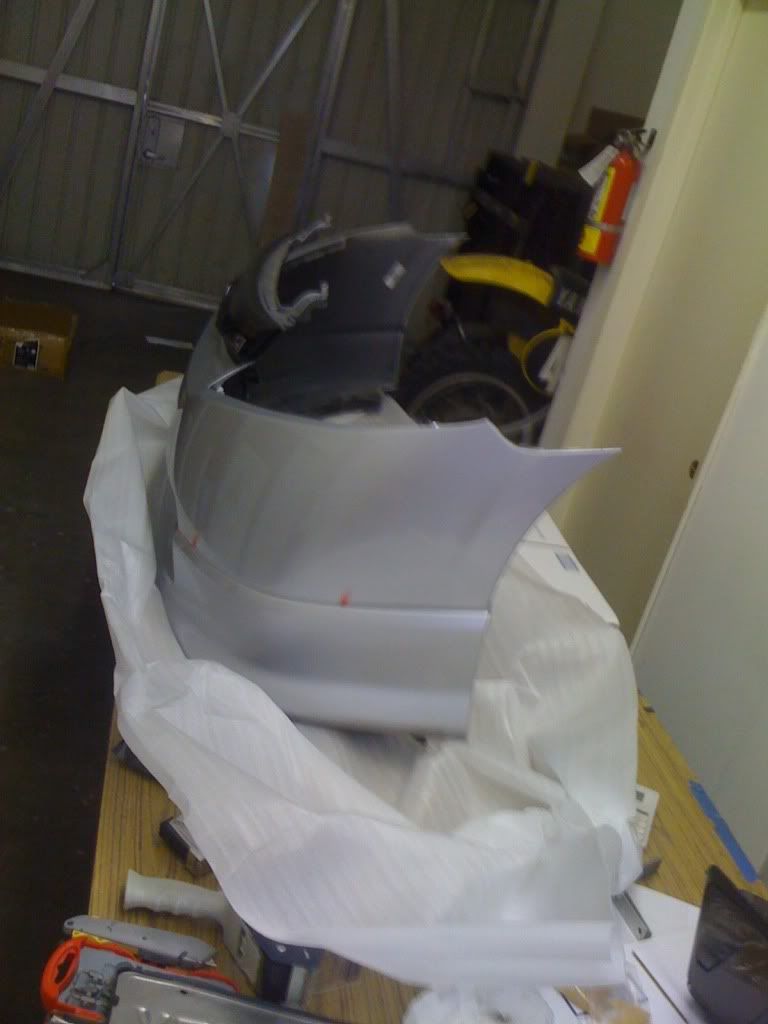 New muffler on the tsudo
Dumpt it for a bit and made the wheels black
Tie bar!
Koenig's were blue for a bit
Had Mugen GP's for a bit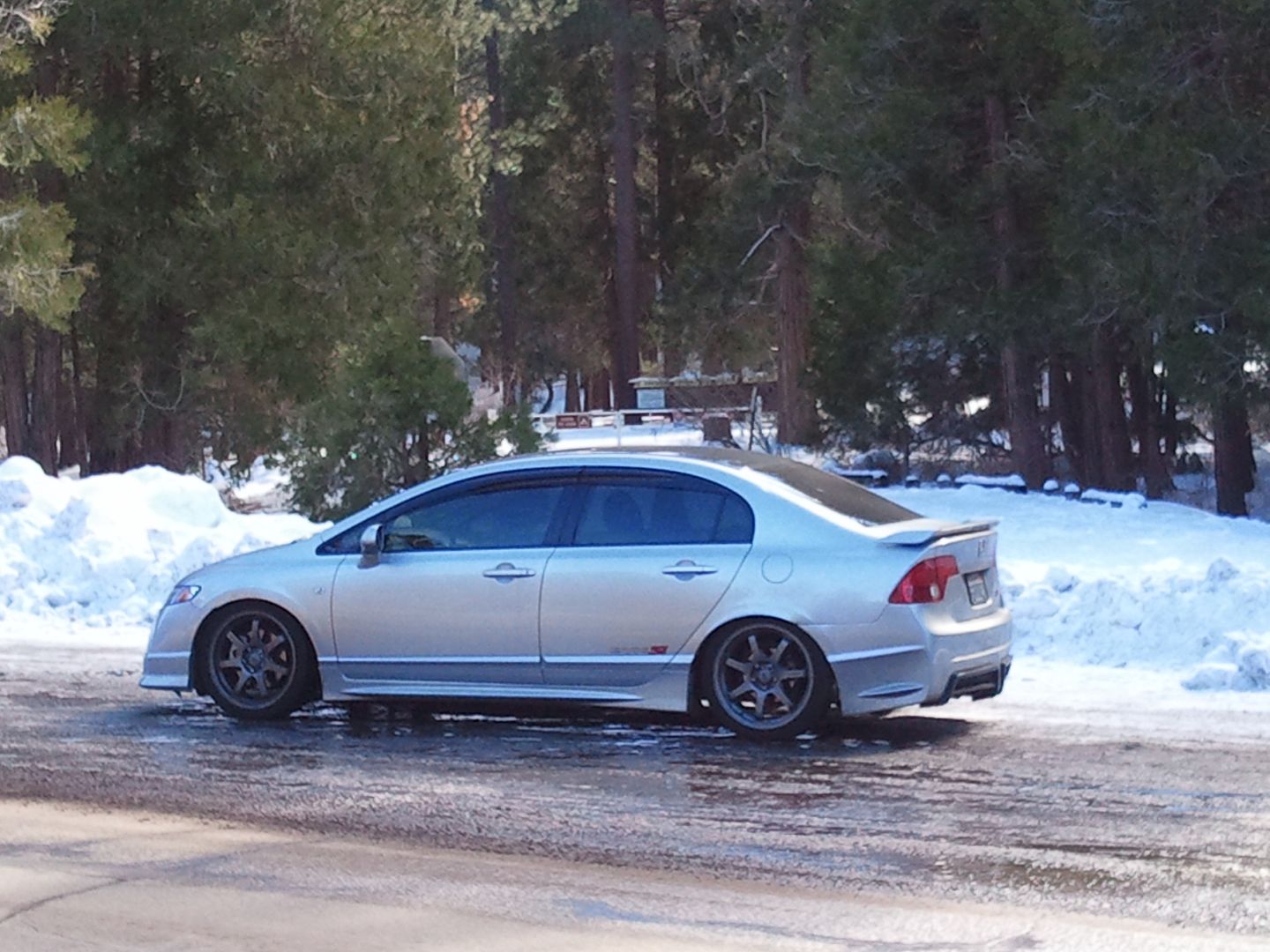 Had BBS Evo wheels for a little while
Tax return was nice to me, so I picked up some project wheels that needed work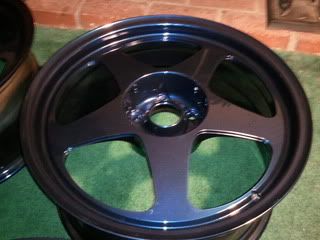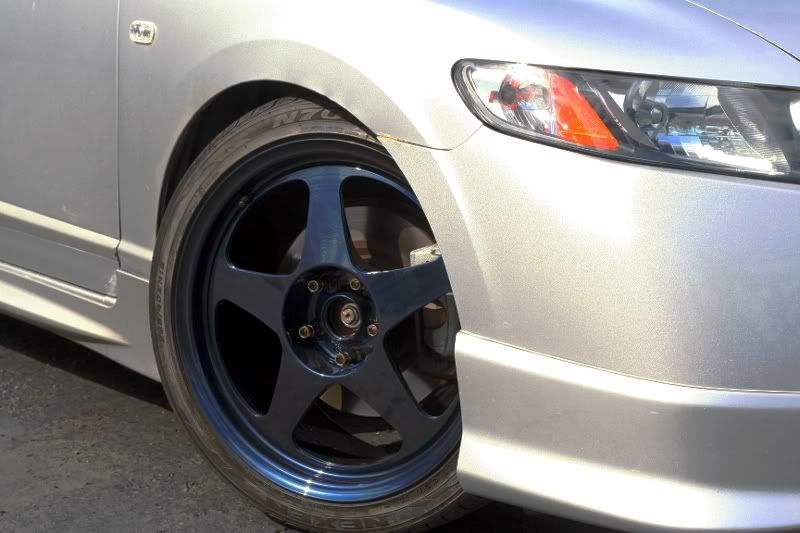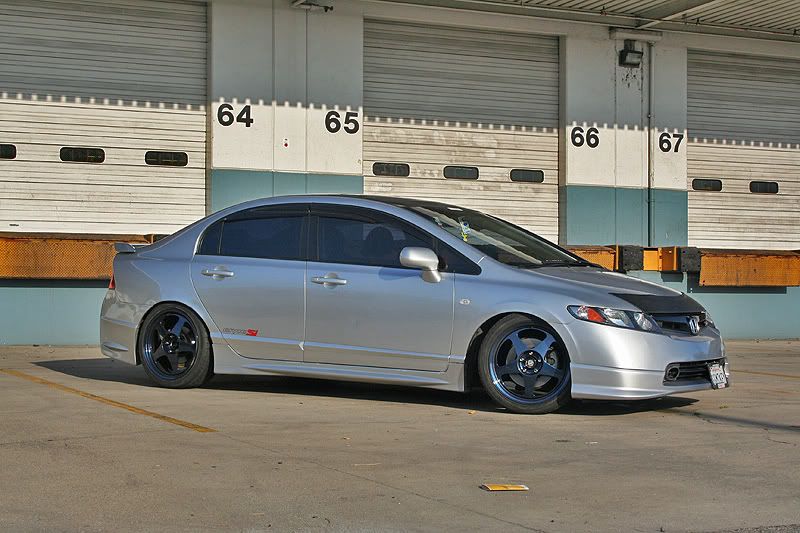 Wink Mirror:
Picked up a black IM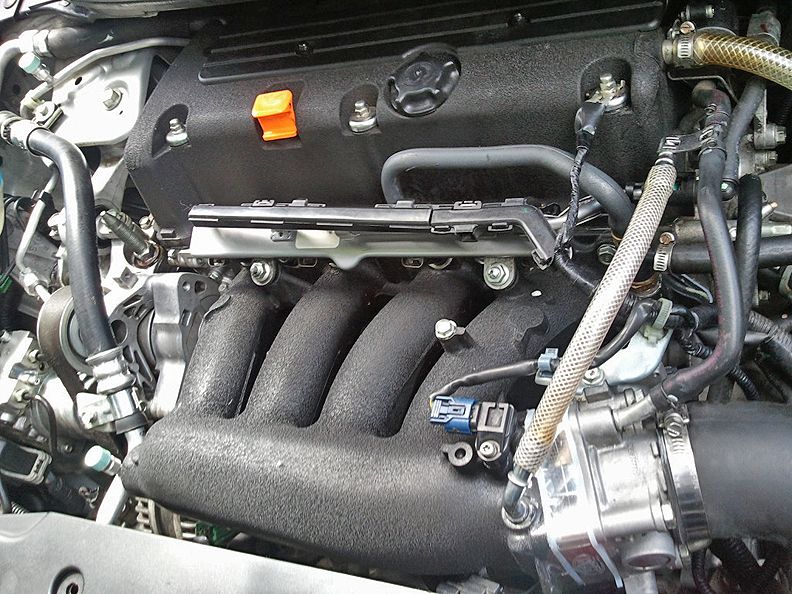 Slayed another dragon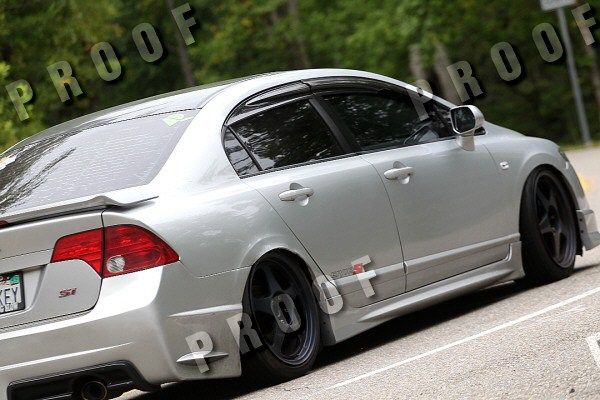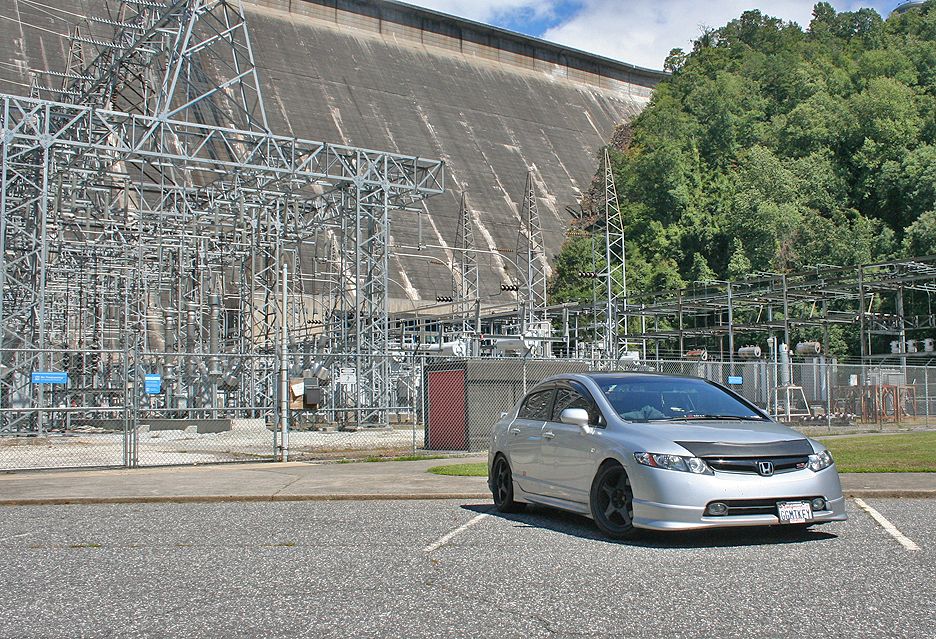 Engine bay work: Black IM, skunk2 hardware, catch can.
Ordered new plates: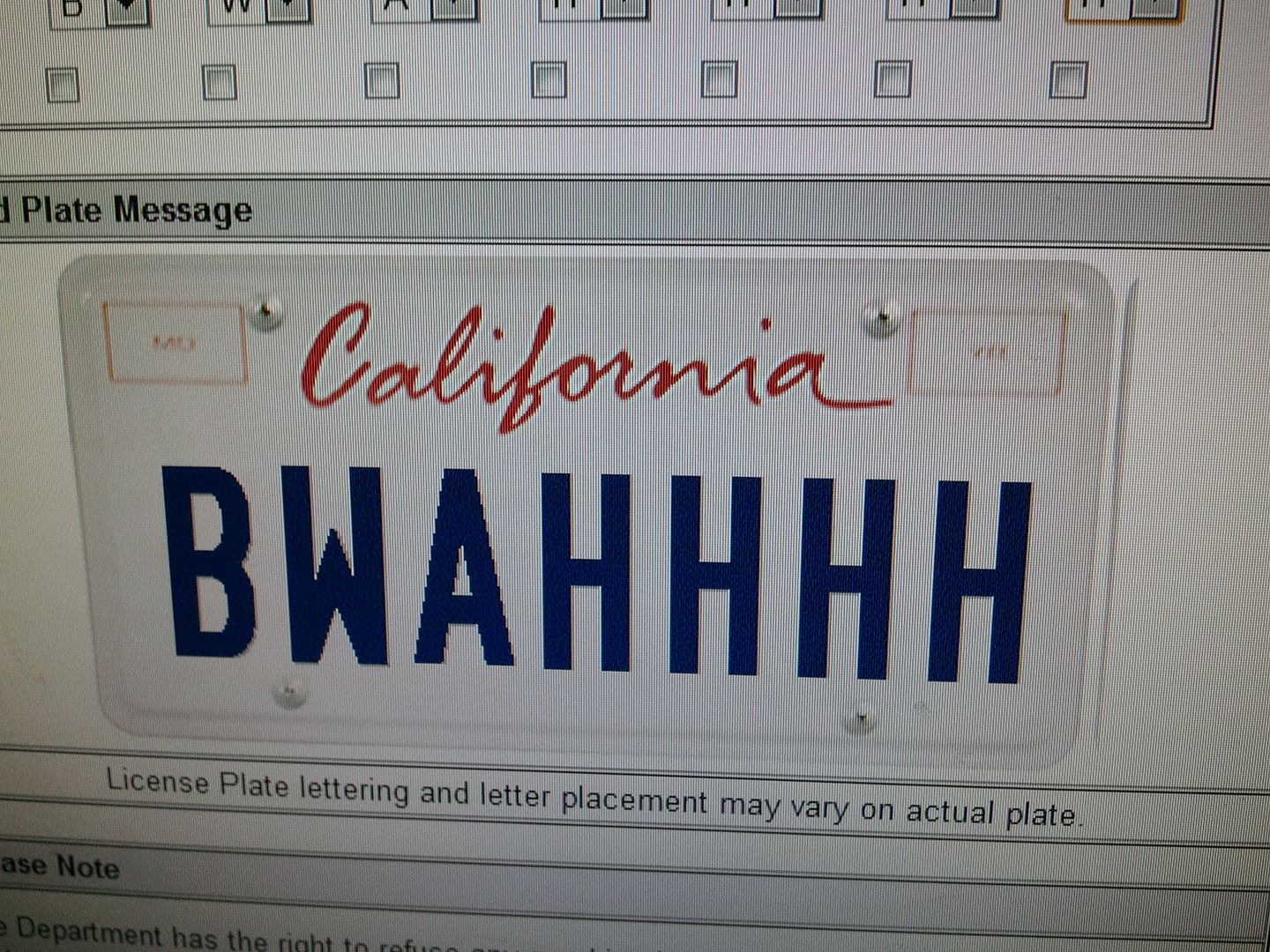 Blue H emblems, Plasti dipped middle of the lip, and ma bra
Swapped the BCRSD for HFP suspension
Lifetime Alignment at Firestone
Worked on an E-tune and dyno tested at Church
Got rid of the rear bumper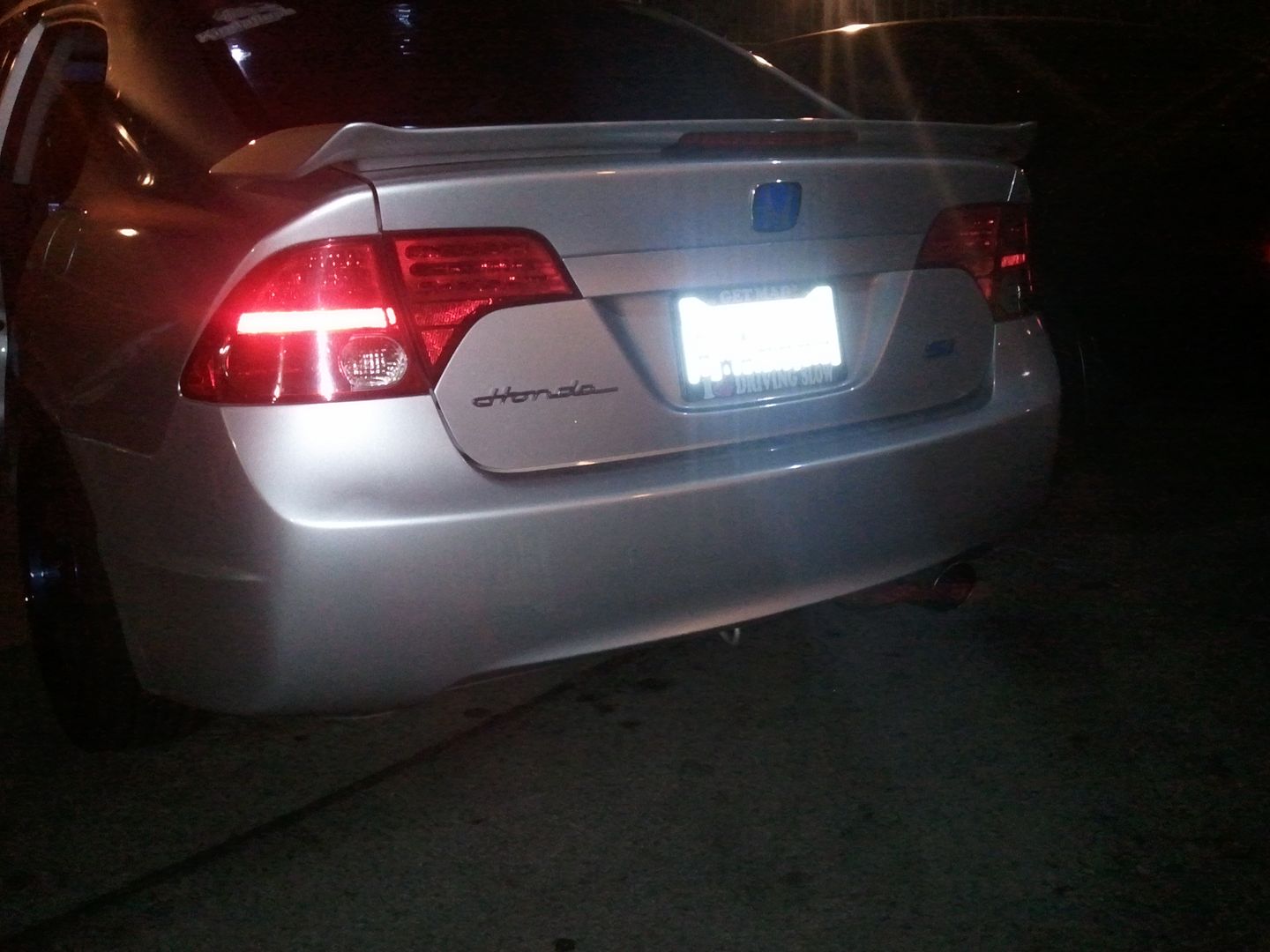 Picked up a VIS doluck FD2 trunk and tails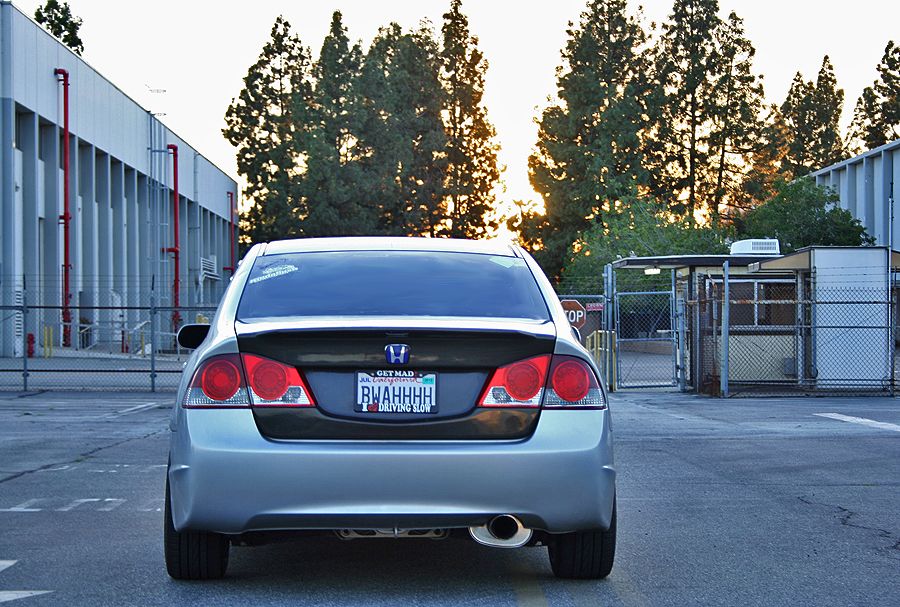 Rented a RugDoctor and got my interior CLEAN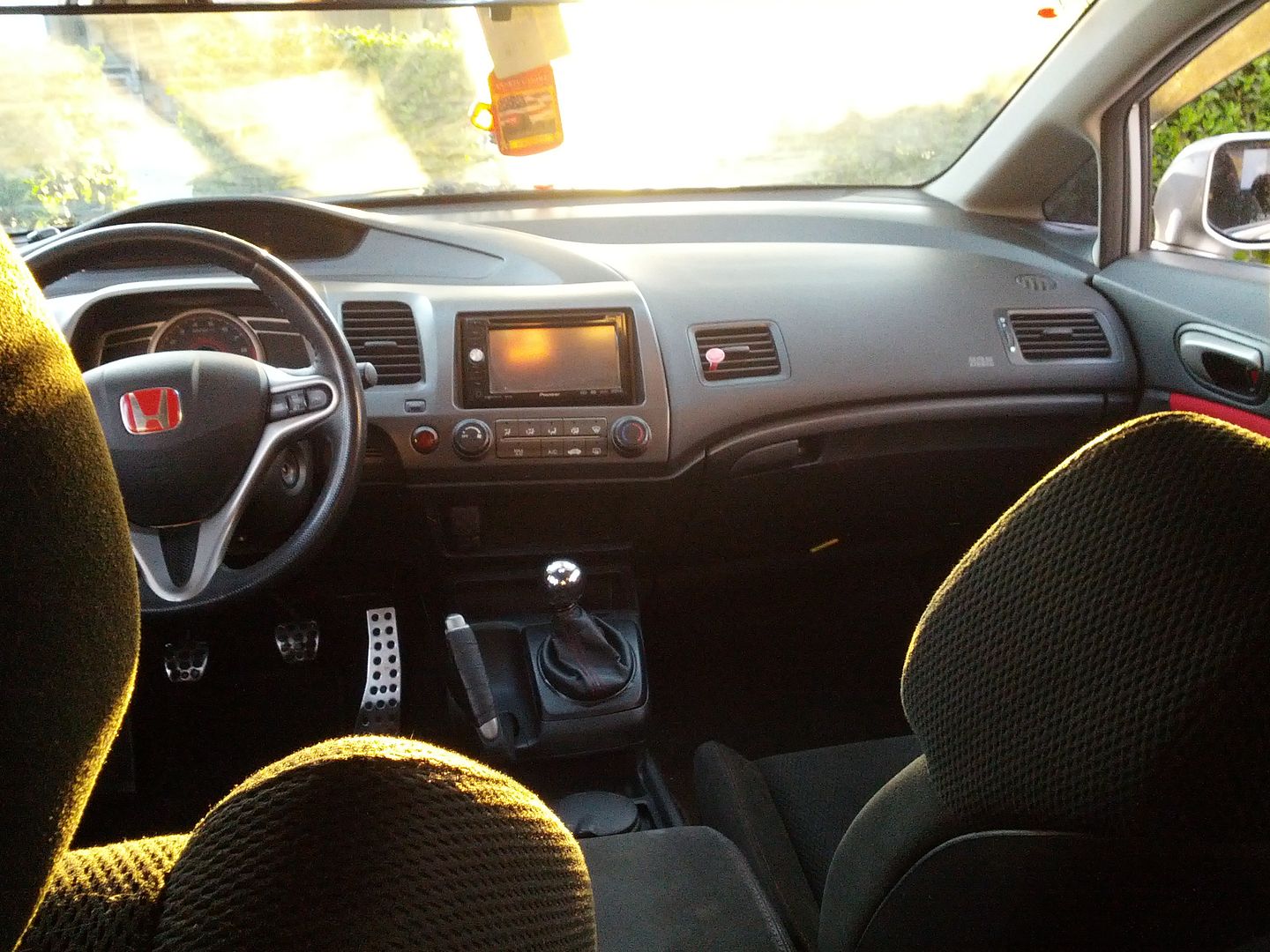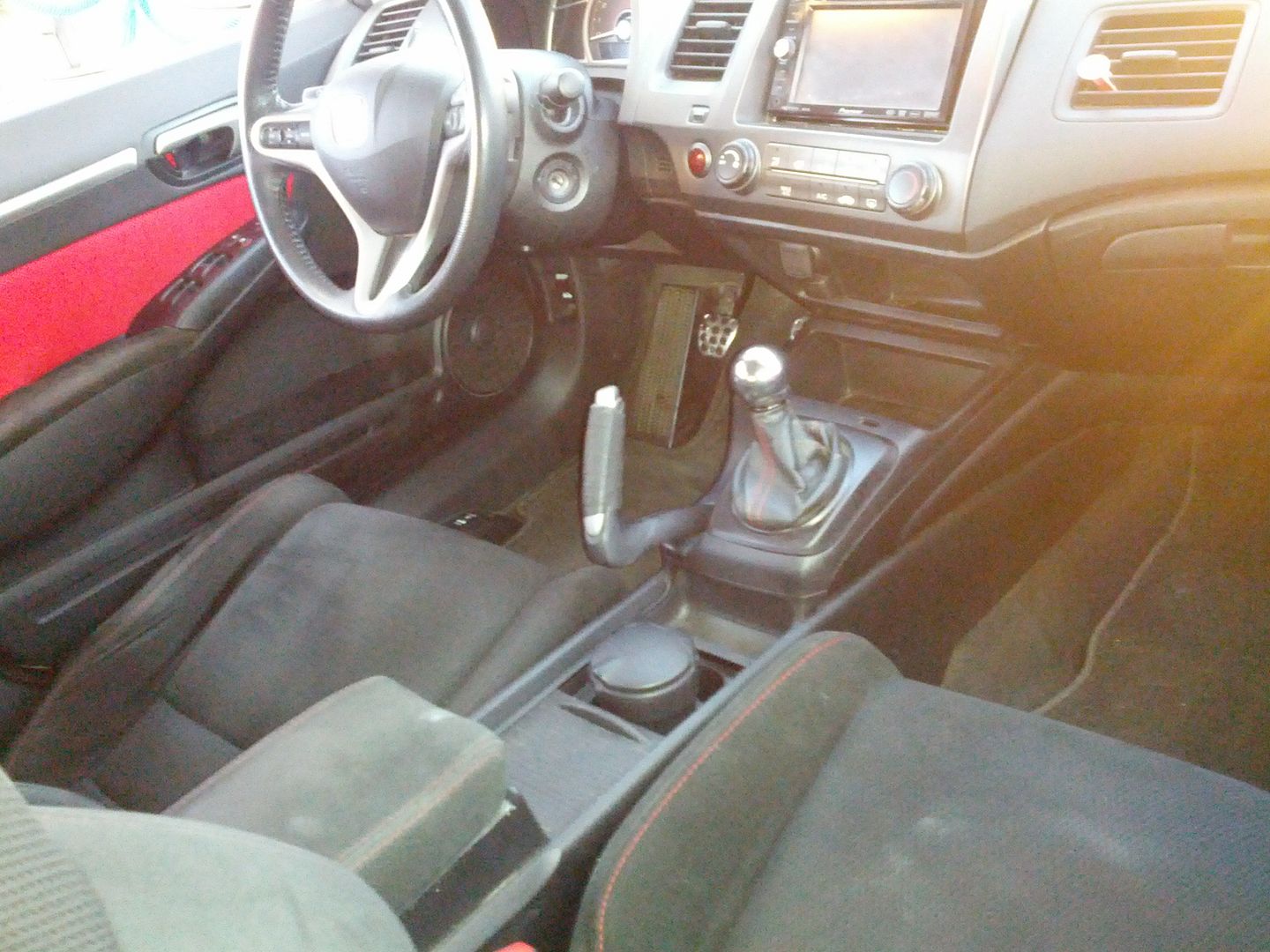 Detailed!
Finally got my FD lights retro'd:
Tsx Projectors
Orbit Shrouds
Bezel Painted Black
Shroud Painted Silver
Stupid Wheel was cracked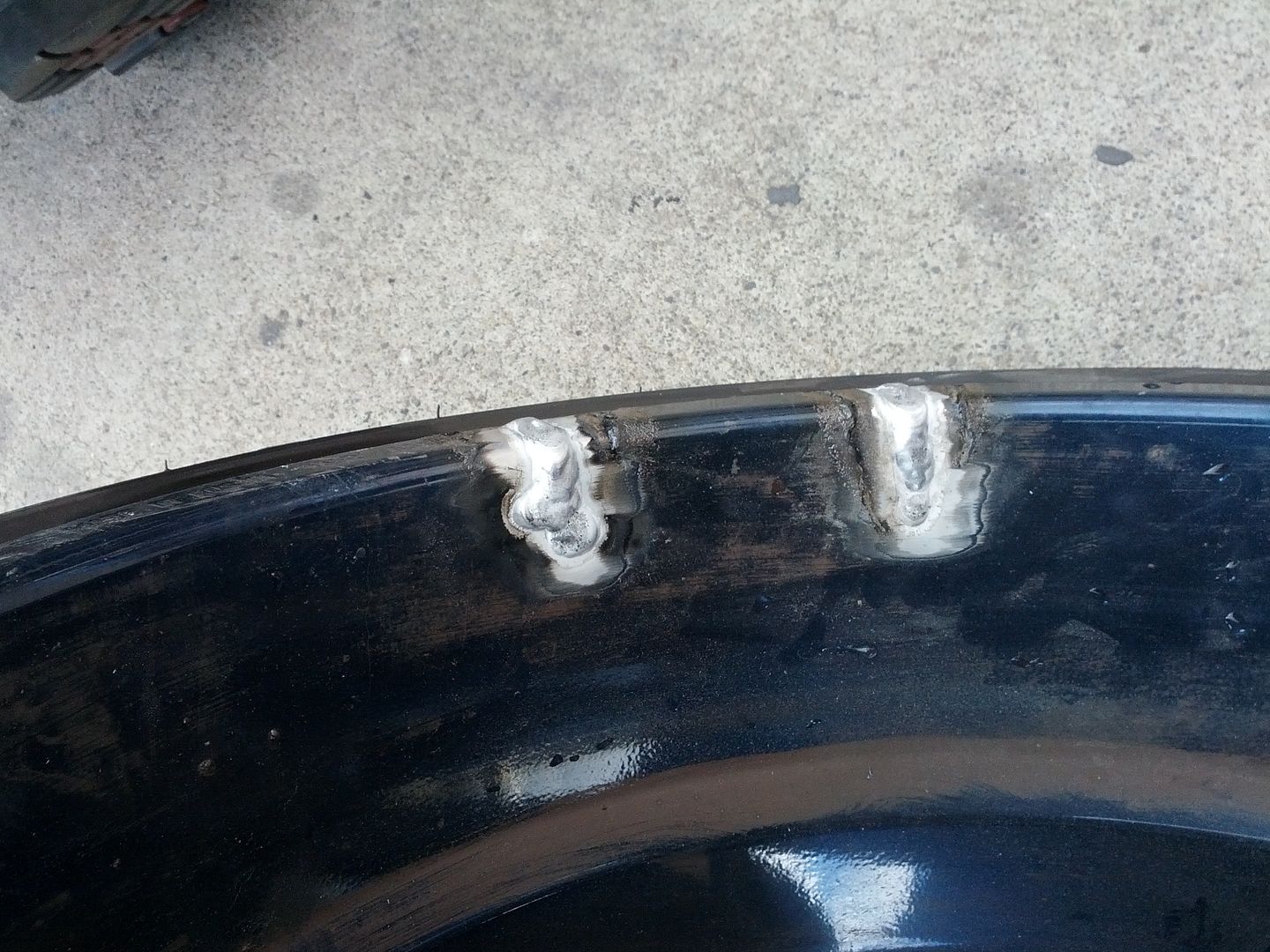 Had a very eventful Sunday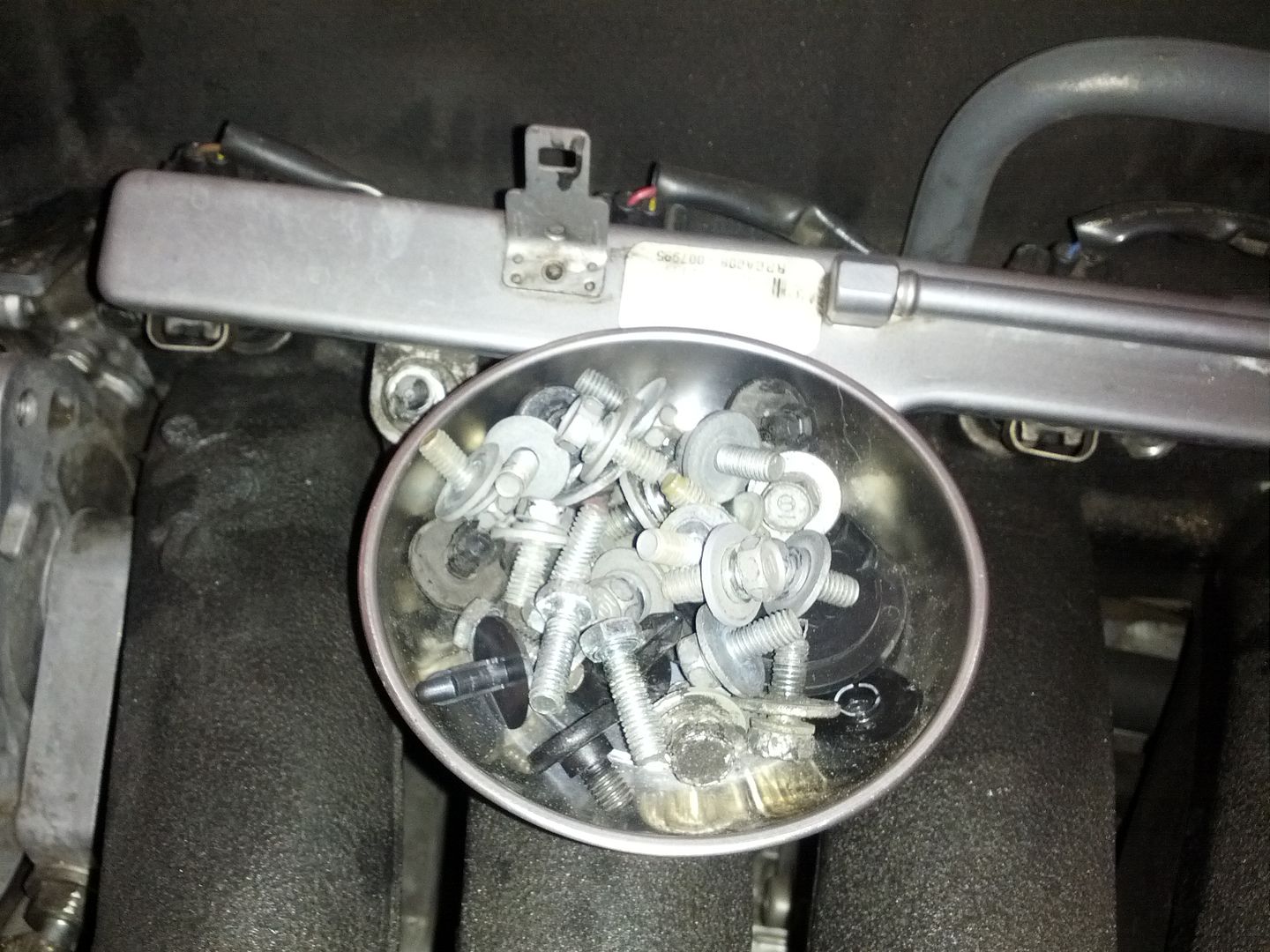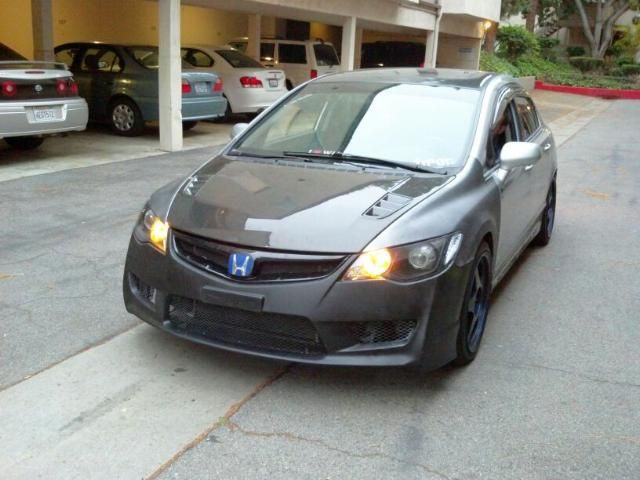 Clutch Replacement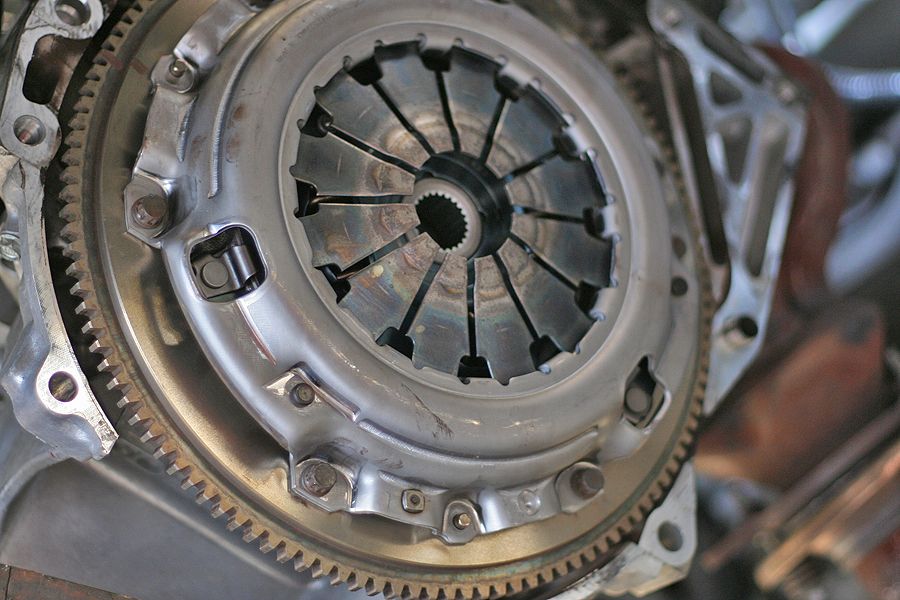 FD2 Final Drive and Transmission Rebuilt.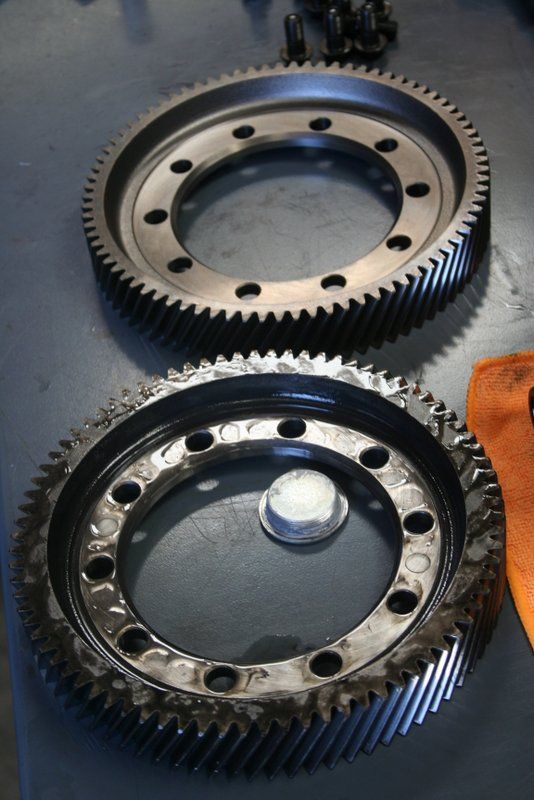 Had 3 toasted bearings.
Sidermarker'd again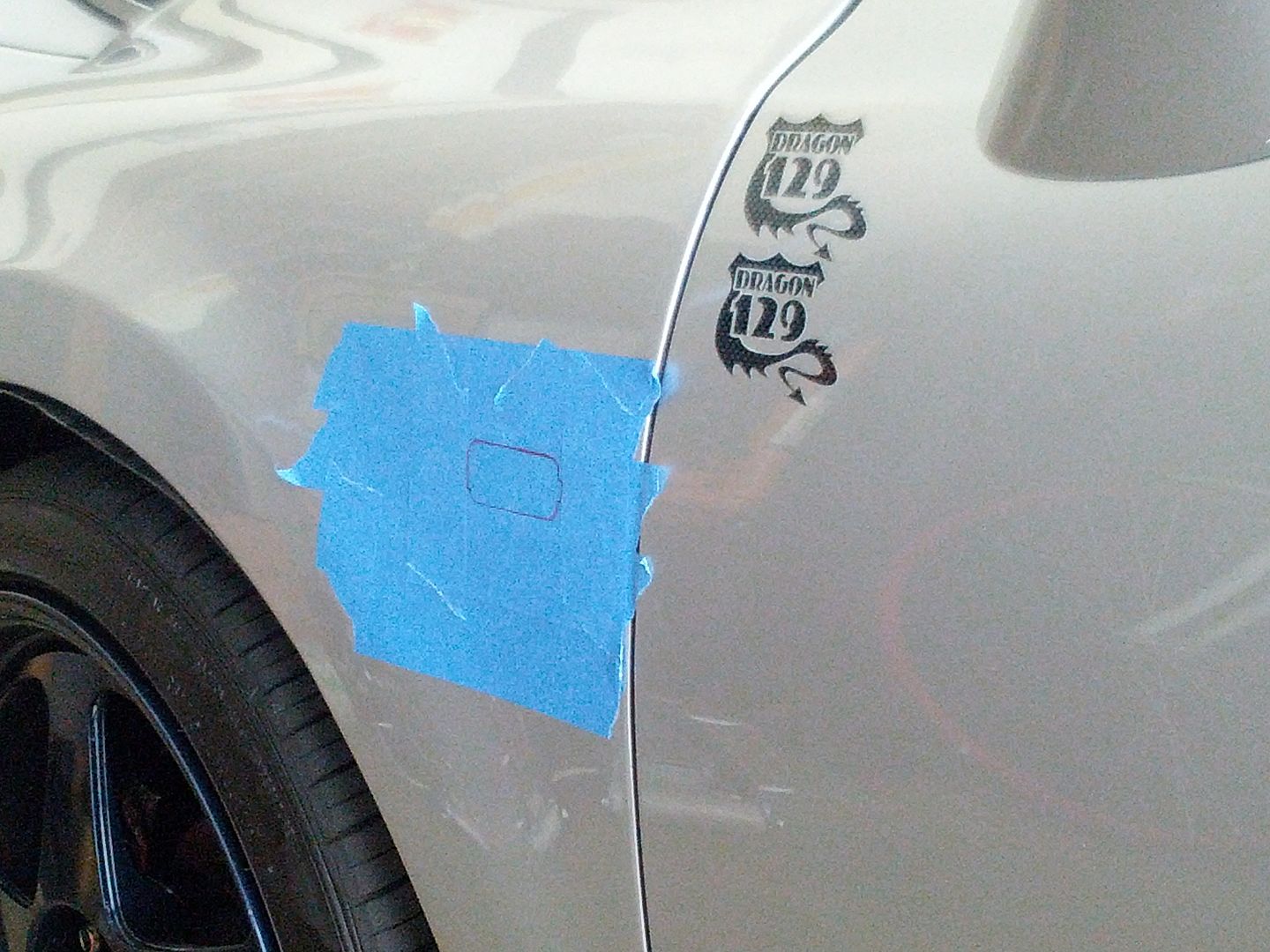 New Rimps
RR flares
Engine Bay and Intake Upgrades
Trunk Paint
Powdercoat and Eibach Triumph
Brembles
New Motor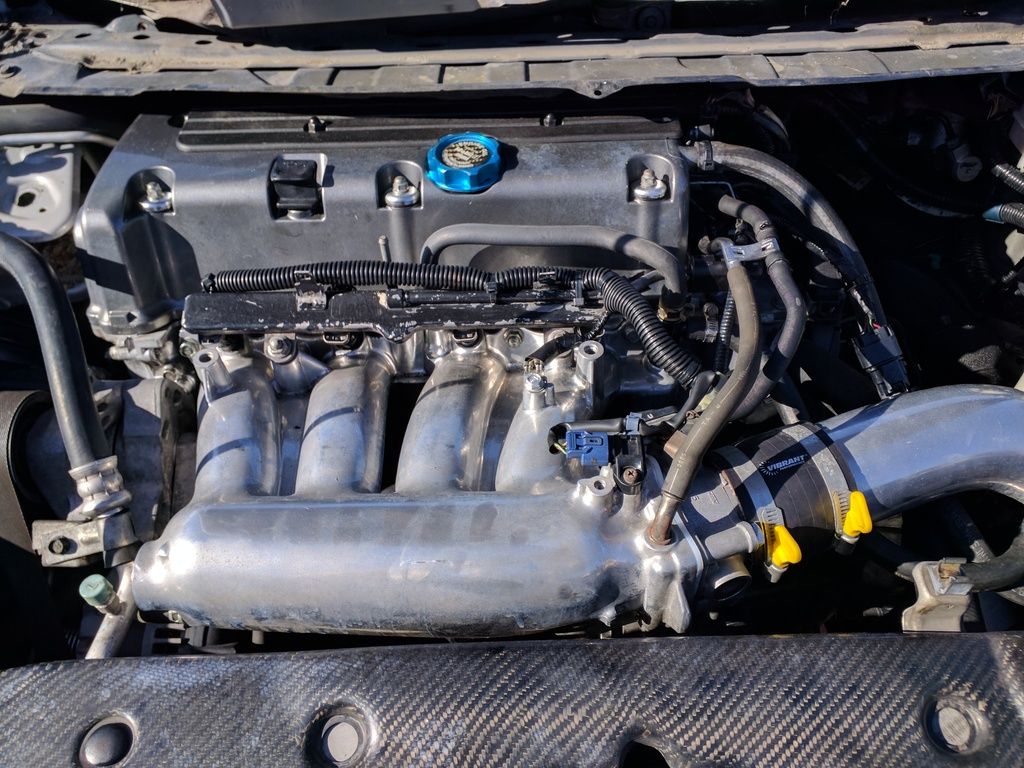 Photoshoots:
http://www.8thcivic.com/forums/intr...tes-new-pictures-eibachprep.html#post15584106
http://www.8thcivic.com/forums/introduction-pictures/317422-new-photos-some-flare.html
http://www.8thcivic.com/forums/introduction-pictures/303979-roof-top-fun-pics.html
http://www.8thcivic.com/forums/intr...45-cruising-down-boulevard-broken-dreams.html
http://www.8thcivic.com/forums/introduction-pictures/292619-few-new-pics.html#post10587048
http://www.8thcivic.com/forums/introduction-pictures/285110-untitled.html
http://www.8thcivic.com/forums/intr...659-took-some-pictures-foggy-parking-lot.html
http://www.8thcivic.com/forums/intr...i-wanted-kewl-bbs-but-they-were-sold-out.html
http://www.8thcivic.com/forums/introduction-pictures/207722-just-few-new-pictures.html#post8040453
http://www.8thcivic.com/forums/introduction-pictures/166323-me-my-si-3-a.html
http://www.8thcivic.com/forums/introduction-pictures/163175-finally-got-my-car-back-shop.html
http://www.8thcivic.com/forums/introduction-pictures/147071-now-something-completely-different.html
http://www.8thcivic.com/forums/introduction-pictures/145446-just-some-new-pichurs.html
http://www.8thcivic.com/forums/introduction-pictures/136679-mukey-goes-norcal-p.html
http://www.8thcivic.com/forums/introduction-pictures/135218-nothing-special-ii.html
http://www.8thcivic.com/forums/introduction-pictures/122816-scramble.html
http://www.8thcivic.com/forums/introduction-pictures/118054-nothing-special.html
http://www.8thcivic.com/forums/introduction-pictures/105596-so-i-got-new-car.html
​