We will try this one once more. Last one did not go so great. So here is the new one.
Location:
F1 Racing parking lot.
290 Wood Rd Braintree, MA 02184
Winter/Raining Meet:
Sears parking garage.
250 Granite St # 216 Braintree, MA 02184
*please check the latest post as to which location
Time and Date:
Every Friday night at 7pm
Summary:
This is a friendly greet and meet of guys and gals who is around the South Shore area or south of MA that drives 8th gen civics. Other cars are more than welcome as well which would be awesome.
I don't want to babysit you guys but FYI:
NO, burnouts, racing, shadiness , leave the bullshit at home. Bullshit will not be tolerated. I cannot stress this enough. If you don't understand this please do not come. Don't forget we are on private property.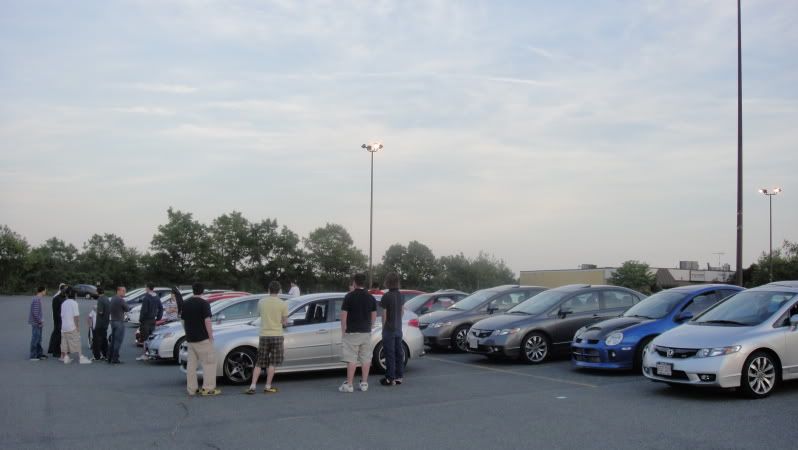 - Ken