I just had a nice little photo shoot yesterday and decided to make my own thread about my car (like everybody else :laughing
BTW I wanna give props to Vick (APupNamedSmokey) for taking the pics :thumb:
Here's some info about my ride:
2006 FG1
:dancingcoolsmiley:
Engine/Performance Modifications
Bosal Performance Exhaust w/ 2.5in Piping
JCMP Short Ram Intake (SRI)
Wheel/Suspension
18x8 40 offset Axis,Wide Track, Hyper Black/Polished Diamond Lip
Vision Motorworks Lug Nuts - Black
Bridgestone Potenza re760 Sport 225R/40Z
Eibach Sportline 1.4in Lowering Springs
Exterior Modifications
20% Tint on top of 30% Tint All Around
WeatherTech Visors
6000k HIDs Low Beam
3000K HIDs Yellow Fogs
Yellow DRLs
HFP Full Aero Kit
OEM Fog Lights
De-bagded "Civic" Emblem
JDM Red "H" Logos w/ Custom NBP Painted non Si Grill
Rear Reverse Light Tinted Black
Si Spoiler
Lambo Doors
LED License Plate Lights (Bright White)
LED Turn Signals (Bright White)
Calipers painted Red w/ black HONDA Decals
Vision Motorworks Rear tow hook - Gun Metal
Custom "I <3 MY FG" Decal
Red & Black "Shocker" Decals (2)
Sexual Honda Decal
EXCLUSIVE!! (1 out of 11) 8thCivic.com LP Frame (thanks
Celcius
)
Interior Modifications
s2k PTS Button
200mm Broadway Mirror
Interior Gauge Trim
Si Steering Wheel Cover
JDM Style Steering Wheel Emblem; Black w/ Oil Slick (Thanx to blue rocket)
Black Honda "Civic" Seat Covers
LED Dome/Map Lights (Bright White)
Welcome Screen Hack (Says, MY SEXY NHBP FG1)
OEM Civic Trunk Tray
OEM All Season Floor Mats
(Lol you can find all that info on my "About Me" tab in my profile :laughing
Here are the pics. ENJOY! Lemme know what you think. And if you wanna hate on my lambo doors save ur comments and get the fcukk

but remember

(F U) and have a nice day!
Here you go......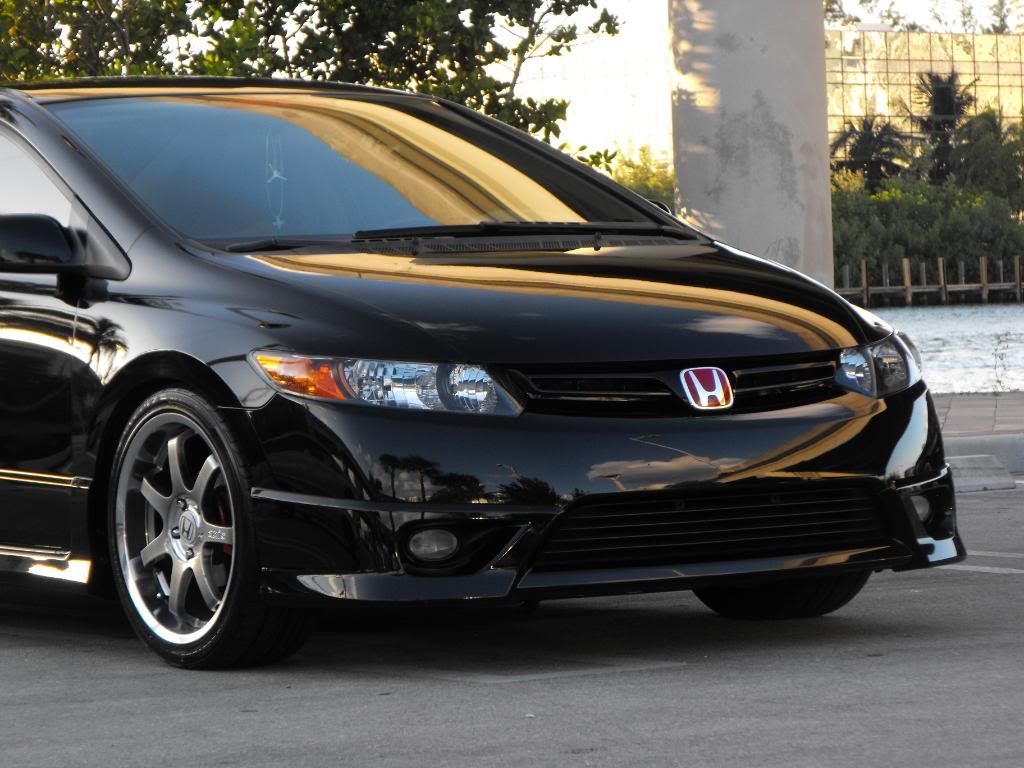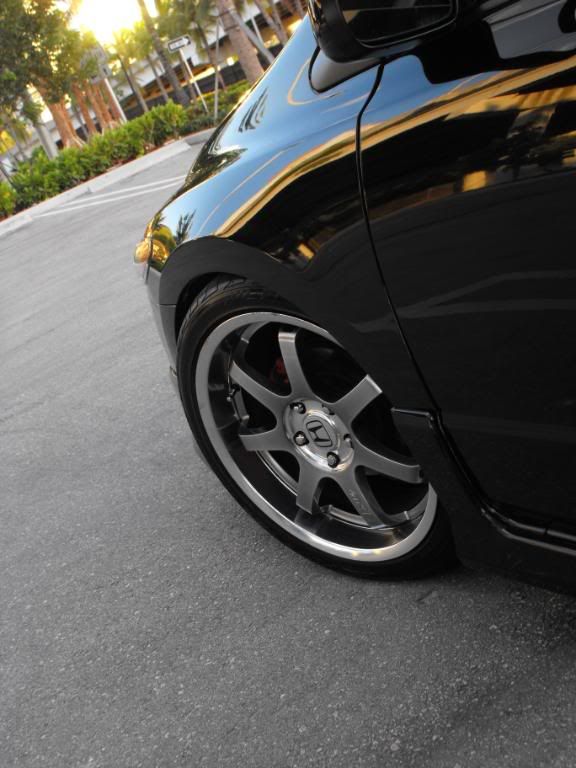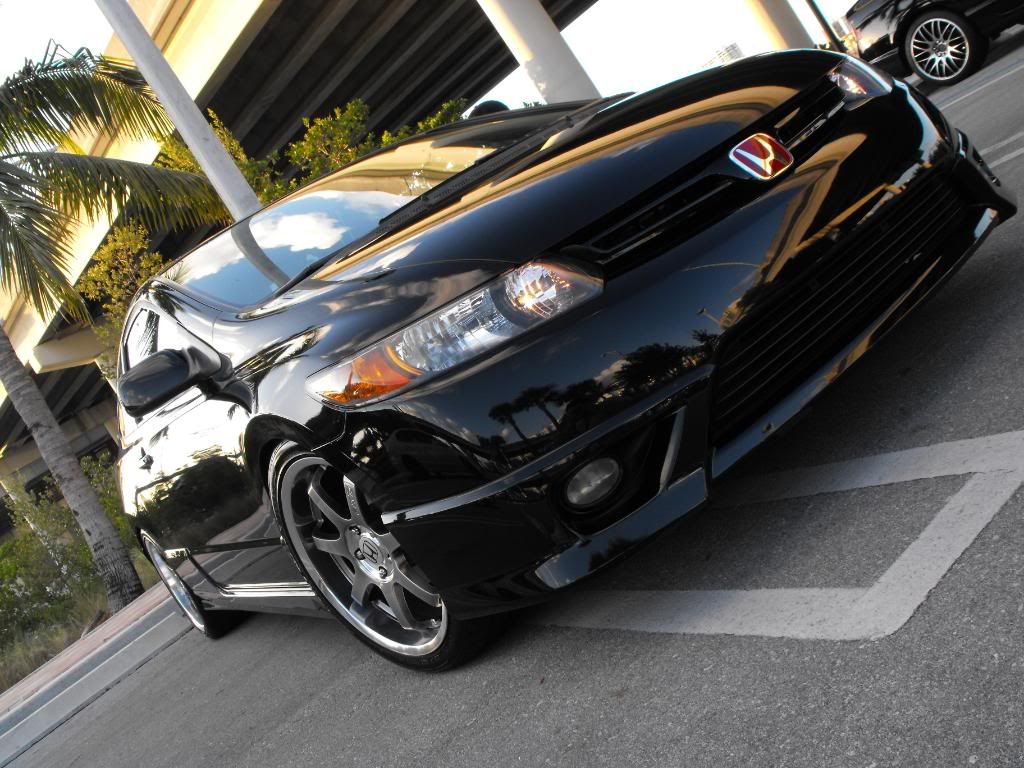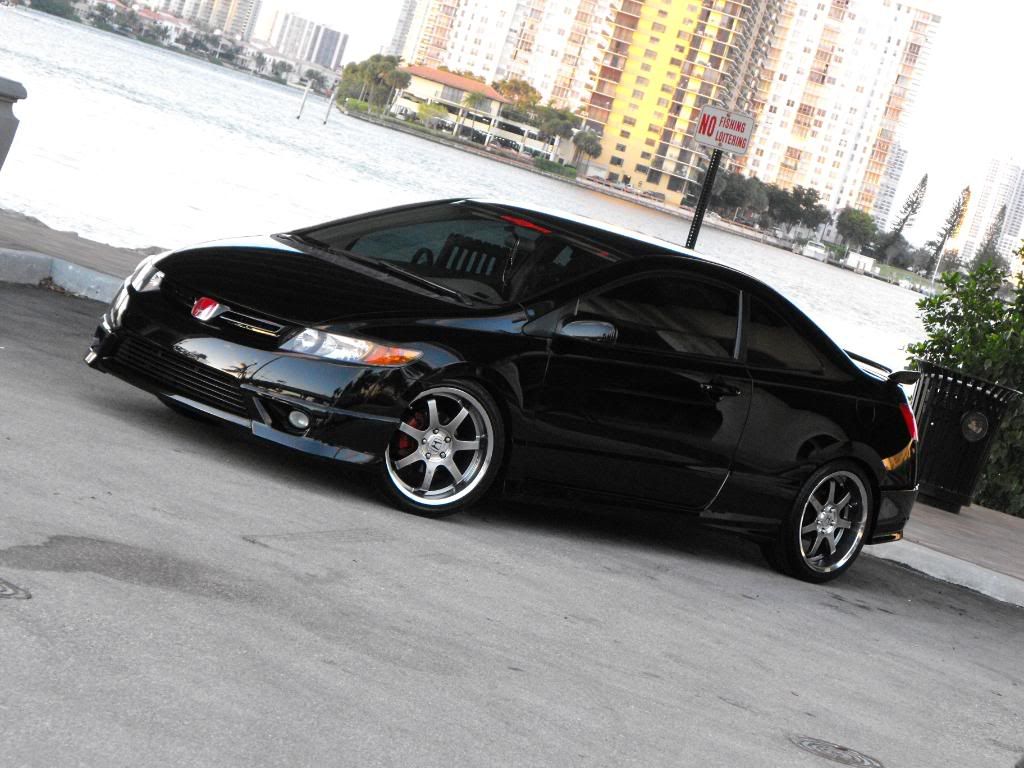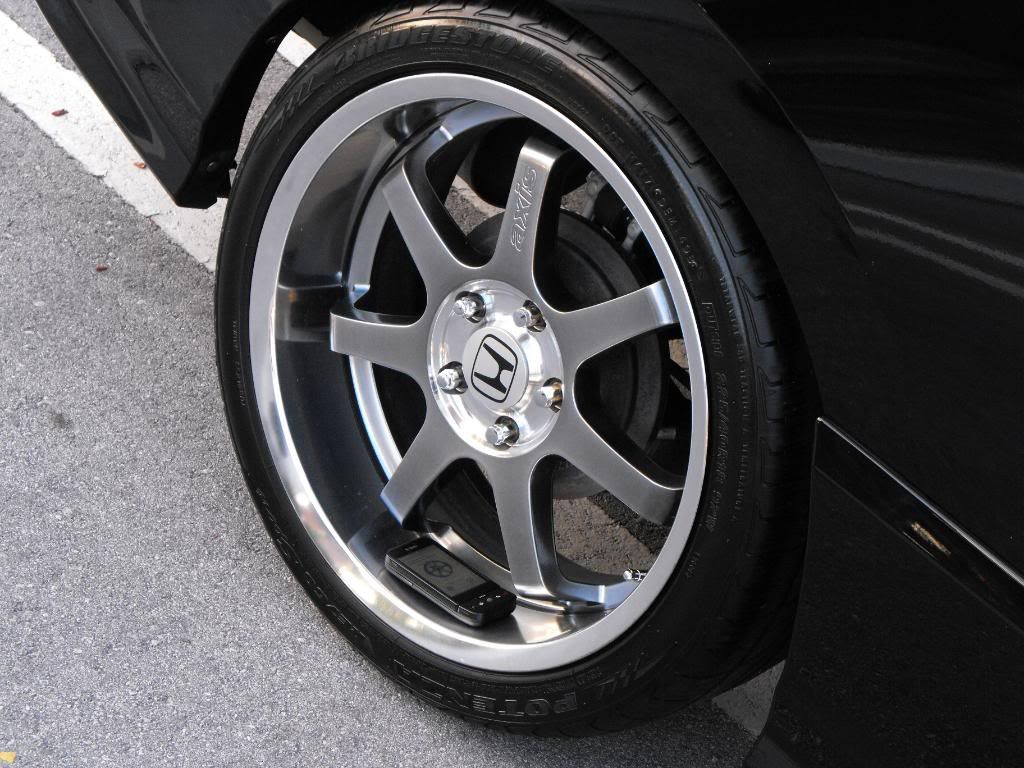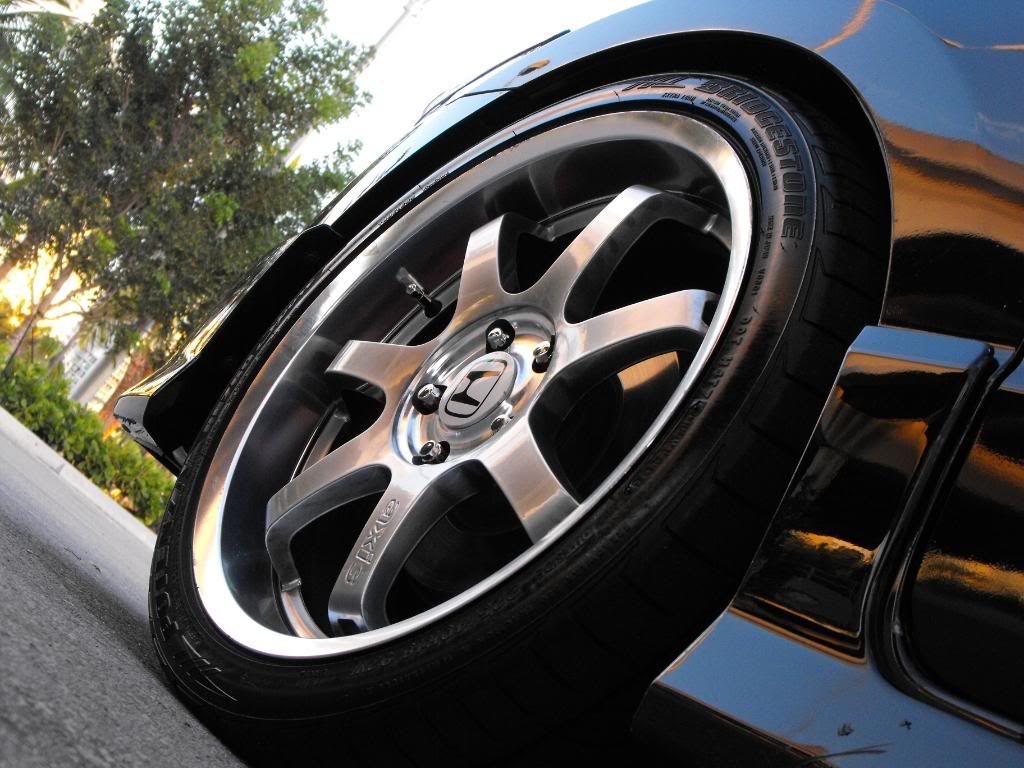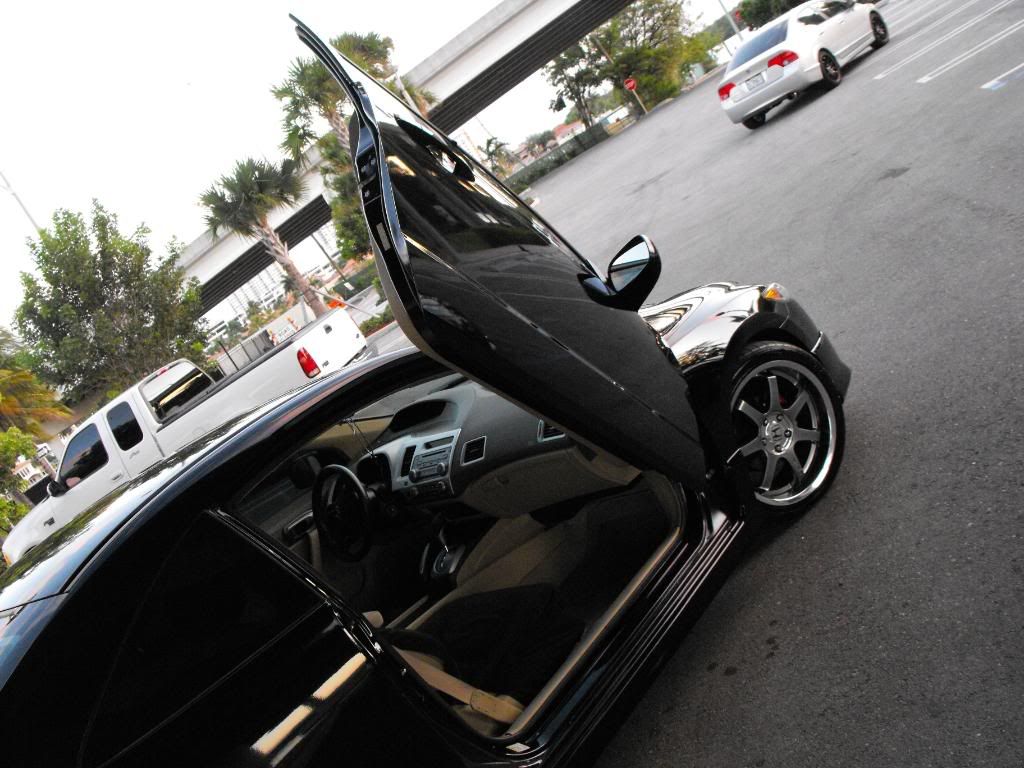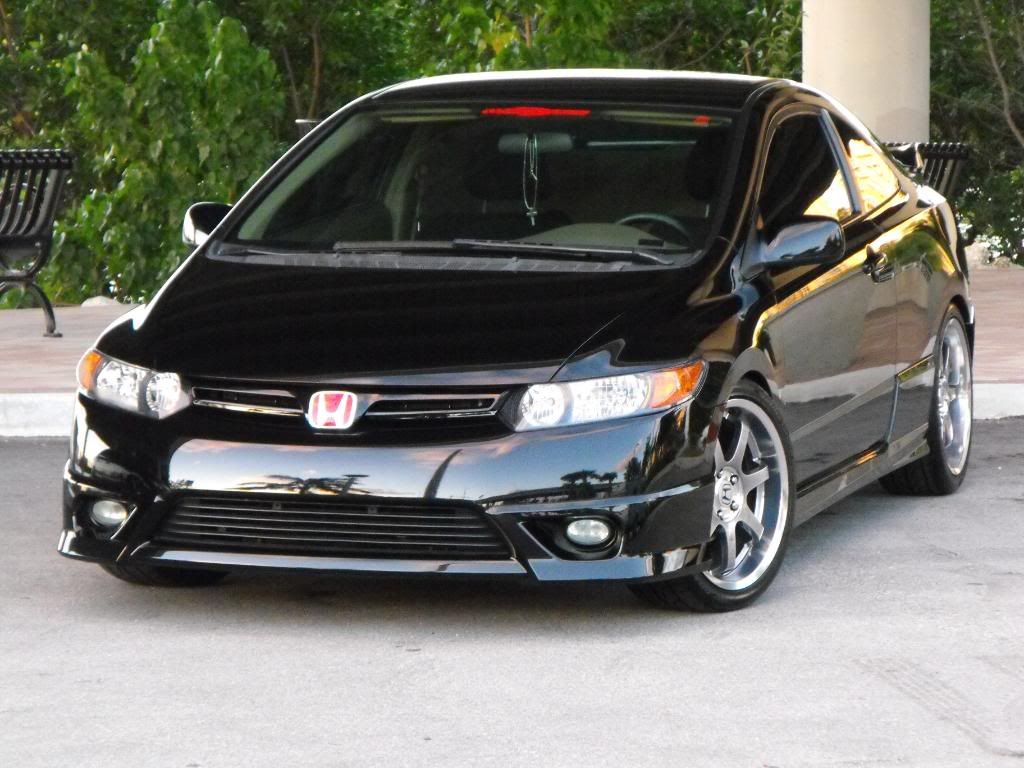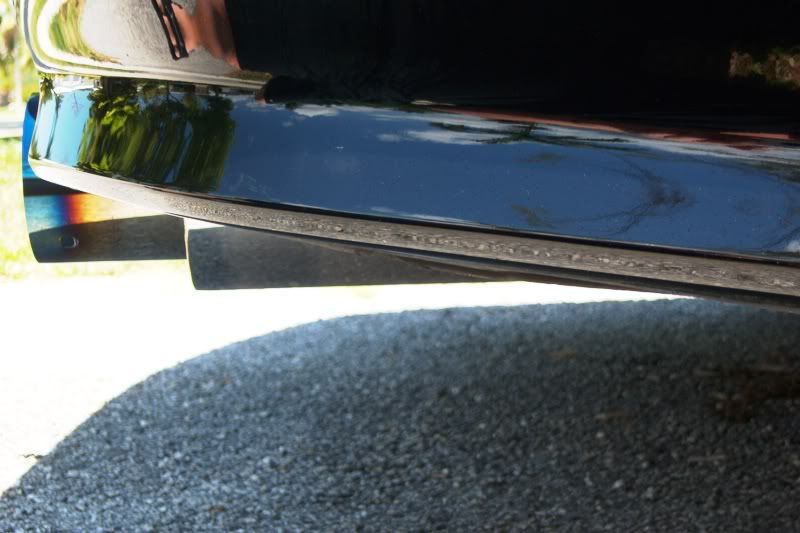 :woowoo::woowoo:
:woot:
More Pics on Page 3,5, & 6 (if you have 40 post per page)

and if not then...

More Pics on Page 6,9, & 11
:laughing: