Okay so up for sale is my LSD exhaust for the Fa5. I got it used from a member on here, but he didn't have it for very long. It's been on my car for about 2 months, and is still in good condition. It sounds amazing and I wish I didn't have to get rid of it. Unfortunately I got pulled over for it so it must go now (so I can pay the ticket).
I'm not looking for trades, or to ship it. Looking to sell it locally.
I am hoping to get around $300 for it.
I can drop it off if you're close or we can meet up if you're kinda far. I can also help install it on your car for free also.
I will ship it for $400 shipped.
This will cover shipping, the box, hassal, ect. I'm sorry if it's high but I would prefer to sell it local
What's picture is what you get. It has clamps, and both of them are fine. The exhaust runs and sounds fine. I just took it off my car so it is dirty in the pictures but I will have it looking mint when it is picked up. There is no gasket or hardware. You can reuse the stock gasket and bolts.
Here are the pictures, PM with any questions.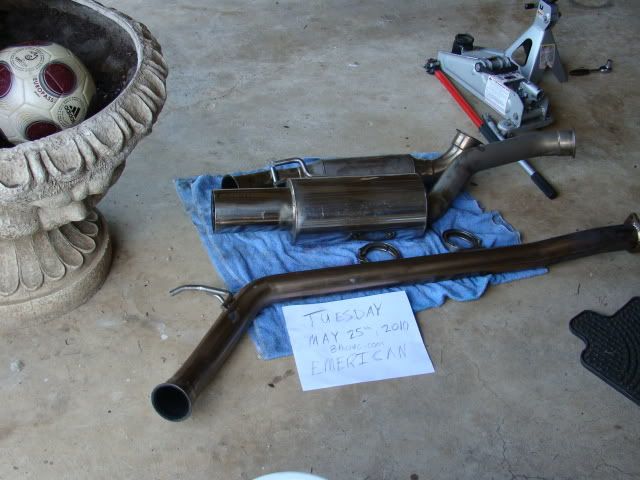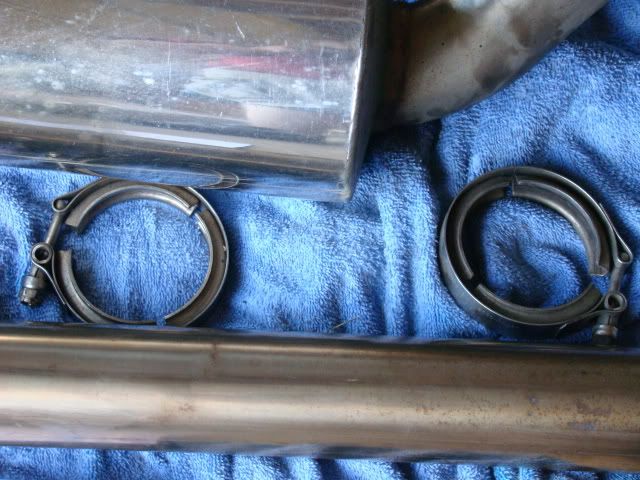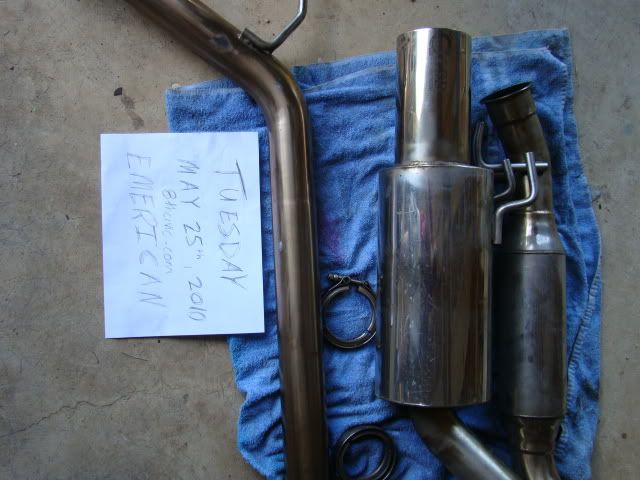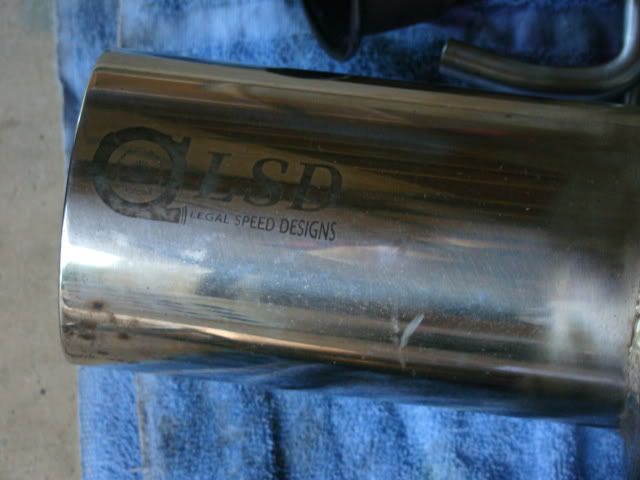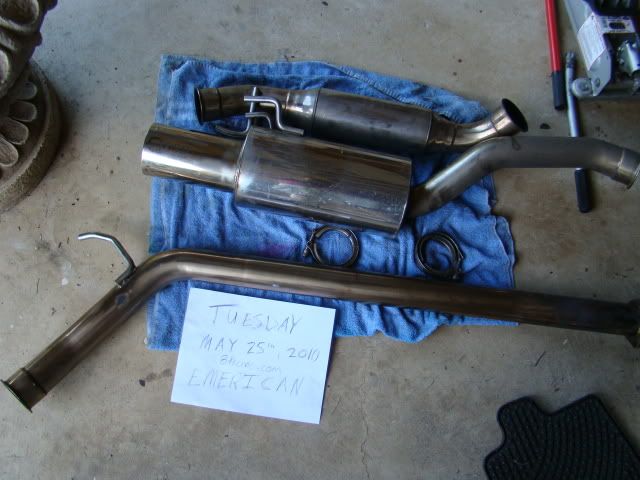 Best way to contract me is PM. Also feel free to ask any questions