Mods List

Engine:
1. X Intake
2. Ingalls ETD
3. DC5 Black Dipstick

Exterior:
1. HFP Front lip
2. RAYS Arthur Exchange Style ME 18"x7.5"
3. Tint, 25% Front 30% rear
4. OEM Fog Lights
5. JDM Badges
6. De badged Civic emblem
7. 4300K H.I.D. headlight

Interior:
1. Civic Type-R (FD2) Push button start and bezel
2. Auger suede w/black stitching shift boot
3. Red "H" steering wheel emblem
4. "Civic Si" center console emblem
5. Strut king dead pedal

Suspension:
1. Eibach Pro-kit springs​
Hey all,
Well I decided to start my build thread. I have enough mods now and I think she's looking pretty good. So, onto my little project.
Here she is! The first day I brought her home. Ain't she pretty?
First mod. Remove i-VTEC stickers!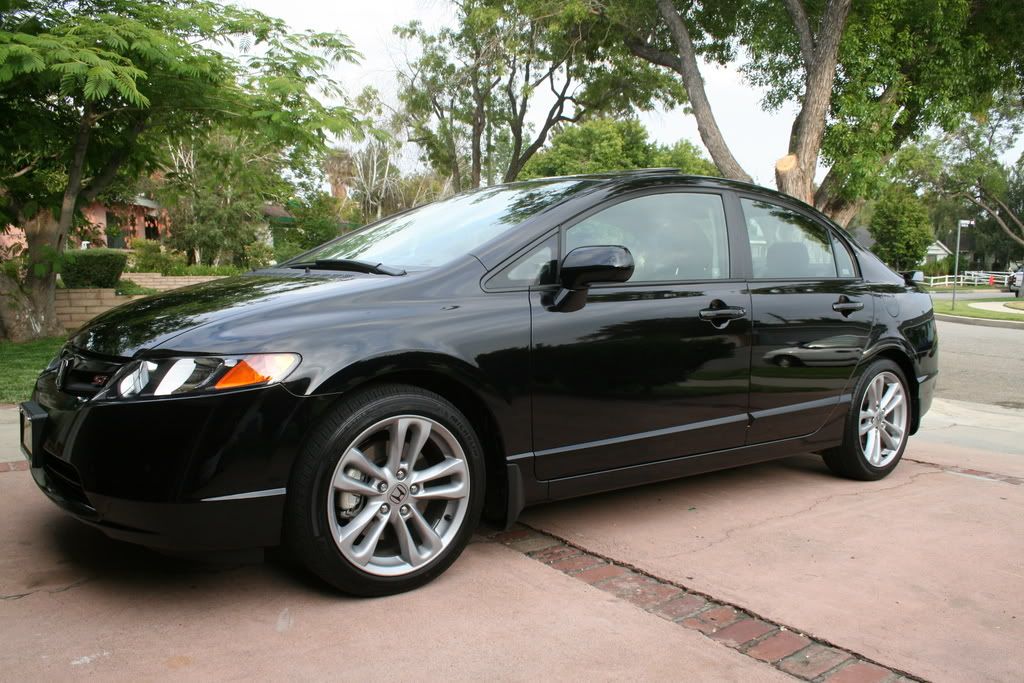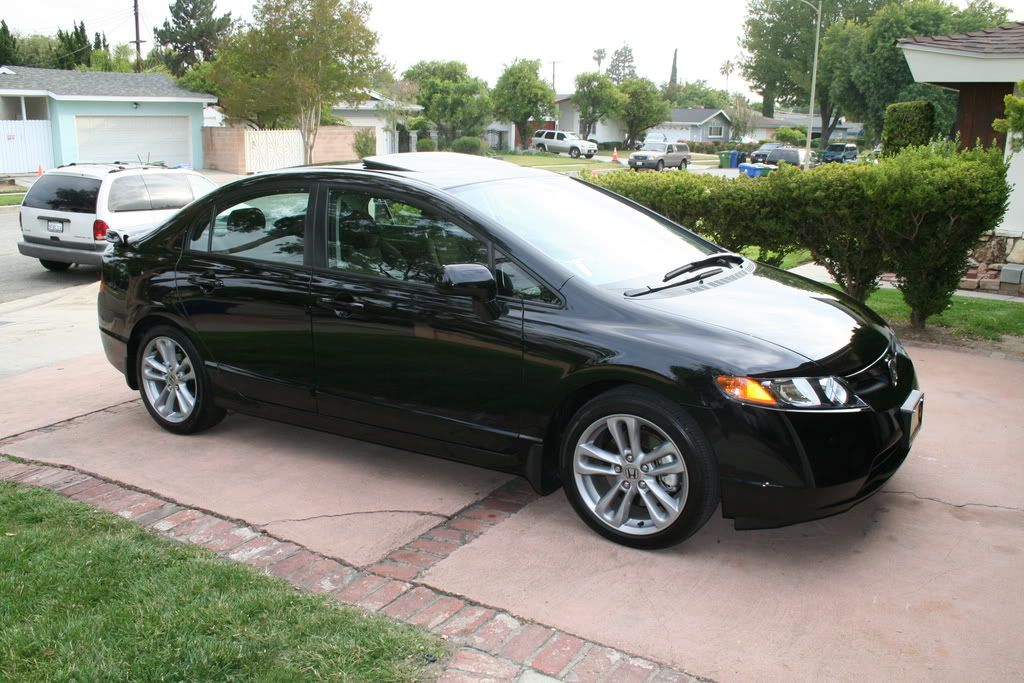 Second mod. HFP front lip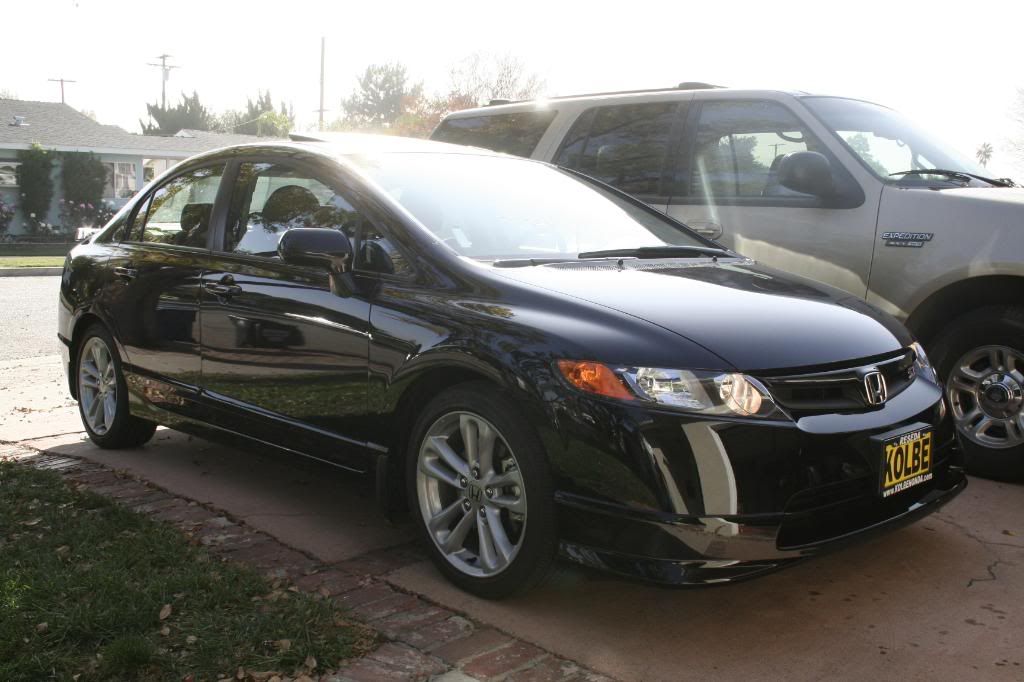 Third set of mods: Interior mods. Auger suede shift boot, Grafixpressions Steering wheel and "CIVIC Si" emblem, and Strutking dead pedal.
Fourth Mod: RAYS Arthur Exchange 18"x7.5". Custom color order from RAYS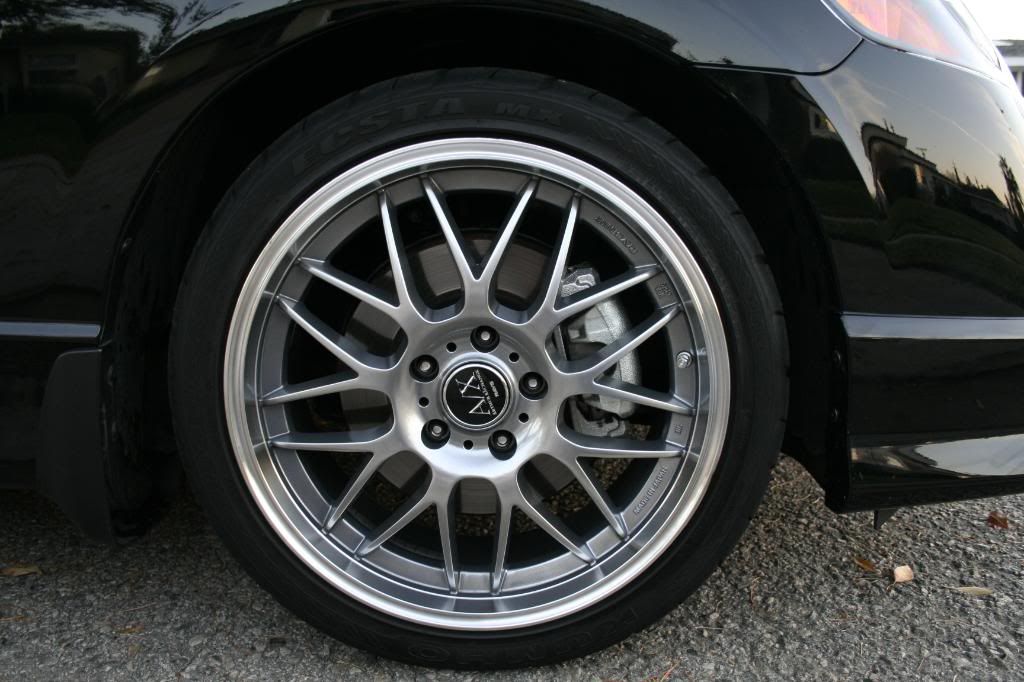 Fifth and final set mods (More to come).
Eibach Pro-kit springs, OEM foglights, 35% tint, Injen CAI, and a 4300k HID kit.
Here she is!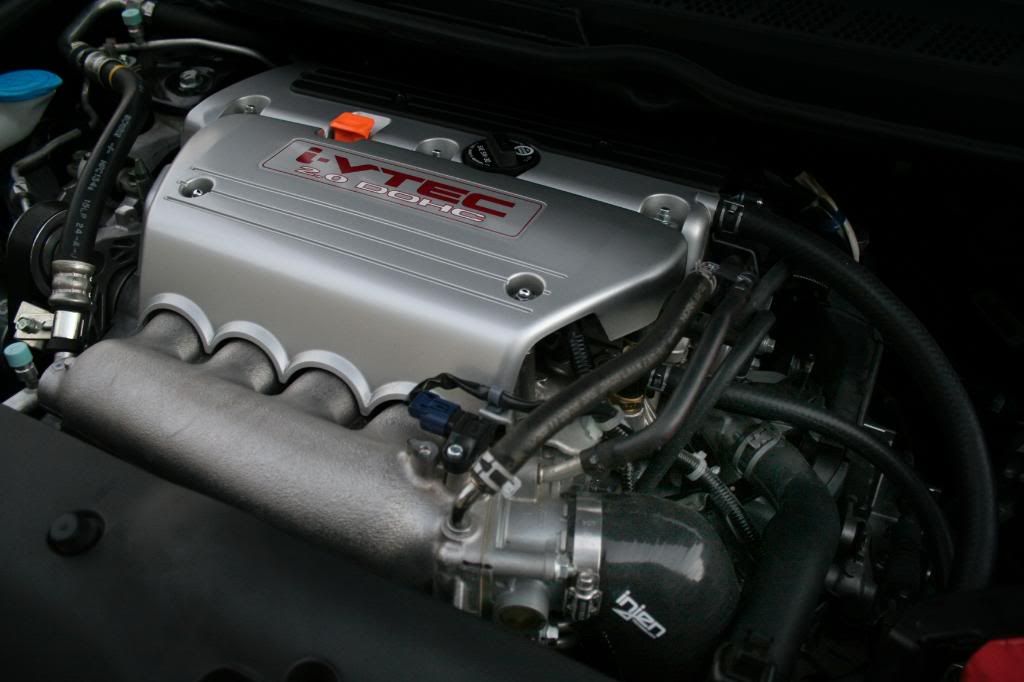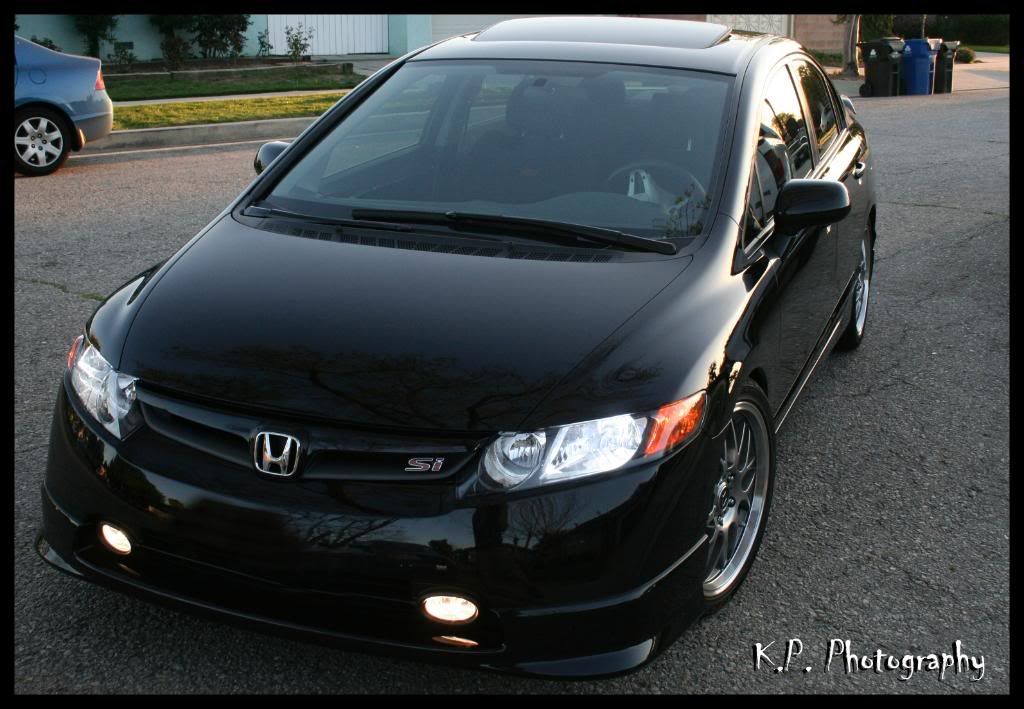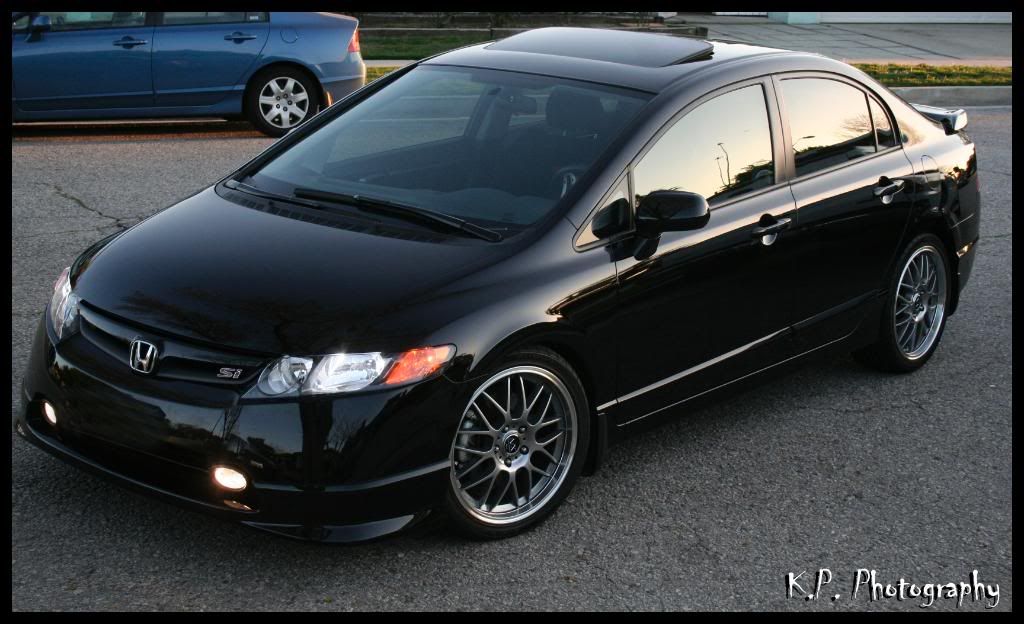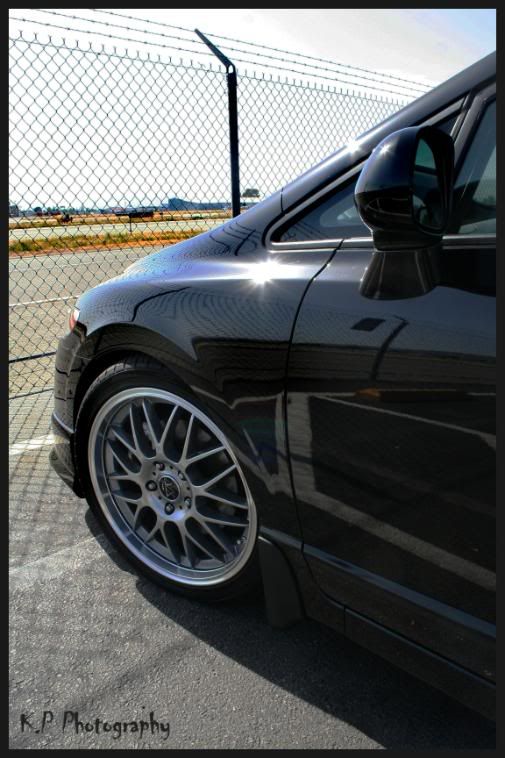 New! Civic Type-R Push button start and Bezel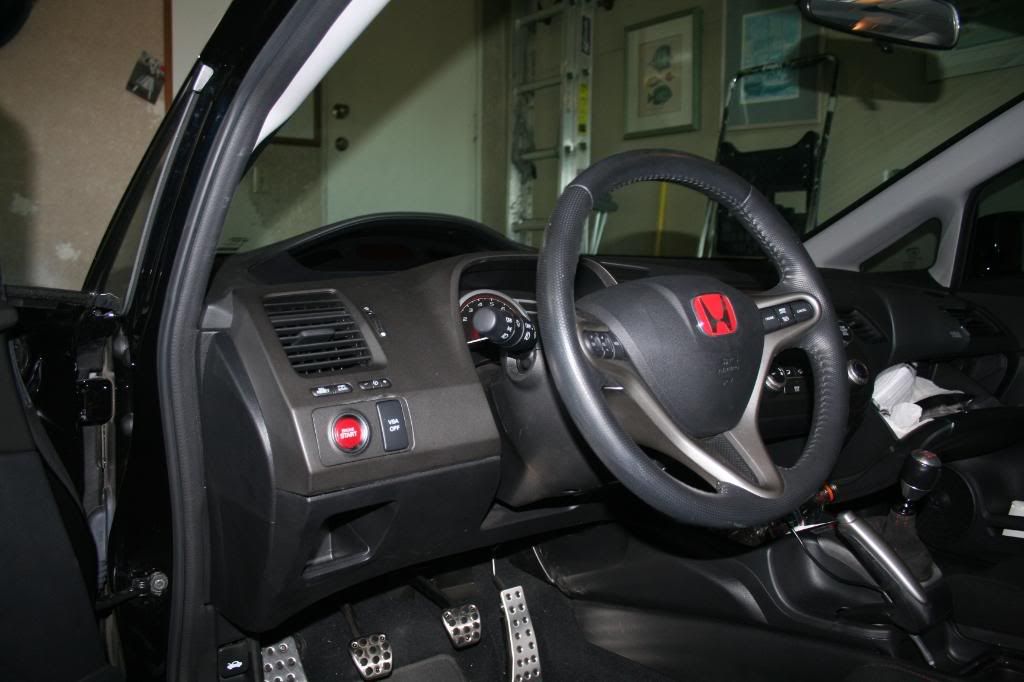 New Photoshop Pic!

Let me know what you think! Thanks for looking!