Discussion Starter
·
#1
·
Alright so, today, I detailed my friends S for him. I arrived at about 8:30 and did my initial inspection. After that, I realized I had my work cut out for me. The turbo really makes the rear end dirty. The paint had some scratches on it. Most were removed or minimized but not all. I would have had to do a wetsand. I didn't bring the sandpaper so, I just had to do with what I had. I will end up doing a wetsand on a later date along with the inside. But, overall the car turned out great! So, enough reading. Let's get to the process and photos.
Process in order:
Wheels:
Cleaned with P21s wheel gel and various brushes
Wash:
Car washed with ONR & dried with microfibers
Car then pulled into the garage and clayed via:
Meguiar's Mild clay bar
ONR Clay lube
Polishing:
SIP via LC Orange pad
SIP via LC Yellow pad on certain areas
Super Finish via LC White pad
Meguiars Show Car Glaze via LC Red pad
Wax:
Collinite Insulator Wax 845
Meguiars NXT 2.0 for wheels
Door jambs waxed with NXT 2.0 also
Tires shined with Adams VRT
Windows cleaned with Stoners Invisible glass
That just about sums it up.
By the way, my friend will be posting up better during and after shots later. I used his camera and it is at his house right now so be patient.


But, to hold you off, here you go:

Befores: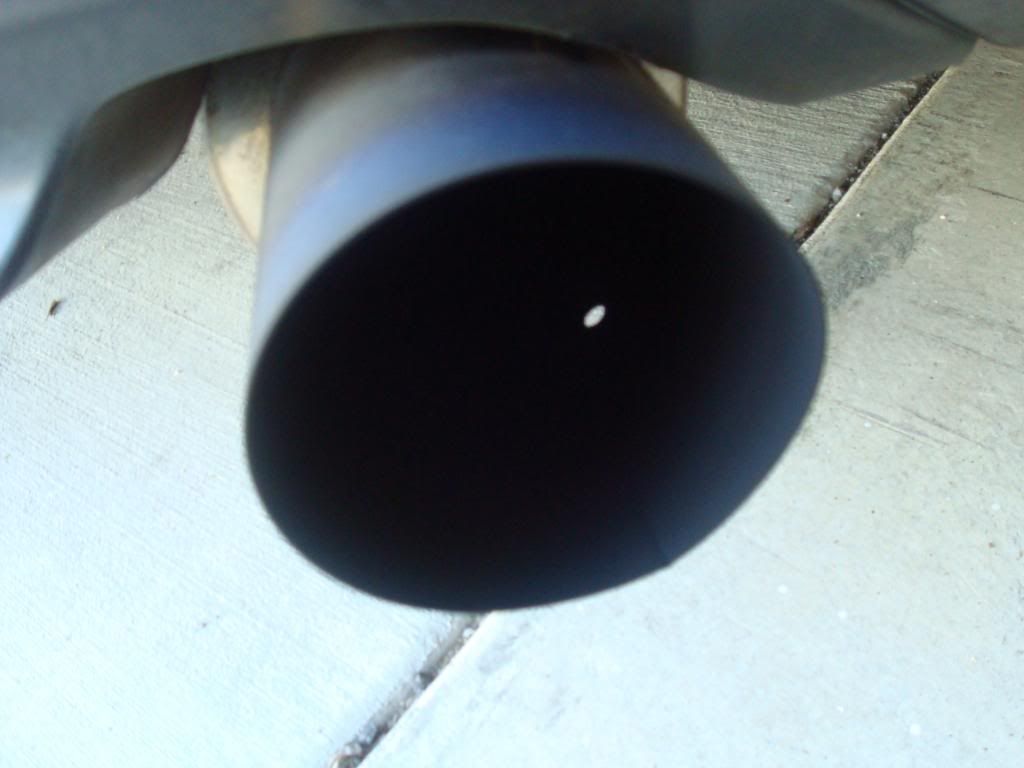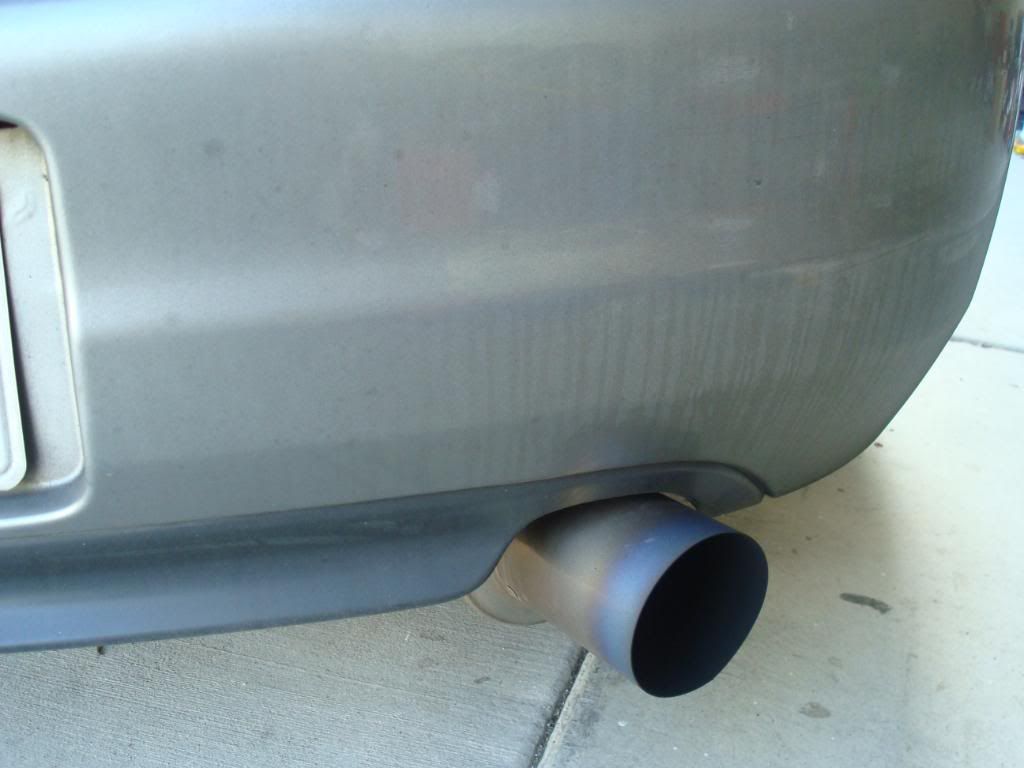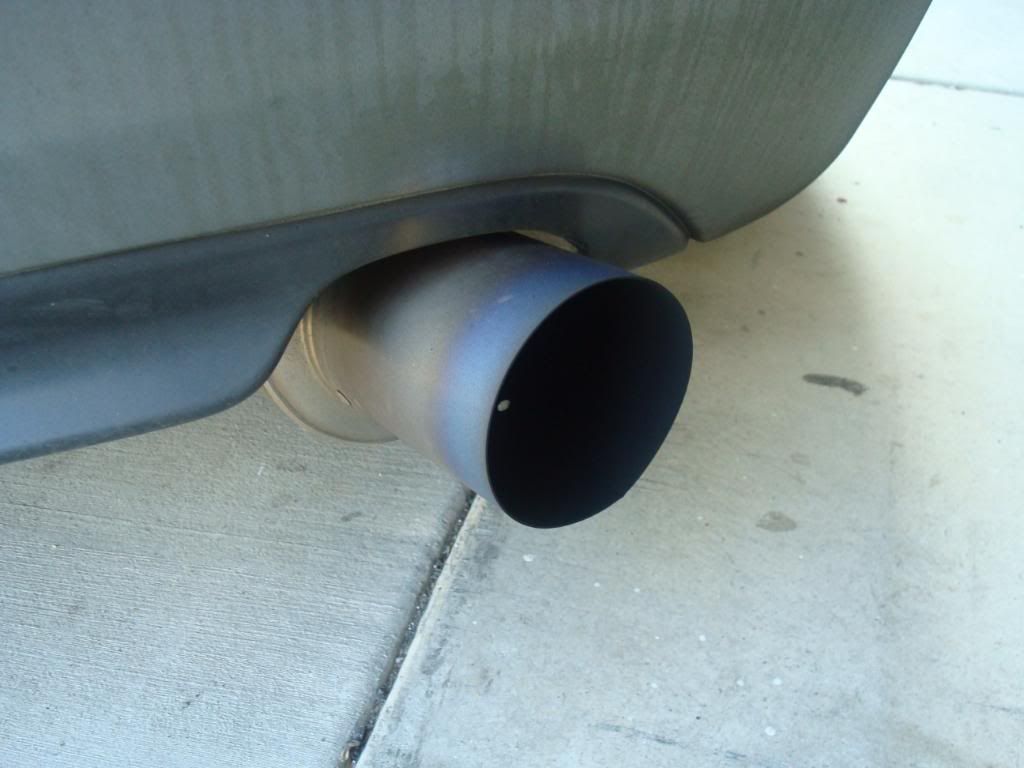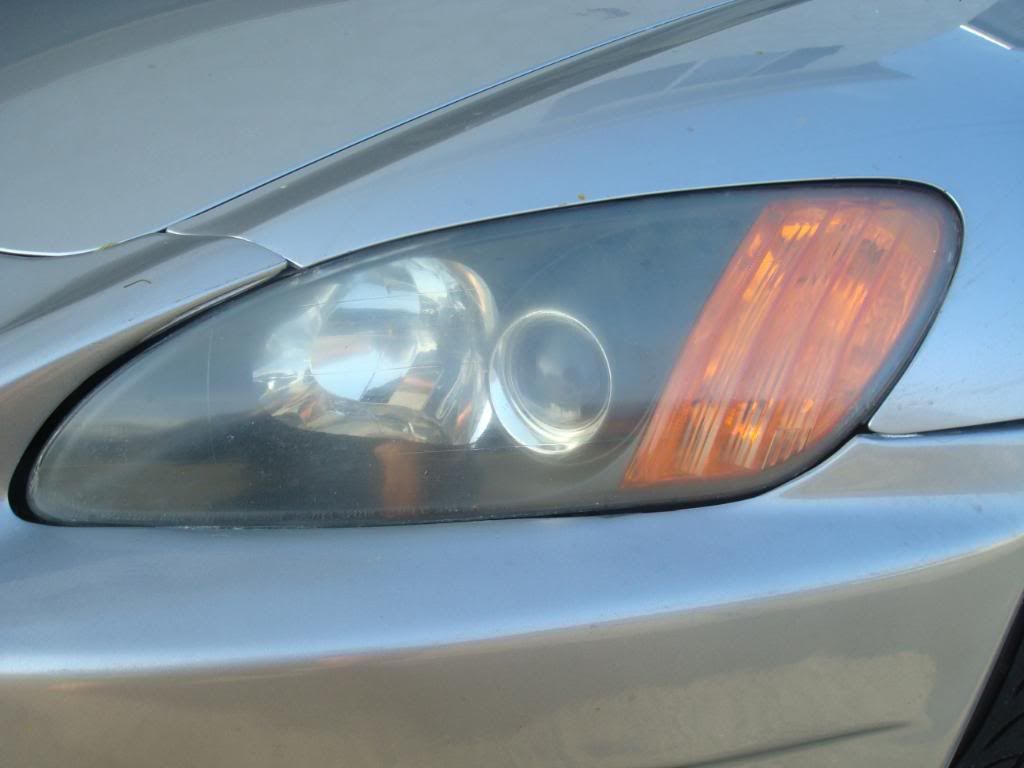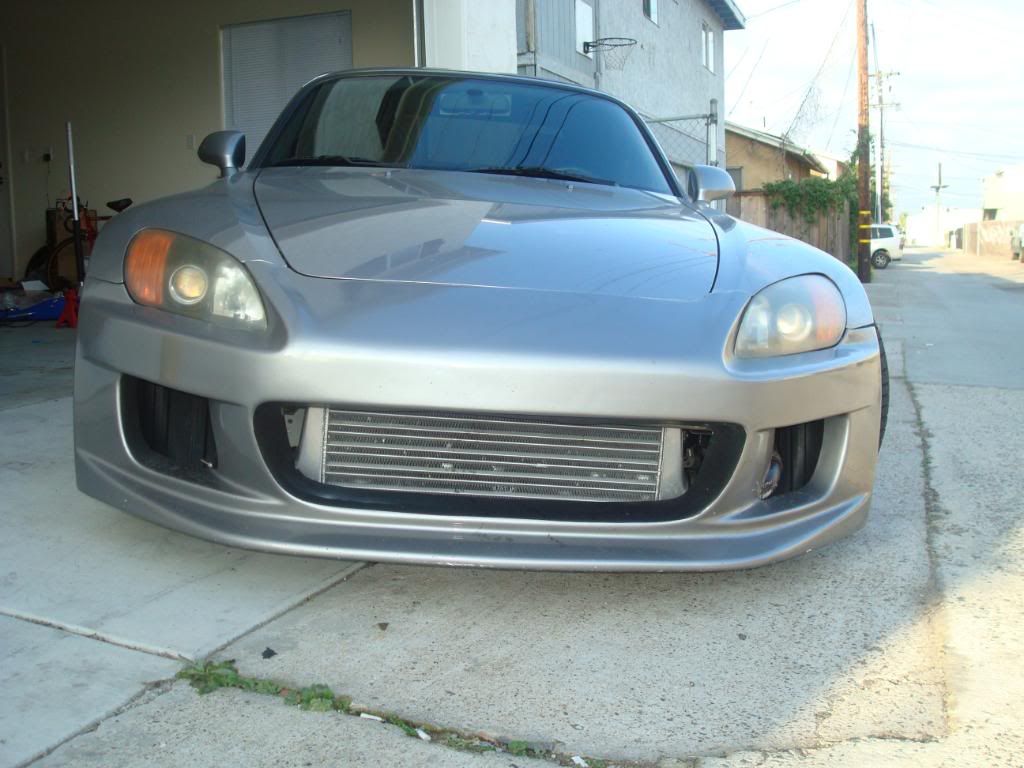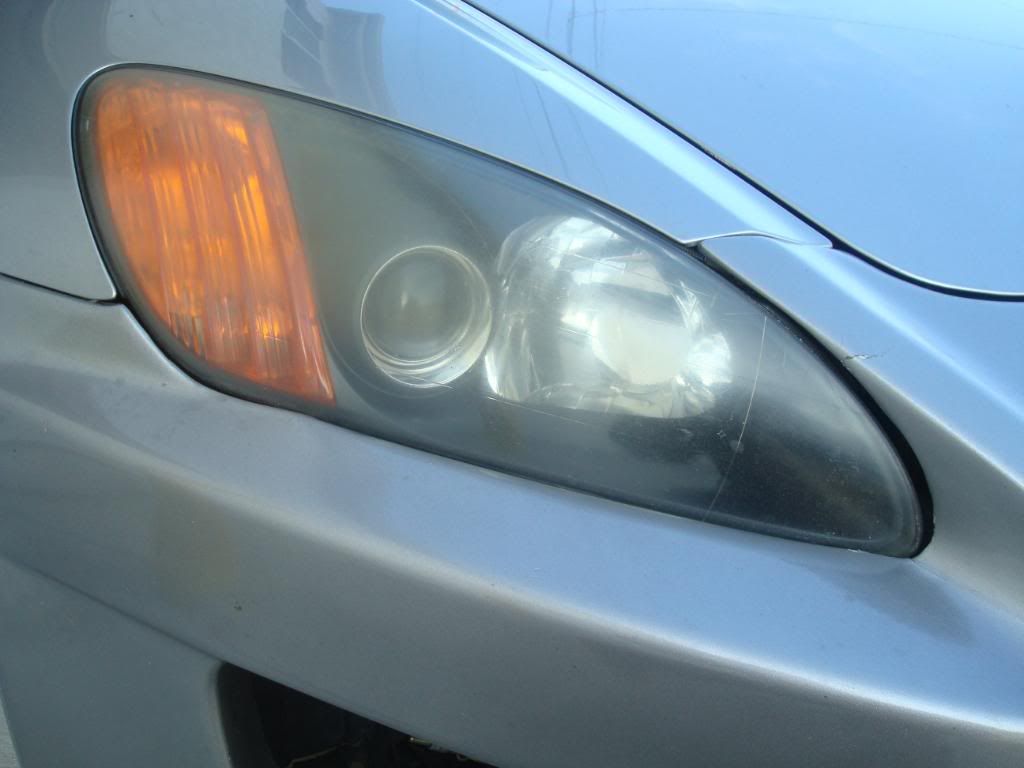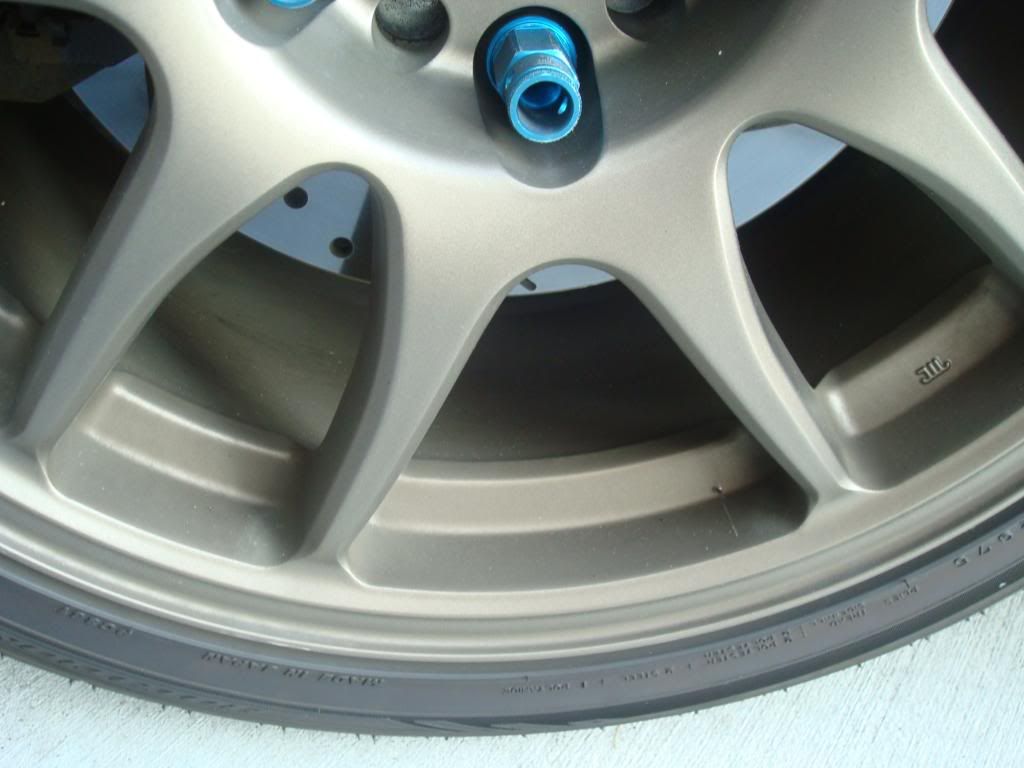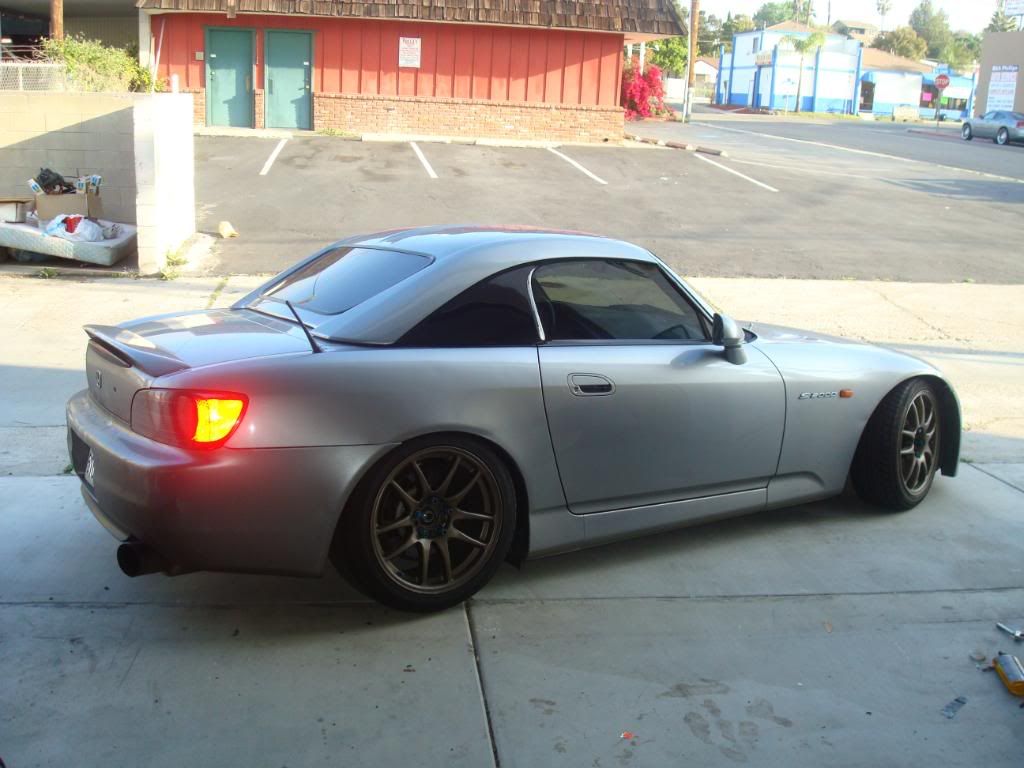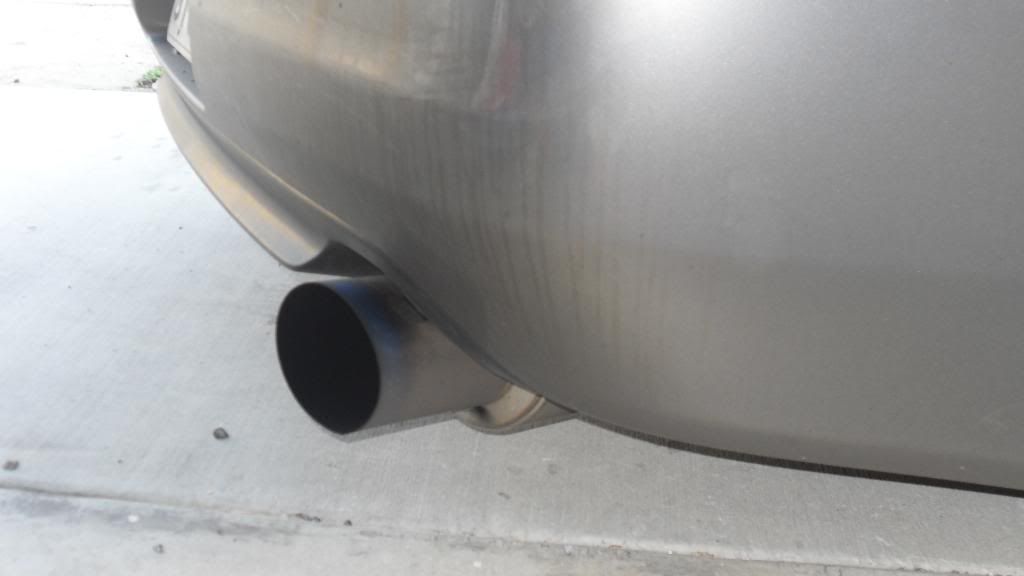 Wheels During and After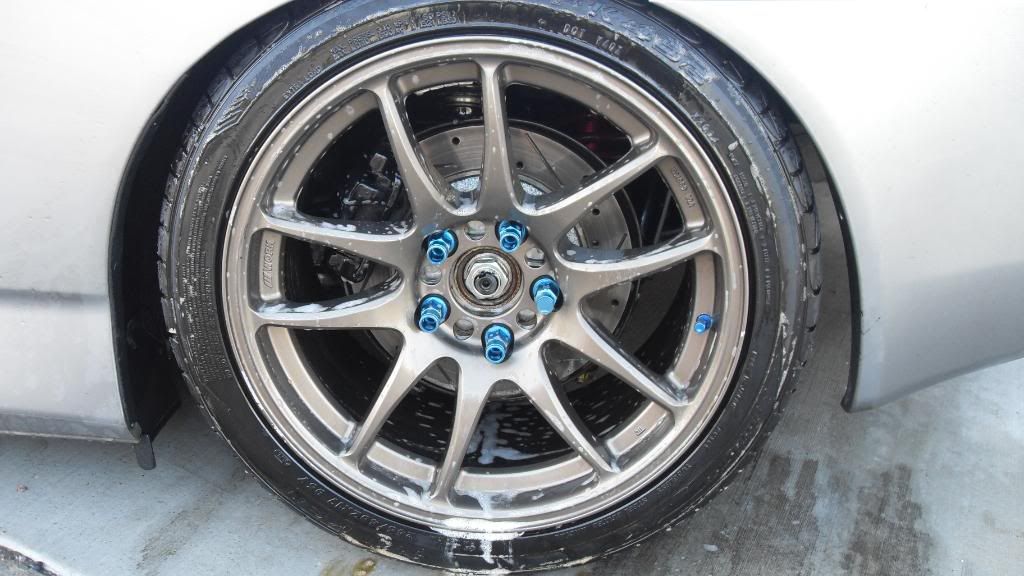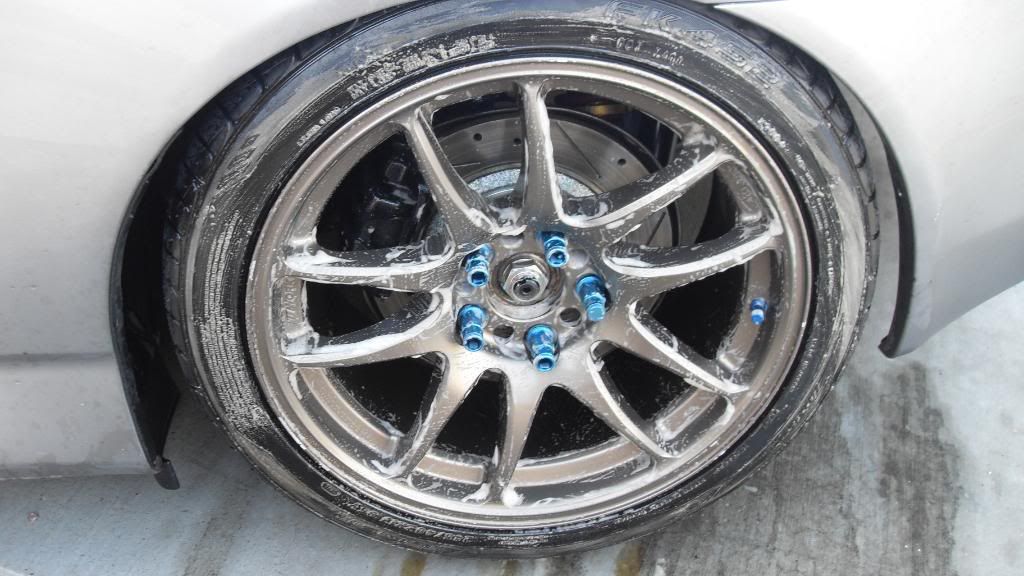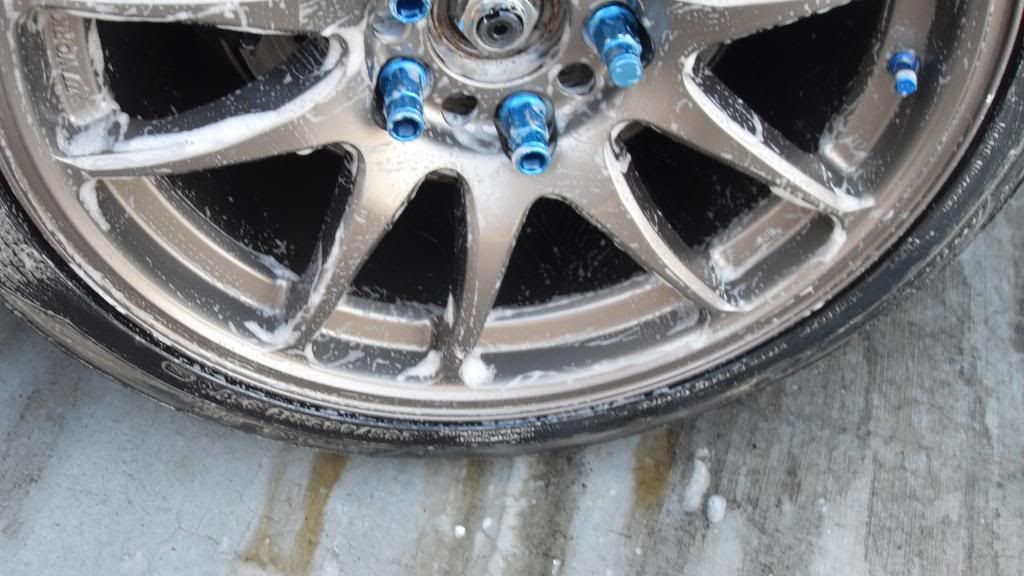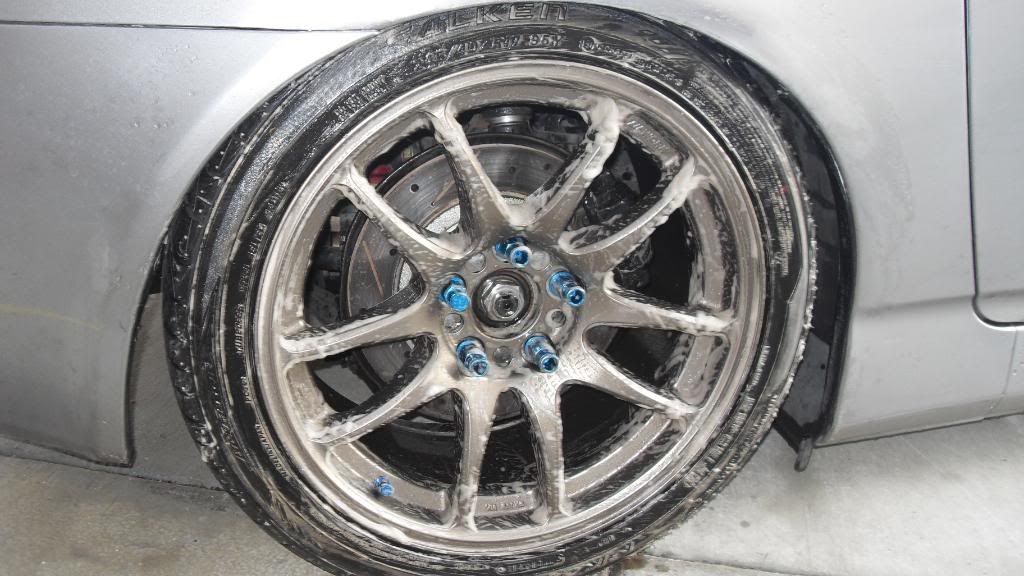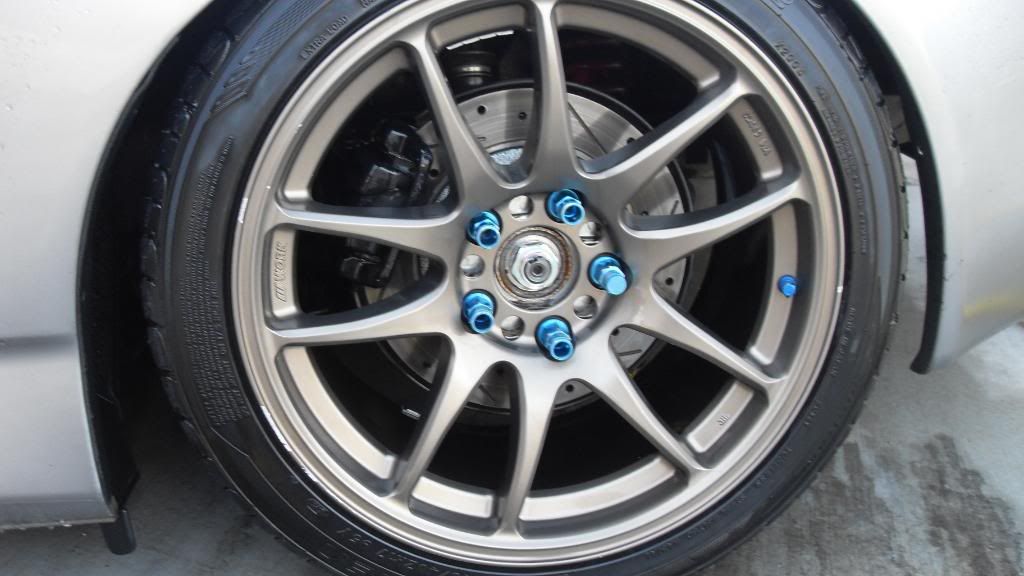 After wash: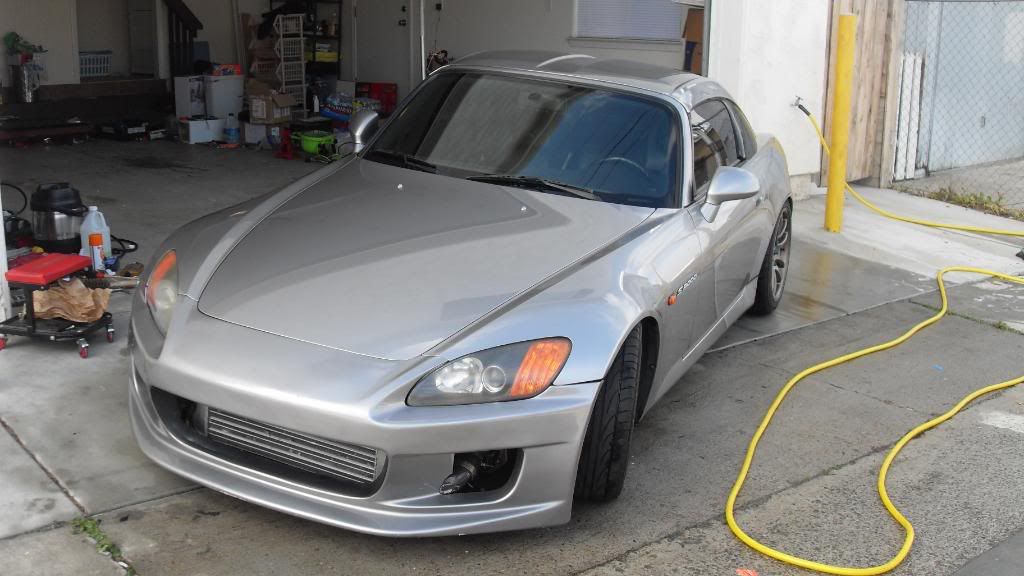 Claying:
after doing the hood



After Polishing: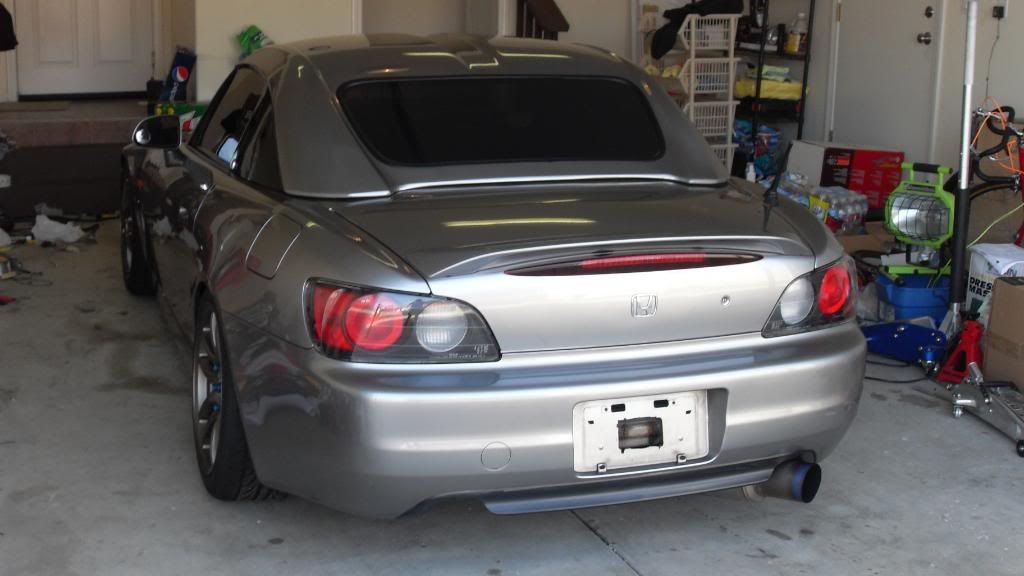 After Polishing the tip: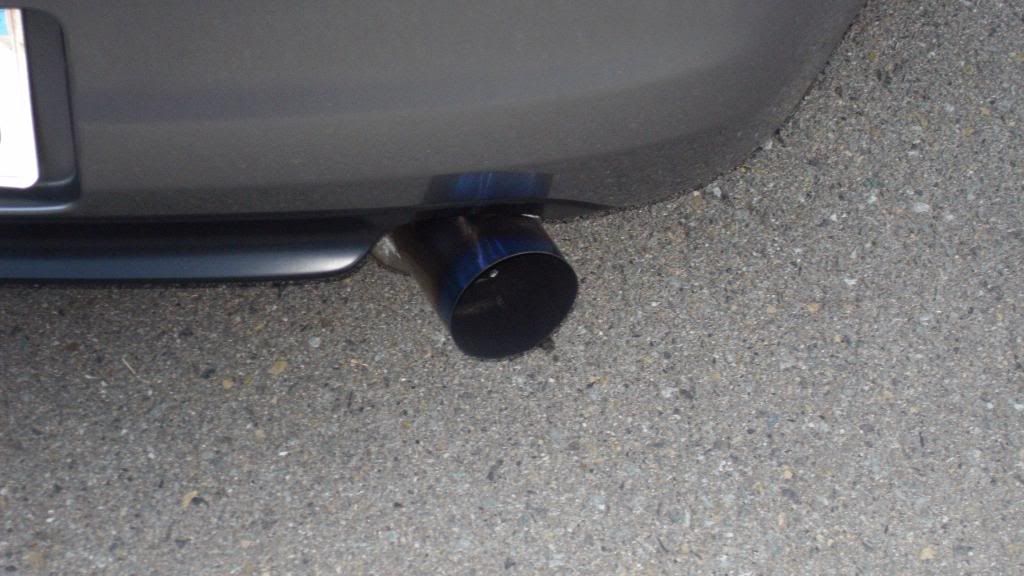 And Final Product: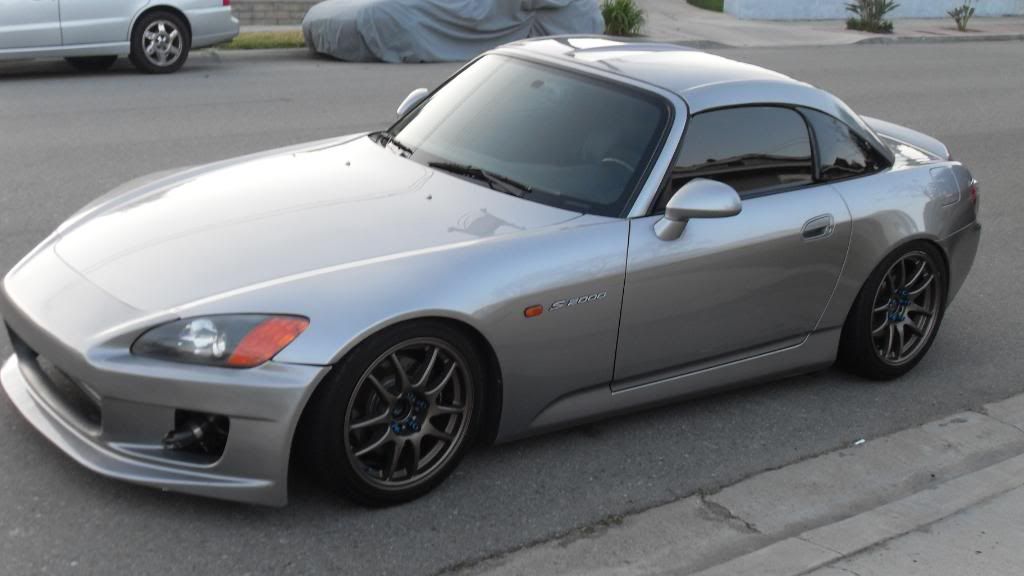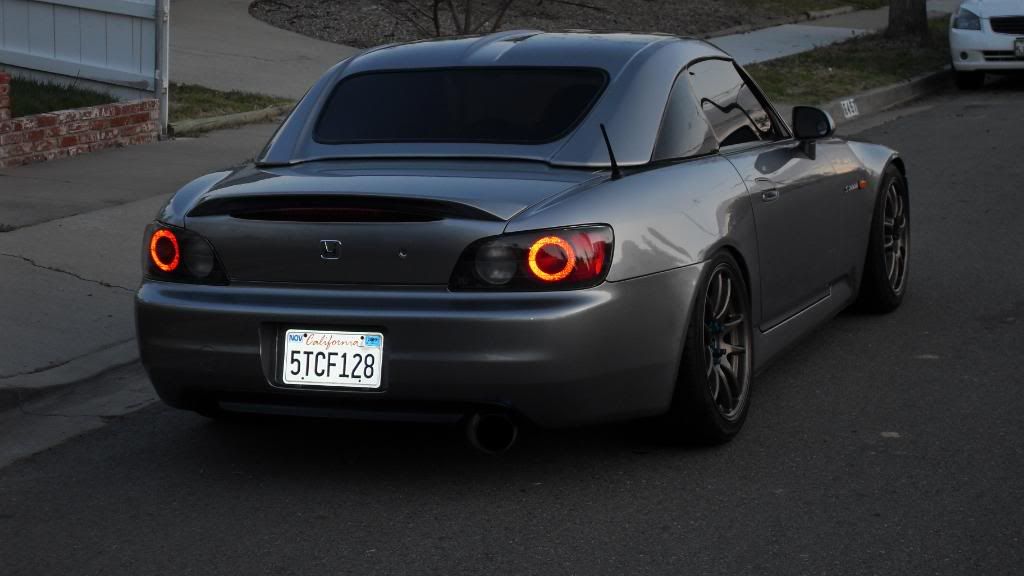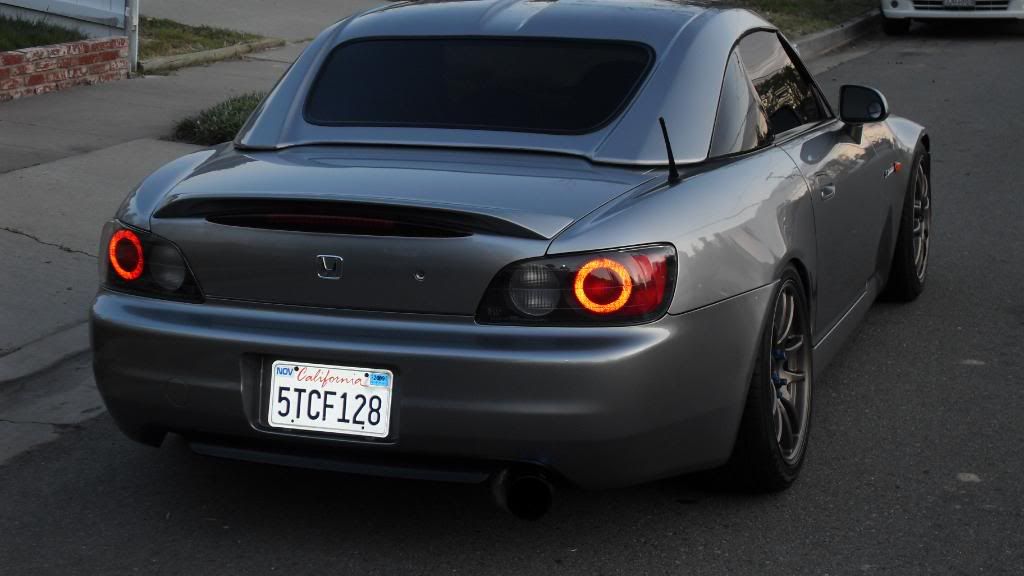 Thanks for looking and hope you enjoyed. And don't forget, more pics coming soon!

Kevin