Well just got back yesterday from Sema. Just have to say wow the show is huge! just outside was worth it! There are so many pics I couldn't take or show them all lol I took every 8th Civic pic I saw and then some.Here are the pics I took of getting there and at the show
any questions let me know
In the car on the way there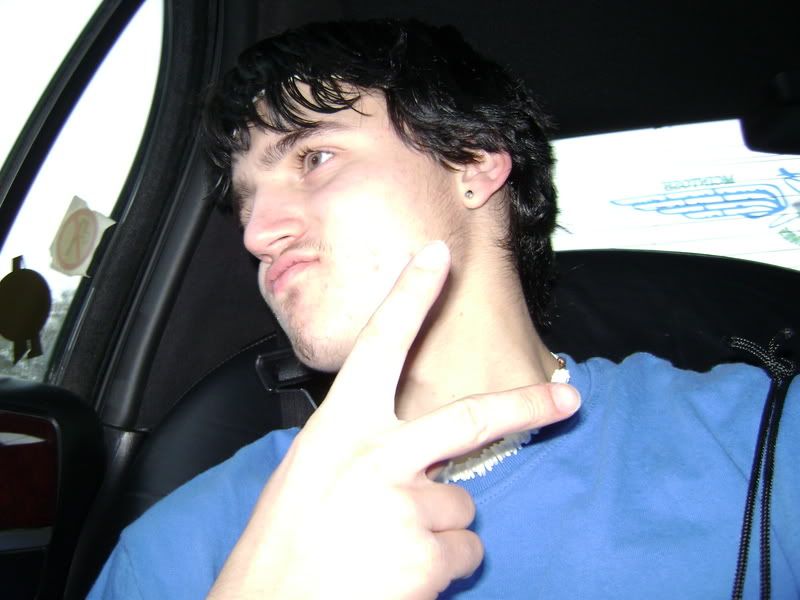 Plane we took Air Canada FTW lol
Bored waiting for take off...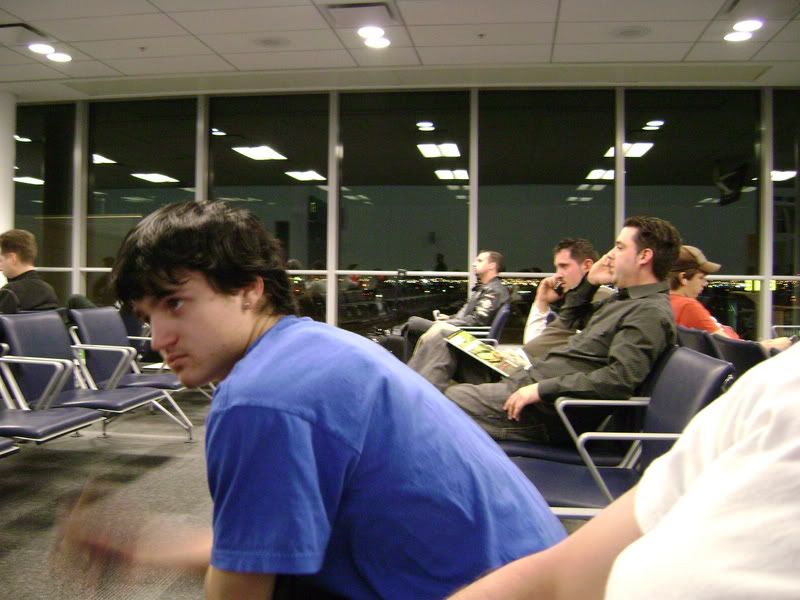 In the air Toronto FTW!
As soon as we got to the vegas air port slot machines everywhere xD
Some pics of Hotels and buildings which are amazing to see in person
MGM Grand hotel has lions in the lobby... lol ****en sick
of course there always looking to make more money aka Casinos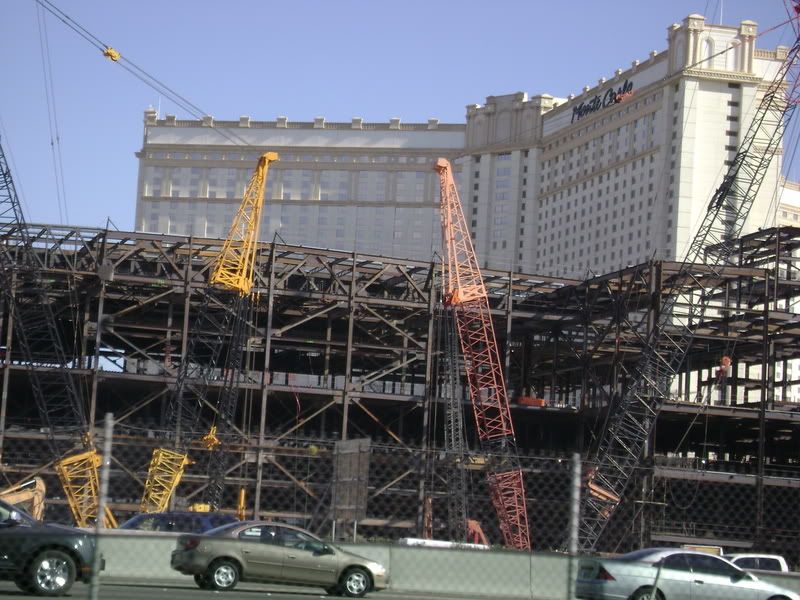 The hotel we stayed at here is the lobby/casino
Eating some grub before heading to the show still half asleep ahahaha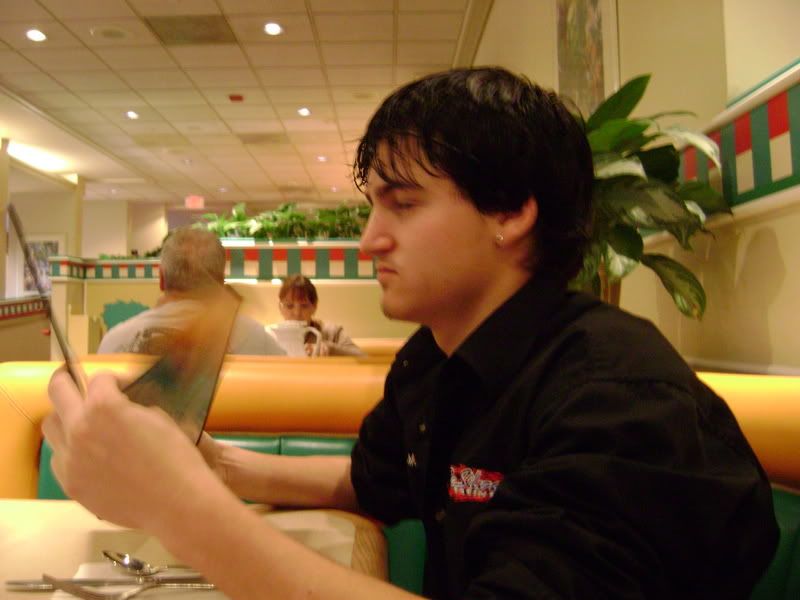 Arriving at the show
Some pics of the show!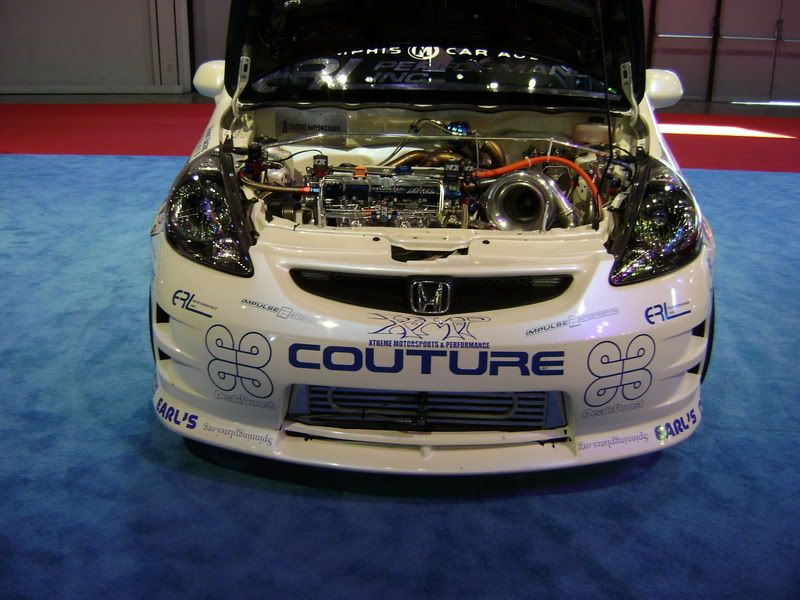 Hotwheels both had a toy Track style around it pure sickness lol and here is a honda Detailed model 1/8th scale car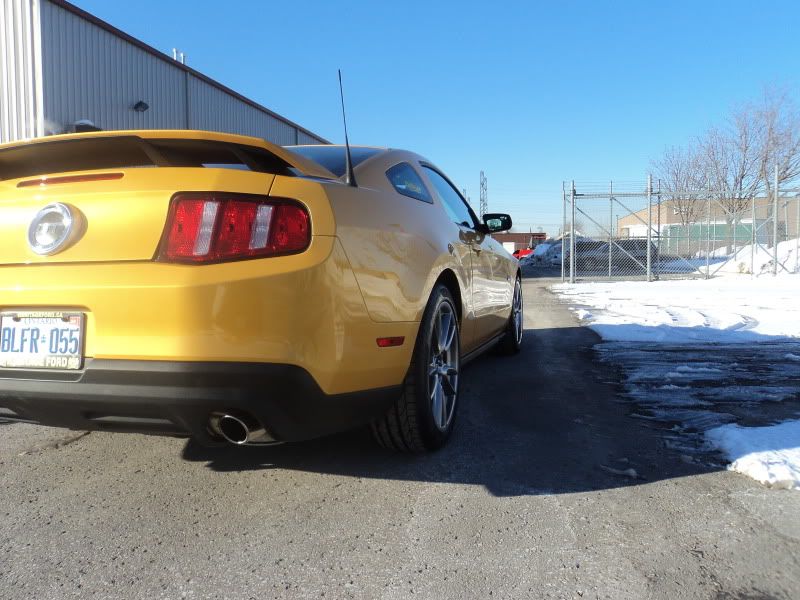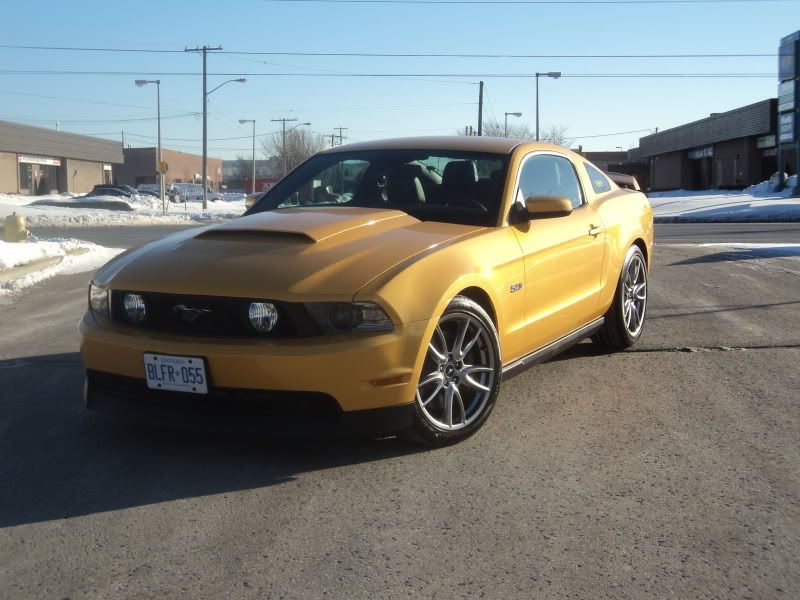 Older civic with K20 turbo'ed
K20 Fit is pure sex
Some one sprayed My name everywhere
Some fit I saw on the street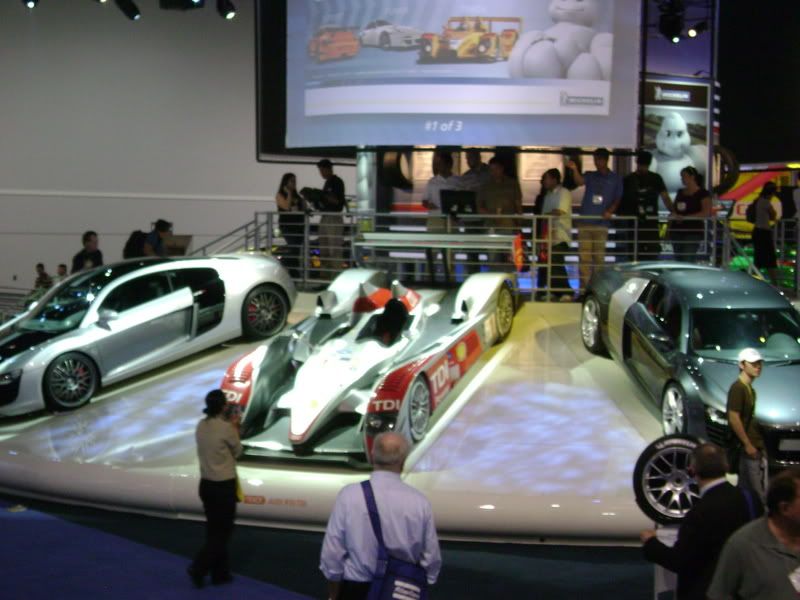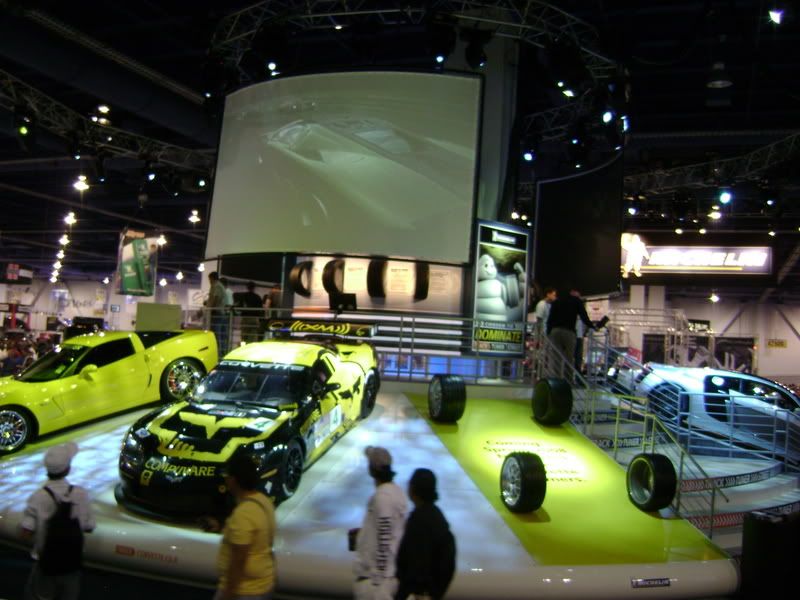 Thats right reppen the shirt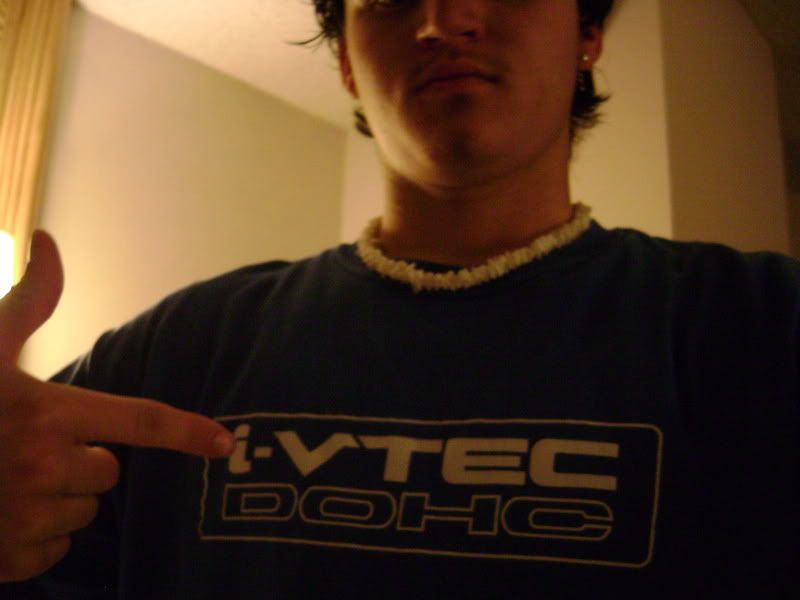 Some Crazy Asian food they cook right in front of you really good stuff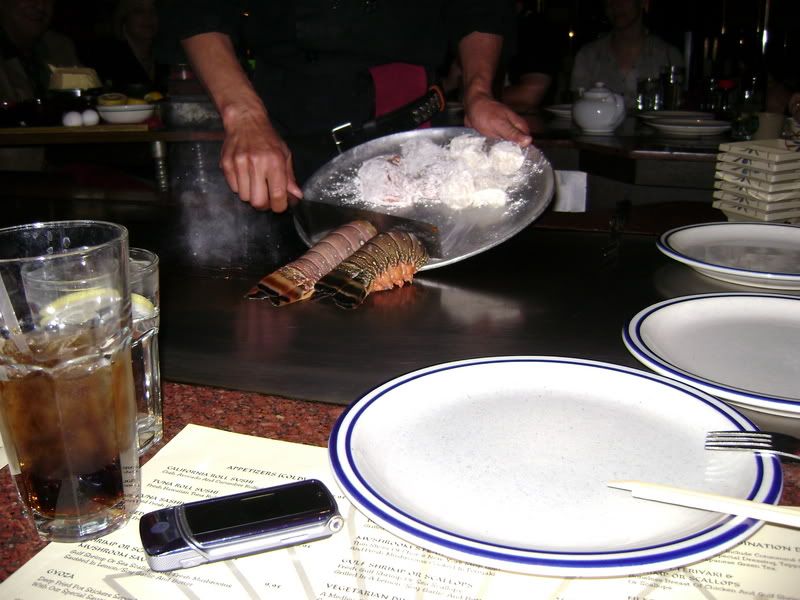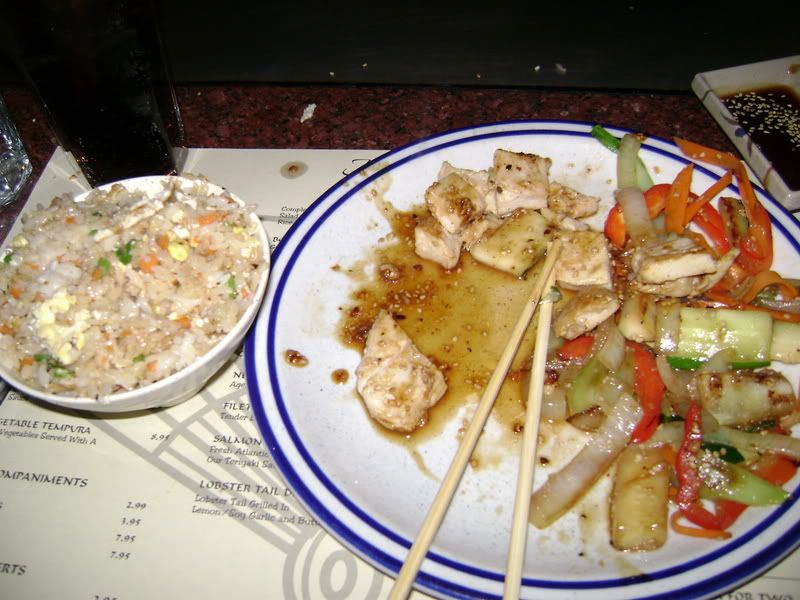 Still managed to see a FG2 si
same color as mine