So today, I got bored... had some foam board... sooo I made this. Not fully sanded and finished, just a quick test fit so no bashing lol. Will post after fiberglass, final sanding, and painting has been finish.
**UPDATE**
rounded the edges, added some more foam and a little spackle so it would stand up more, and a little more sanding to make it even... just waitin for it to dry so I can sand it once again then add the fiberglass and paint.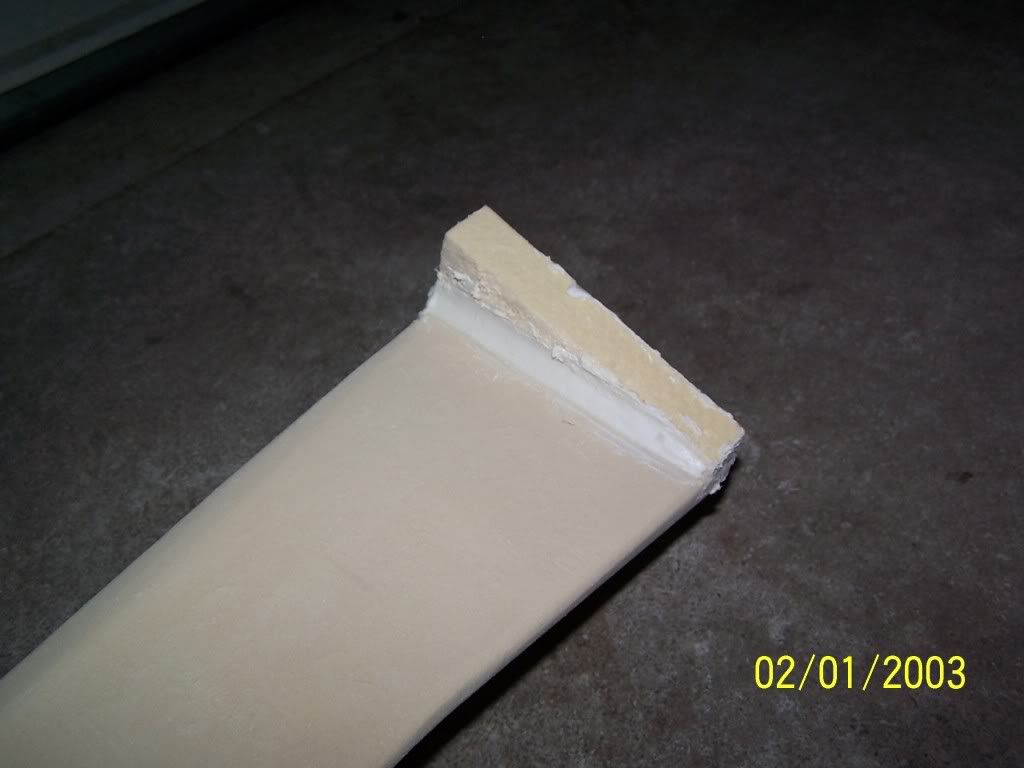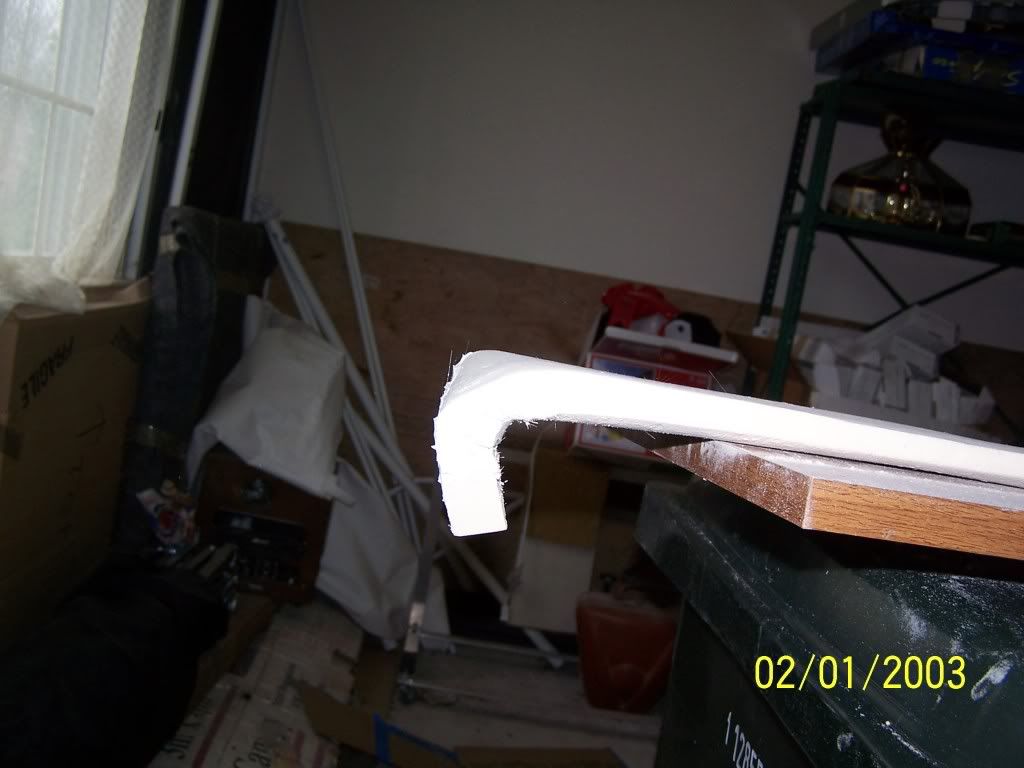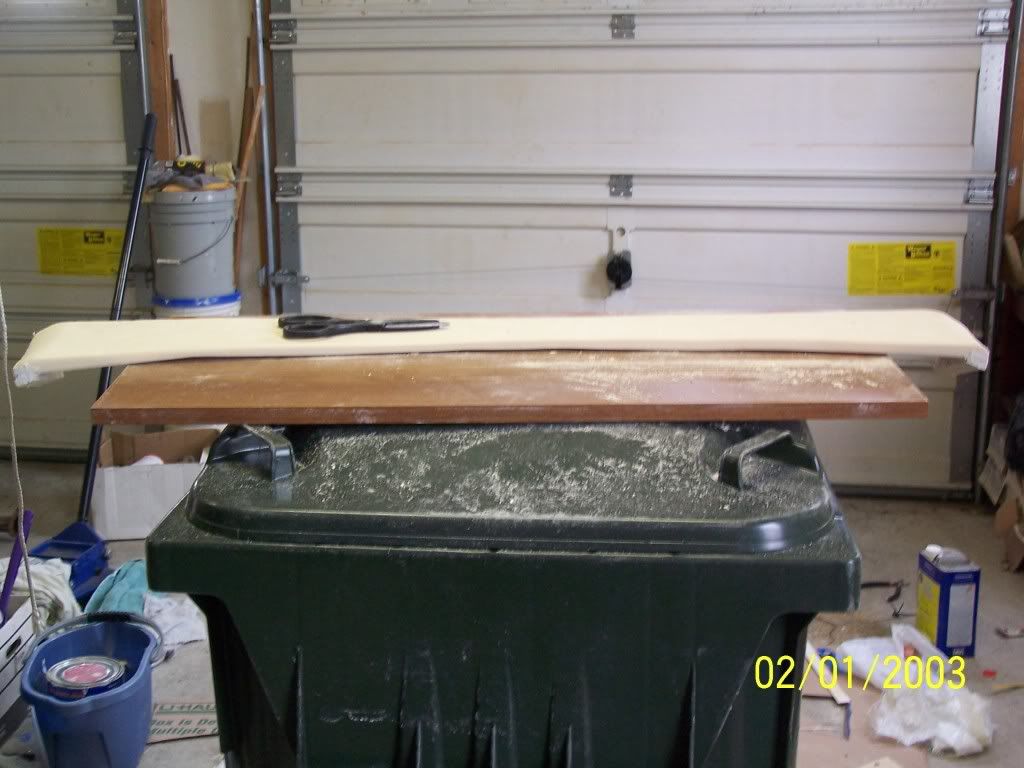 I'm also working on a lip
will post pics w/ update later.