Please take notice that the following is exactly what Jackolee wrote himself, however the thread closed due to arguments and unnecessary posts. This thread is
Jackolee's
review of my SiSM intake. Please do not post negativity in or about this thread. That is not the point. All unnecessary posts
will
be removed. Again, this is more than a forum, it's a community.
______________________________
OK, Here is my review of SiSM's intake.
I got my intake a few weeks ago, and I'll tell you I've never loved any intake as much as this one. The gains of a Cold Air Intake but the sound of a Short Ram Intake. This thing turns heads when people hear it.
SiSM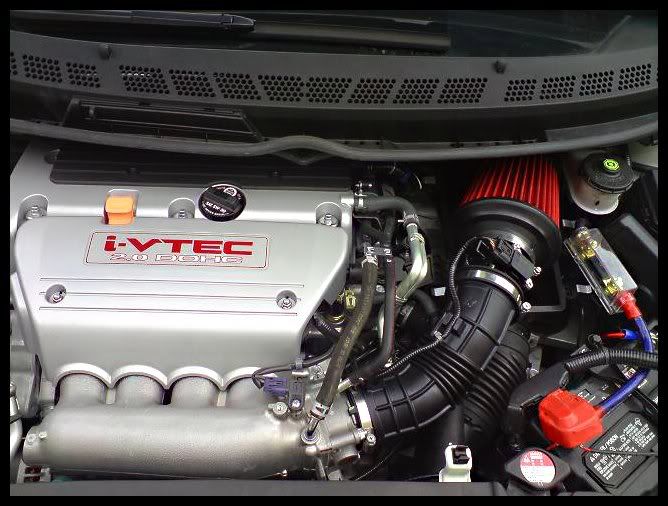 After I installed it I could tell right away that the pulled was stronger, and the car was pushing harder too. The RPMs were shooting up too. So all in all you can feel the gains this intake gives you right away. Not to mention that the v-tec hits alot hard and sounds so good.
Things that came with intake:
Aftermarket Filter
CRV Tubing
Modified MAF Housing
Heat Shield
I promise you, you wont regret it.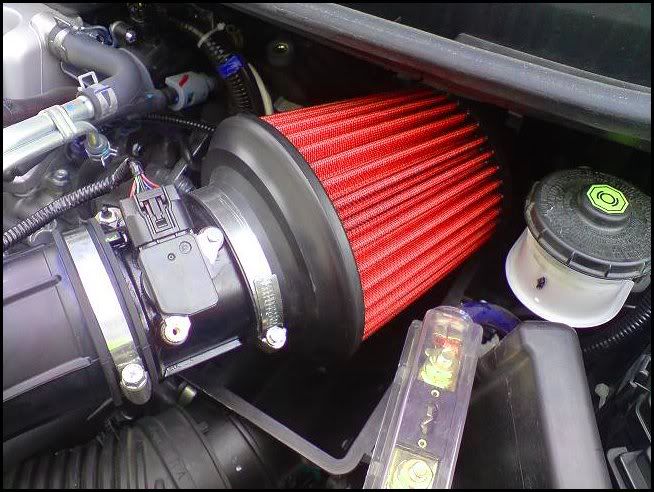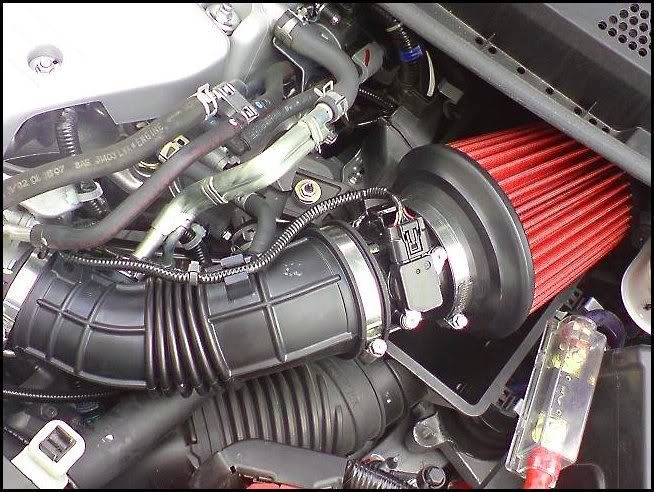 Here are some pictures of my Si and a local EX with the SiSM Intake
Again, keep any negativity to a minimum.
According to my GTech Pro, I have gotten 13whp - 18whp increases from the SiSM intake on my K20Z3. There are no dynos near me in LI for any reasonable price (Lowest I got was around 250 for 2 pulls, and that's after arguing)