Discussion Starter
·
#1
·
I've been on 8thcivic for about a year now and I never really got around to introducing myself. So without further adieu,
THE WHIP
:
My house in sunny California:
That's a camera mount, in case any one was wondering...:
Freshly waxed:
Megan Racing Rear Lower Tie Bar:
Going to Streets of Willow (w/ SpeedtrialUSA:thumb
on 12/1, so I've got the harnesses mounted:
Teh reason why I'm deaf right now:
Beach shot:
Well that's that. Check out my profile to find out what mods I have.
I went to the LA Auto Show yesterday and just wanted to share a couple pics with you guys. I took a lot more, but I'm lazy to post any more than I already have =/
M U G E N S i
I have never seen a car this shiny in my entire life! I'd feel somewhat guilty for modding this car if i owned it.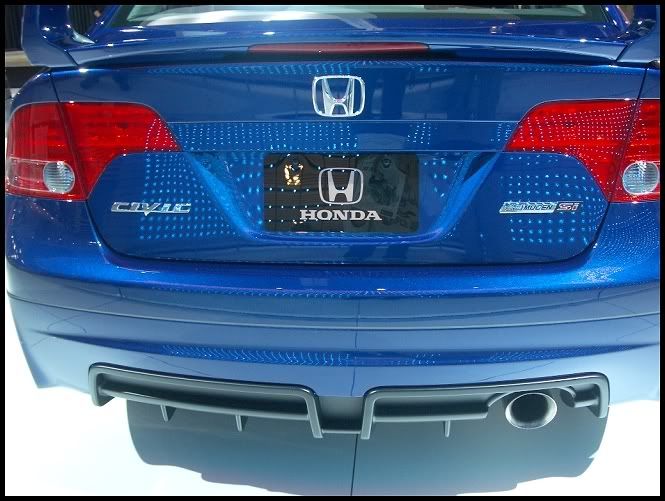 The source of all the lighting: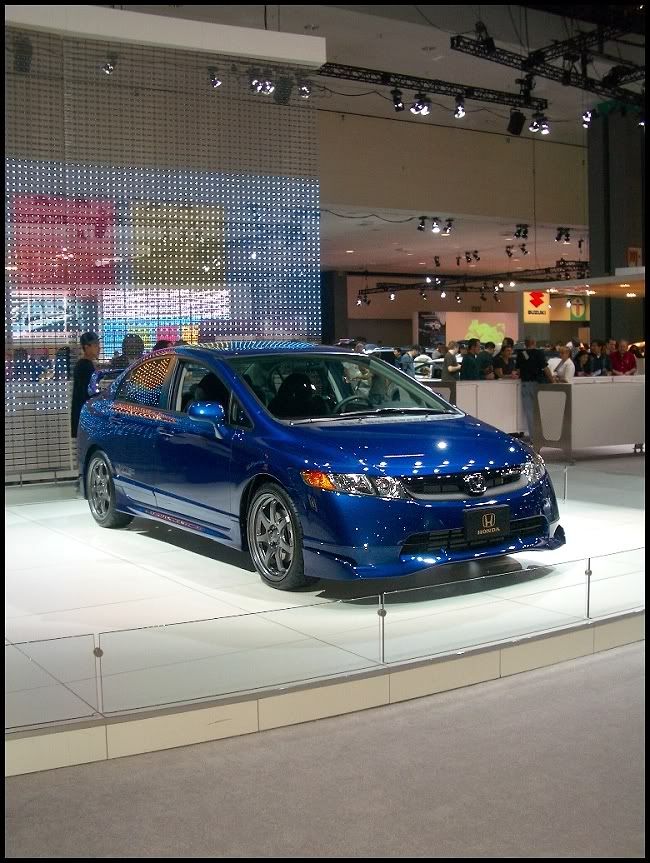 G T - R
hsnap: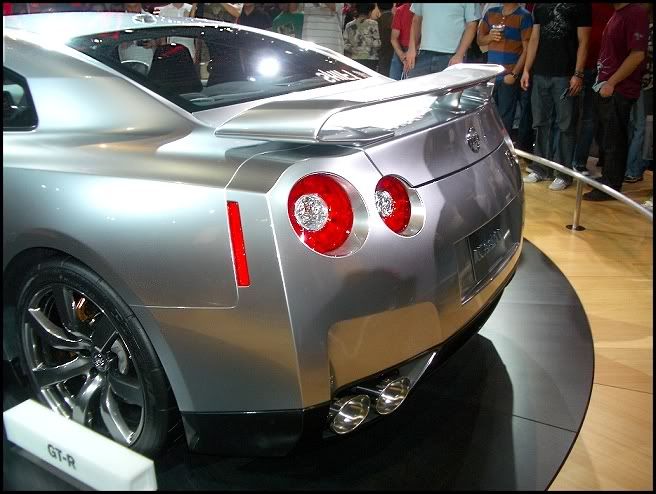 So sexy...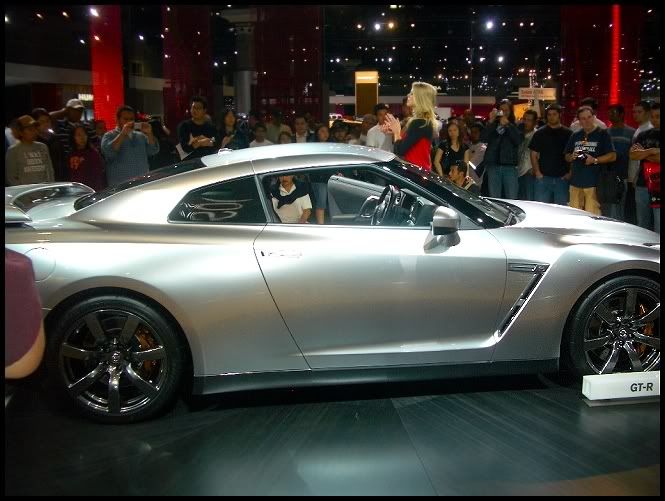 8thcivic is a great community to learn and interact with, and it's been awesome being a part of it. Shoutouts to Mikey6p and FBPfg2!