whats going on everyone, my name is phil, im from jersey... I just got my hands on a 08 civic si.
I use to be in the "car game" but i retired it in 06 after getting fines, and points on my license.. i use to own a 06 rsx type s.
some pics of the rsx..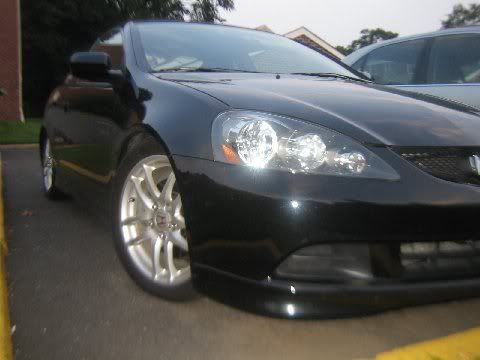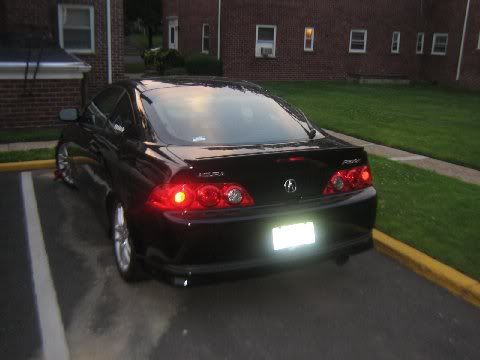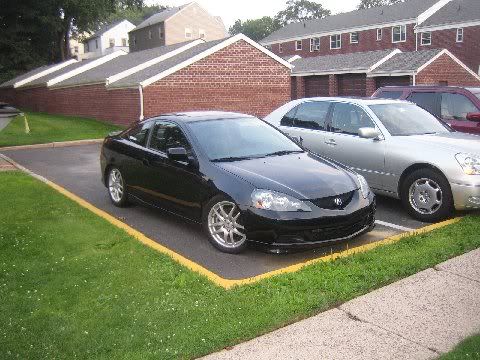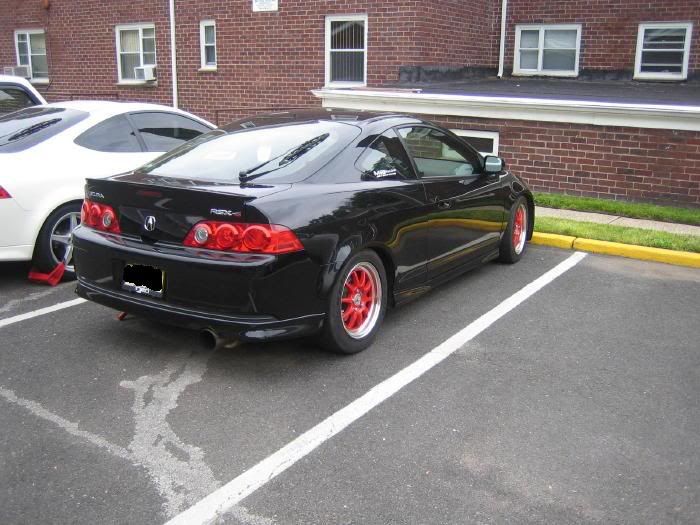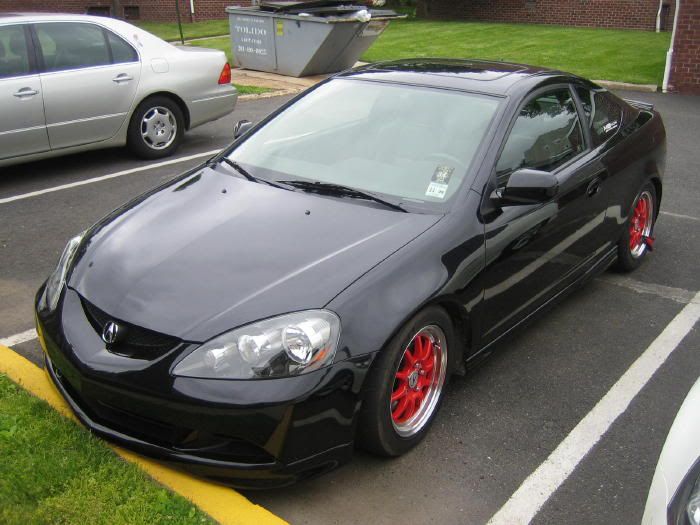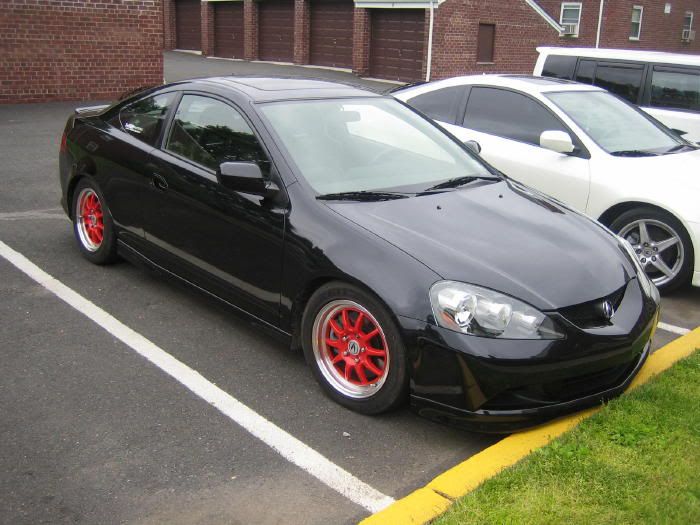 well, i will be modding my car soon, so stay tuned.. i know a lot about k-series motors.. so if you have absolutely any questions... pm me or msg me on aim..
phil...
the si..
day tw0 from dealer..