Discussion Starter
•
#1
•
So this past saturday I was finally able to install my tein s-techs and 6500k hid's. The springs didn't really give the drop I was expecting but it handles much better now, so I can't complain too much. The hid's make a world of difference. They light up the road so much better..even though I think I might be blinding people because the cut off isnt too great..oh well. On to the pictures!
btw, I'm not a good photographer..I just have a crappy point and shoot digi so please excuse the poor lighting and what not..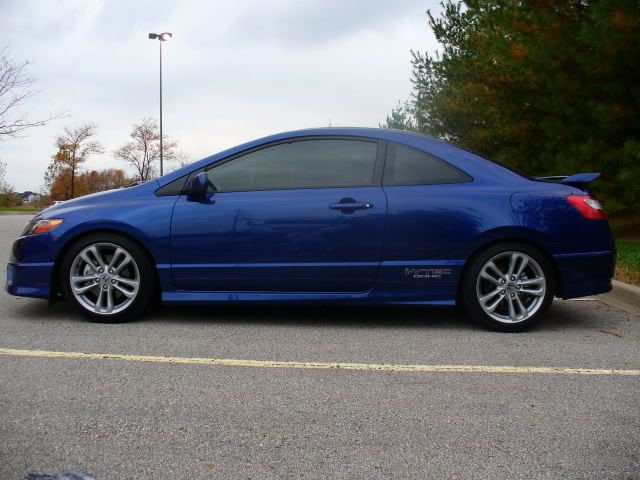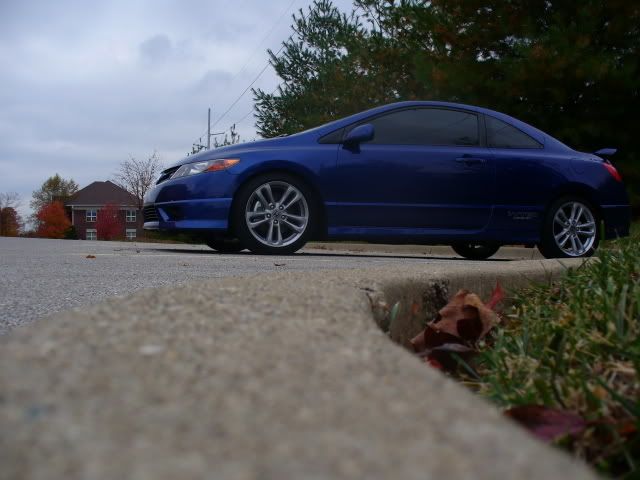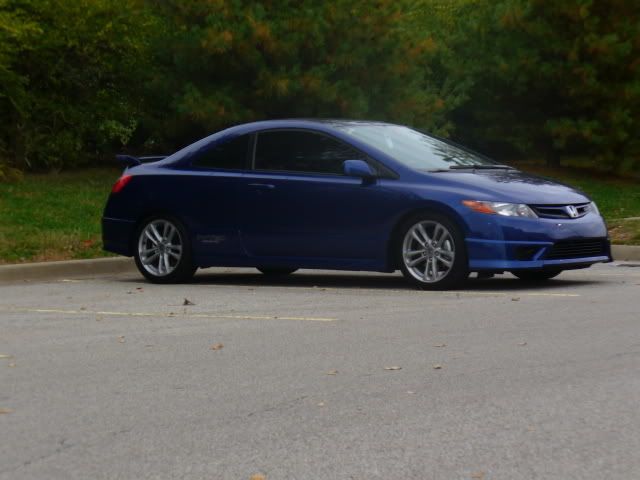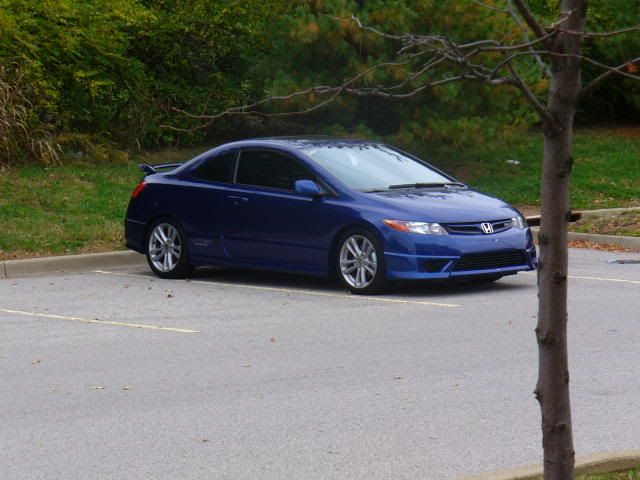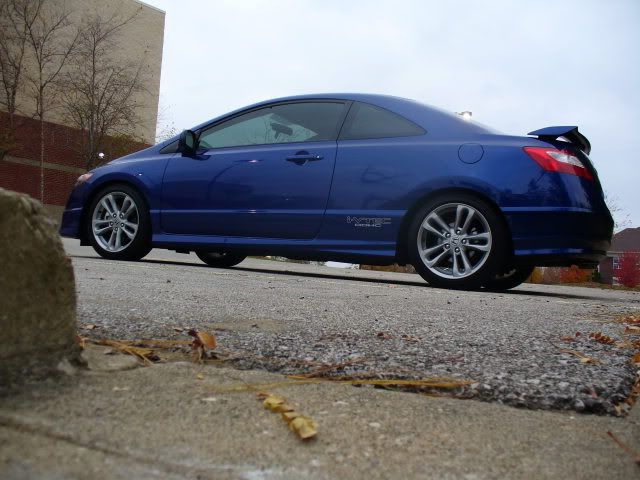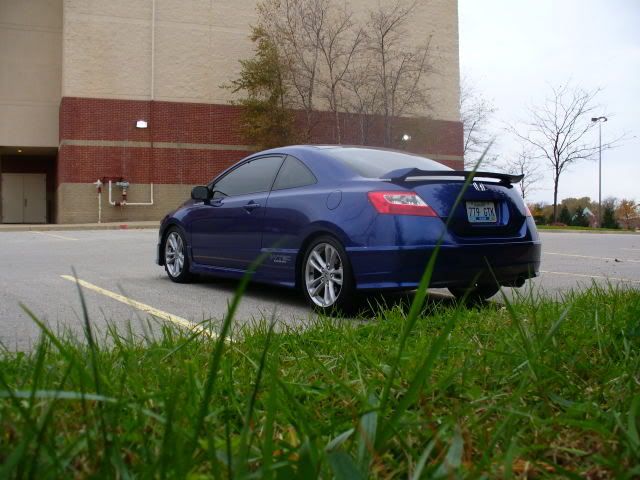 And the only picture I got of the hid's..sorry, I'll get better ones later.