I just finished installing my s1 CT-E supercharger. After supercharging a 2zzge toyota engine that required a piggy back or stand alone EMS and never ran right in closed loop I was a little hesitant to get this kit. After extensive research I finally decided to go for it. Most of you will tell me to get FP, stage 2, and other supporting mods but this is not a race car for me. I just wanted some more reliable/usable power.
Car started right up after install. I got a CEL and the car sounded like it was miss firing. I let the fans cycle about 4 times then shut it off and unplugged the battery to reset the light. Turned the car back on...light was off and car ran smooth. Drove it slowly down the street, then hit the gas...OMG this four banger actually had some low end torque! Smile was ear to ear with the new power and that sweet s/c whine.
To sum up, car runs like it came with the s/c stock. Zero hesitations, instant power when needed. This kit provides very much needed usable power. I don't have to downshift and get in VTEC to pass some one etc. It just goes. I highly recommend this kit and could only imagine what most of you stage two peeps are feeling.
FYI: I did not use the A/C spacer/adaptor. It took some time and muscle including taking off the alternator to get the pulley under the ac line but it worked out just fine.
List of MODS:
07 FA5--K&N Typhoon SRI, CT-E stage 1 s/c, Eibach Pro-Kit, HFP front and rear lips, Gforce fogs.
Here are some pics:
Old XRS (supercharged Celica GTS motor with Hydra Standalone)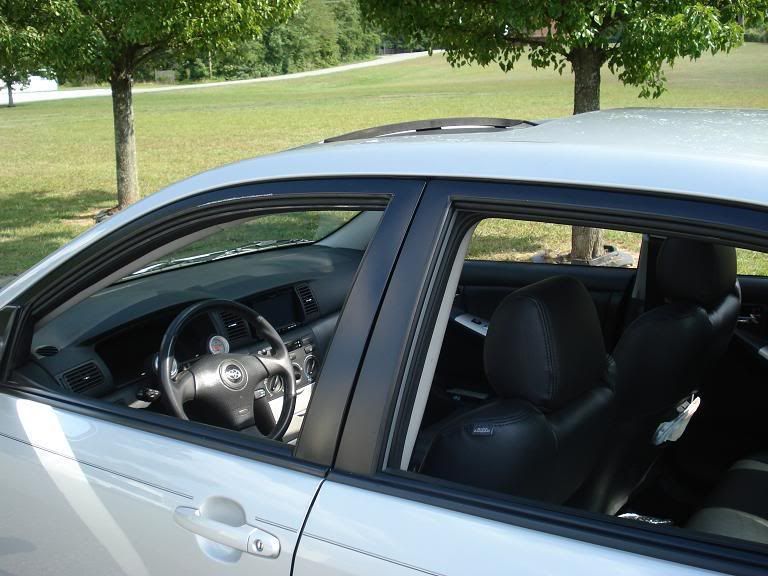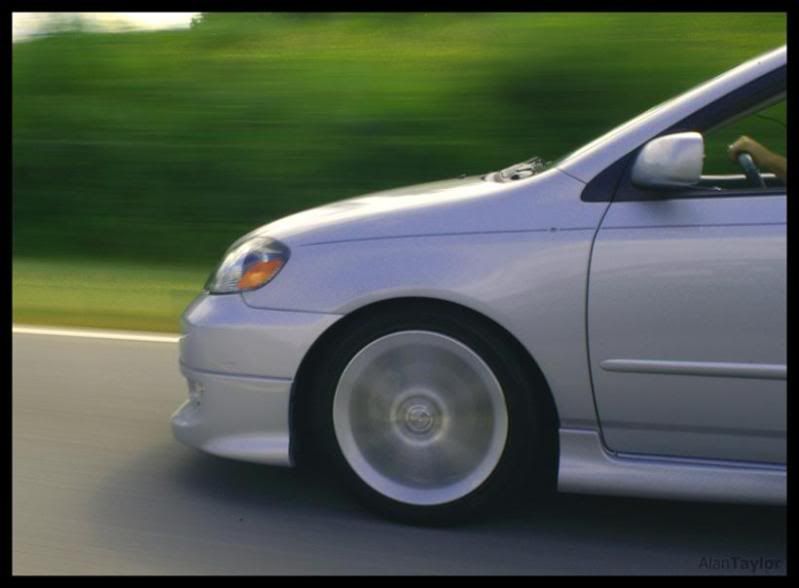 Now for the Si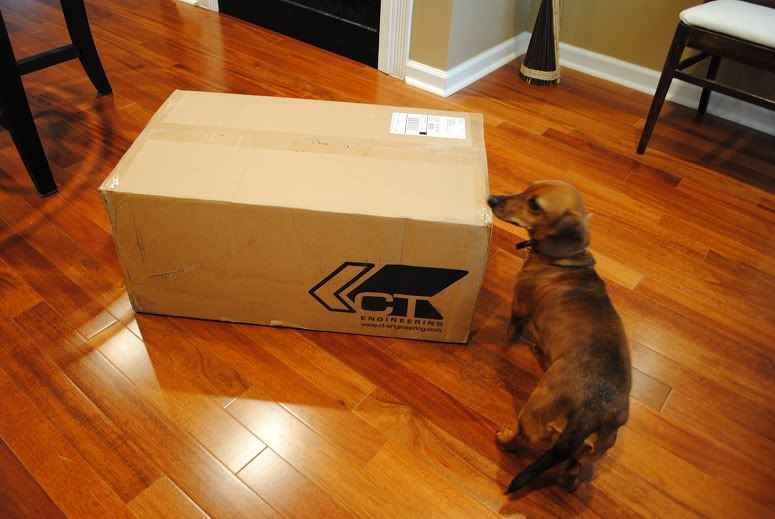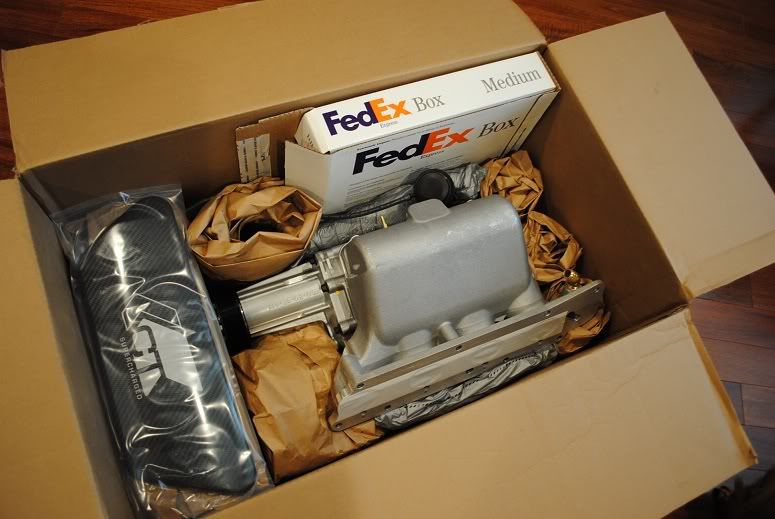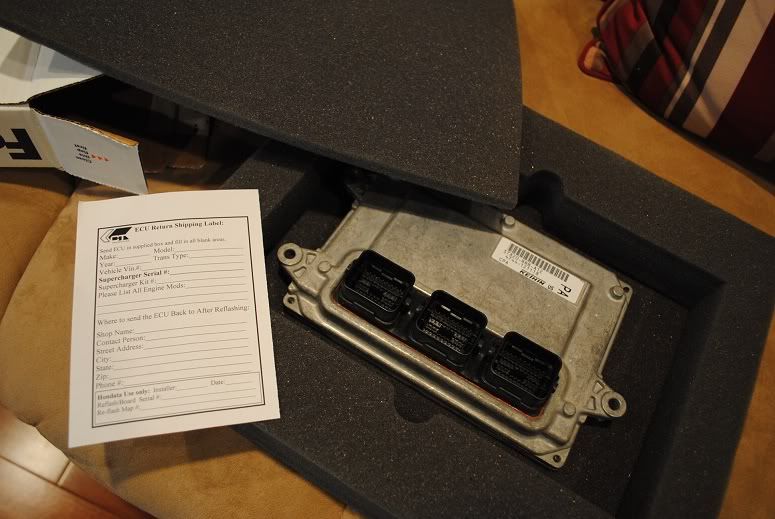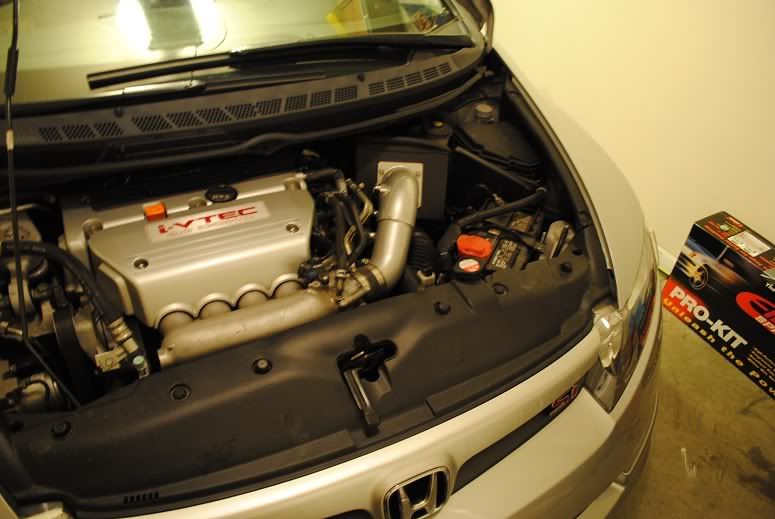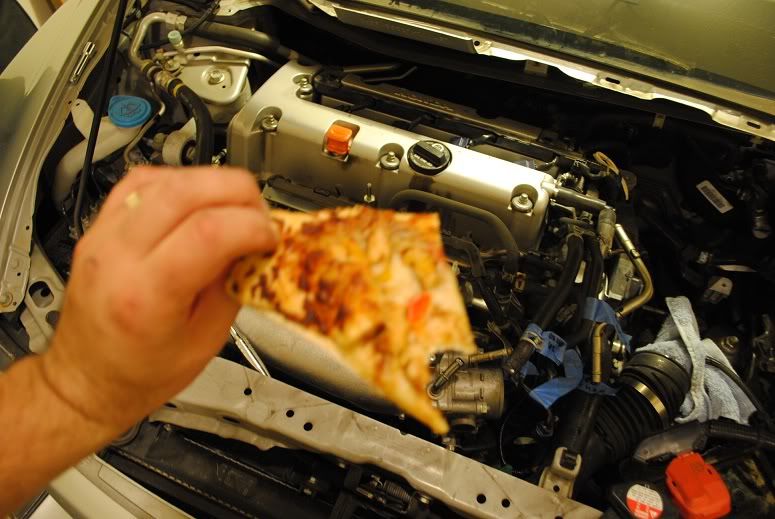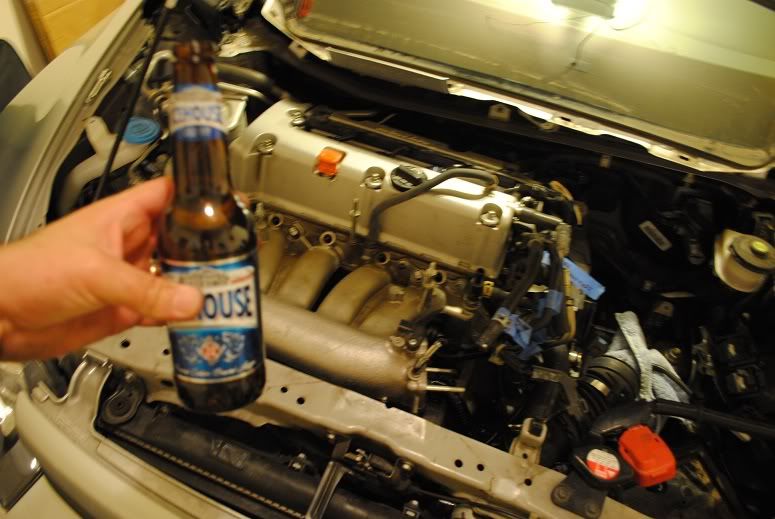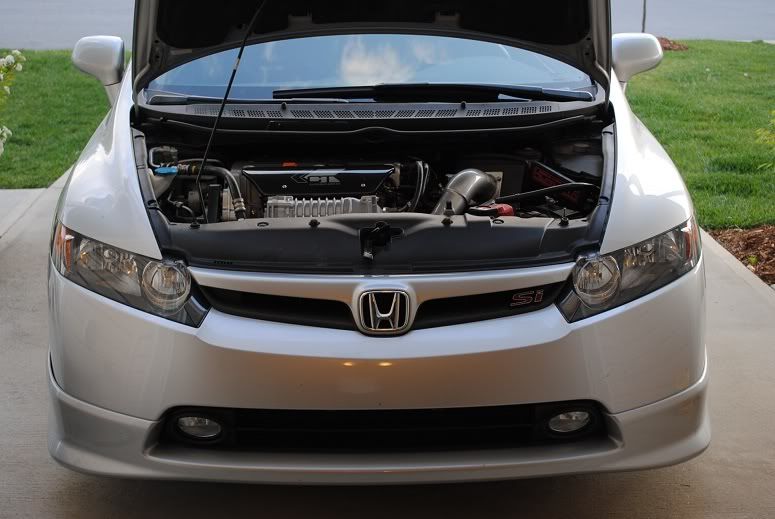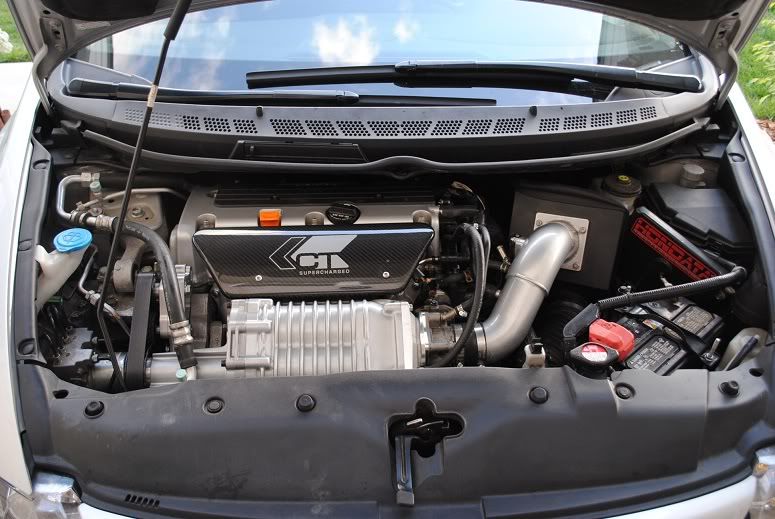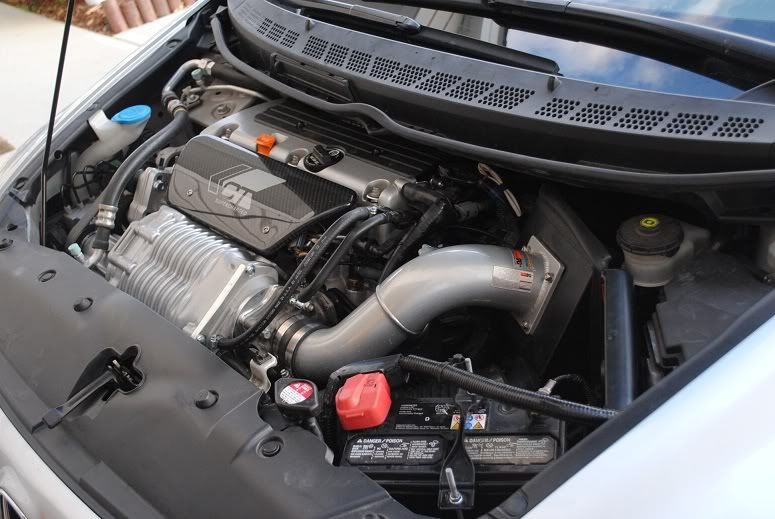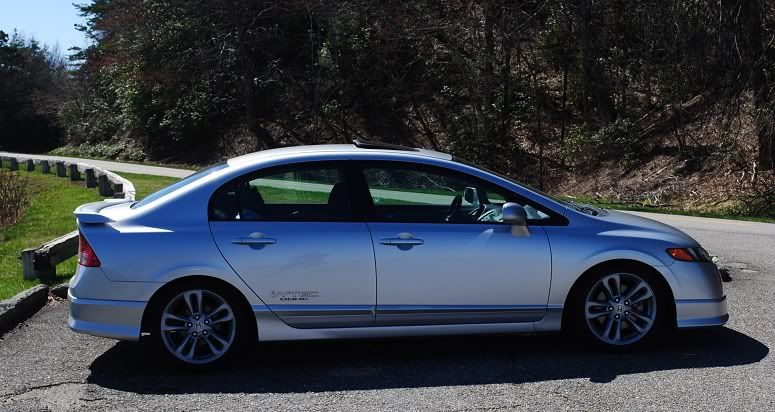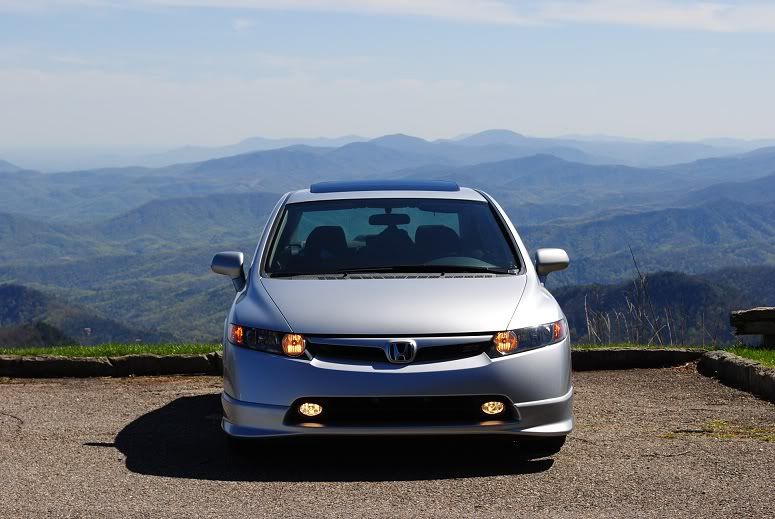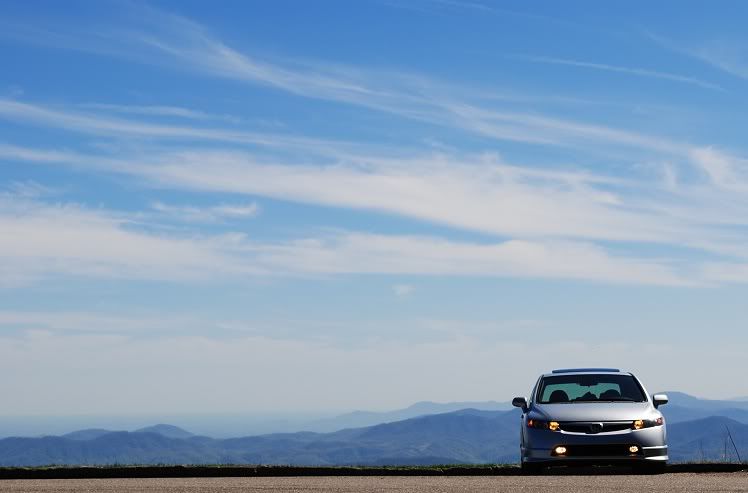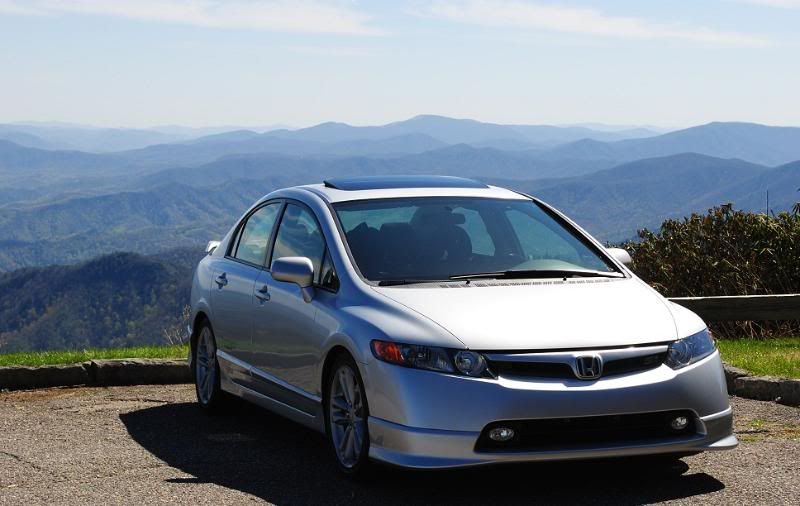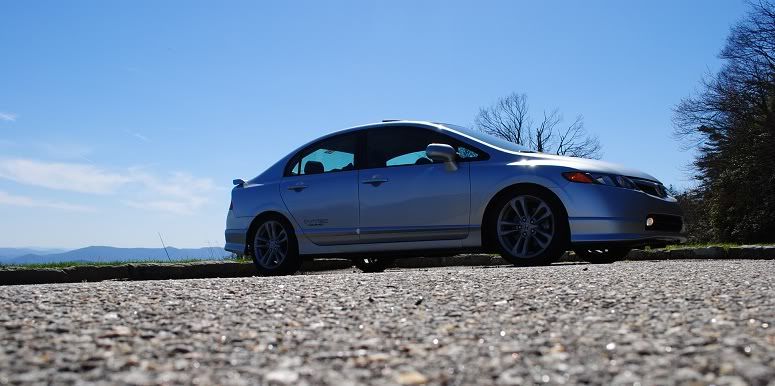 and just for fun, here is my buddies 01 GSR