Discussion Starter
•
#1
•
Cleaning your cabin Filter...
If your cabin air filter looks like this...
It needs to be changed...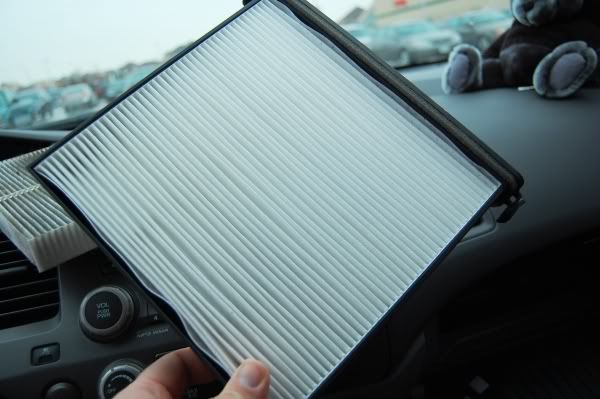 Phew.. much better...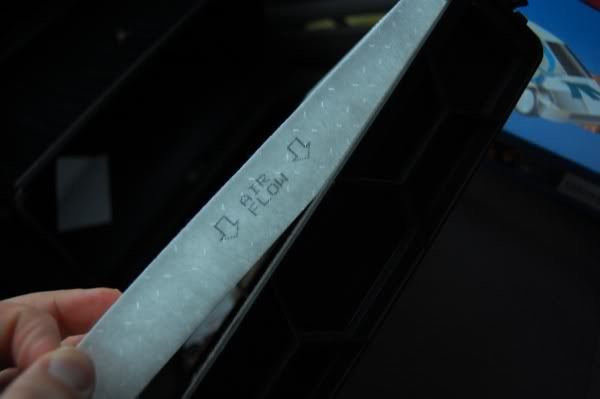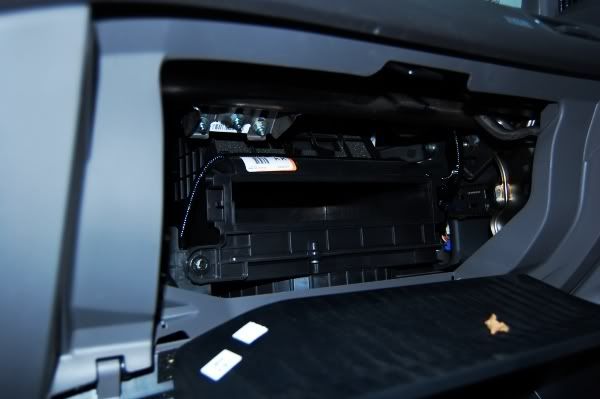 40,560 km worth of crap!
Micronair Filter, CT, $19.99 - $8 in CT funny money! Beats the $40 from the dealer for the filter.
Also cleaned my K&N air filter today. It needed it too. Ahhh, fresh air.
But now my engine squeals like a stuck oink oink. Sounds like a belt issue, smells liek a belt issue, might be, maybe not, the earliest I can take her in is Wed. , argh.