Discussion Starter
·
#1
·
me and BlackSi10 drove down to go to import faceoff and met up with a few of his friends with RSX-S's had a great time some pretty good pics
ill start off with the 4 wheeler guy.
burnout competition, he was doing doughnuts then (in the 2nd pic u see him lose control as his front end lifts up. but he handled it well and jumped off. didnt wreck.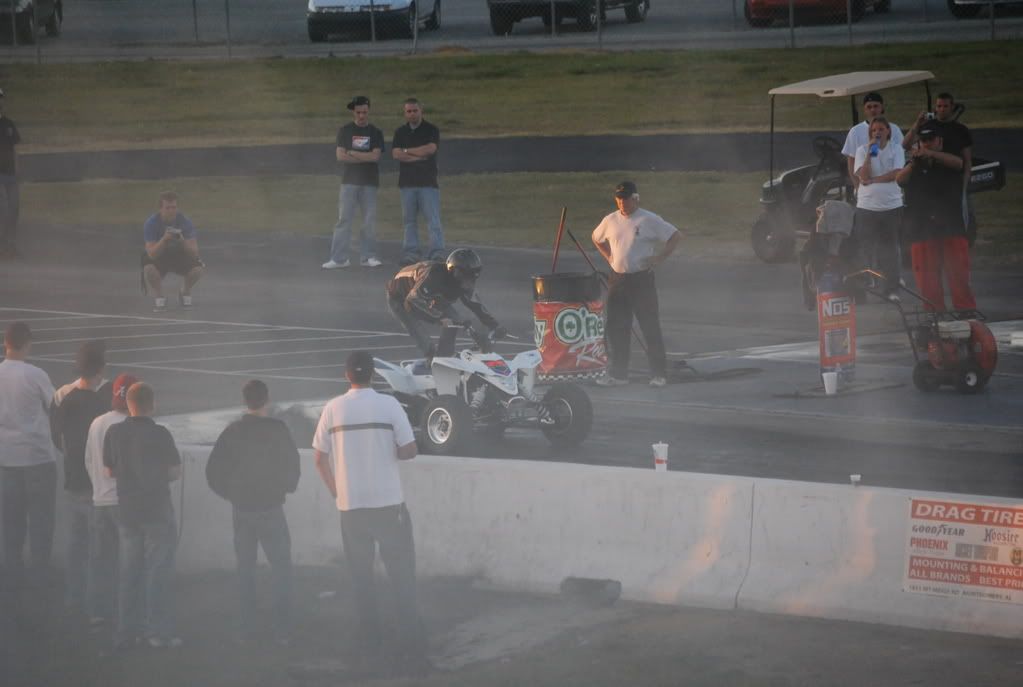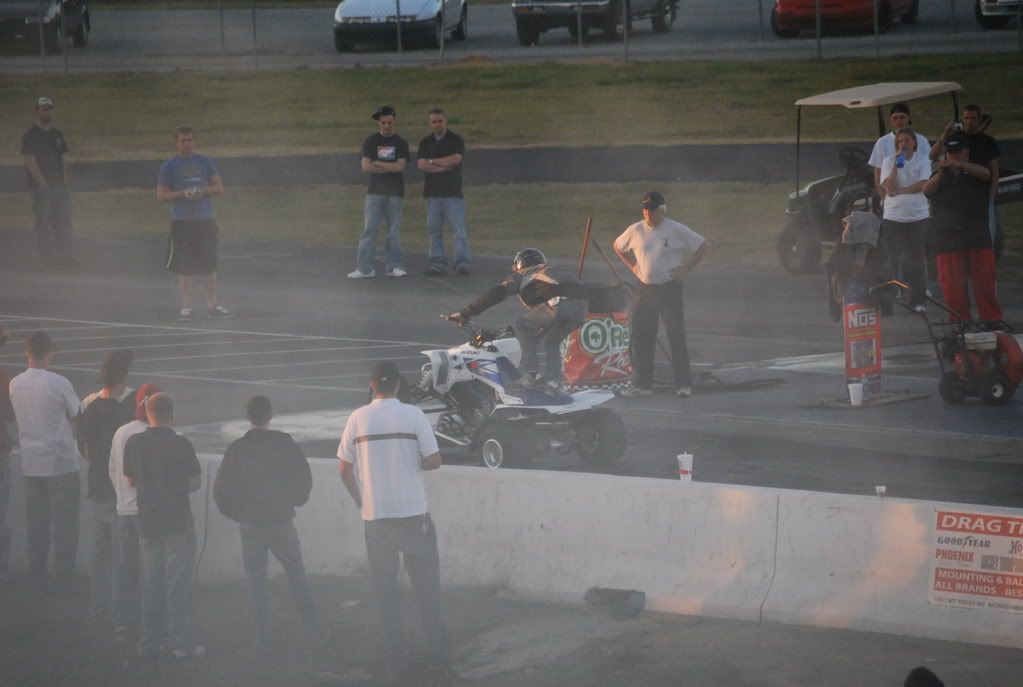 hmm..whats the point of having a 4wheeler if you ride it on 2 wheels?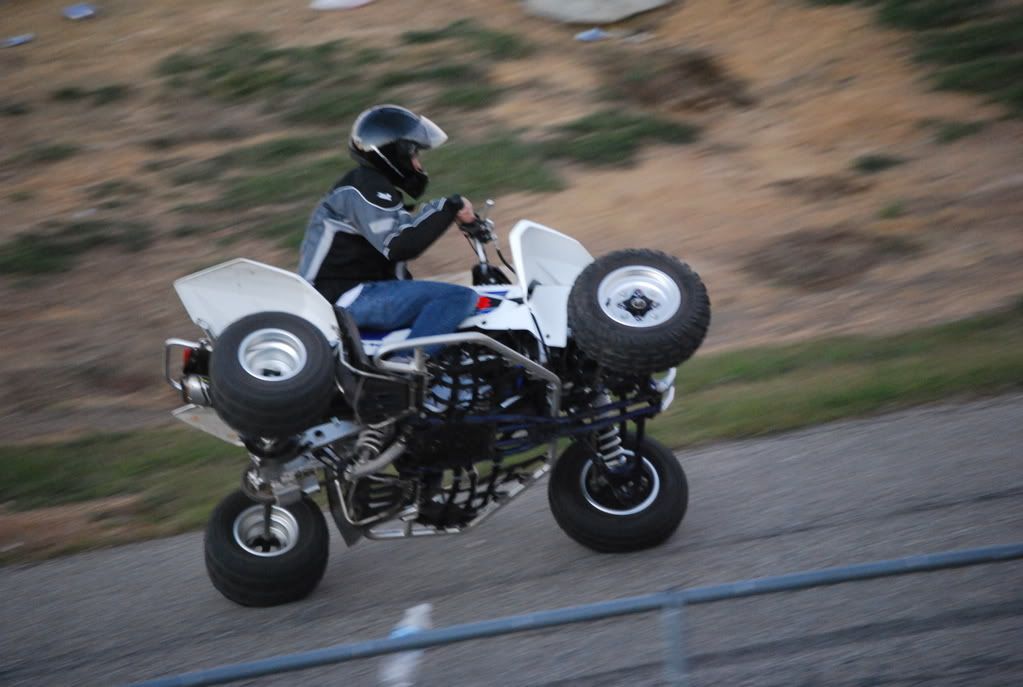 and some skylines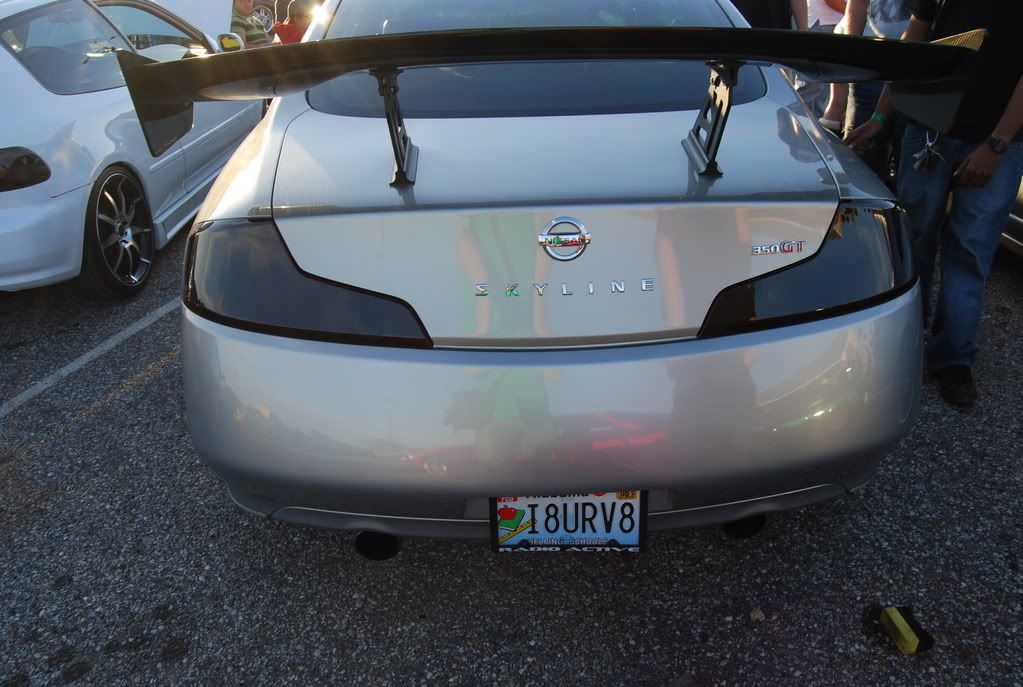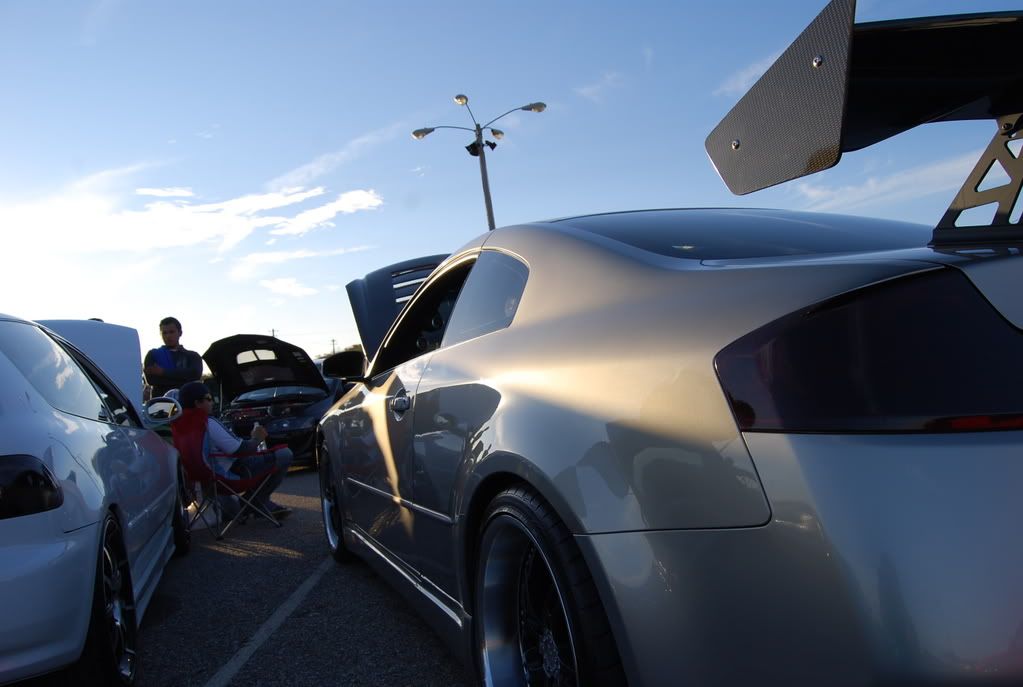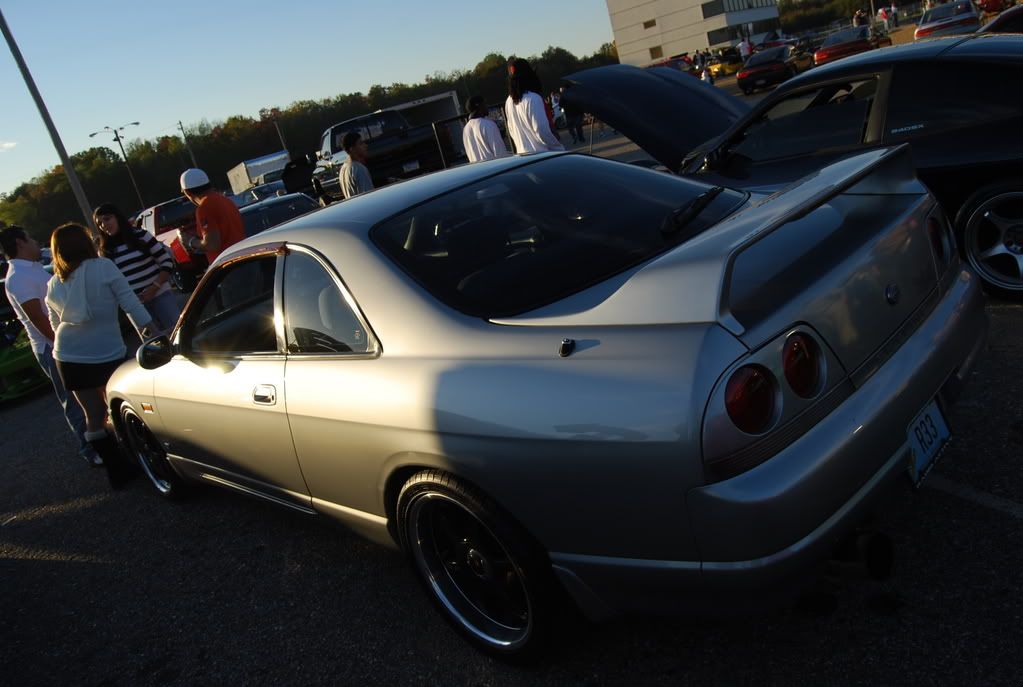 and i think this one is a 1972 sklyine GT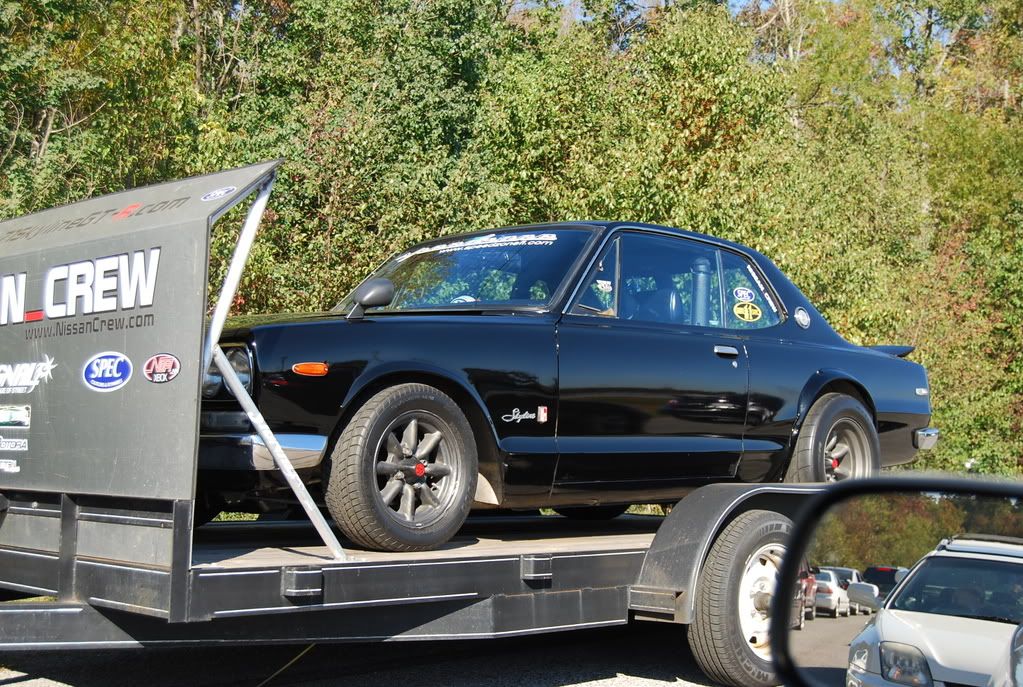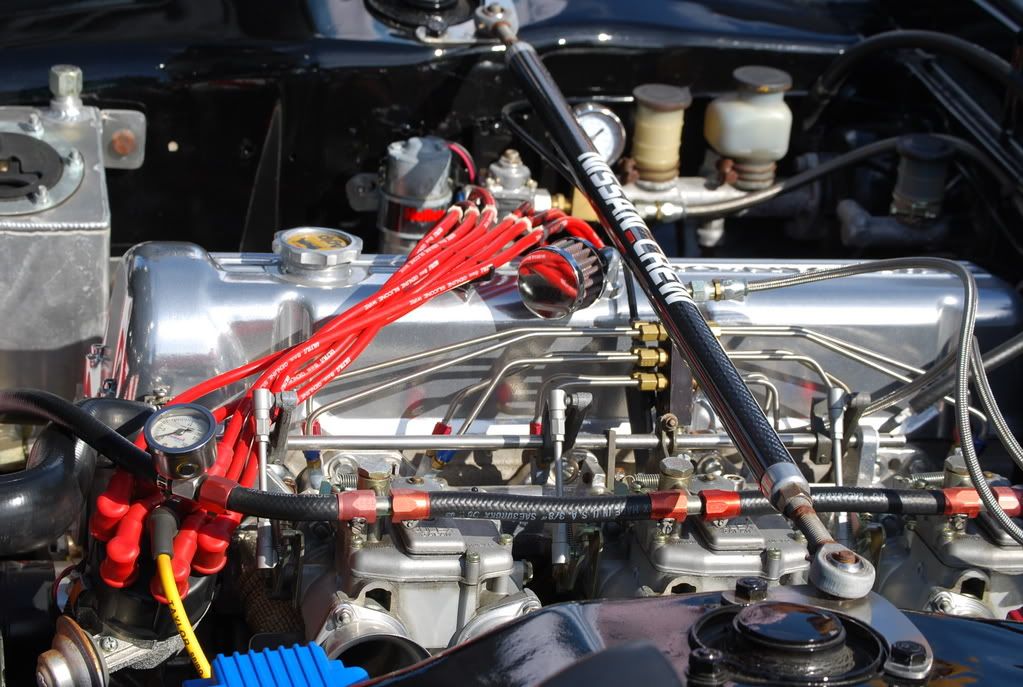 this skyline may look alittle different, thats because its a sentra made to look like a mini skyline, which was actually done pretty well.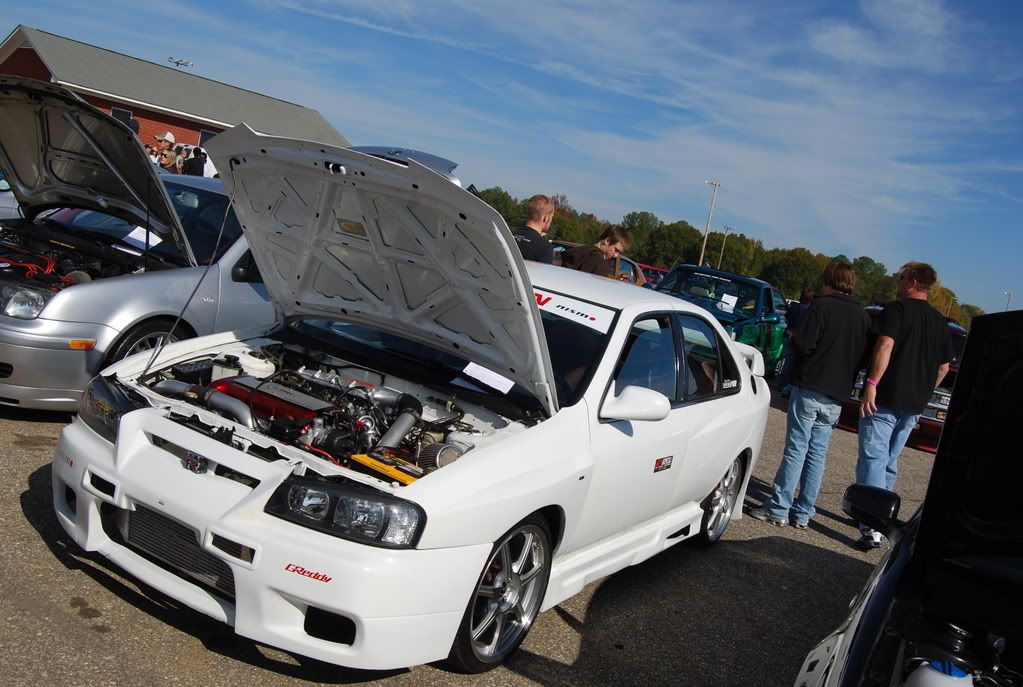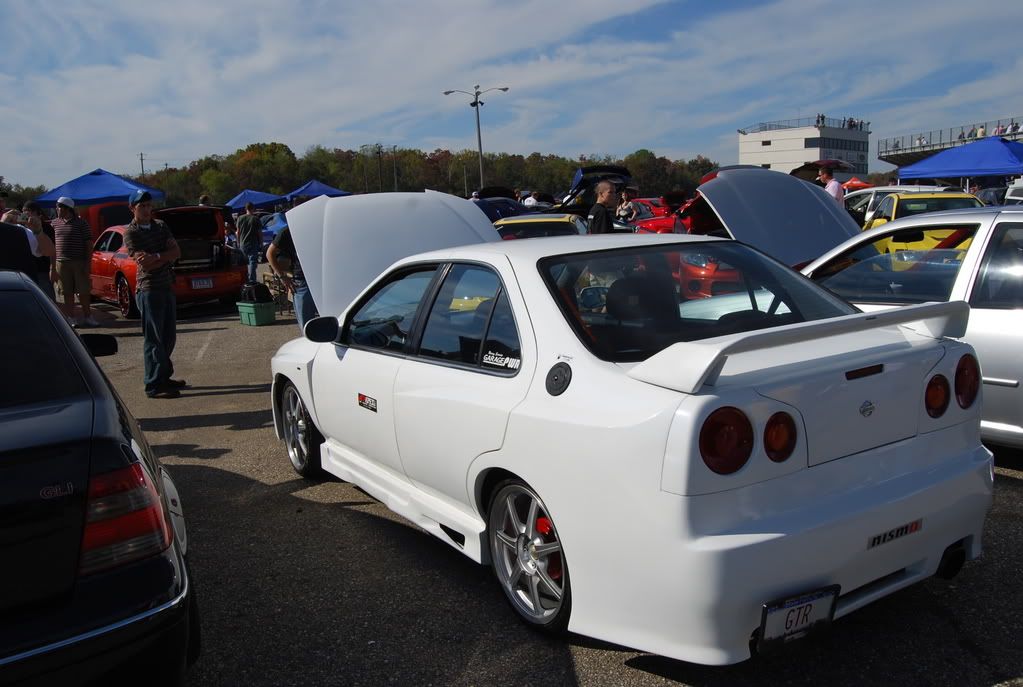 hmm CF quarter panels?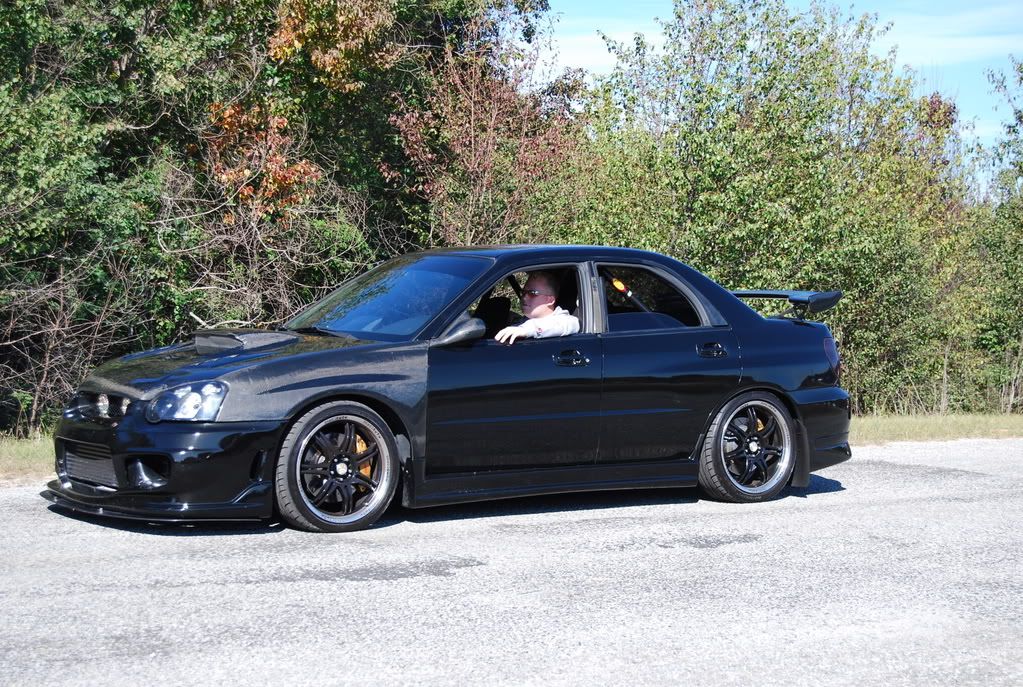 mm nice S2K (for some reason i didnt take a full car shot of it..hmm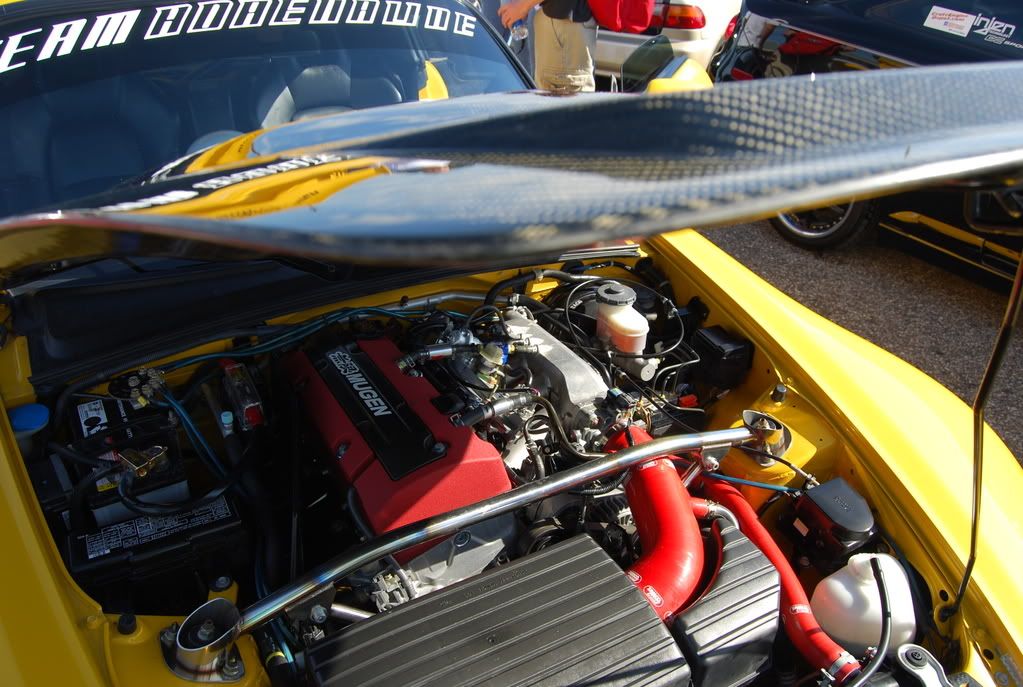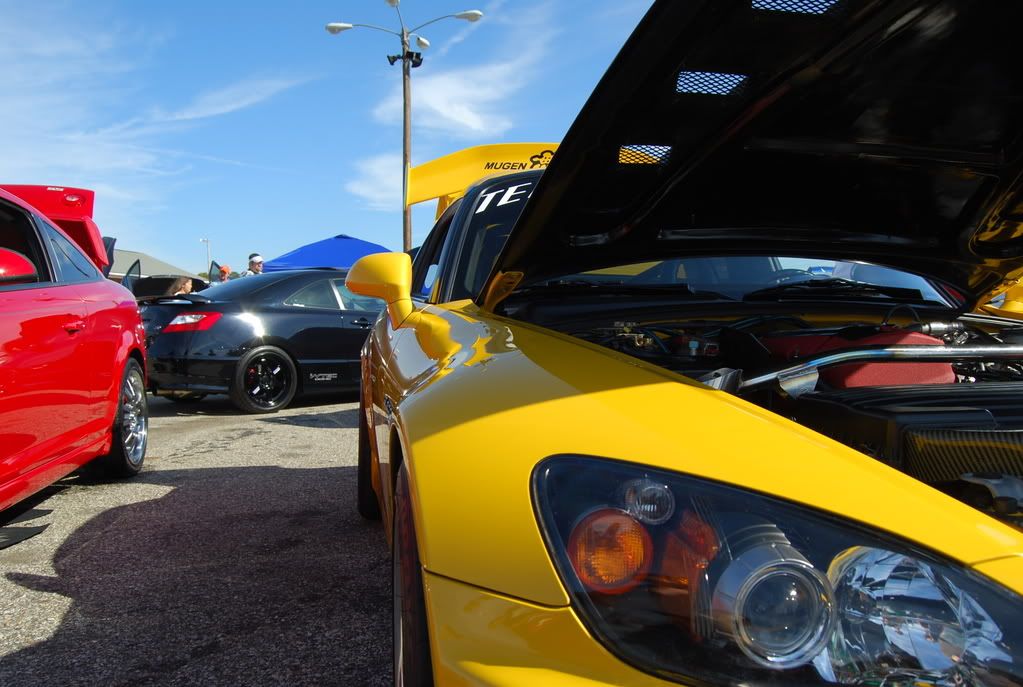 one nice ass Z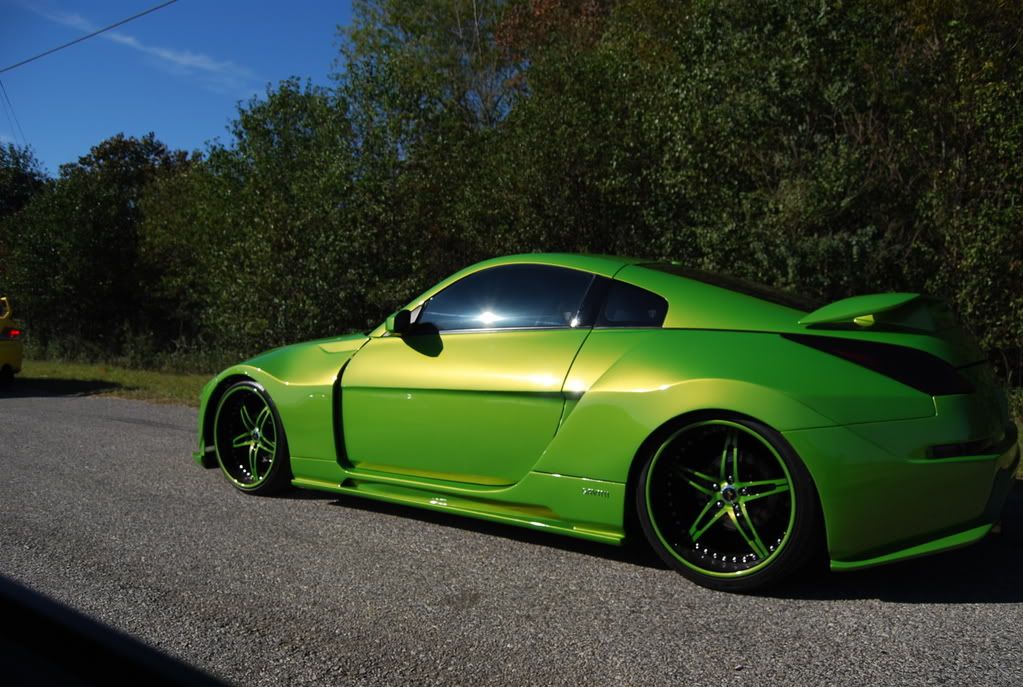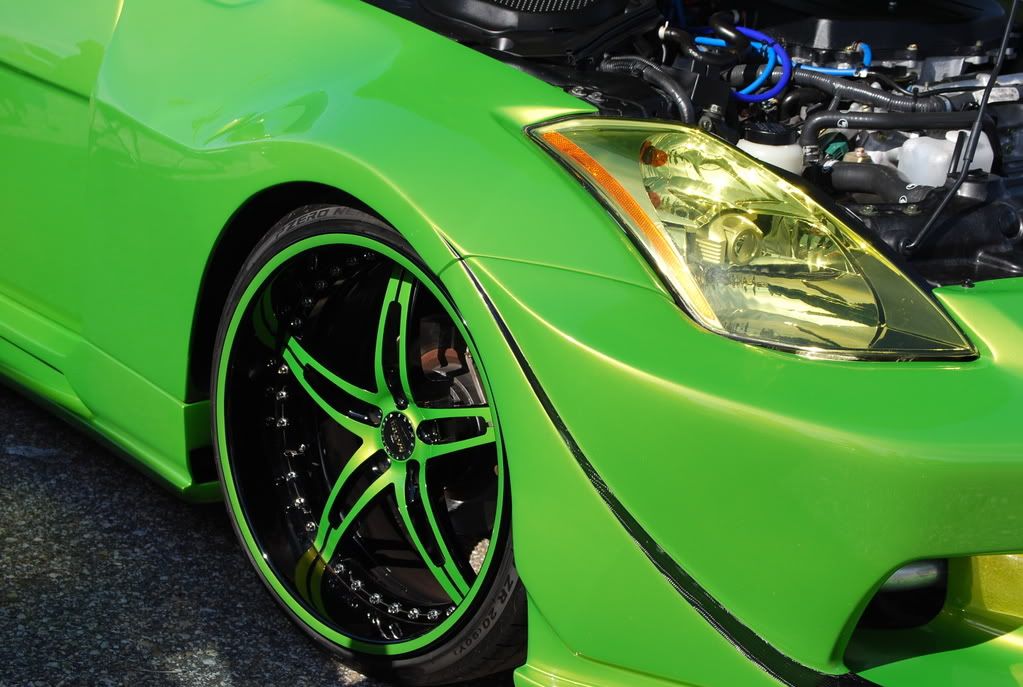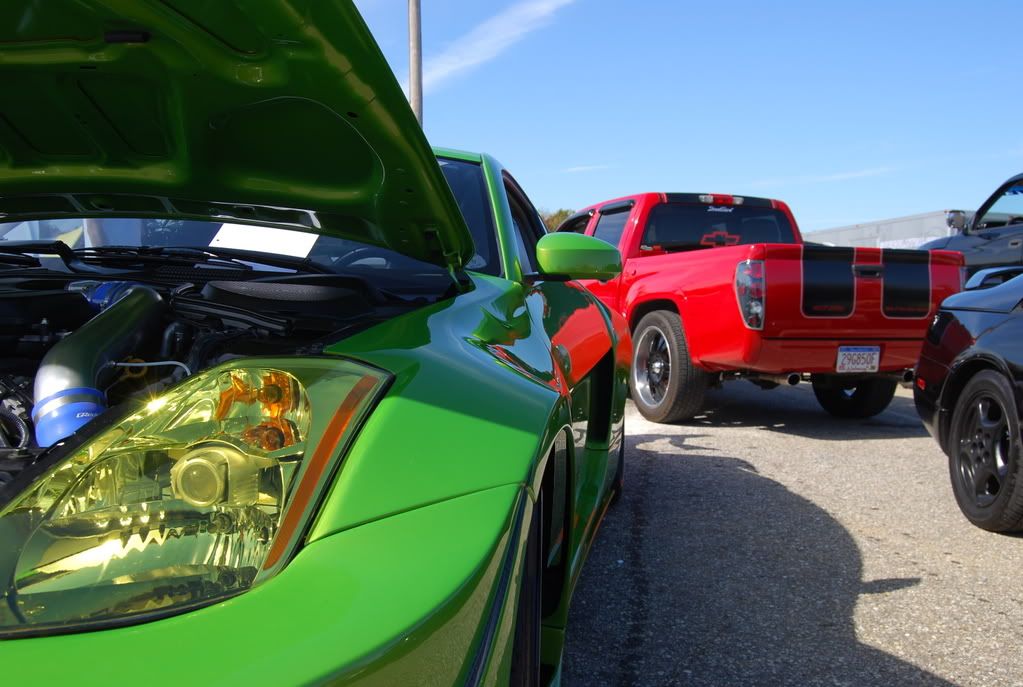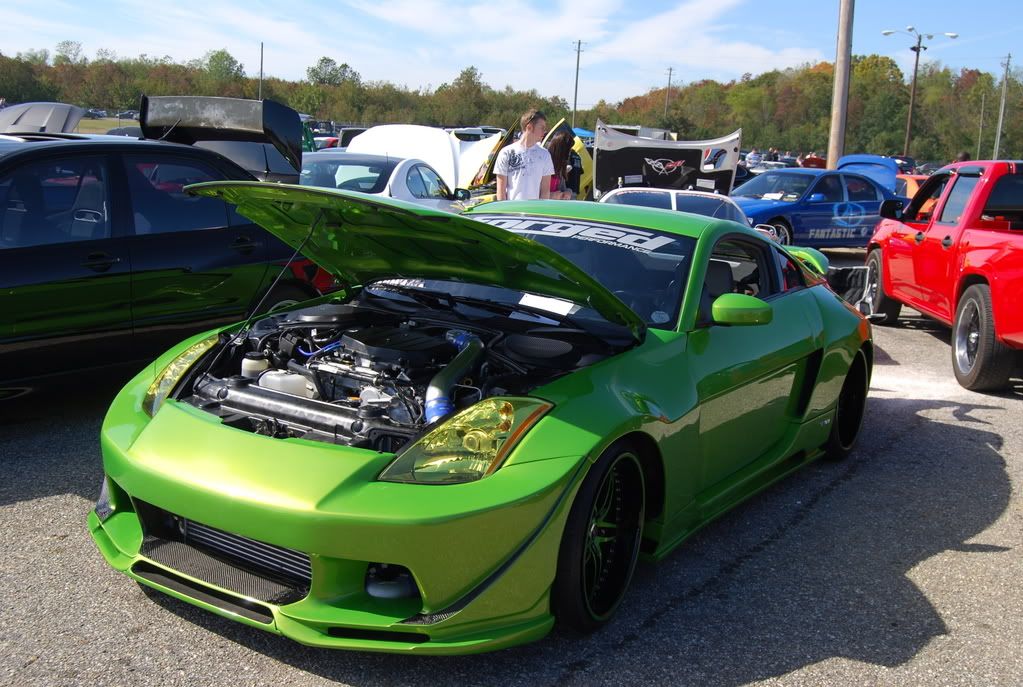 itzwykd and another si(dunno who) making a late entry lol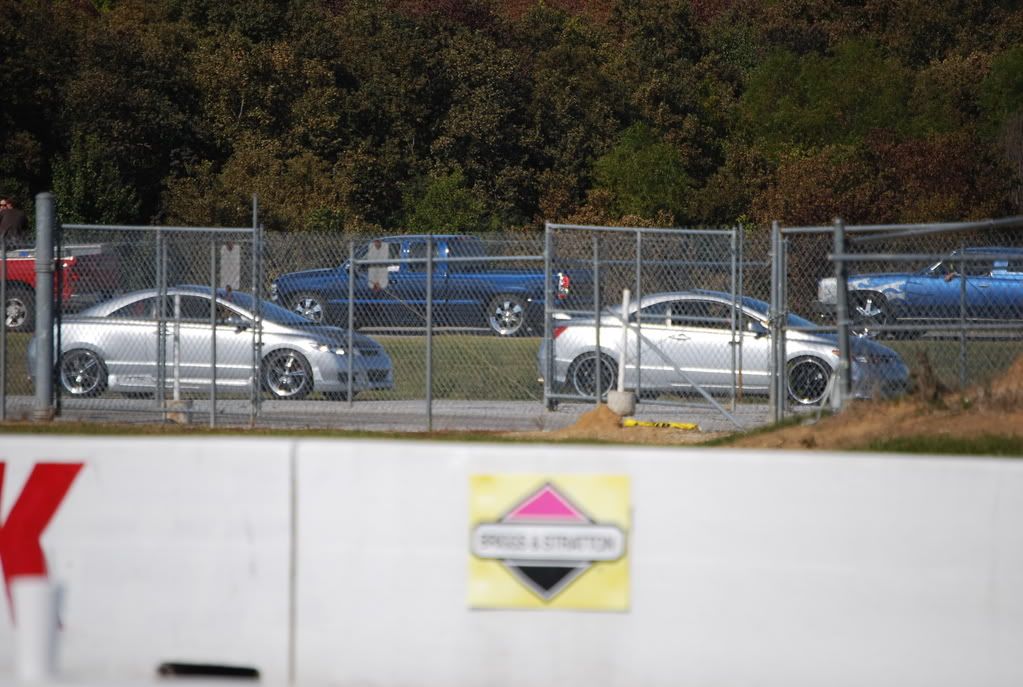 hotbody competition the asian won the other got second i think. the other was just a tad whory, and not appopriate for the site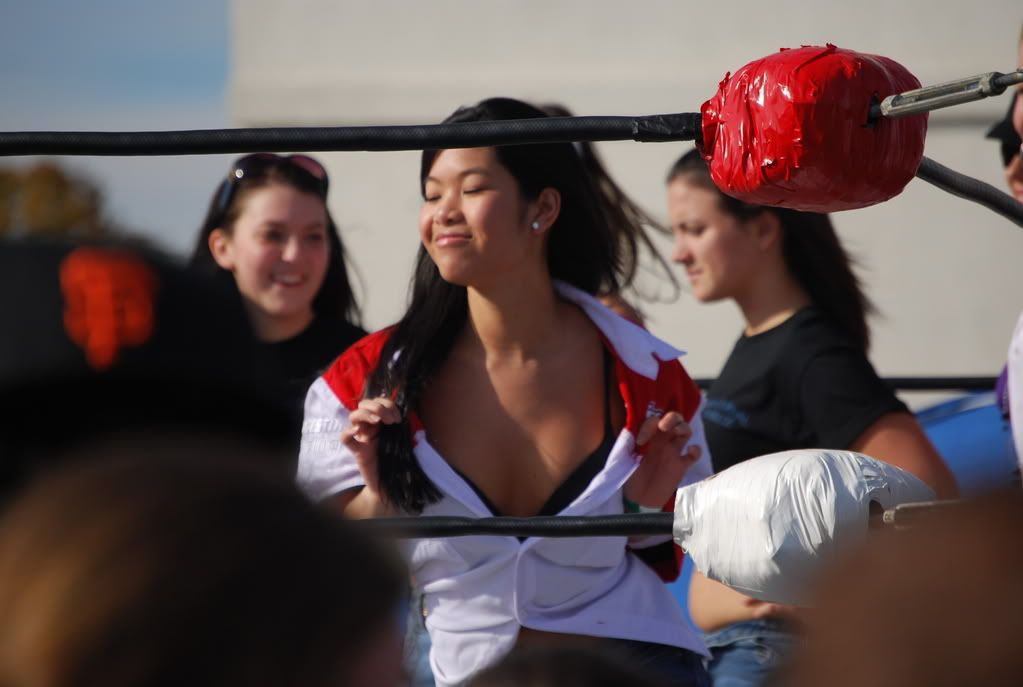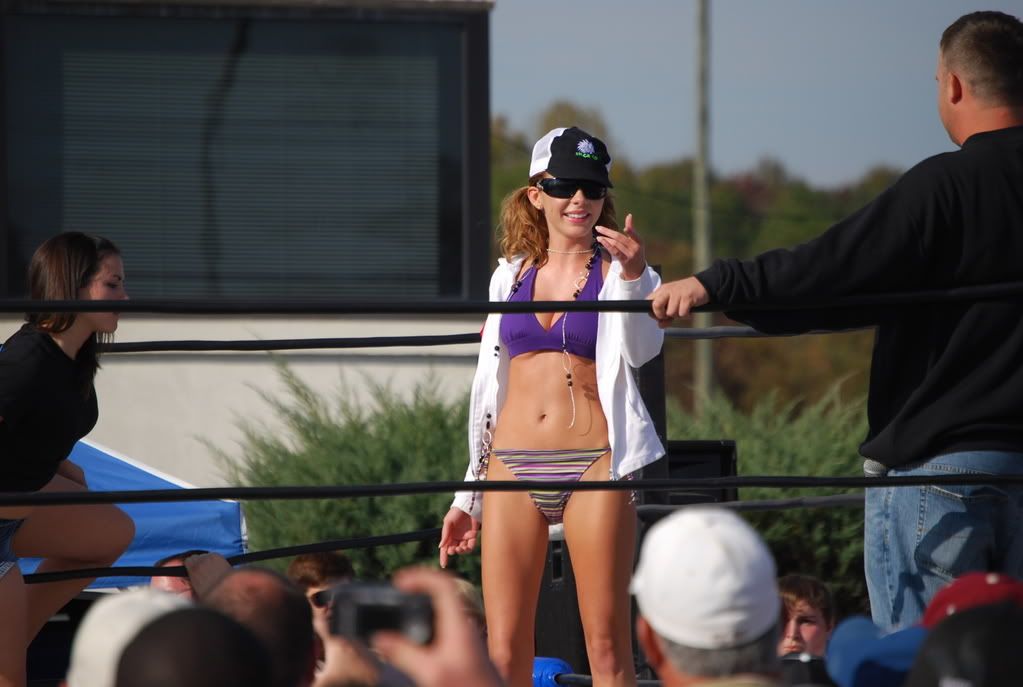 Few Drag pics
some tire wrinkle on launch. this first blue hatch ive seen before, and posted track vids on it he was running 10.8 or so then. now he got 10.2 at 38lbs of boost on the first run, but he messed up the other runs and didnt get to try for the 9.8 they were going for when they upped the boost.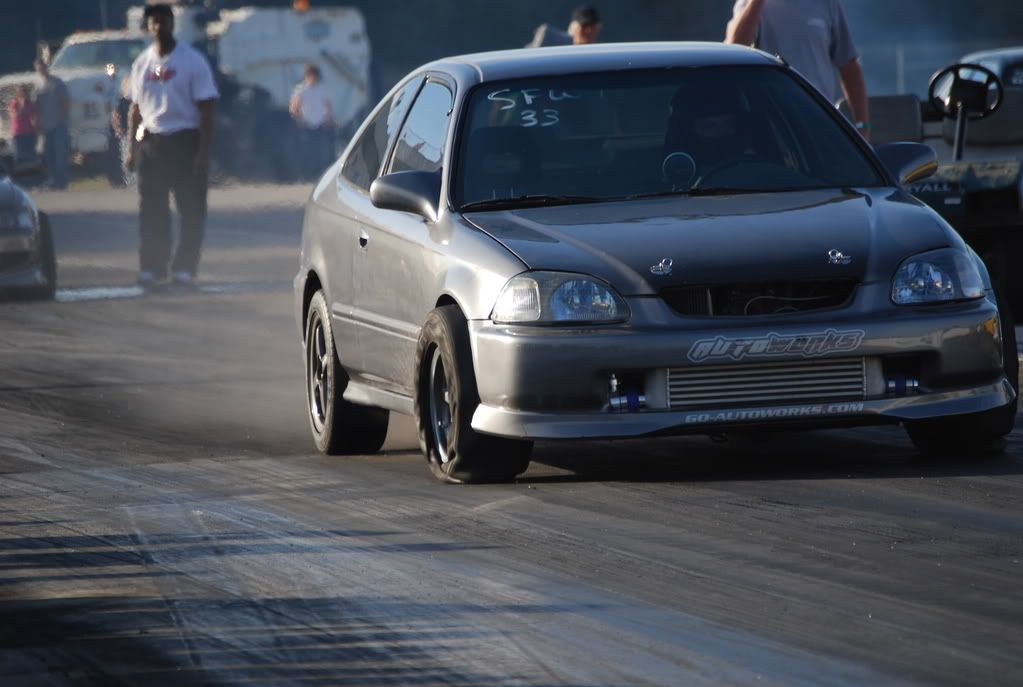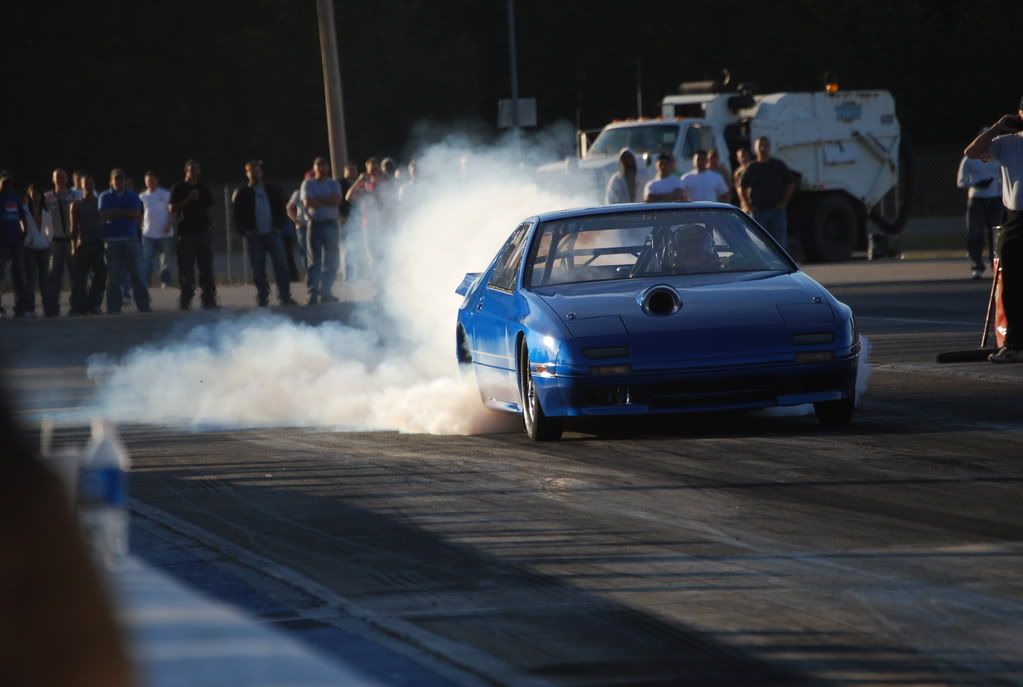 one badass supra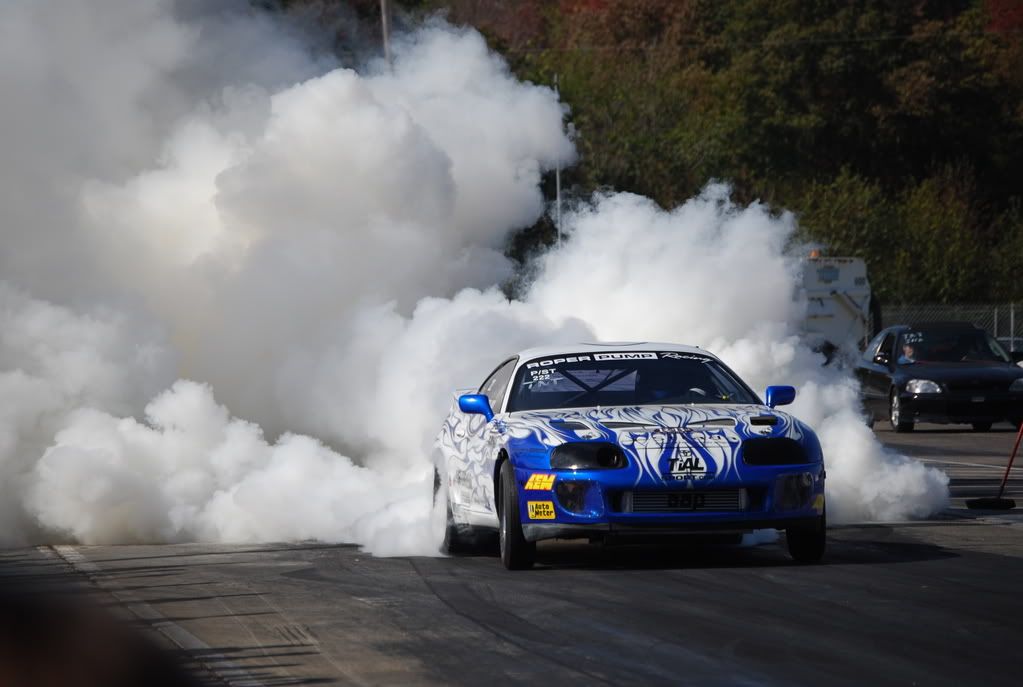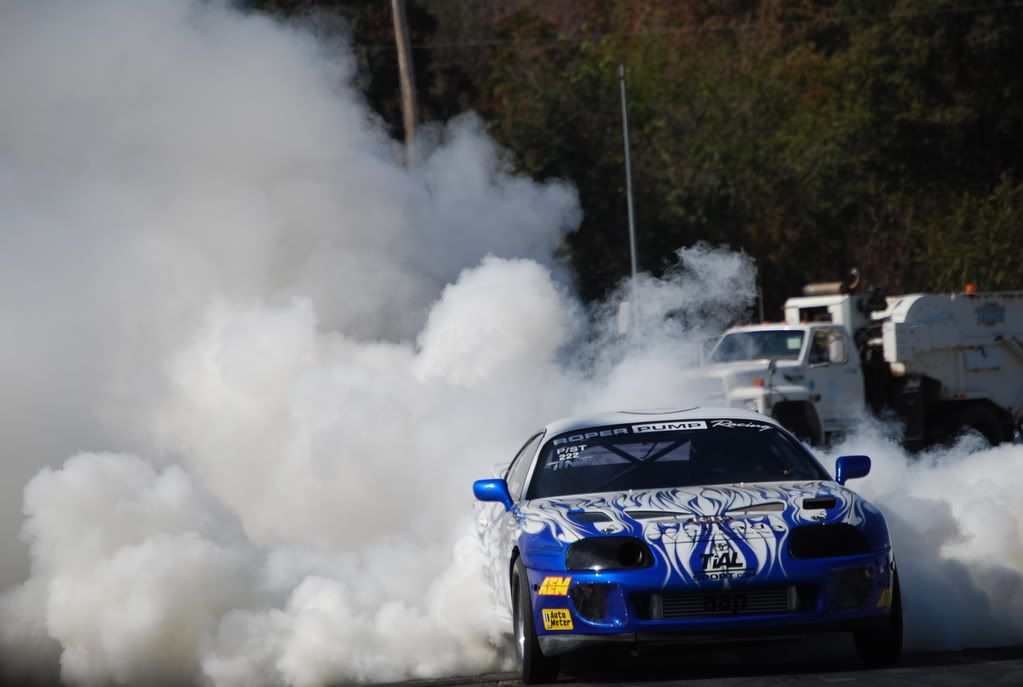 yes, that says 8.8 1/4mi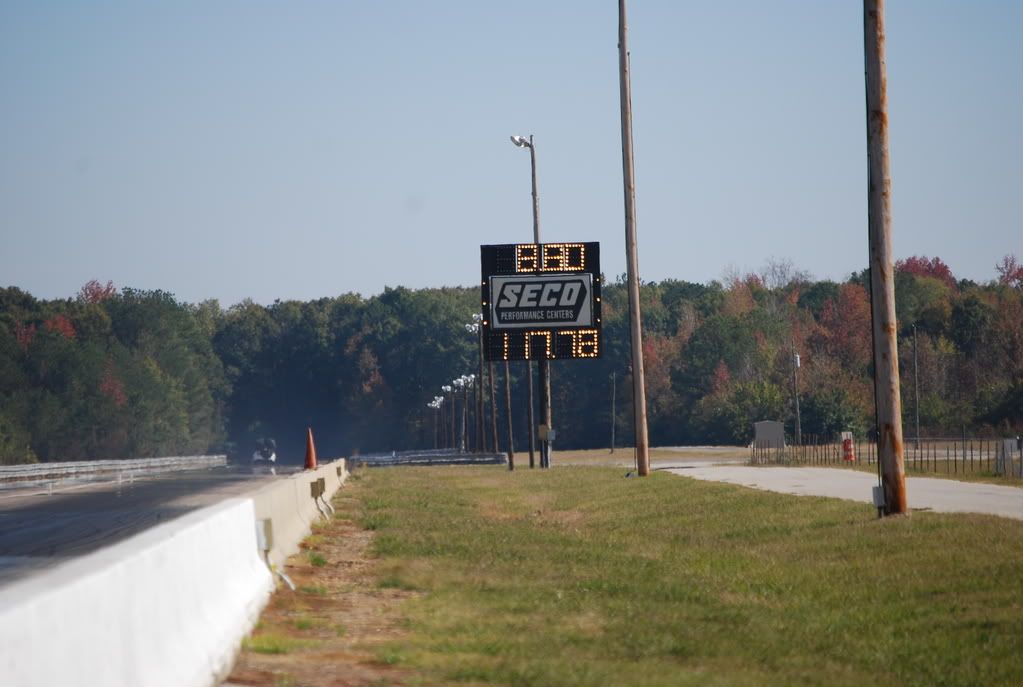 and now just random pics of the "handas"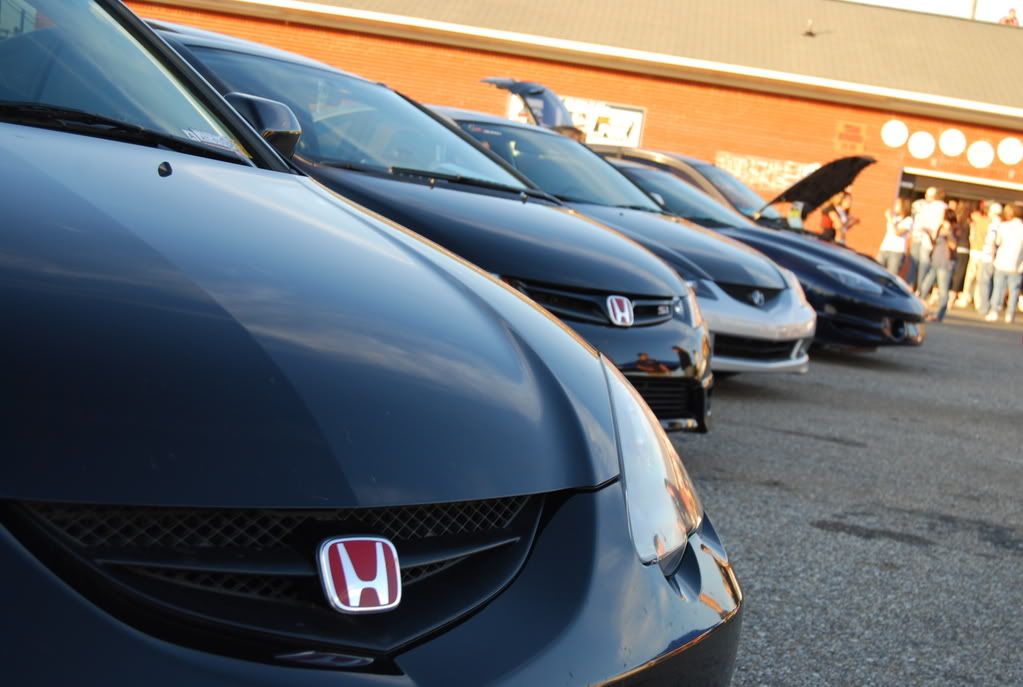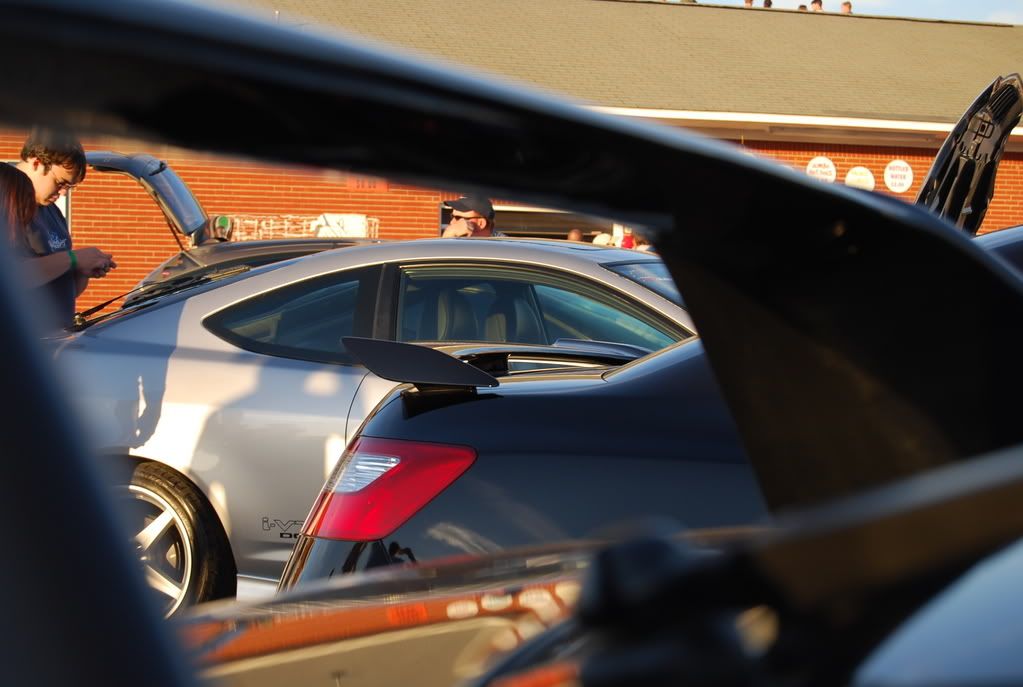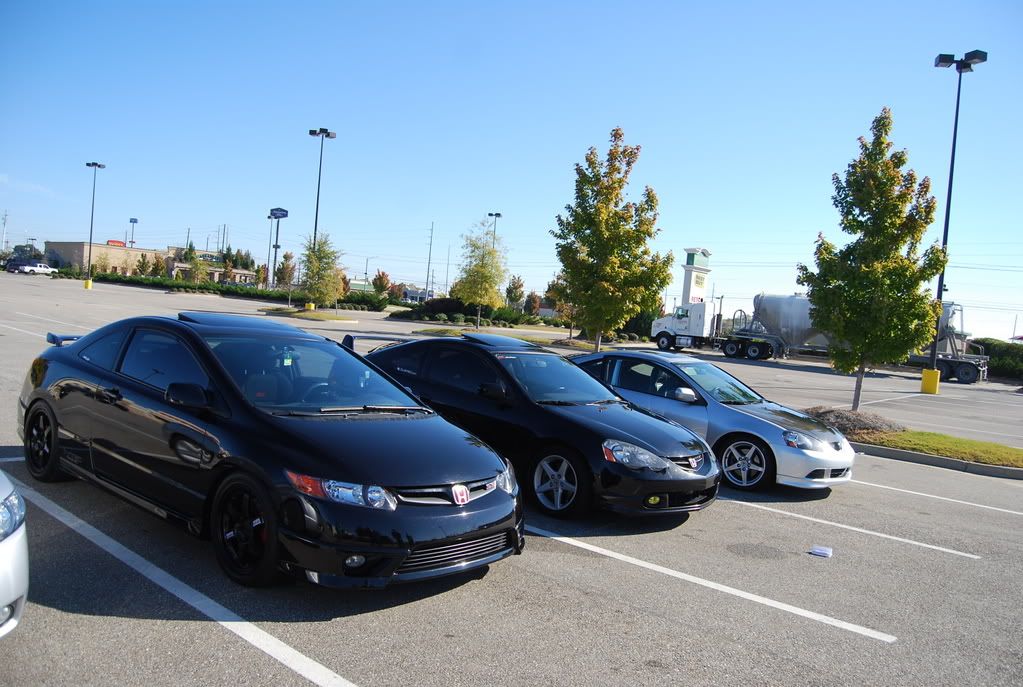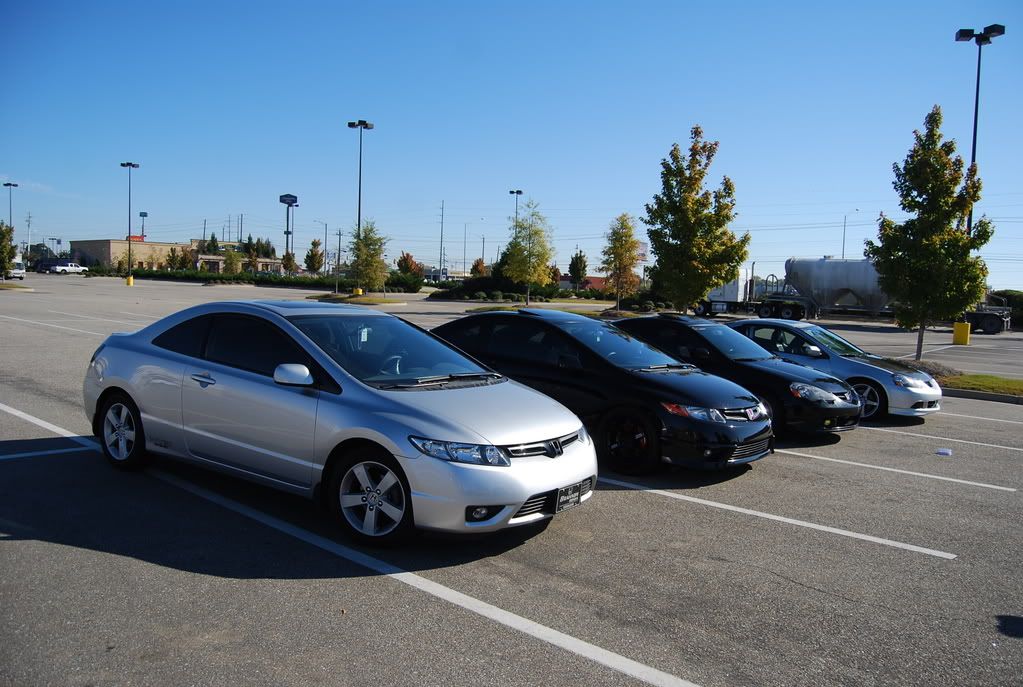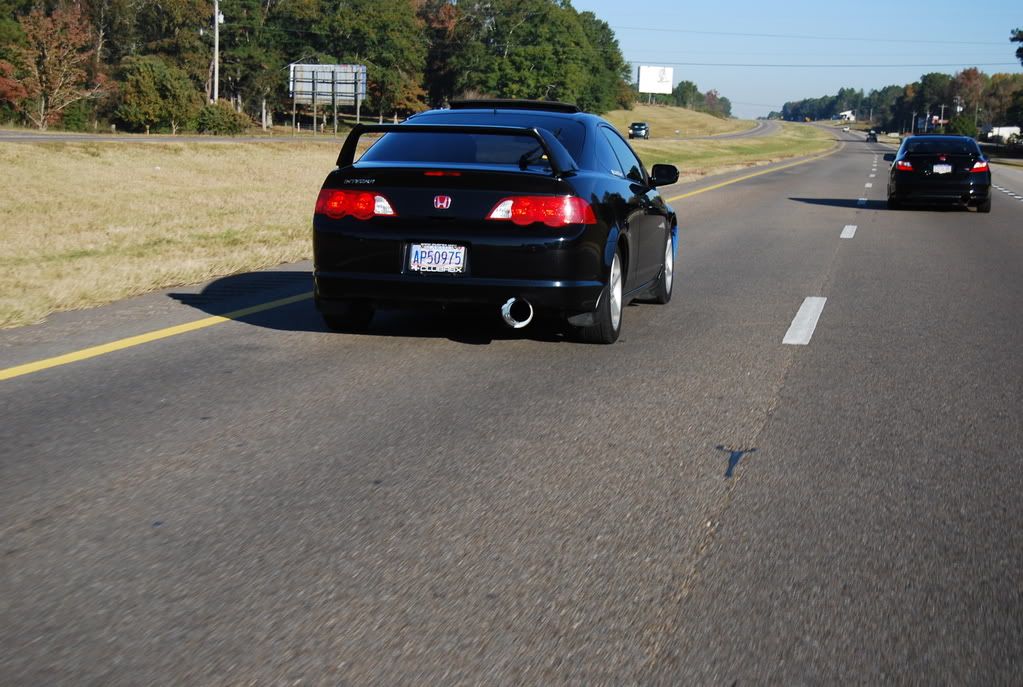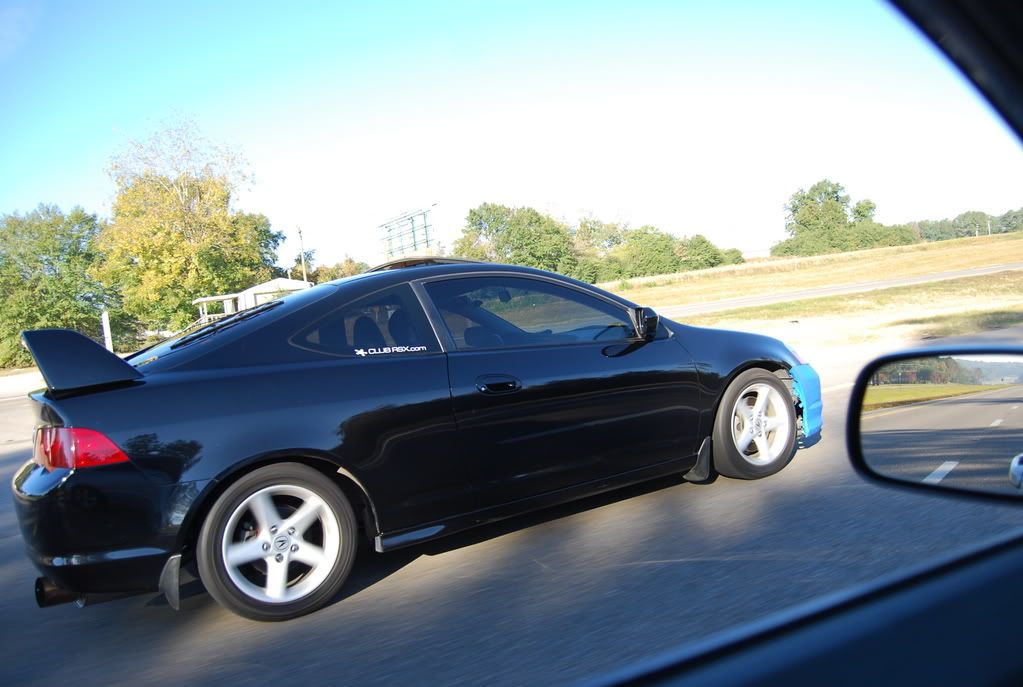 and cant forget the random girls that kept looking at justins car. and i asked to model it haha