Discussion Starter
·
#1
·
Hey guys..
I sold my Fiji SI 11 months ago for a BMW 335.. While I absolutely love my 335 I really miss my SI.
Starting to think about upgrading to a bigger home and might like to lower my car payments. I drove the MS3 for fun..but something keeps pulling me back to another SI..maybe a fiji sedan this time?
Here was my SI..
And here is my 335..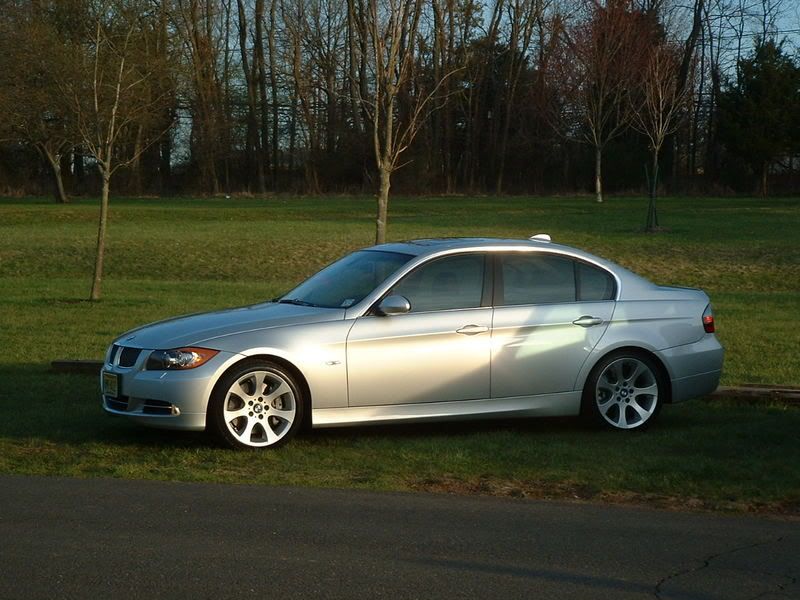 I think I would be a little crazy to drop this for an SI (no offense)..but I might do it. I'm a Honda lover..
I might turn it in at the end of the lease in Jan 09.
What do you all think?