Discussion Starter
·
#1
·
I'm not sure If I should post this thread on water cooler, or garage but mods feel free to toss me around at your discretion. Here's my story.
I go to my cousin's house on Sunday to pick up some stuff. So I parked and went inside and there was also a corolla parked in the driveway. So I parked next to it but a little to the side. So I go inside to say hello to the family and blah blah....
Later on I come outside and I drive home with my dad. I parked in the garage and then I'm looking at my car like I always do and guess what I see. Big ding on the rear driver-side fender and a scratch with FBP flakes on the wheel. It clicked to me automatically that It had to have been at my cousin's house.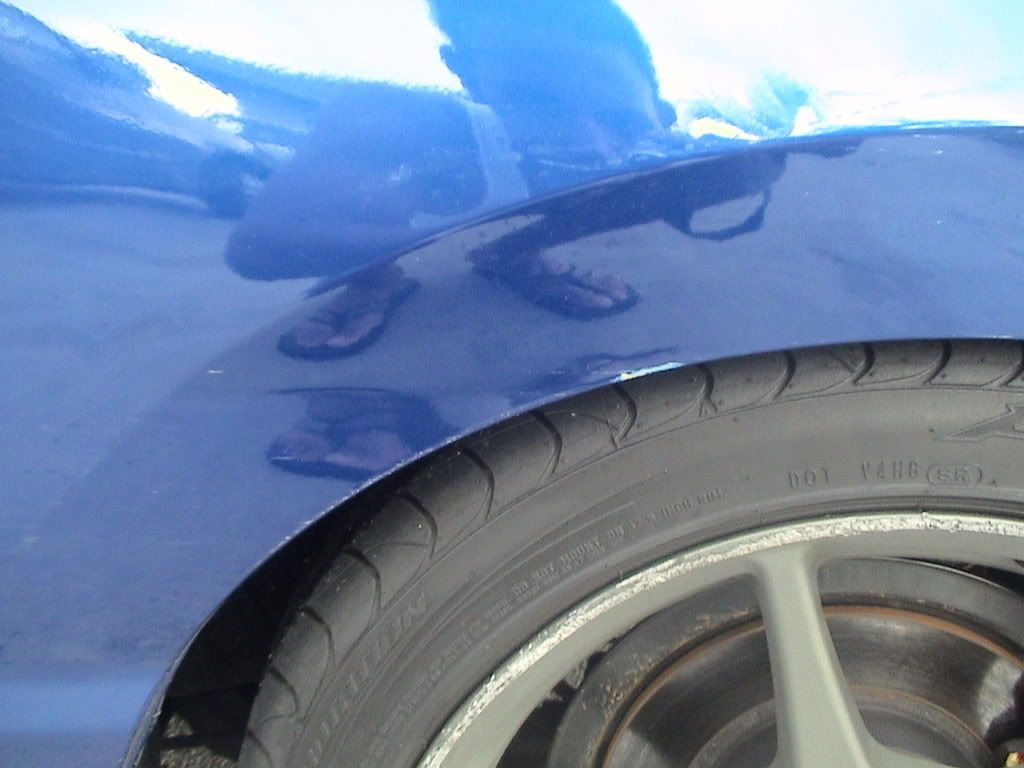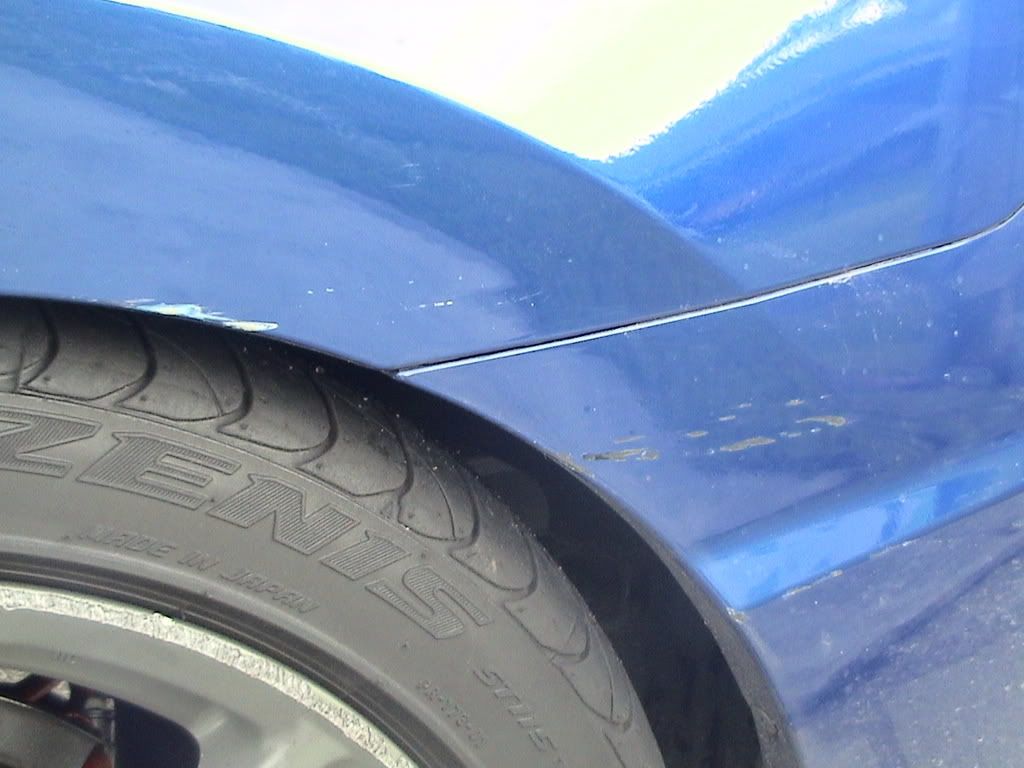 I get there and his friends already left so I drove to my cousin's GF's house. By the time I get there they are pulling in their drive-way. N guess what I see....Oh wow you have FBP flakes on your rear bumper.
This idiot backed out INTO my car and then left like nothing ever happend.
double-u te ef!!!!
So I'm flamming hot and it wouldn't be worth it to do anything stupid so I procceed to walk up to their car. (they're looking at me like they just saw the undertaker like -->:xyxnervou . I'm 6'4, just trying to describe everything to you guys.
Me: so what happend to my car
Them: I don't know
hnoes:
Me: wtf!!
Them: Oh I was backing up SLOWLY (she clarified this :shady
and I THINK I hit your car.
Me: come here....do you see my fender and rear bumper. I just got that car 3 weeks ago. R u serious?
Them: I was going to come back because I had to take my friend to work.
Me: OK...so let's just call the cops then
F%$#N people nowadays have the nerve to hit a car AT THE HOUSE YOU'RE AT. Then leave like nothing happend. My car is getting fixed tommorrow.