Discussion Starter
·
#1
·
.......... NOT!!!~ :laughing:
Anyways, I went to my local Honda dealership today for oil change, and they happened to have ONE 2008 S2000 CR in the lot. I quickly took some picture of it with my phone because it is just pure S3X!!! I jacked off twice while staring at it, then I started touching and feeling it and jacked off for the 3rd time...:leghump:
I saw the sticker says MSRP $37,xxx, but the salesman told me that they will add stealership mark up to it because the car is so rare...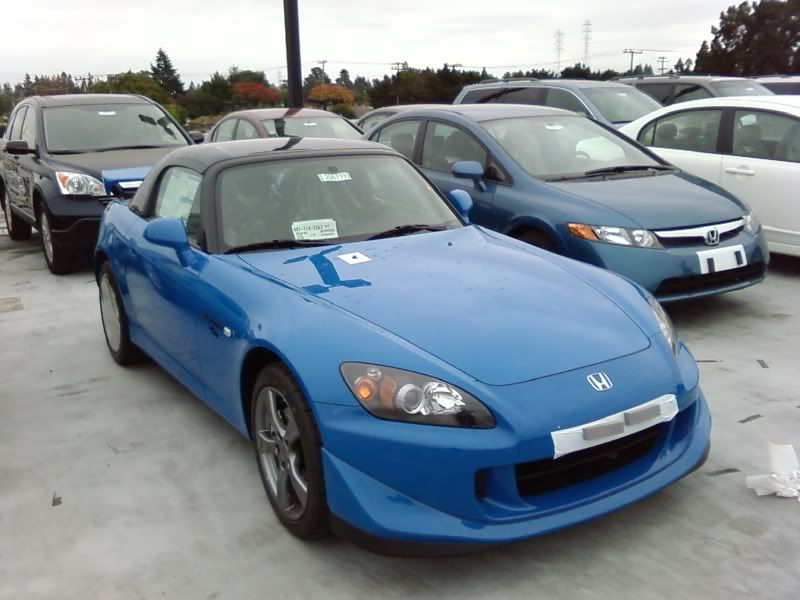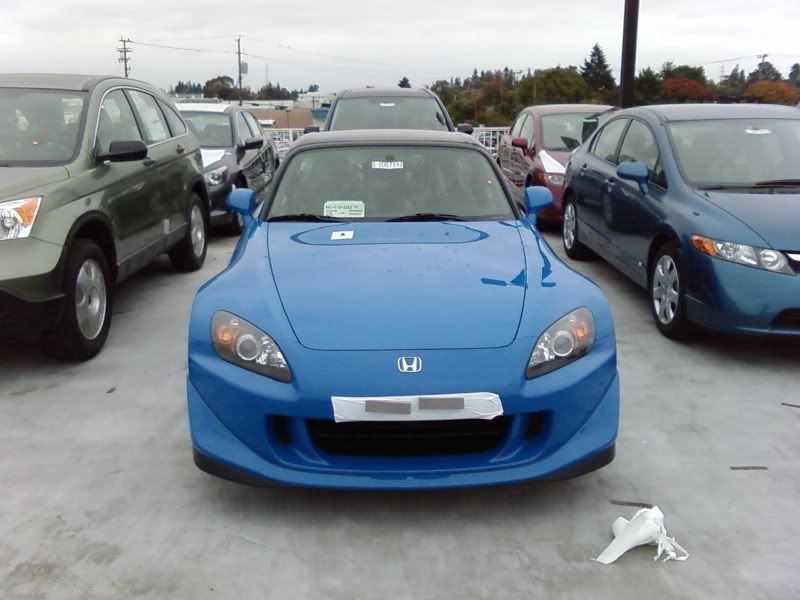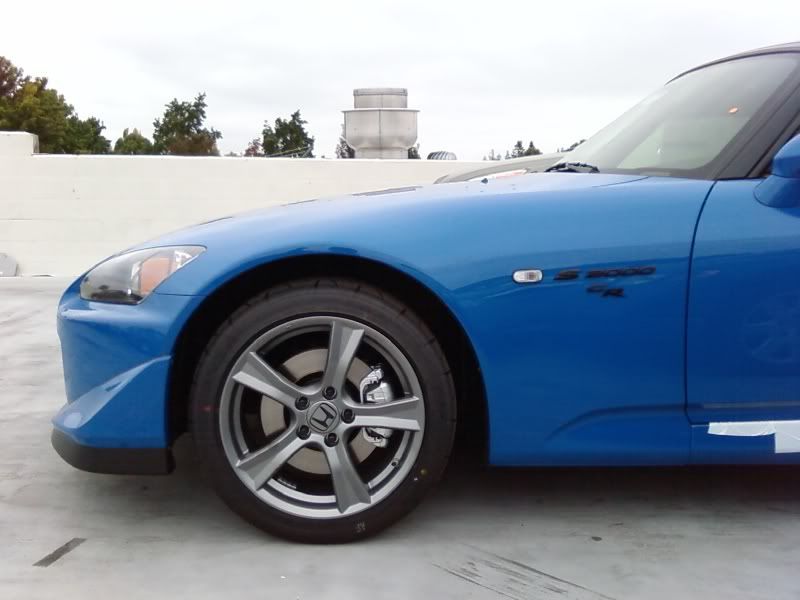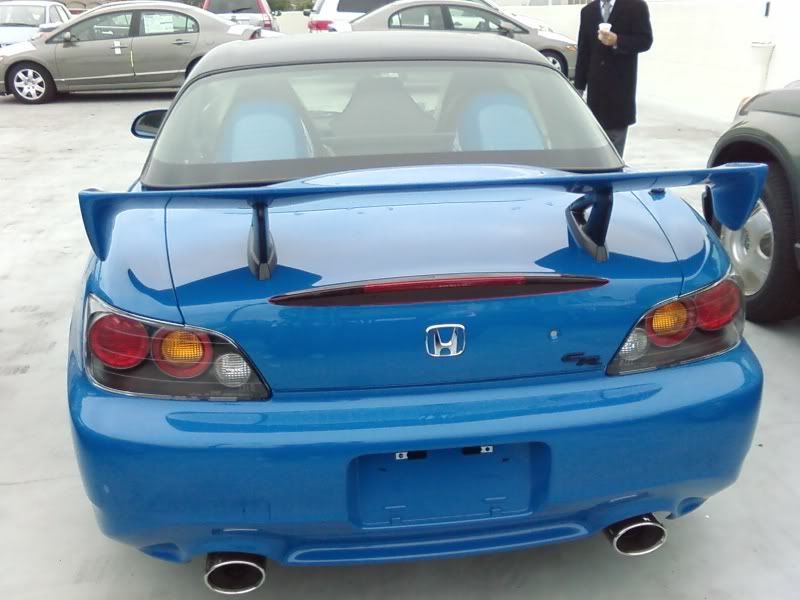 I also saw a RR Si coupe with HFP rims and fogs light which I think is HAWT~