up for sale are my rims off of my 08 si
on the car for 8kmiles serious buyers only asking for $450.00 o.b.o willing to ship at buyers expense....
Wheels are still on car will take off when sale is finalized... Tires Not Included
Price Droped $
380
O.B.O
Willing to trade let me no what u got
Wheel 1
wheel 2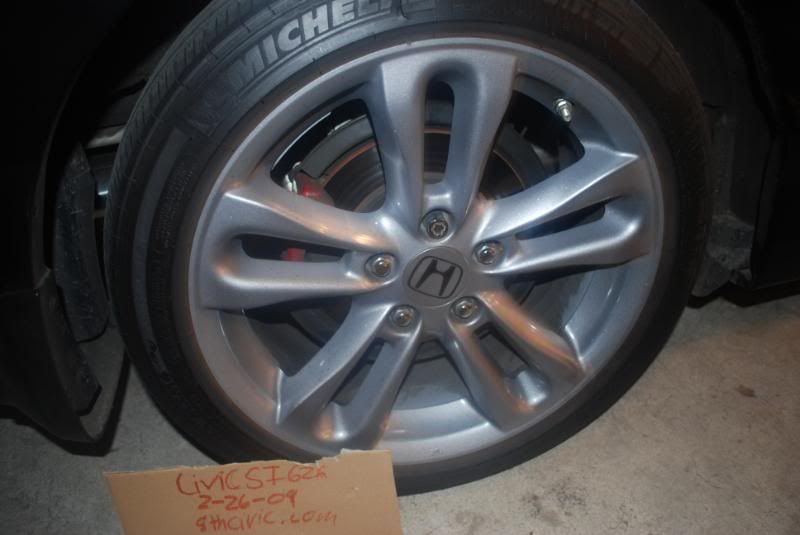 damage
wheel 3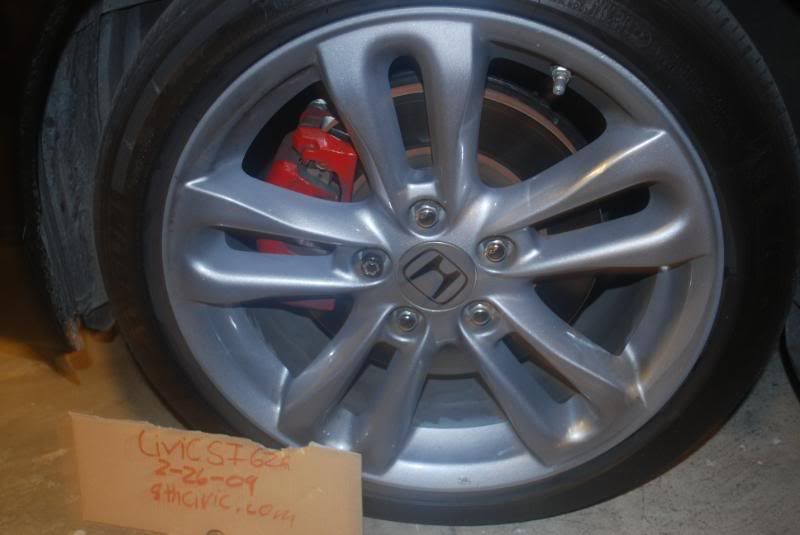 damage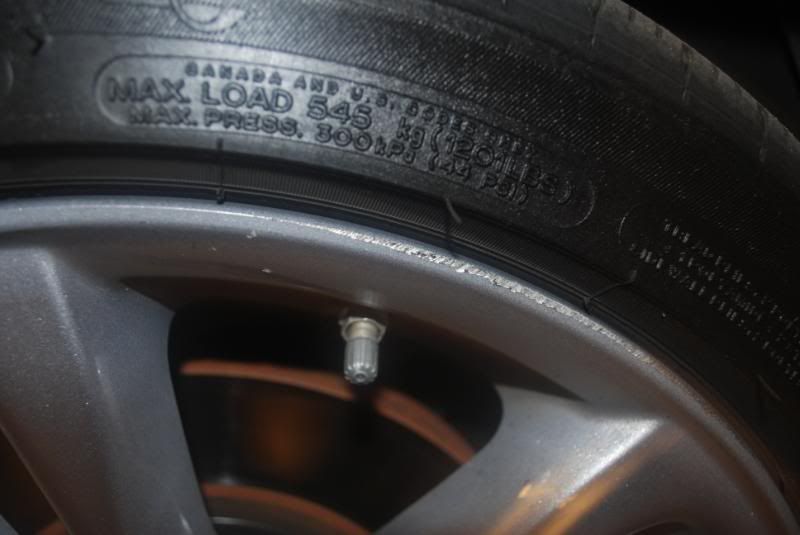 wheel 4
damage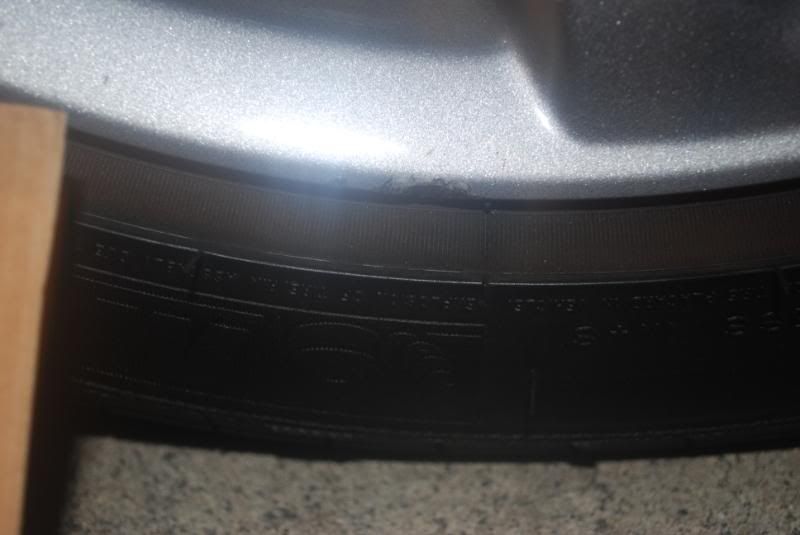 ON Car
need to get rid of these A.s.a.p shoot me a offer... thanks for looking...
if you need better pics let me no...