Discussion Starter
·
#1
·
Just wondering how many of you kids out there have more than one set of wheels.
I'm considering picking up my second set (excluding my stocks) but I feel spoiled doing it.
First set: 16" Acura CSX stocks (want to get rid of them soon)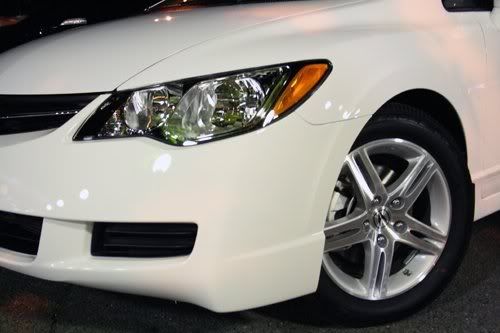 Second set: 18" Volk CE28 Bronze [used] (theyre on it way... :thumb
Third set (considering): 17" Acura CSX Type-S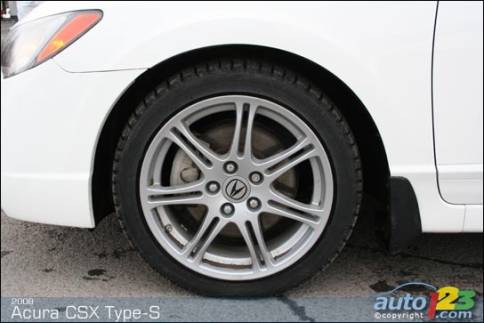 If I add another 500 on top of what im dishing out for these wheels I can pick up a full body kit painted and installed :SHOCKED:
My car is pretty much stock except the wheels and LED mods so I could use lowering springs, a body kit, etc.
But these wheels that I'm considering are so rareeee...
hnoes: