Discussion Starter
·
#1
·
Today, as I'm on my way out for work, I see that some jackass hit my car. I was so upset to see what happened. Apparently, someone slid into my front bumper, look to see what happened and then take off without leaving a note. I called the cops to file a report and took pictures (even of their footprints) just in case. As upset as I was, I'm glad it is just my bumper that is damaged.
I haven't filed a claim with Geico yet and don't know if I should. I have a good rate of about 800 a year with them and I don't want it to go up. Since the accident wasn't my fault, should I worry about this?
Anways, here are some pictures of my baby damaged...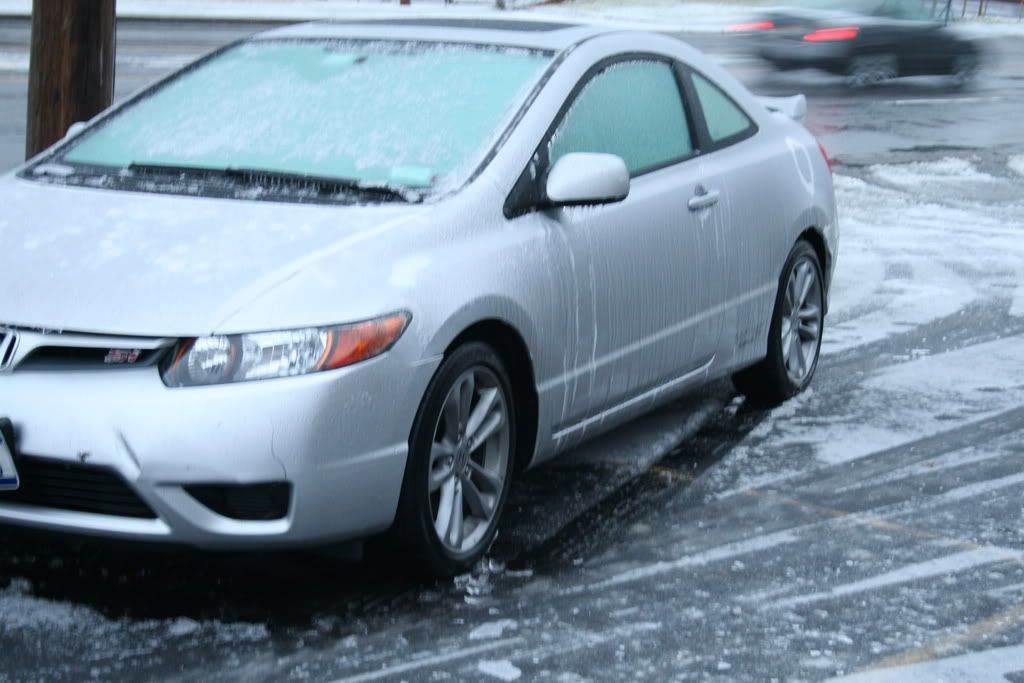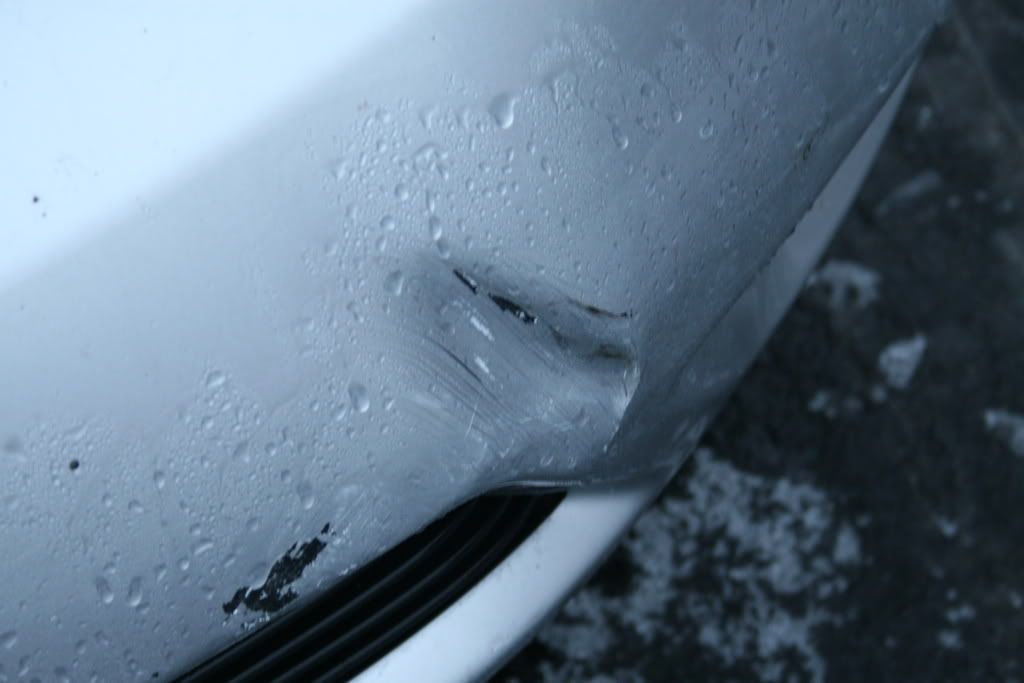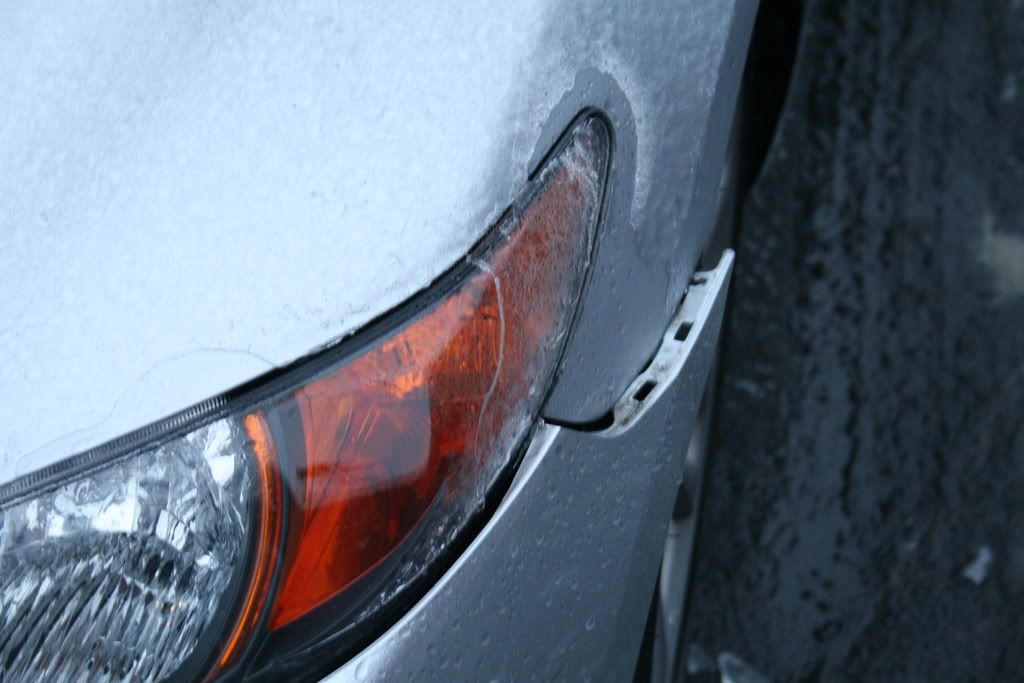 Finally.. the bastard's footprints