Discussion Starter
·
#1
·
Just a week and a half ago I was stressing about how I got rear ended by a Subaru.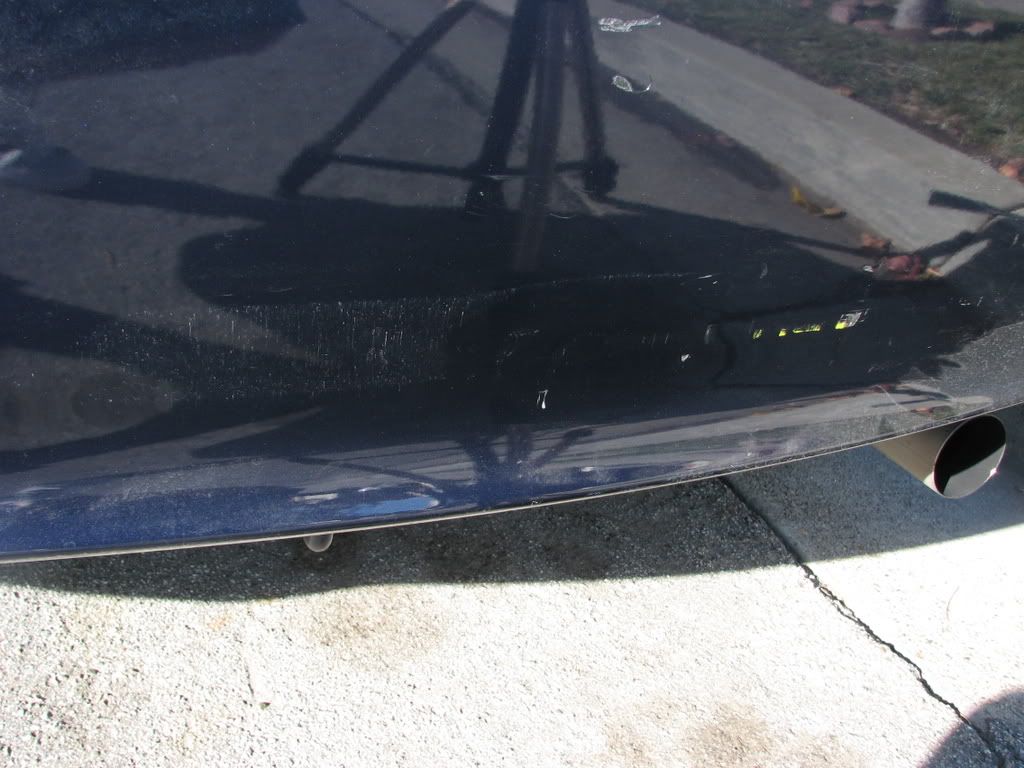 But just last night, I come home around 2am, park in front of my house, around 345am, I hear a sound outside, I go and look outside my living room window, my car is sitting there looks just fine. Then today at about 5pm, I go out to my car, I notice that I had curbed my wheel! So I get in my car, move it a bit to check out the wheel damage, and oh...my...god...I hadnt curbed my wheel, this did: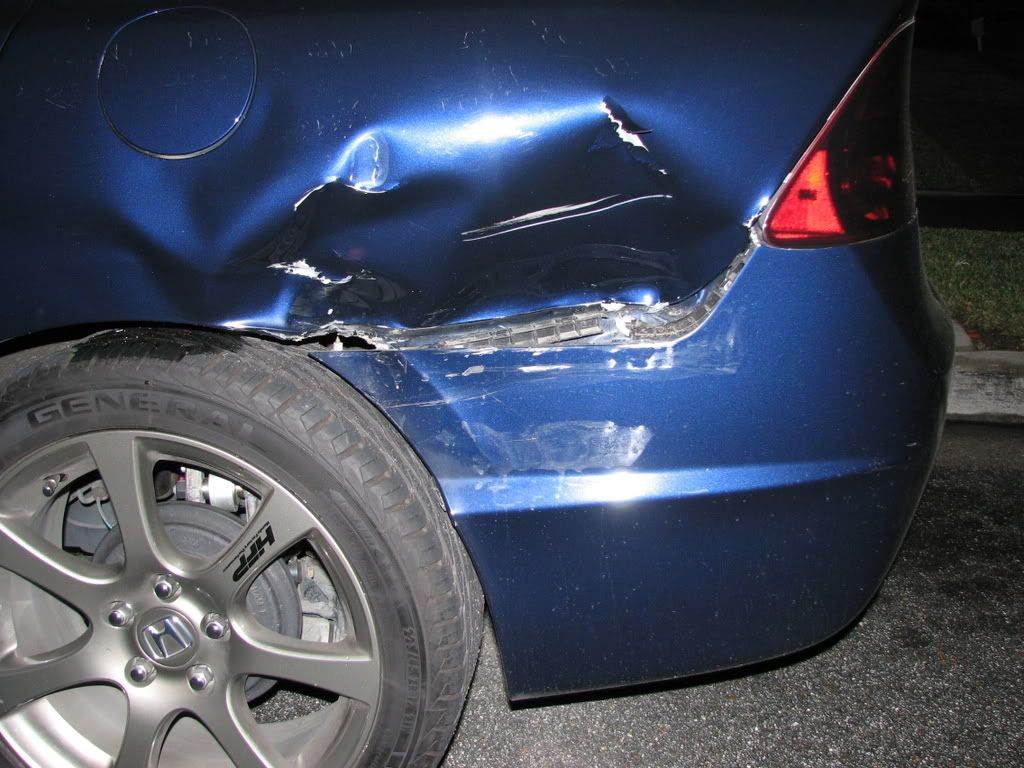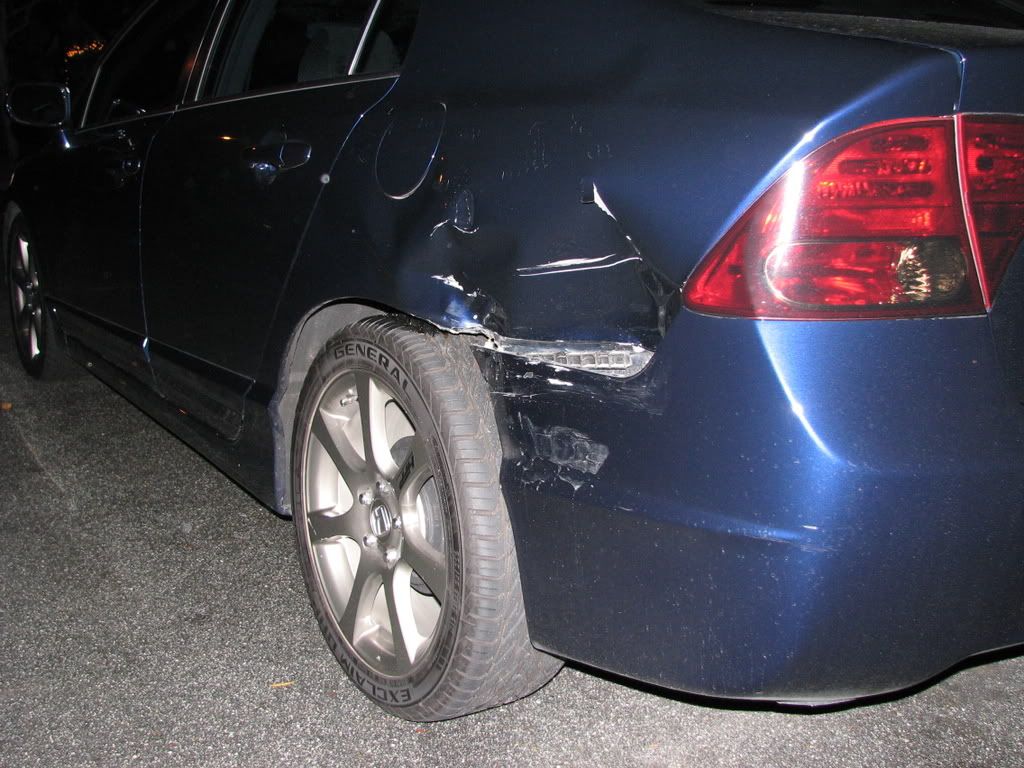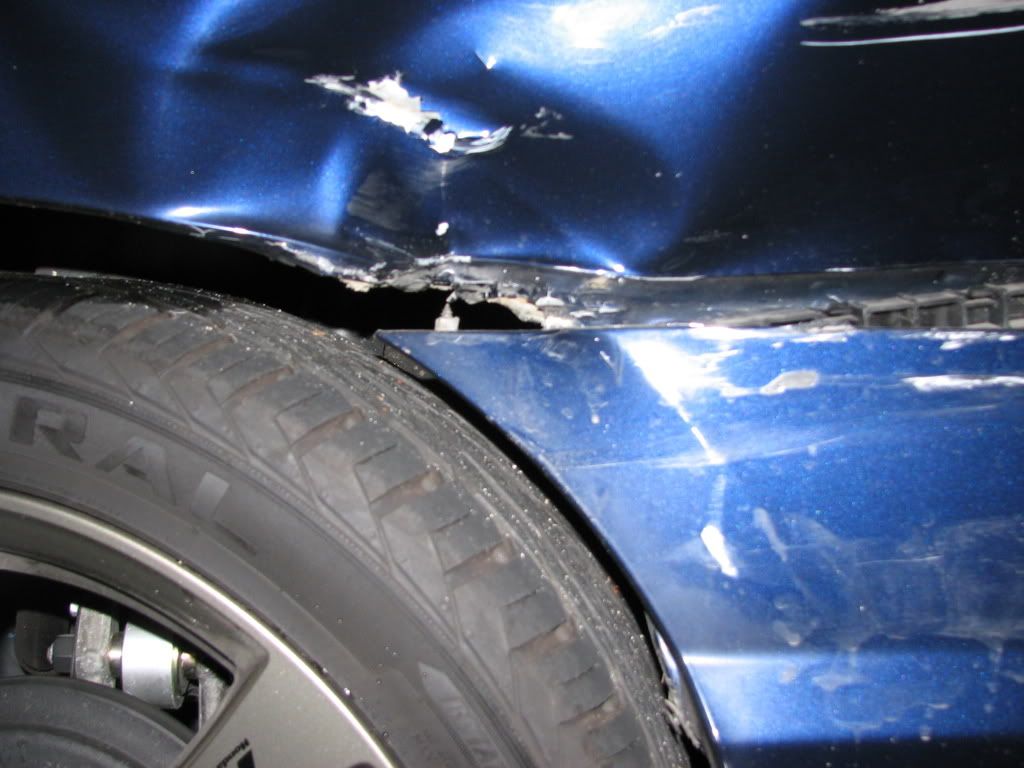 I filed a police report...