.... Corolla. hehe
Hi everyone! My name is Aimee and I own a 2004 Toyota Corolla S. My homies are members here so I decided to join as well. Here are some pics of my car: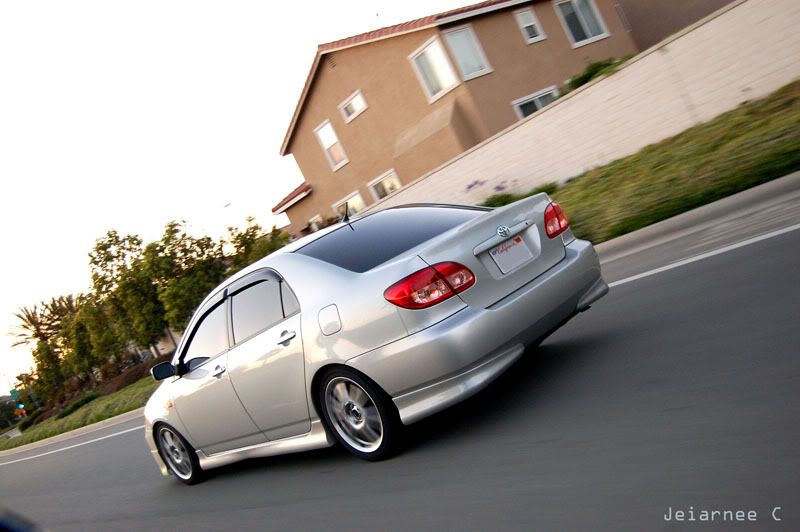 Don't mind the tape. LOL. That's my new lip. Since I was paranoid that I was gonna scratch it, I taped it up just so that I can get used to driving around with it.
At Extreme Autofest 2008 w/ Sinful Enhancements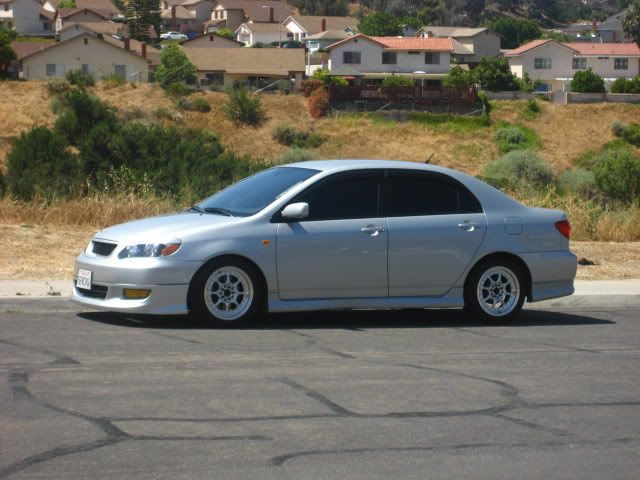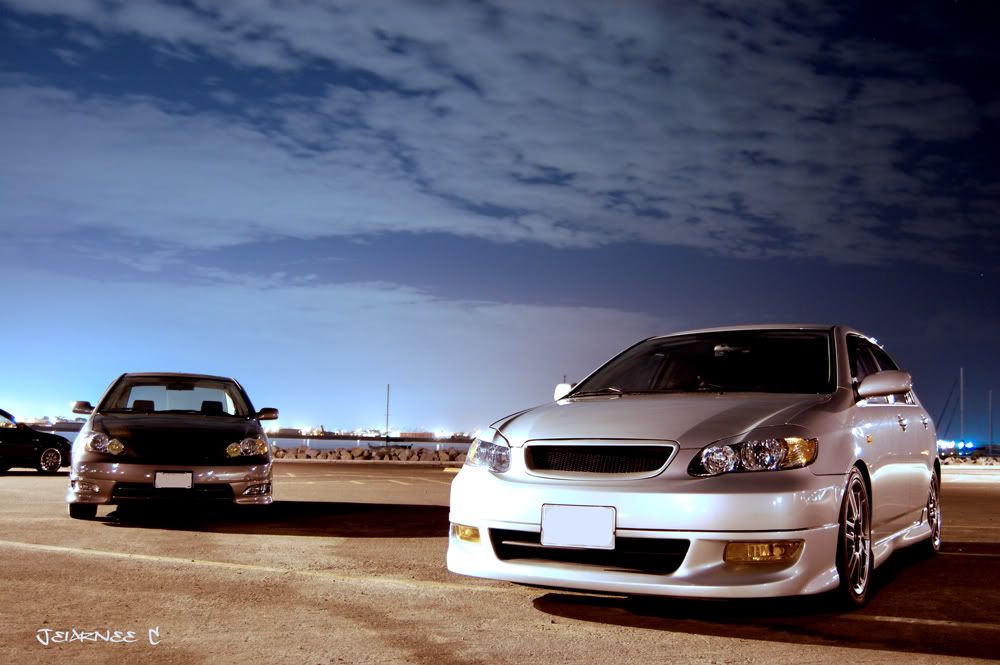 I went to a meet w/ several Si owners sometime last year w/ jeiarneesi and we were taking pics over at Fashion Valley then 3-4 cop cars showed up. Anyone remember that? Anyways... just wanted to say Hi!