socal pick-up only!!! no shipping!
i got here hfp side skirts and rear lip for the coupe.
they come in fbp... and with all the stuff needed to install..
the rear lip has a few minor scratches as do the side skirts
from scraping on these damn drive-ways... **scratches shouldnt matter if your going to repaint it a different color**
420$
honda retail price for the skirts is 605$ and rear lip 350$ you do the math..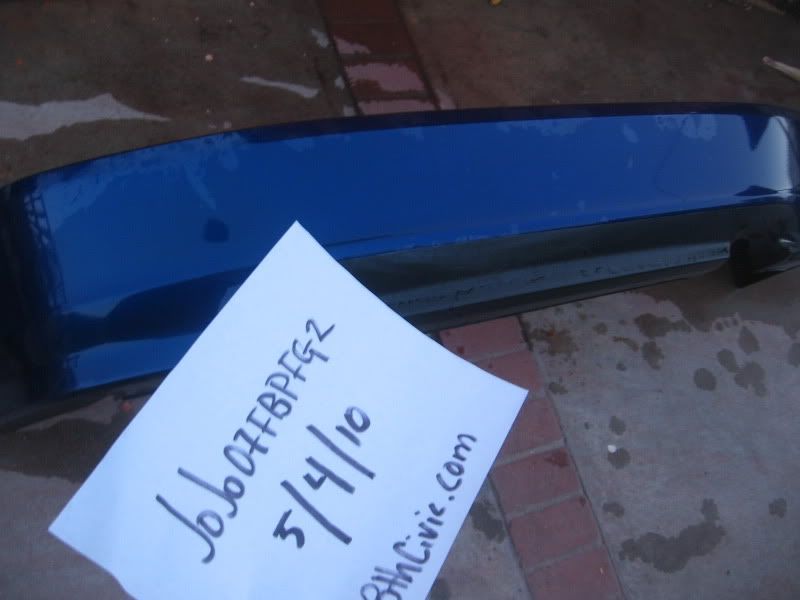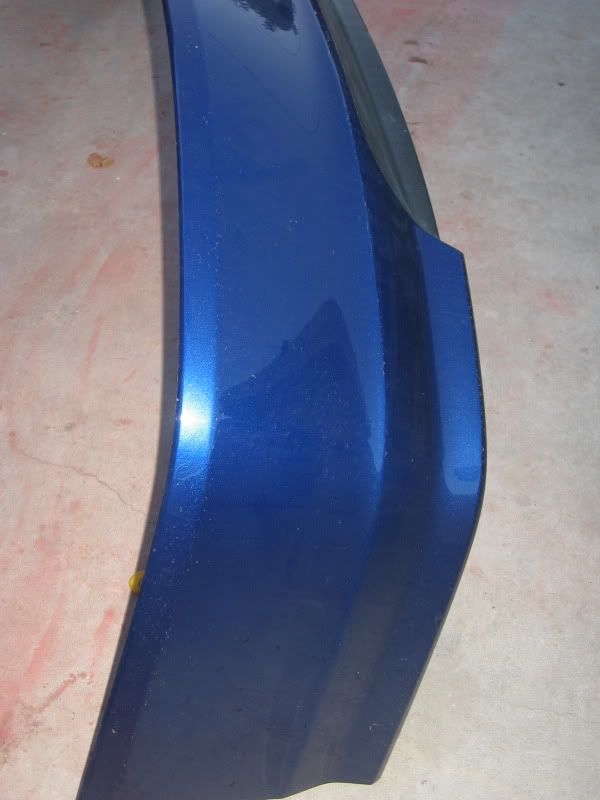 i dont know how that happend but it never bothered me...