Currently selling an HFP exhaust with about 6k miles on it. No scratches or dents that are visible, practically brand new. Asking
240 obo SHIPPED, 200 LOCALS
. Here are some pics, I'll post the required name and paper tomm. morning just wanted to get this out there tonight.
Here is some pics on my car...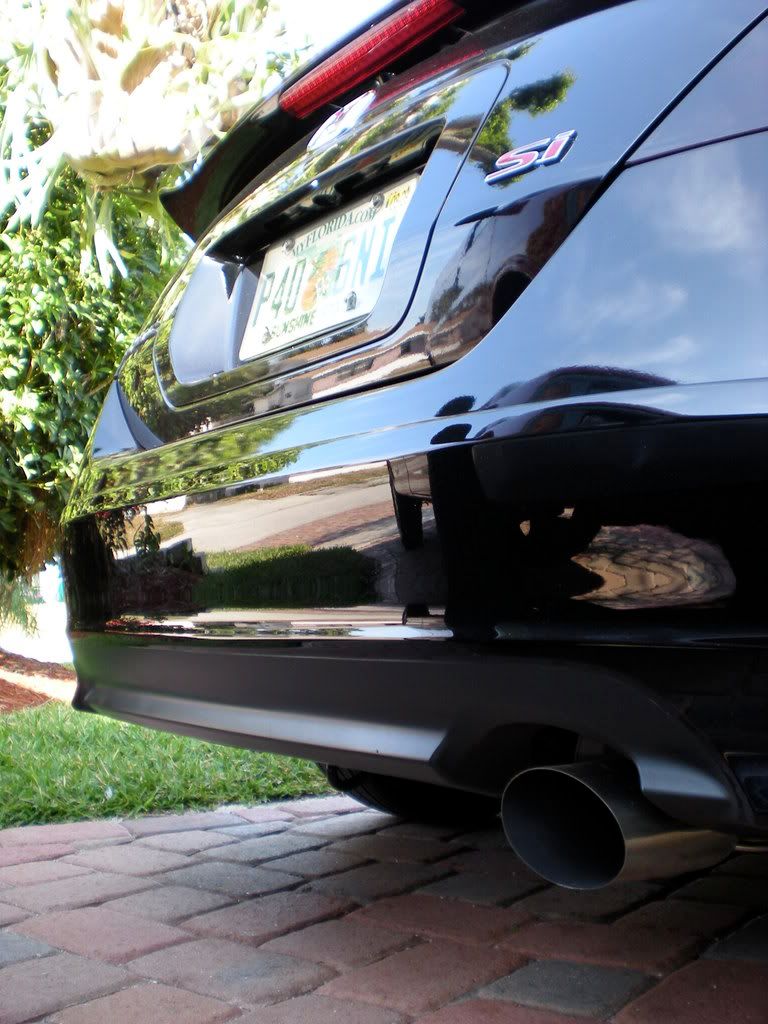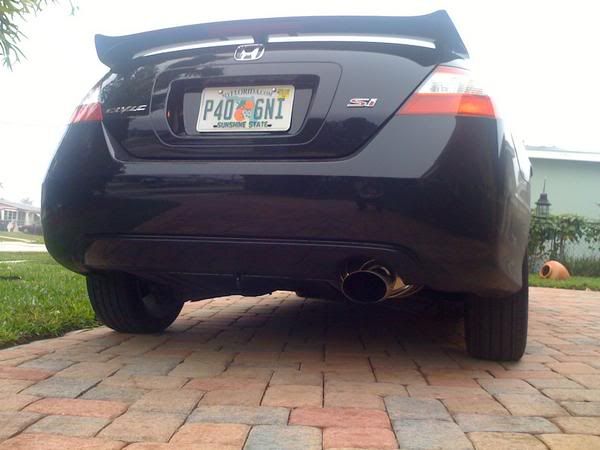 Before I had the HFP Lip kit.
Thanks for looking :woot:

UPDATE: Exhaust is off and ready to ship!

Pics as promised (sorry I've been working all weekend).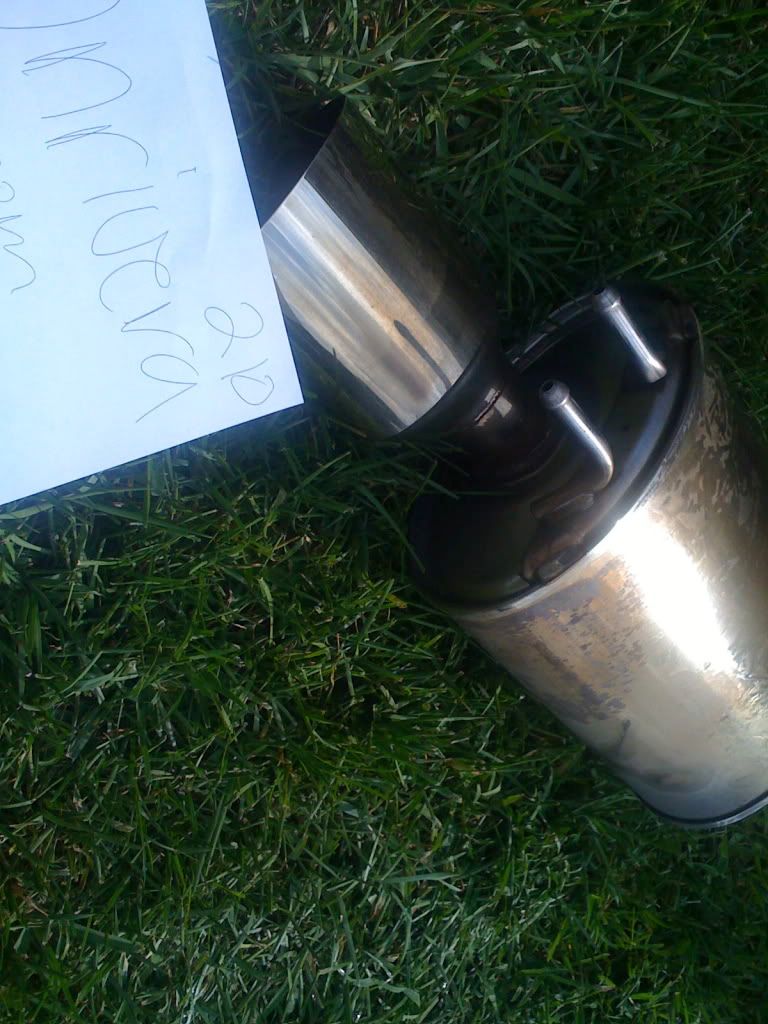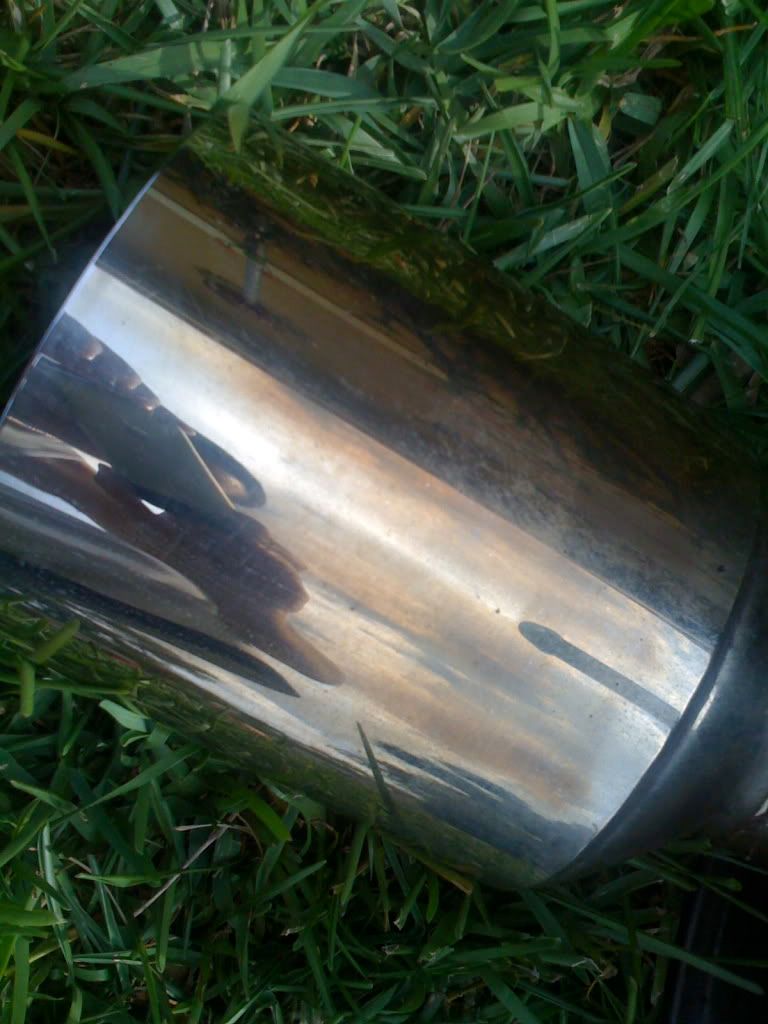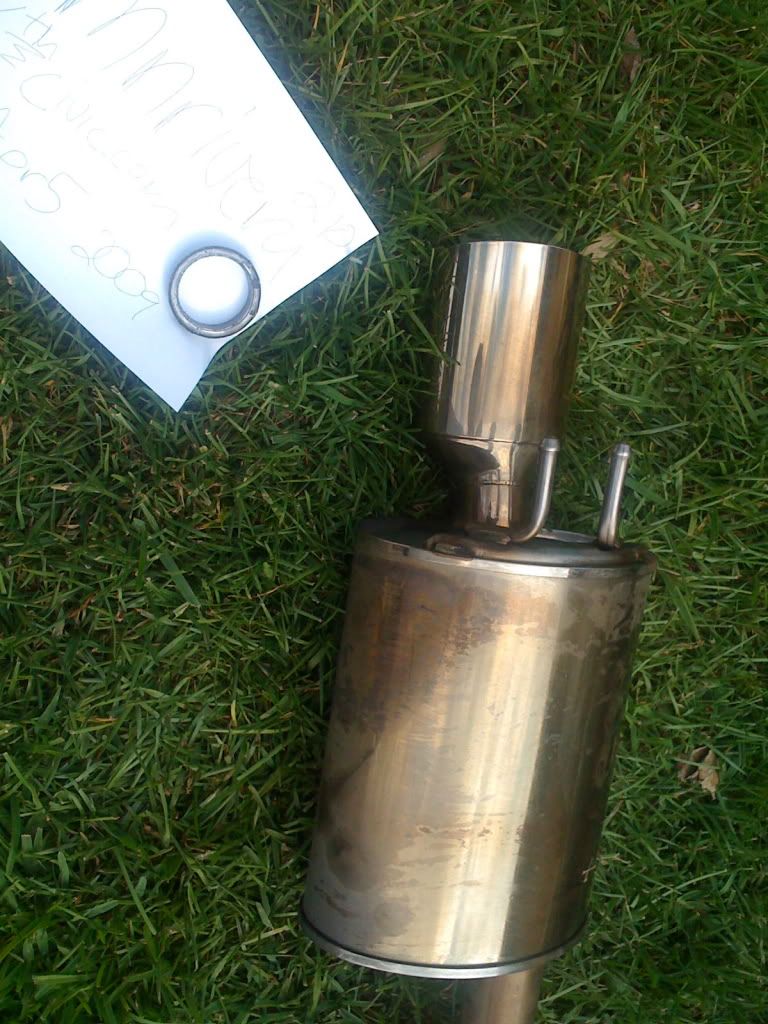 Exhaust is very dirty, I took these pics right after install so didn't have a chance to clean it... from what I can see there are no scratches or dings on these, when cleaned and polish this thing will look brand new.
ALSO I wanted to add that I will include the gasket needed to seal from the axel-back to the midpipe.