I currently have 18inch Bboss Serendipity mags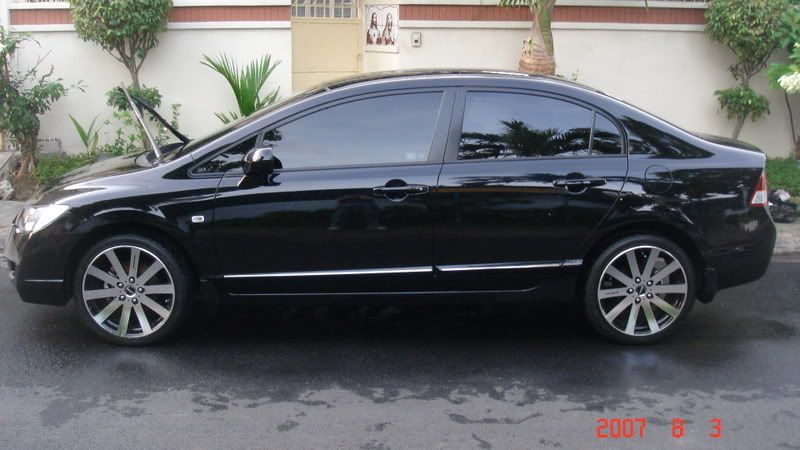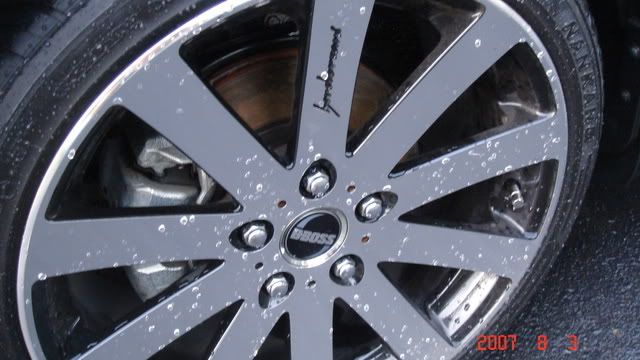 I kinda tested the waters and offered it up for swaps and people started making me offers...
here they are:
OPTION 1
1. Nippon Racing Evoluzione (imagine it in red w/ polished lip) ---> but il have the red repainted to Gold ------ STRAIGHT SWAP
OPTION2 2
2. Rota P45F in hypersilver ----- he will add $200
here it is on an FD (this is concept one's version but looks quite close, il upload the pics when i find them)
What option do you think i should get? If i went for option 2, I'd have enough money to buy tein Stechs right away though....
option1,
option2,
GUYS!!! NEW option!!
OPTION 3.
I keep my current RIMS and wait until DECEMBER to get a proper set of TEINS
thanks in advance!!!