Last PartOut Wasn't Very Sucessful. Trying Again.
Prices are for pick up. Shipping is determined seperately.
Key. Already Cut. $20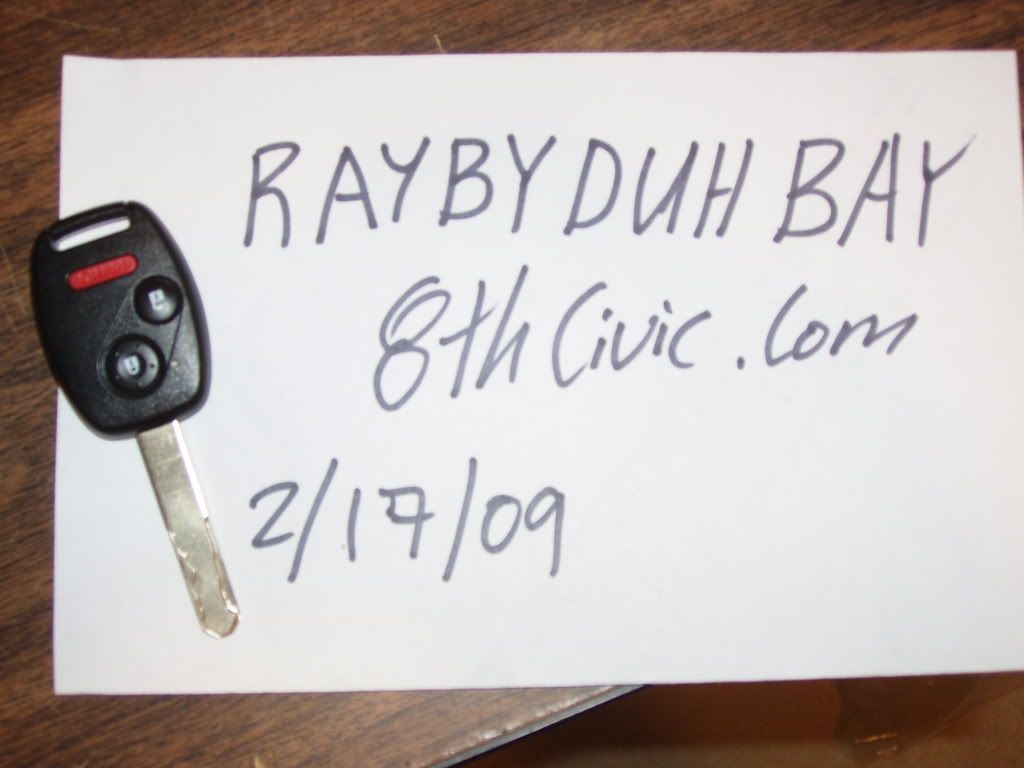 Four Blaupunkt Speaker 6.5'' Speaker Grills. NEW $20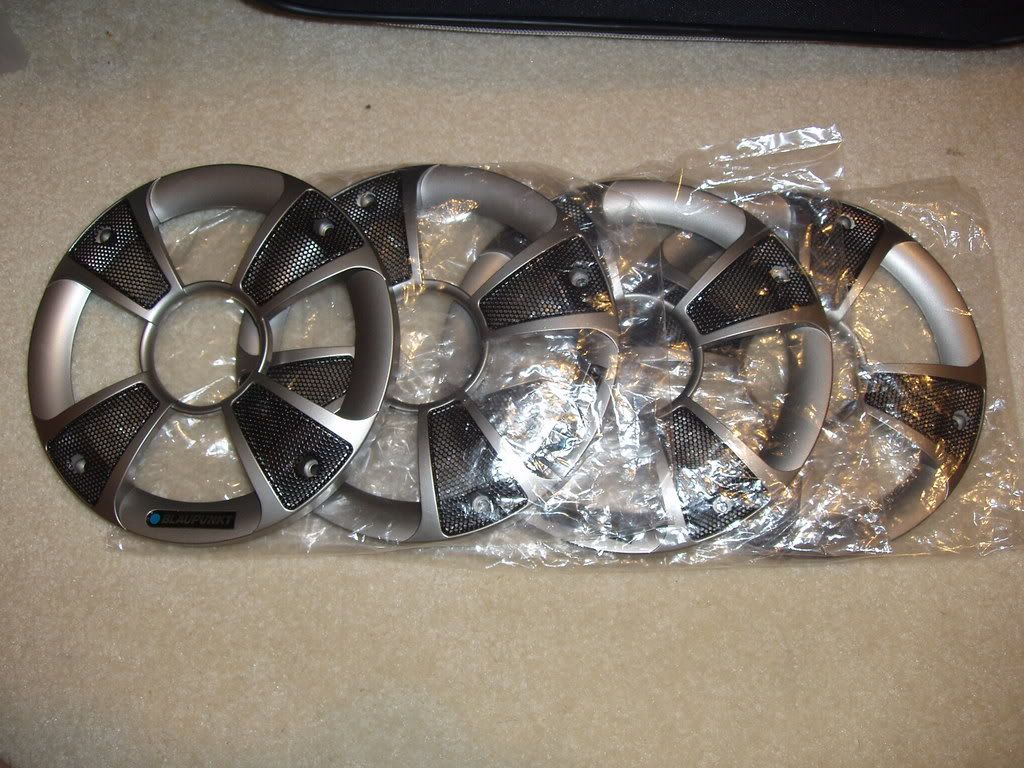 Third Tail Light. $35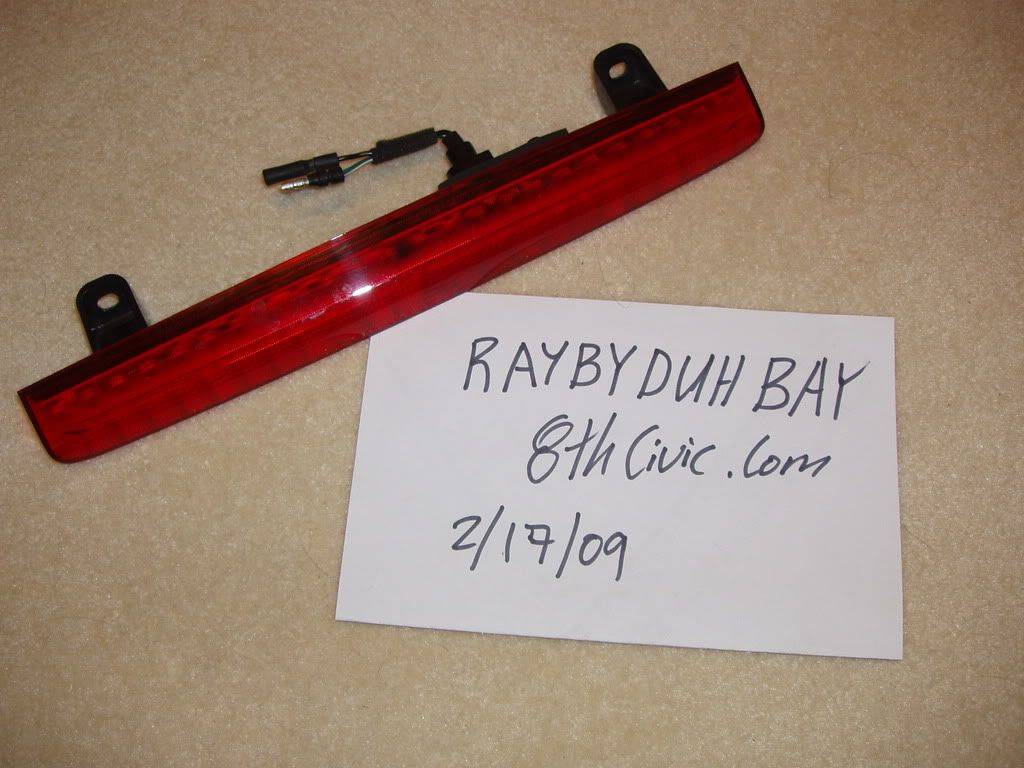 Generic Exhaust Tip. $5
EX Axleback. $50 - Free Exhaust Tip if it isn't gone yet.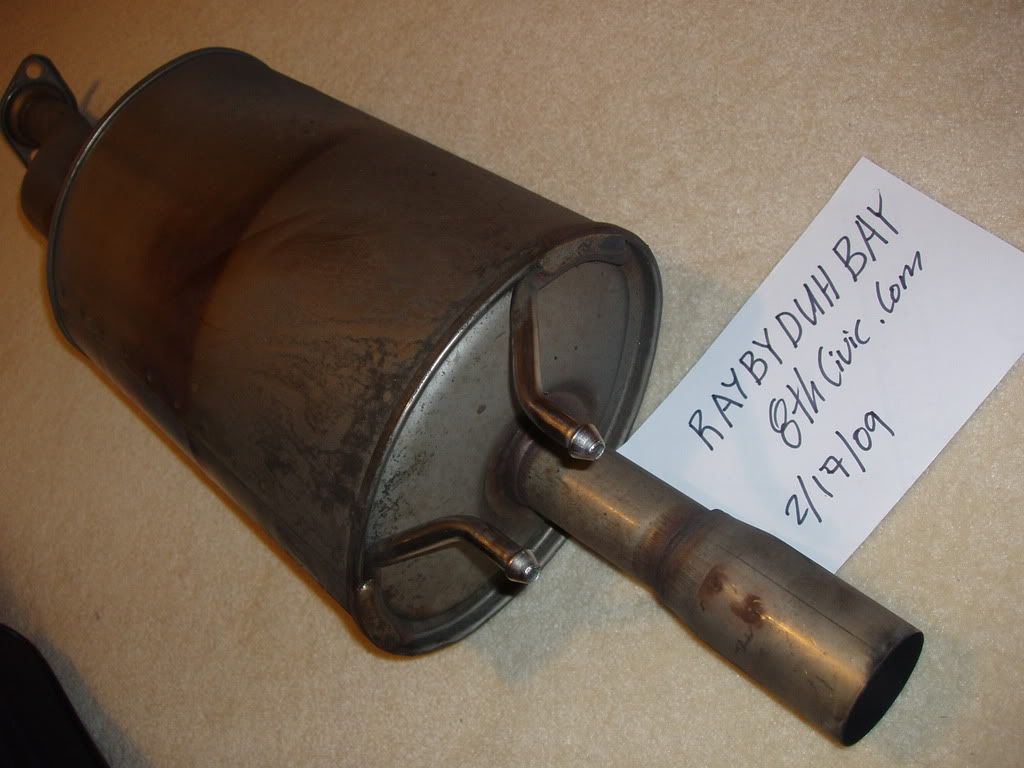 All 3 Sedan Floor Mats. $50 - Very Well Taken Care Of During The 1 Week Time In Use.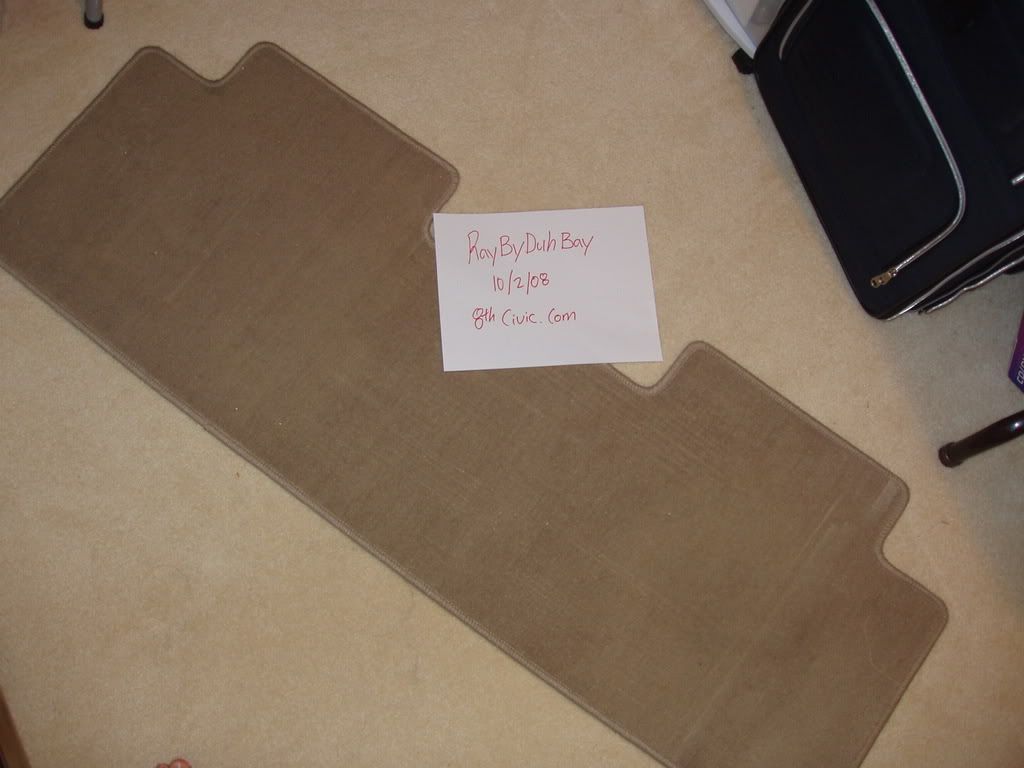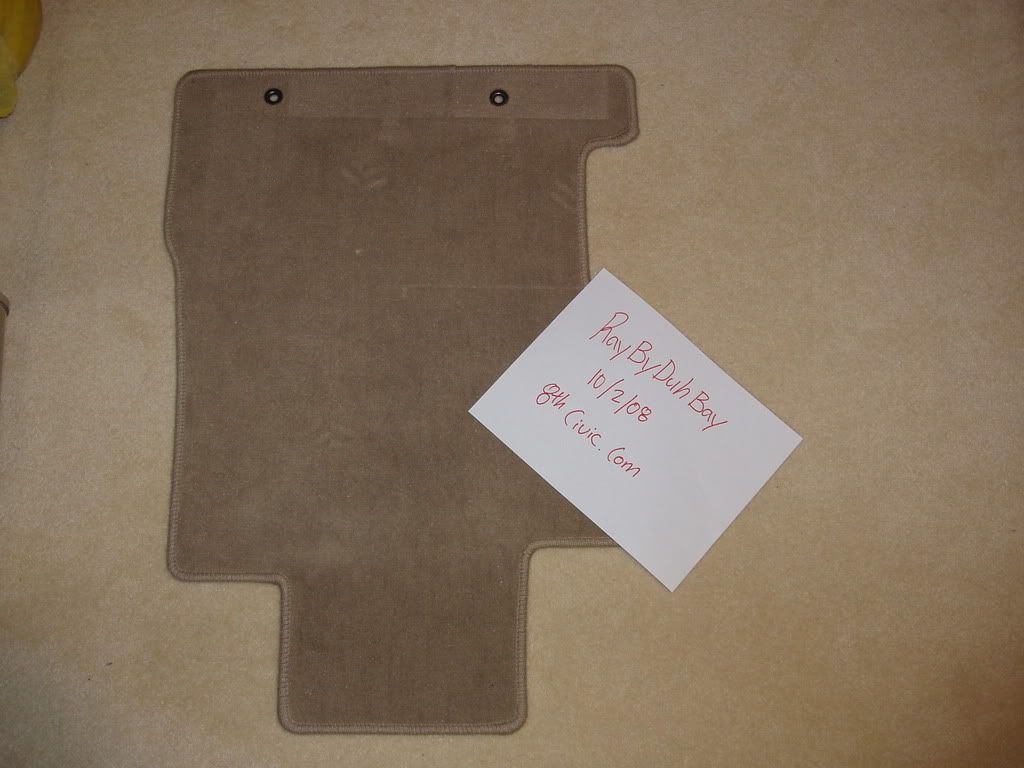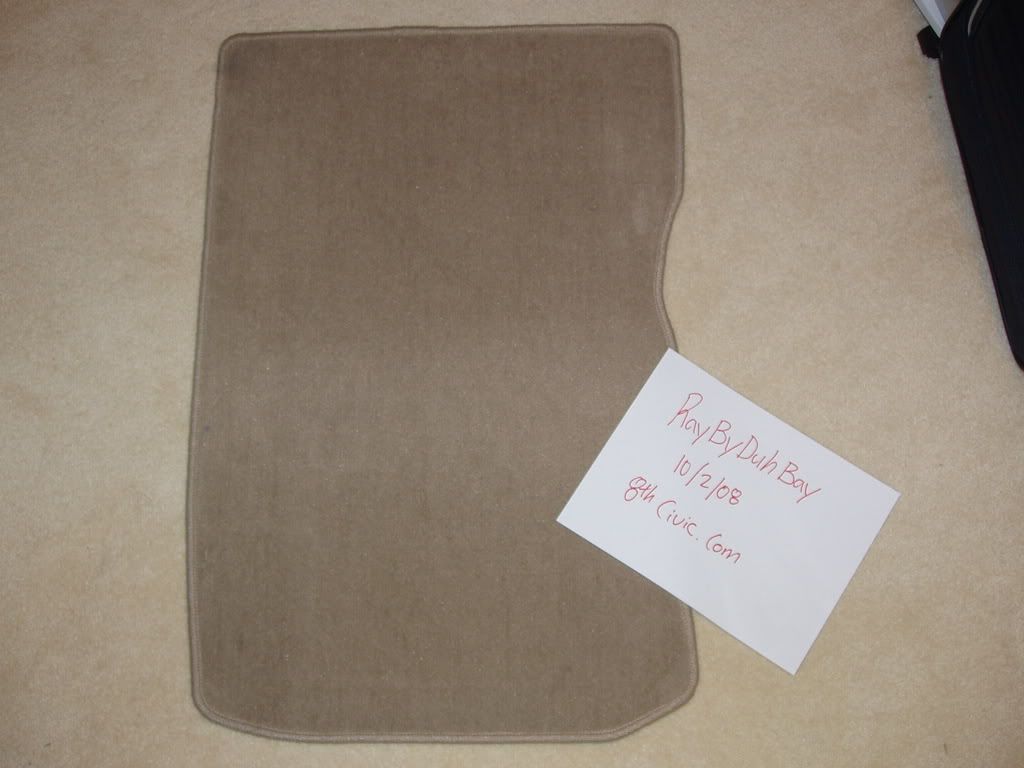 R18 Injen CAI. 2-3K Miles. $220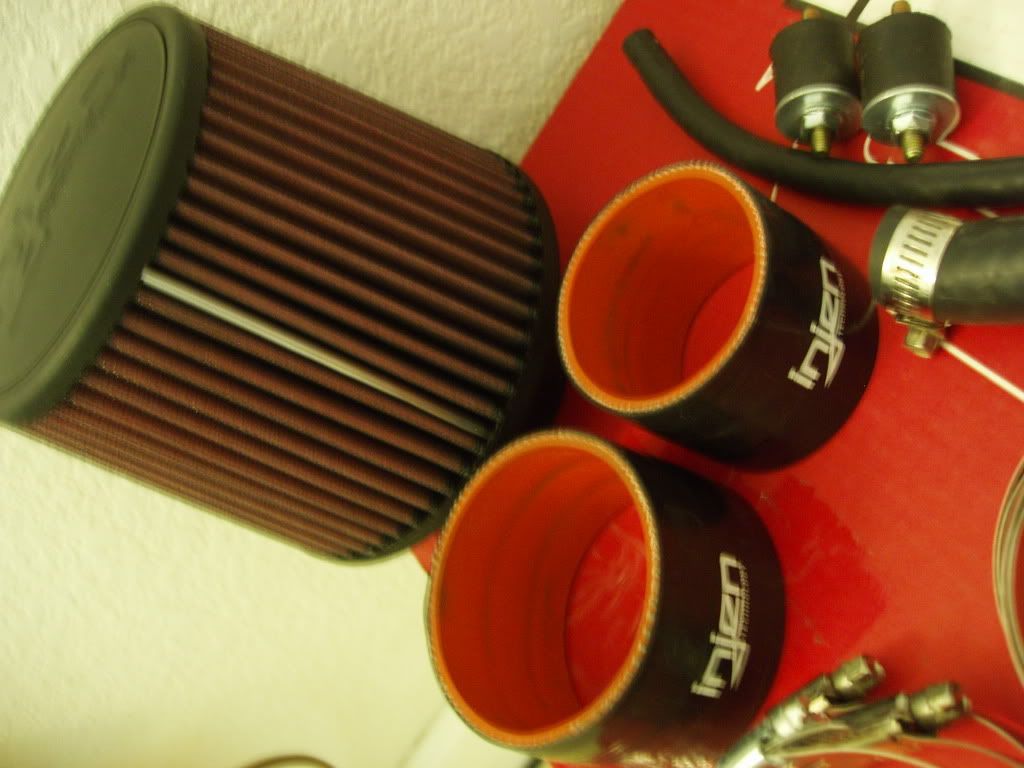 9006 Low-Beam Sylvania SS Ultra $15
9005 Hi-beam Sylvania (Not SS Ultra) $10
9006 Low-Beam Sylvania (Not SS Ultra) $10
Sylvania Bulbs $5 - Had These On For Like Few Hours Literally
Front Turn Signal Lights $5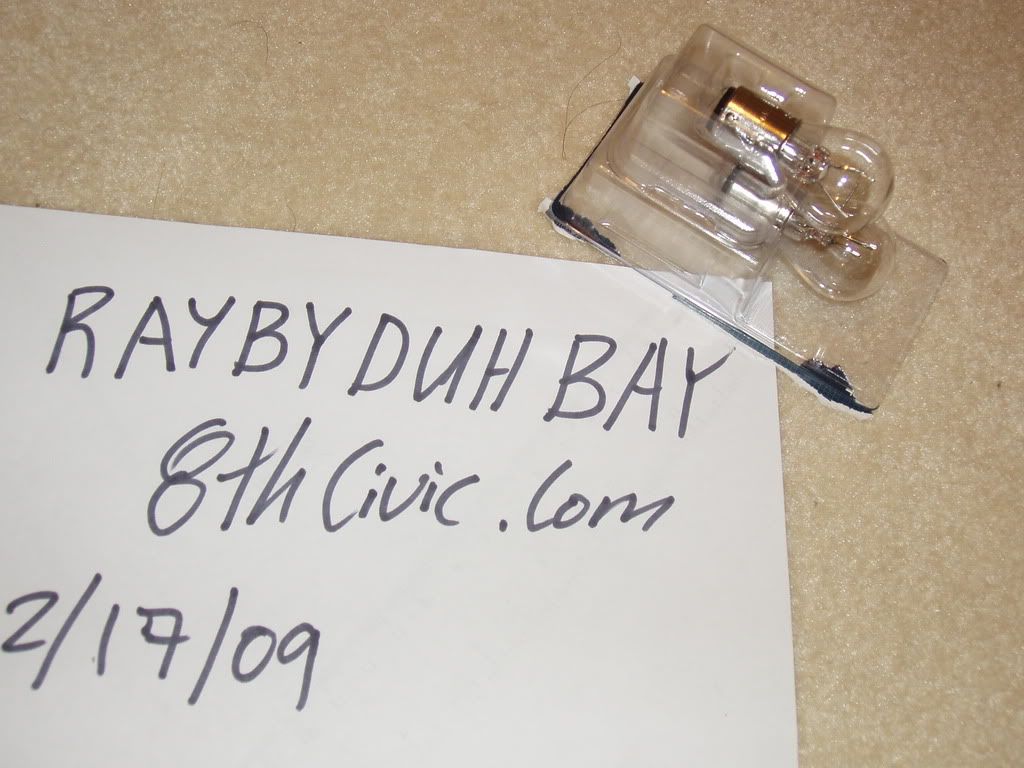 EX sway Bar w/ Bushing + Bracket $20