Discussion Starter
·
#1
·
Alright i've been battling back and forth between the Pioneer Avic D3 and the Alpine W205. I've decided to stick with the Alpine W205. I like the look and features more. I really don't need a navi either, I've read a lot of problems with the Avic-D3 navi anyways.
My problem is finding which parts to use to be sure the navi fits flush....
Like this:
PS: The thread I found this in...the guy said he has no idea what dash kit/trim piece they used. If anyone knows what/where I can get these parts seen in this picture I would greatly appreciate it because I love the look of this setup.
NOT THIS: (sorry bikinipunk)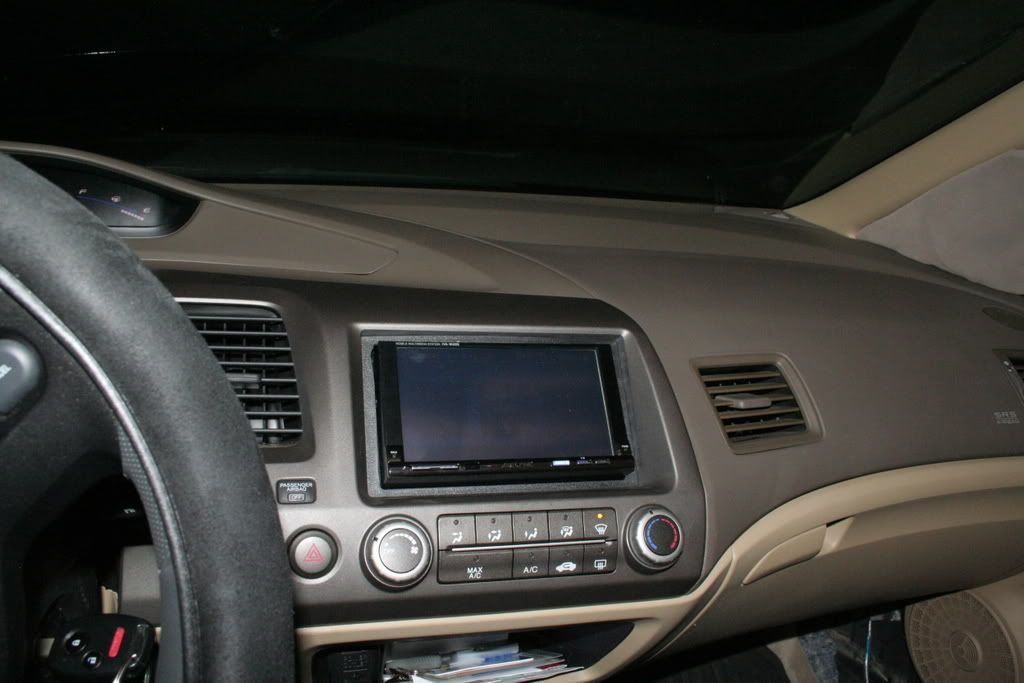 Is it just me or these look different right? The first is flush the 2nd is poking out...not my taste.
anyways if anyone has any pointers as to how I can get my setup to look like the first picture I would greatly appreciate it!