Discussion Starter
·
#1
·
Howdy!
My name is Chris and this is my first post on this forum. I know I have a Golf and that this is a Civic forum but I would like to see(if yall don't mind of course!) how people from other car communities do there things. Don't worry I wont be a **** or a troll and i won't stick my nose into technical conversations which I don't know anything about (don't know much about honda powertrains really, I grew up working on fords really). But I will throw my insight in where i see fit. I hope to be as insightfull as the other car'd people on my regular golfmkv.com forum!
Oh and i'll throw in a pic of my car for ya:
07 VW GTI (the red one)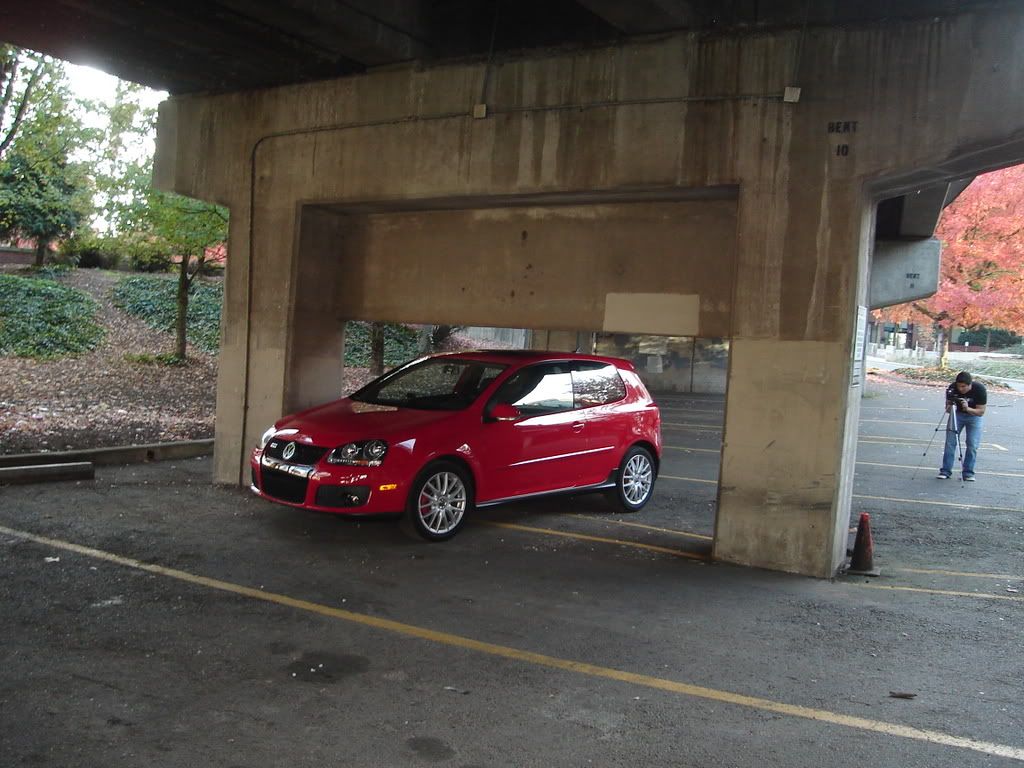 Thanks!
Oh and P.S. how do i add a sig on this forum?