Discussion Starter
·
#1
·
Hello,
I've been registered for a few weeks, but haven't really spent a lot of time on here yet, or posted anything. So I figured I'd introduce myself to start off. I live in Regina, Saskatchewan and am currently finishing my last year of industrial systems engineering at the U of R.
I picked up my 07 RBP LX coupe MT this Aug and am lovin it. My previous whip was a 1990 Isuzu Pickup. I still have it but am considering selling it now or in the spring. It still runs fine, but is a gas hog and hard to get parts for.
Anyways, here are a few pics of me, some of my hobbies, and the wheels!
Thanks for reading!
-Greg
-the civ on day one (12km old!)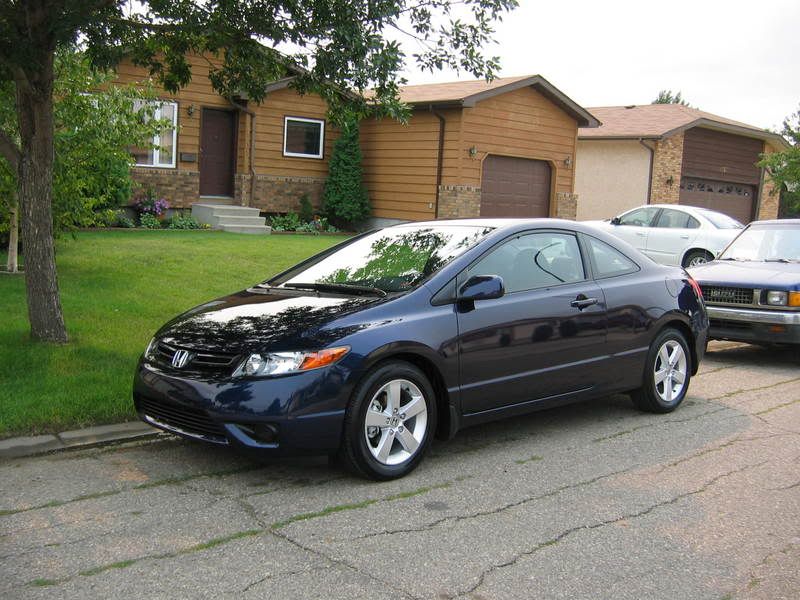 -The P'up (a little older lol)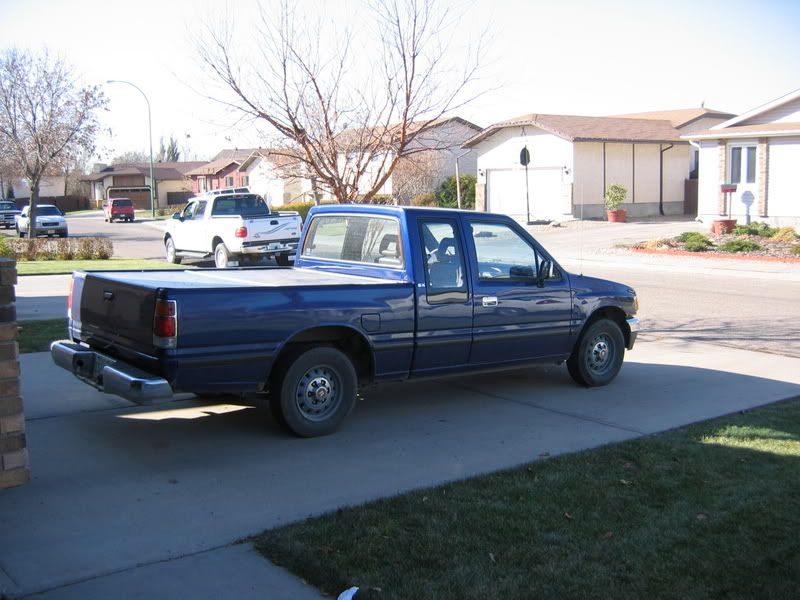 -the mtb's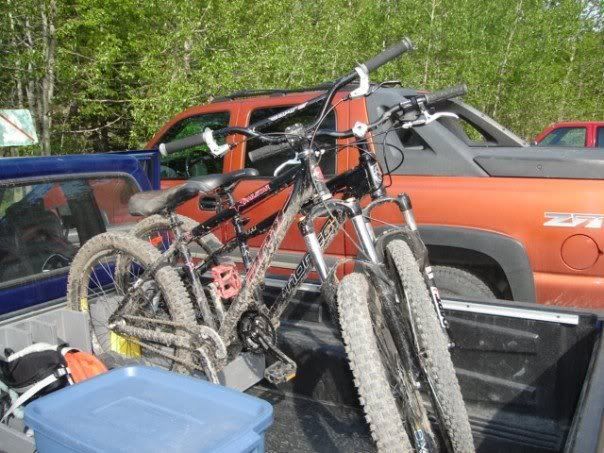 -Me at Kicking Horse BC last winter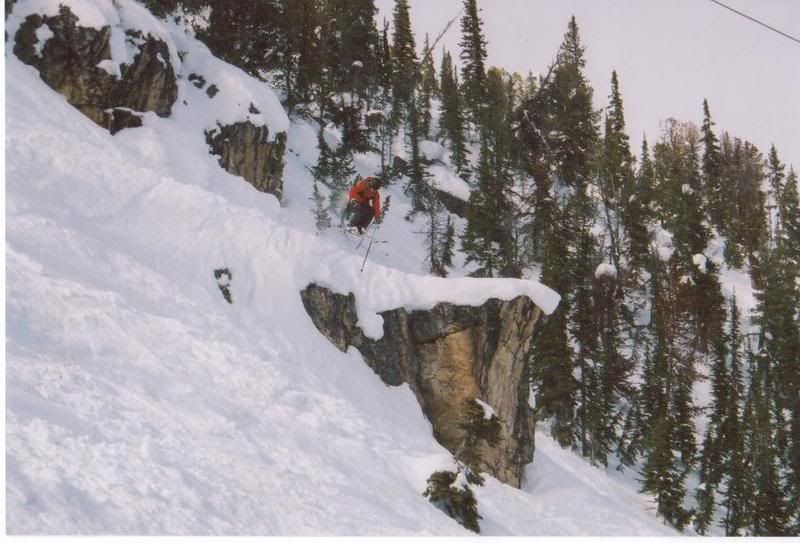 -Kat and I at the lake