Discussion Starter
·
#1
·
and i have been on this site for a couple months now, and i figured i should introduce myself!
the name is Christopher, and i live in Georgia,
and i drive a 2010 si,
right when i bought her!!
so tonight, i figured, why not install all the parts i bought of a member off here, (cl9lover) Great guy by the way!!!
so here is my introduction and how my Baby sits now
when i got started tonight around 2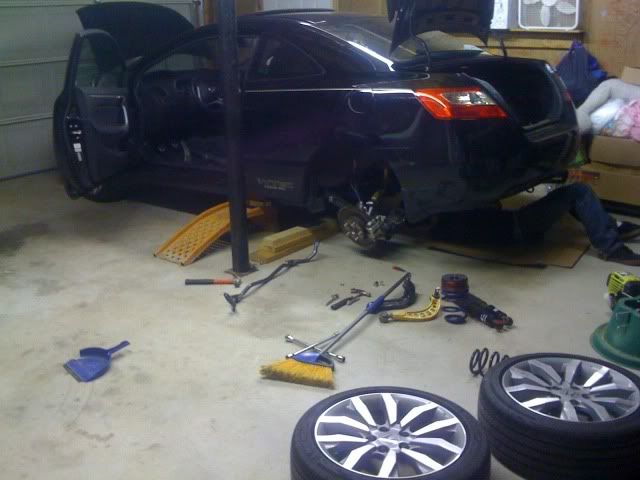 my stiff suspension!!
and how she sits at this very second!
she needs a little more work, but im happy with the outcome for the moment
:]
all imput is welcomed, and thank you very much for looking :]