I'm visiting and in town until Saturday. I do not have time to sell anything on Saturday so I'm looking to unload this by Friday night. I am not looking to ship anything. I'm not willing to ship anything at all. If something is small enough to bring back with me to Cali to sell it there I will.
Local Meet ups only!!!
Sale Rules:
- Cash only - Not shipping so no paypal payments
- This means no checks either :facepalm:
- All items are sold as is
- No Refunds (I'm only in town till Saturday)
- Prices will be dirt cheap so you shouldn't need to low ball
Items:
1. 2006 Stock FG2 Rear Camber Arms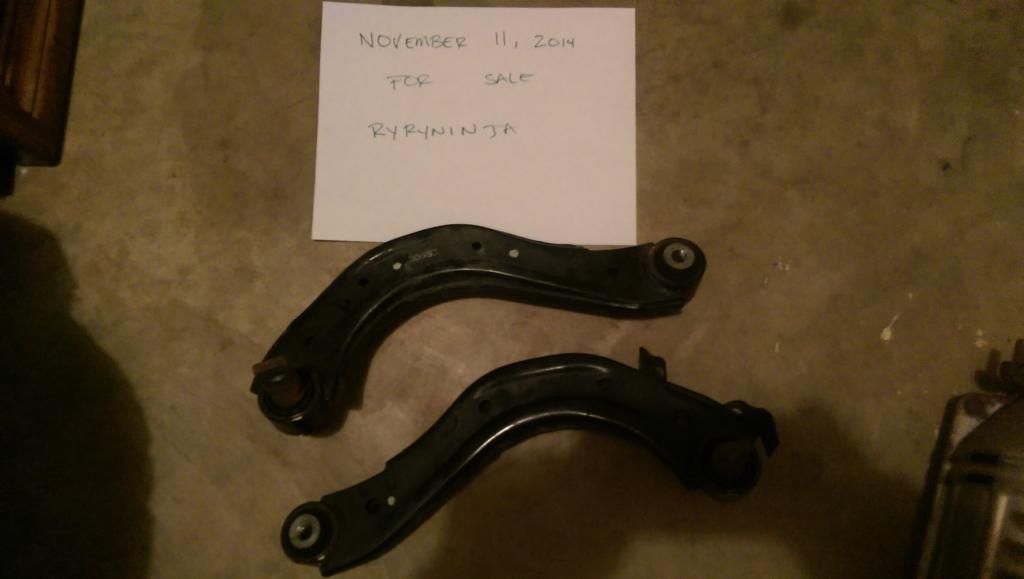 Price: $20
2. 2006 Stock Dog Bone Engine Mount / Ingalls Powerstick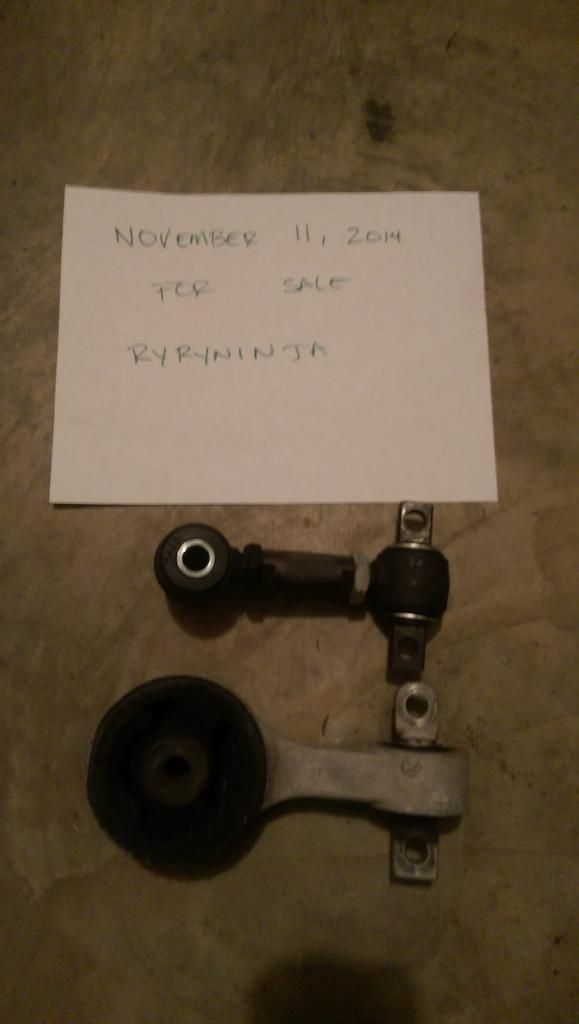 Price: $15/ $50
3. Stock Intake Manifold Covers
Price: $25 each
4. Stock Spark Plug Cover
Price: $5
5. 3K HID Bulbs (H11) Fogs
Price: $10
6. Stock 2006 FG2 Catalytic Converter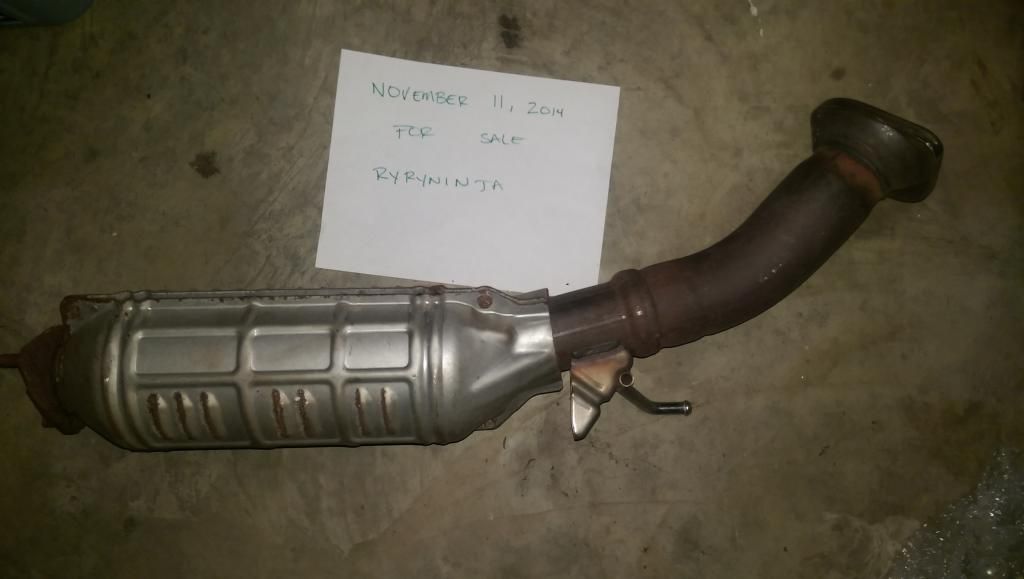 Price: $75
7. Stock 2006 FG2 Exhaust Manifold w/ Heatshield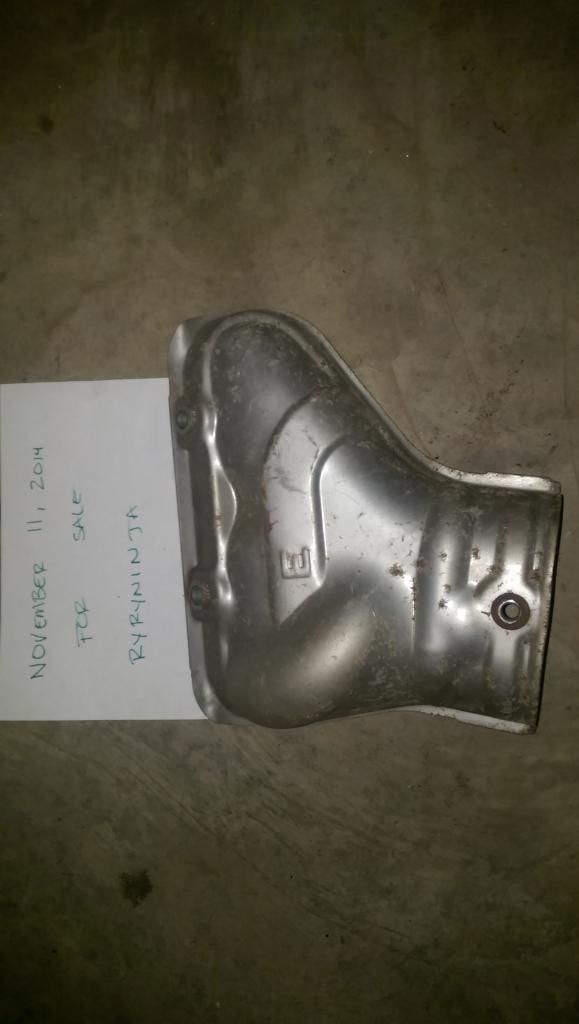 Price: $40
8. Stock 2006 FG2 Midpipe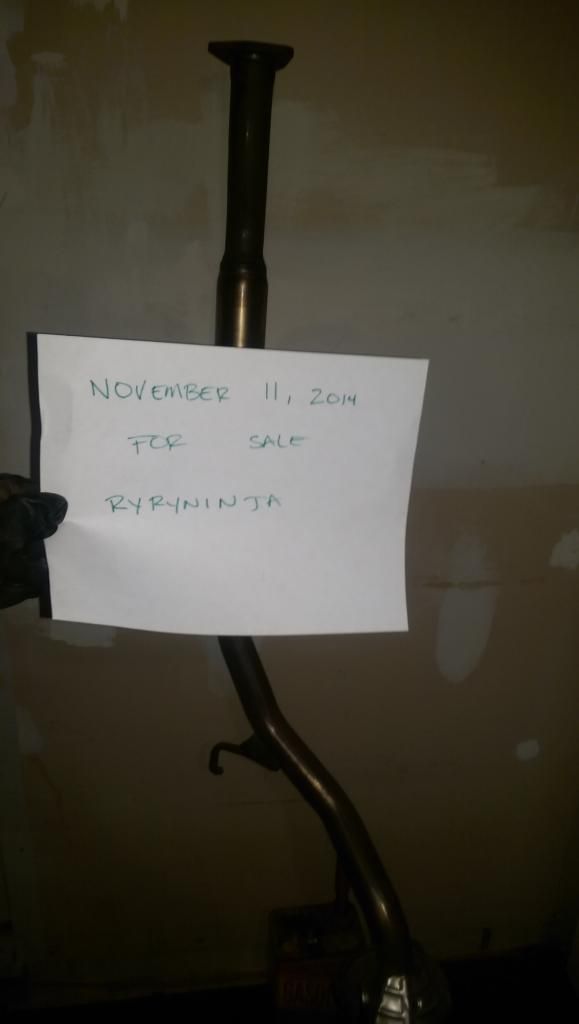 Price: $80
Price for entire exhaust system listed above: $140
9. Stock 2006 FG2 Mudguards
Price: $10
10. Stock K20Z3 Oil Pump
Price: $150
11. Injen CAI w/ hydroshield / MAP sensor - Damage to piping shown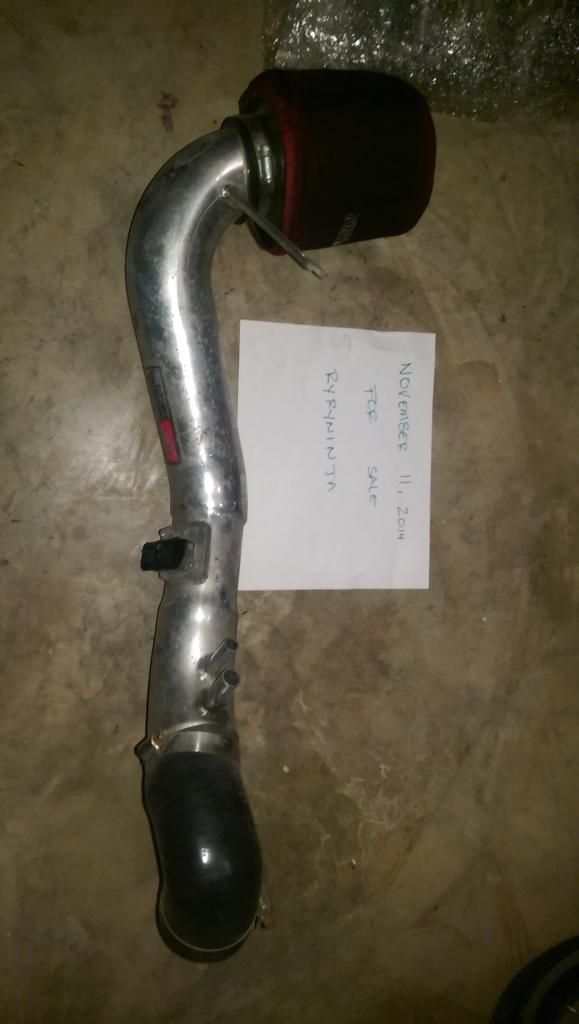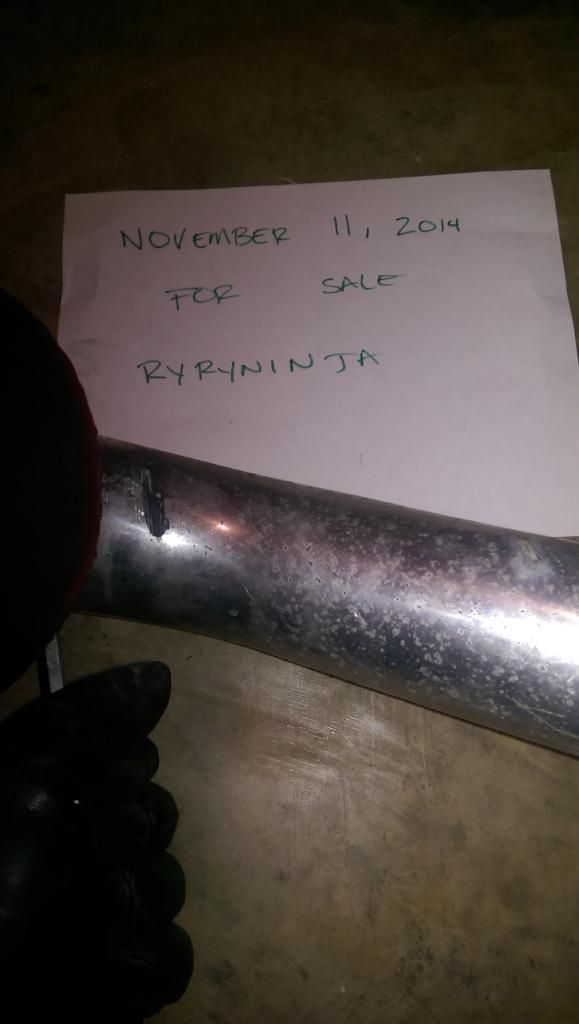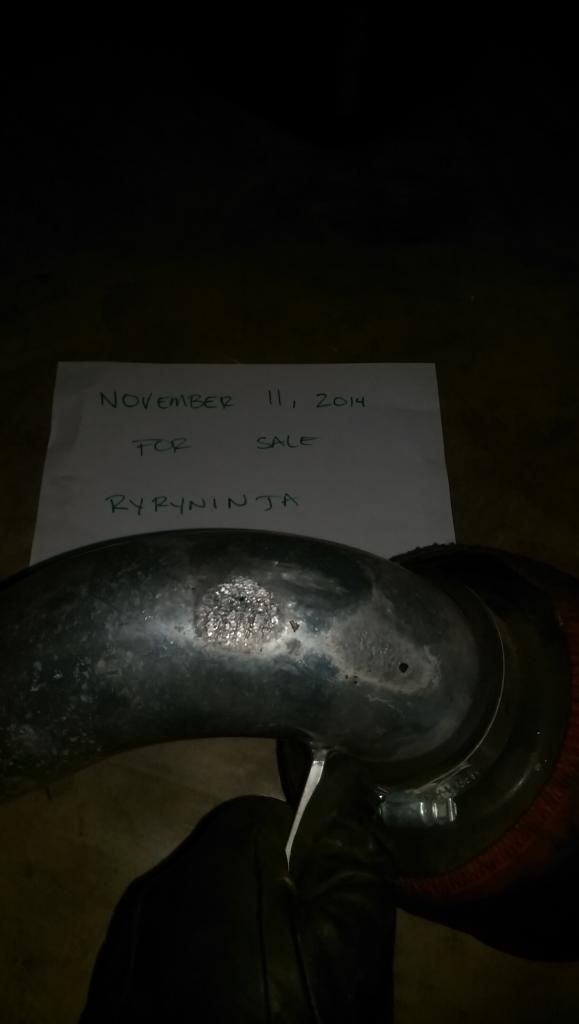 Price: $20
Special Deal
If you buy all listed I will let go for $430:dance::dance::dance::dance::dance:
Contact thru PM first!!!