Discussion Starter
·
#1
·
Hi everyone,
I bought a new 2007 Si sedan in December. When I took delivery of it, I noticed that the headliner was badly seperated from the roof over the passenger side under the sunroof.
The dealership agreed to order and replace the entire headliner.
So I dropped my car off, and got a call that they were done much quicker than expected, they claimed they just had to replace a piece of velcro and not the entire headliner.
Problem is, its still sagging a tiny bit compared to the drivers side and its kinda bugging me. I pointed this out again and they said they could replace the entire headliner if I really wanted, but couldn't guarentee it would look like I wanted. Here are some pics:
Passenger side: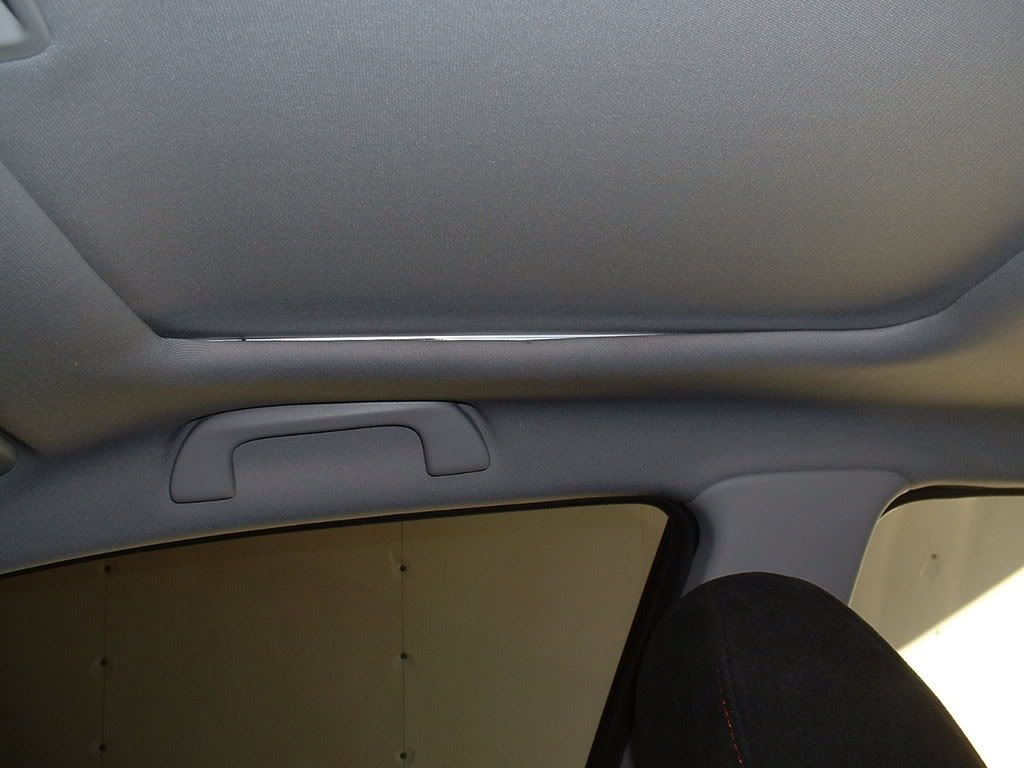 Drivers side: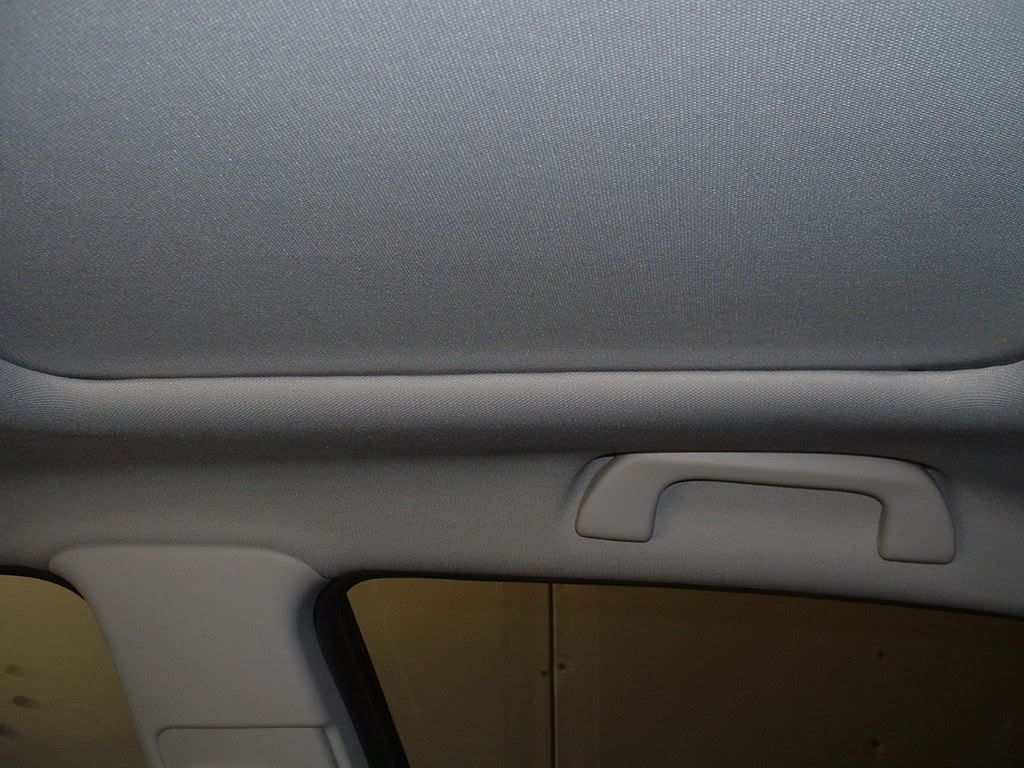 What do you guys think? I think the drivers side looks MUCH better. Is this worth getting bent out of shape about? Think I should take it back and get the headliner completely replaced?
Thx!
Bonus pic.... My auger resources shift boot and strut king dead pedal: