Discussion Starter
·
#1
·
This is a simple, short, to the point guide to installing the Corsport Short Shift adapter.
Tools needed/suggested: 14mm wrench, 1/8" allen wrench, flathead screwdriver
Using a 14mm wrench, turn the nut below the shift knob clockwise to loosen it. After it is loosened, remove the shift knob and the nut.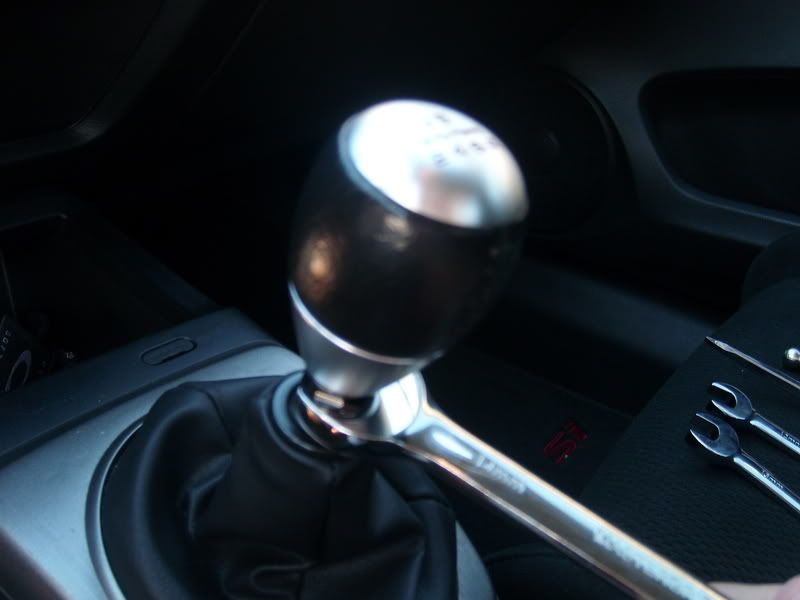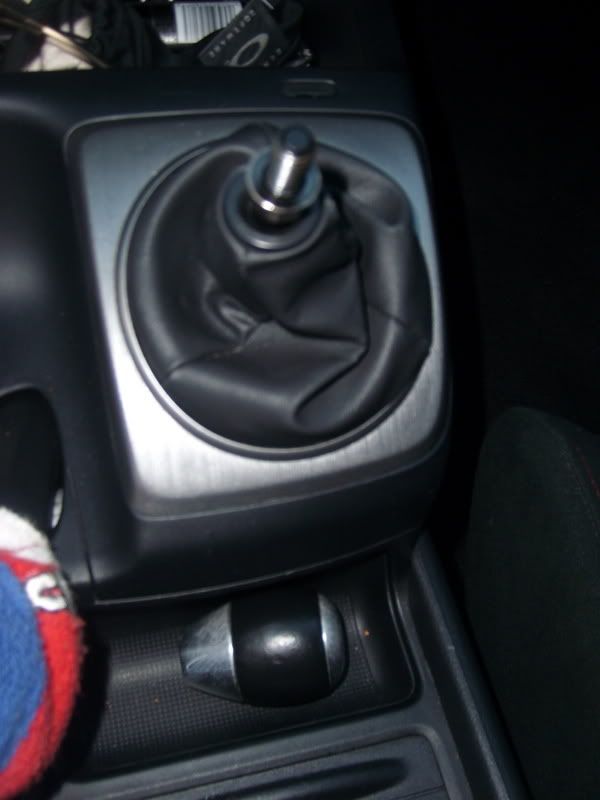 Pop off silver plastic piece and shift boot by pulling up on the plastic piece upward. When it is removed, place it aside. Then to remove the larger portion of the center console, pull upward and toward you to remove.
Pull the wire clips to the sides to access the shifter. When you are at the point where you're removing the blue cap from the shifter, it is your personal preference what you do to remove it. I used the 14mm wrench to help pry it off. To be safe, you can place your hand or a cloth below the area to catch the cap when it comes off so it doesn't fall into the center console.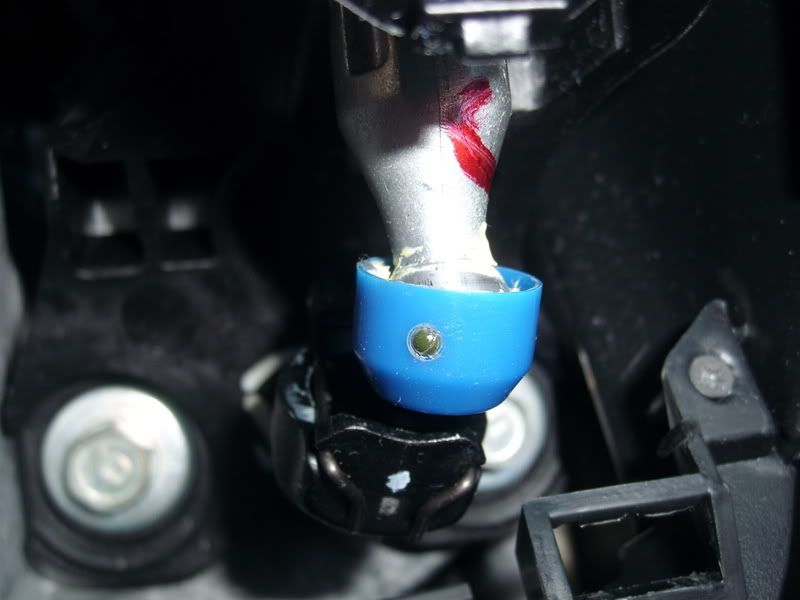 When the cap it off slide the adapter on the shifter. Make sure you slide it ALL THE WAY up or you will have trouble shifting in the end. When it is on, tighten it up with the allen wrench. Find excess grease around the parts and grease up the adapter head.
Now for the hard part. Pop back on the blue cap. However you can.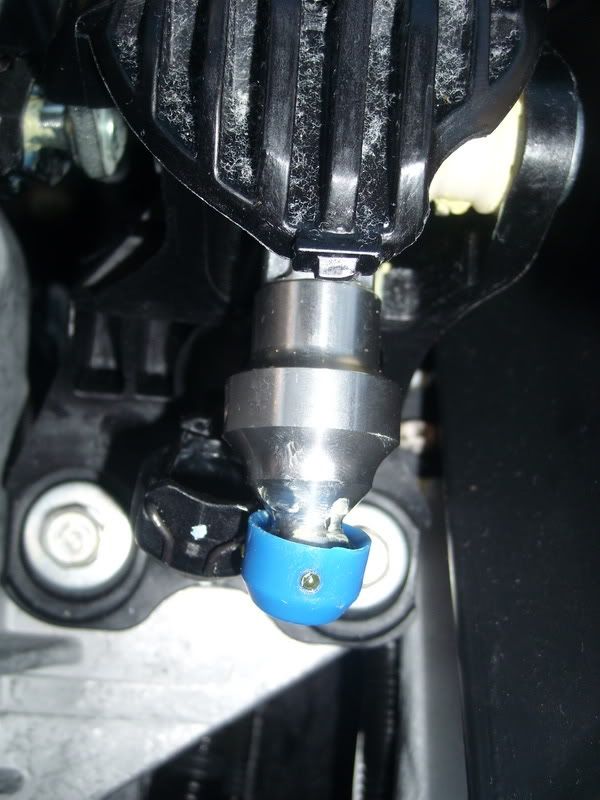 Reassemble.
i had some issues with the blue cap and lost it in the center console trying to put it back on. for that i used the instructions on the TWM SS DIY to remove the console.
questions?