GT35 Full Race
i had the stock block cleaned, honed, and balanced the crank. i picked up some JE 10:1 coated pistons and h beam rods. got arp head/mains studs with oem bearings. i am also running the type s oil pump :hitit: and TSX cams:corona:
Friday Night:
Picked up block on the way home...
wait a second, missing something....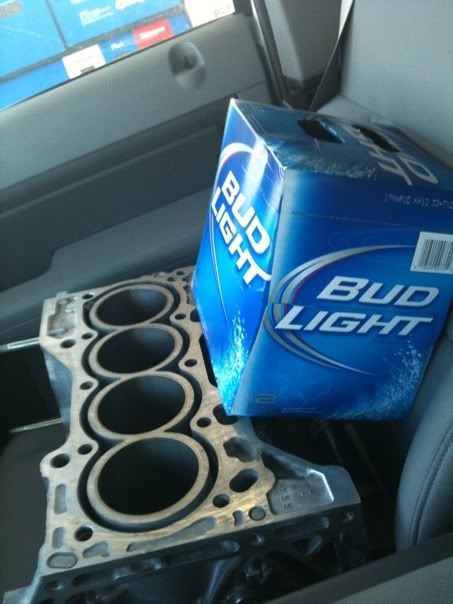 much better, drinking and wrenching...best
So i built the motor valve cover to oil pan that night...here is some pics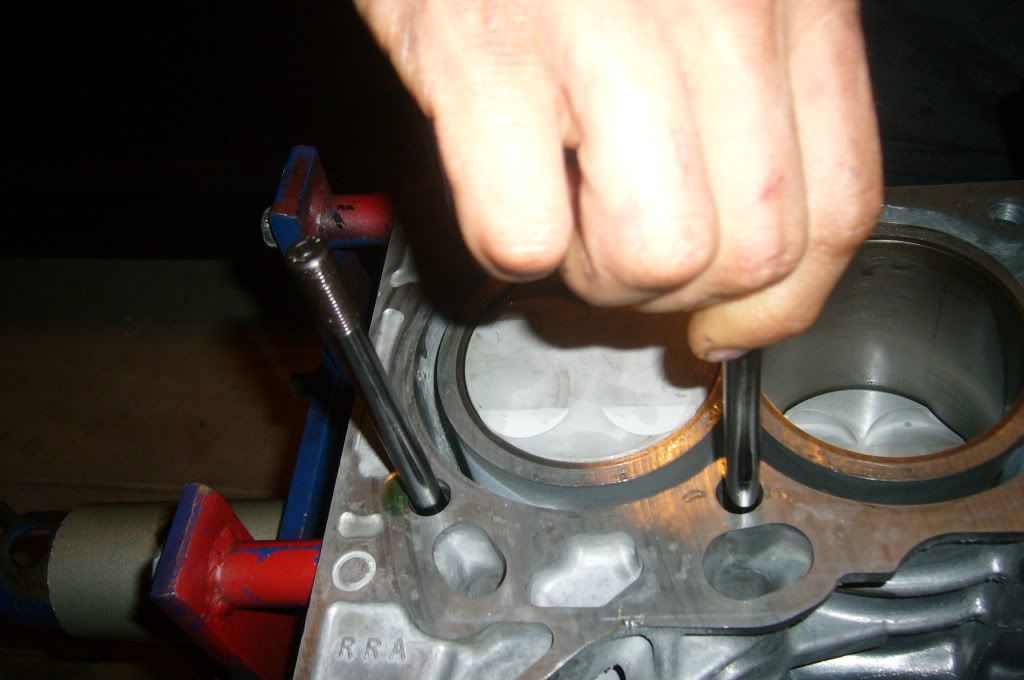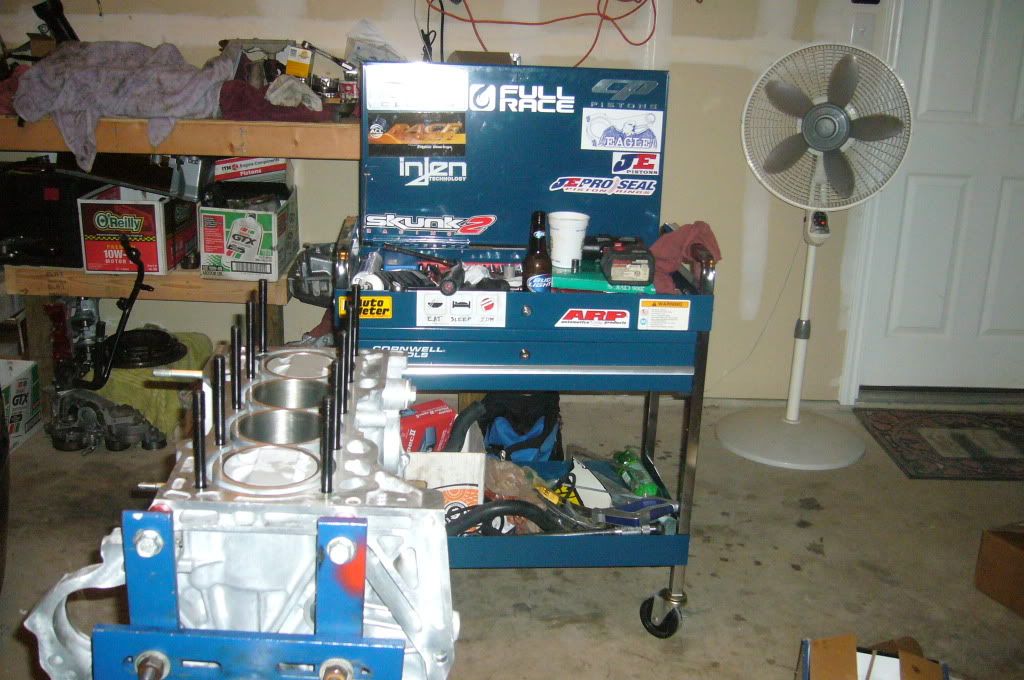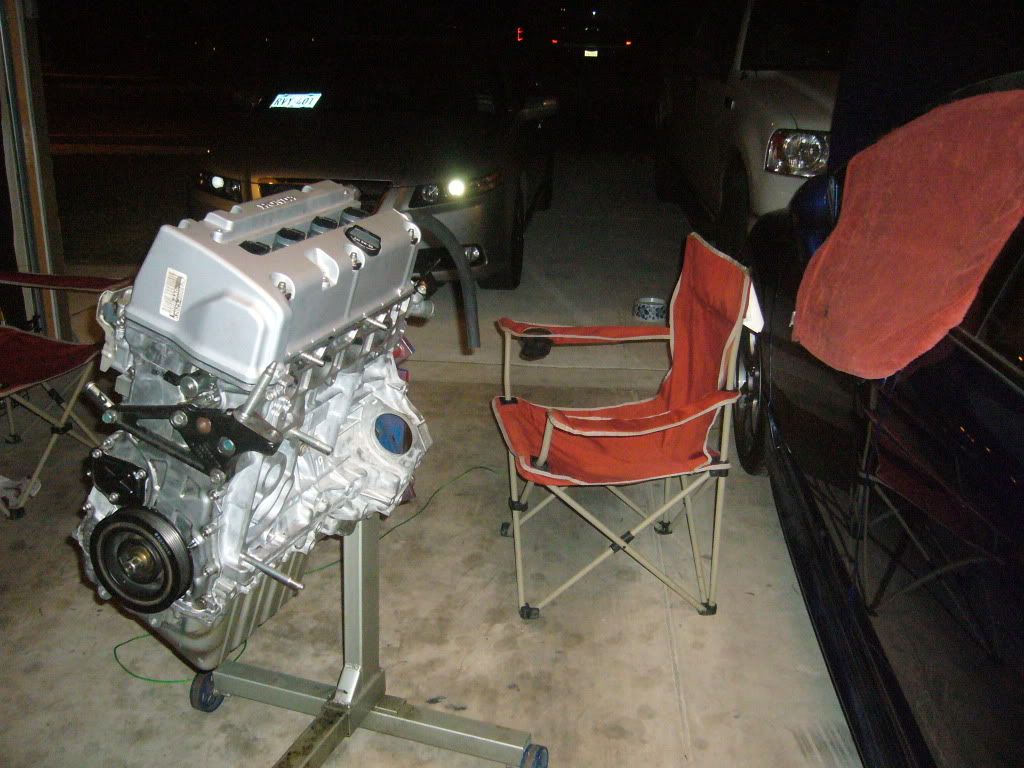 not many pics on sat, but i attached tranny, harness, and all other crap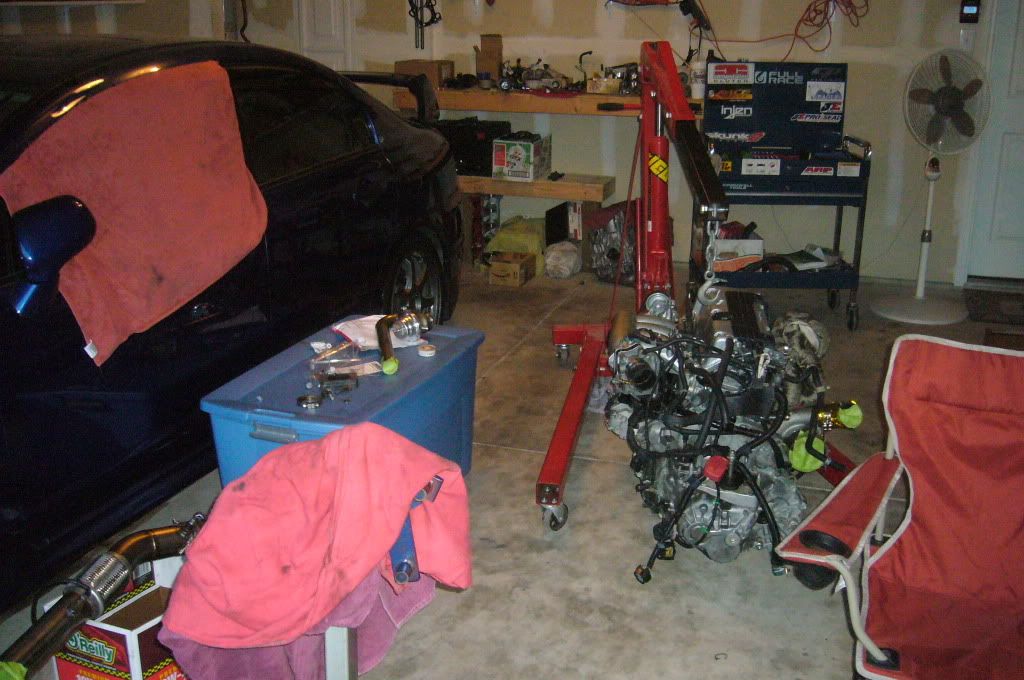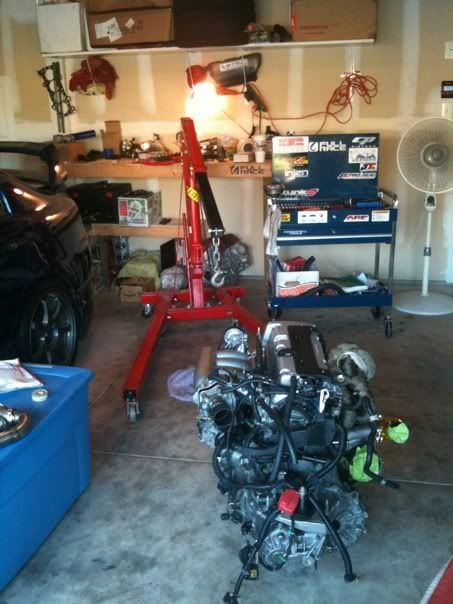 sunday, motor was in car. at this point i found out that i was missing a bolt from the original side mount bracket. i gave it to a buddy with the stiffy mount. so i could get going, cause once i started the motor i had to drive it. important part man
magic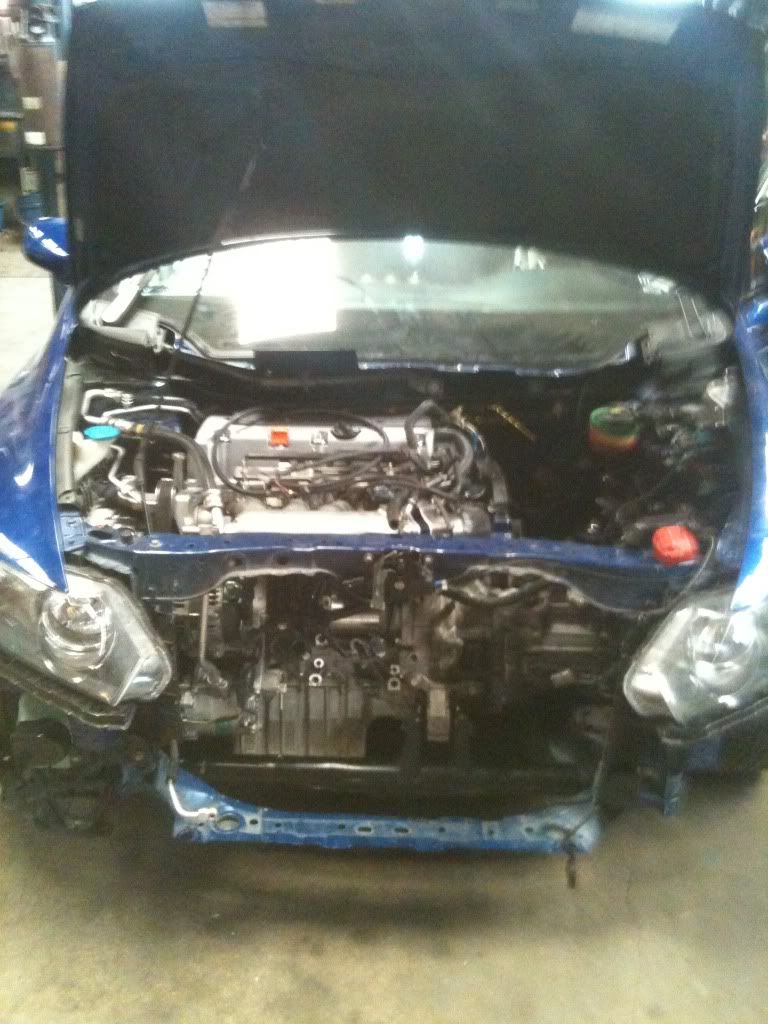 put the front end back on monday
and weds...will here is weds...(bolt took 2 days, hate honda dealership, rape on part sales)
short teaser
had other little issues, but that got worked out. i have to break in the motor asap now because i have a tune set for the 18th. wish me luck...thanks
its never over....
GO FULL RACE! :dancing: