I got her in February of '08. It's a GGM '07. It took me almost a year to modify my ride. I'm not done yet. The mod bug got me. :dance:
NOW mods:
Engine mods:
Injen Cold Air Intake (CAI)
Strup 4-2-1 Race Headers
Vibrant Streetpower Catback Exhaust

Wheels and Suspension
HFP suspension Kit
Rims - Raze r74 18x7.5 +42 (sold)
Enkei FUJIN 18x8 +50
Tires - Goodyear Eagle GT 225/40/r18
Rear Sway bar - Progressive
Megan Racing Rear tie bar
Megan Racing Front tie bar

minimal mods:
Password:JDM Reservoir Tank covers
Password:JDM Dry Carbon Fiber Intake manifold cover
Password:JDM Battery tie bar
Tint (50%-front 35%-back)
LED lights plate
OEM Fog Lights (yellow bulbs)
Carbon Fiber Roof Spoiler
Password:JDM CSX - squash scent
Front NHBP grill
HFP Slotted Brakes
HFP rear lip
HFP Front lip
DYNO jet: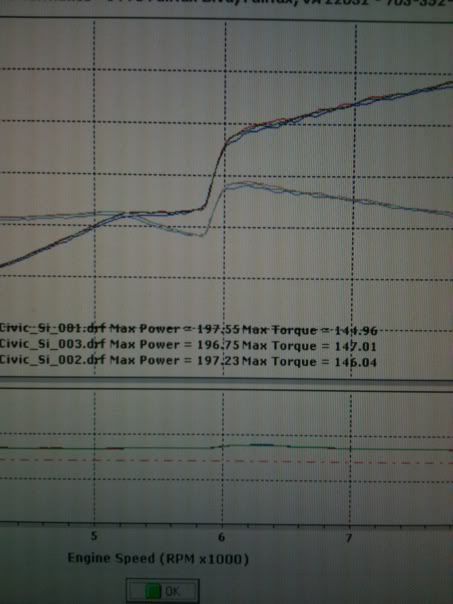 how she sits now: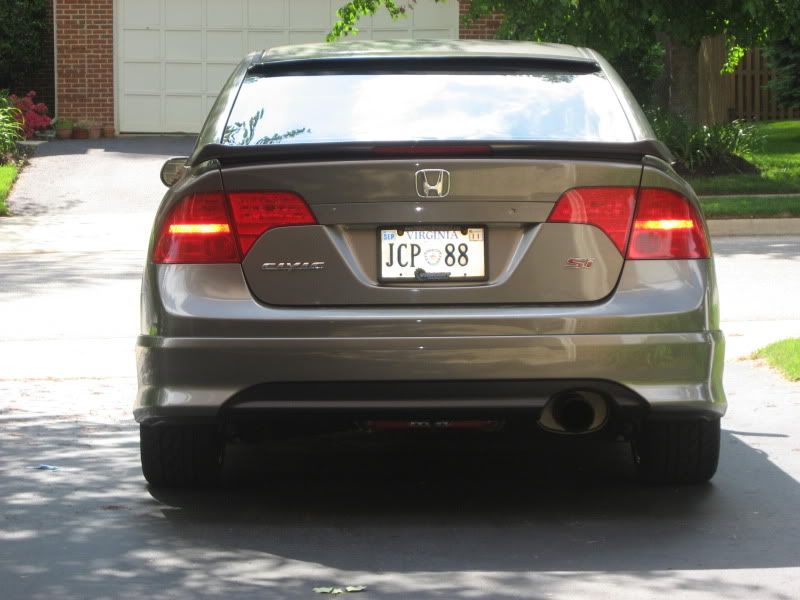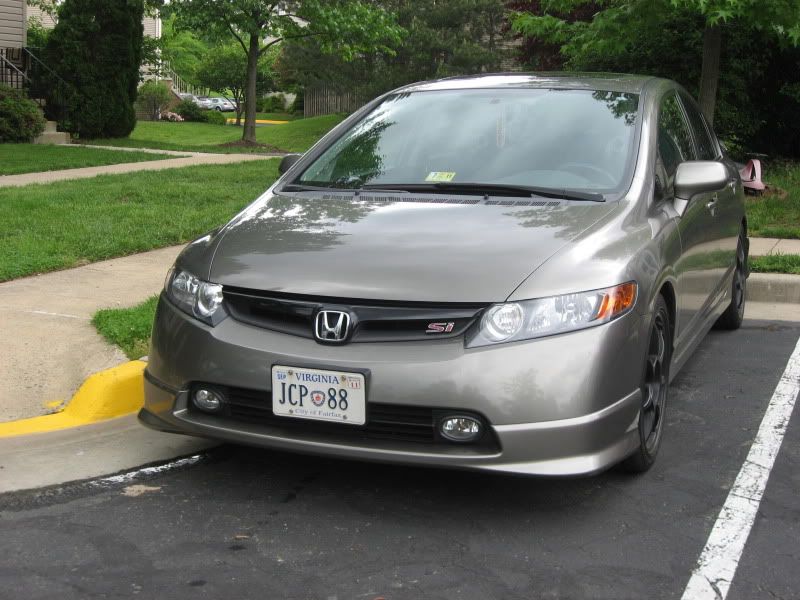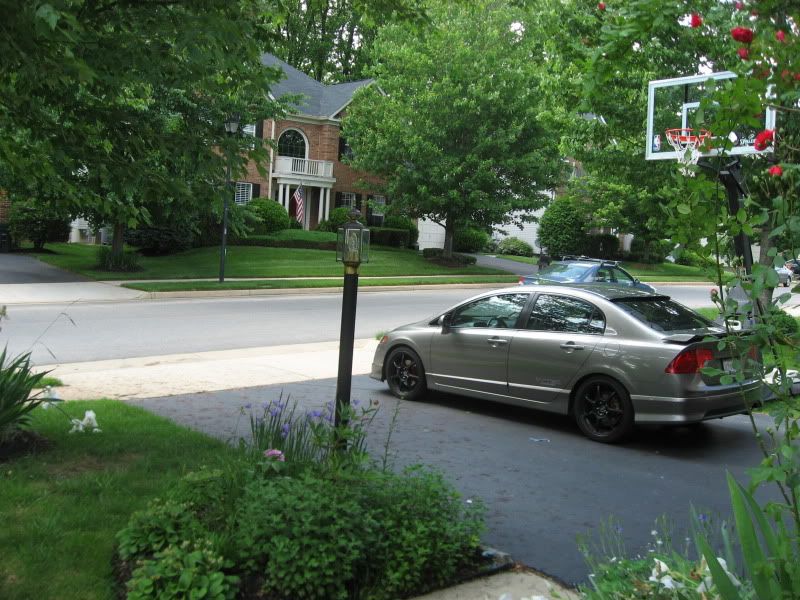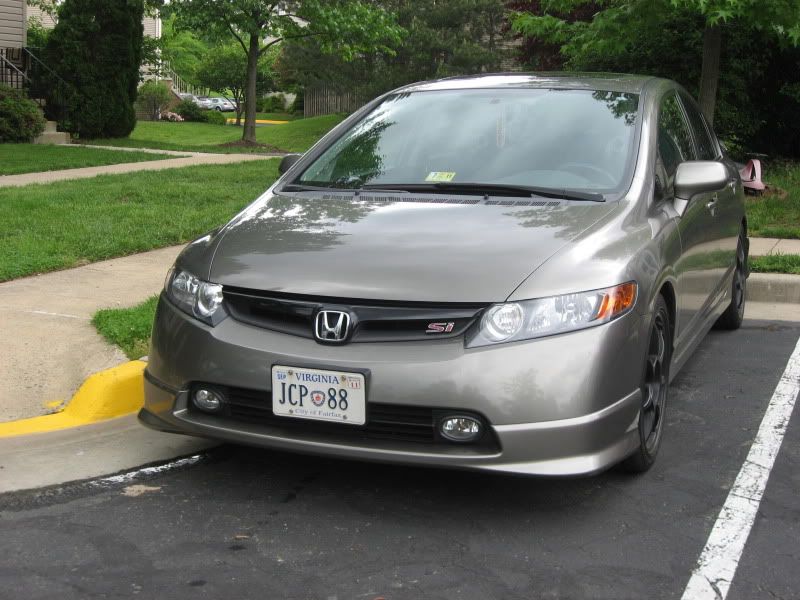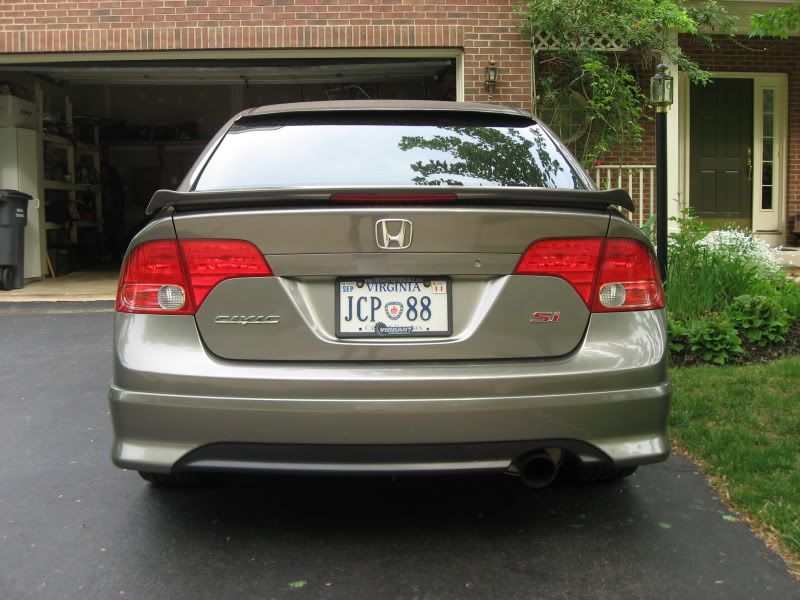 On with the photos:vtec::
a week after I got her:
OLD Rims:
Raze Wheels r74 18x7.5 42
tires nitto Neogen 225/40/18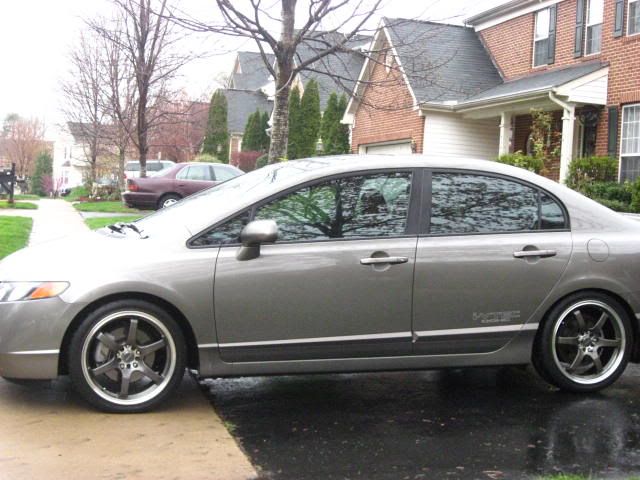 My old ride: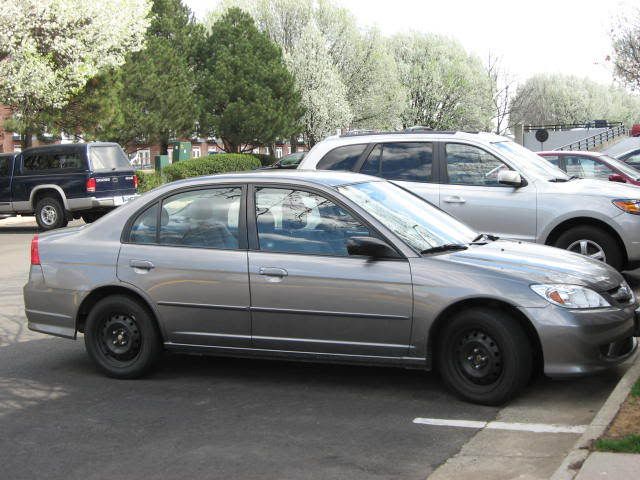 Had Motegi rims 17", pic was taken after my 2 front rims hit the CURB. Its an LX '04.
I am enjoying every minute of her!
opcorn:
thanks for viewing. Any suggestions would be great, some donations ($$) greatly appreciated :thumb: