Got A New Car!!11!!!111! *more pix added*
Soooo...I went to the Audi dealership yesterday JUST to look around. I ended up driving off with a brand new 07 Audi A4 2.0t...They gave me such a great deal i couldnt say no! The MSRP on the car was $34,xxx and I got it for $28,580 which is about $2k BELOW invoice!!! (with tax and licence came out to $31k) They pretty much knocked off $6k off the MSRP to sell this to me. I guess they were trying to get rid of the 07s since the 08s were comin in. ANYWAY... here are some pix taken from my phone so they are crappy. Better pix to follow soon. My Si will be up for sale SOON!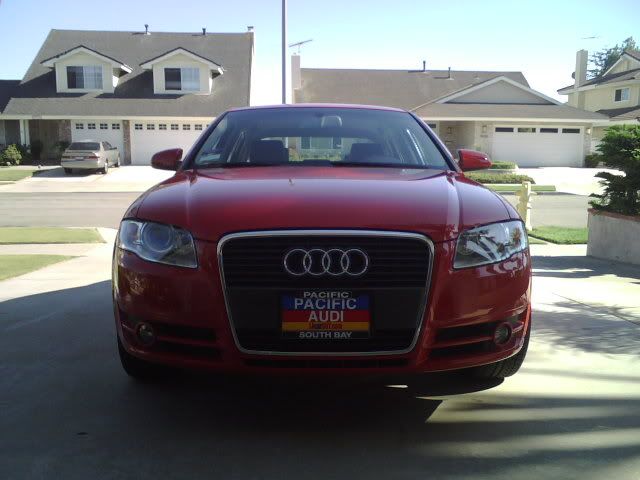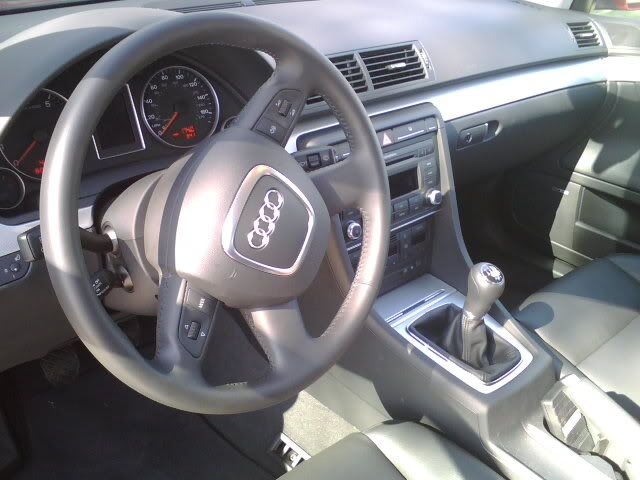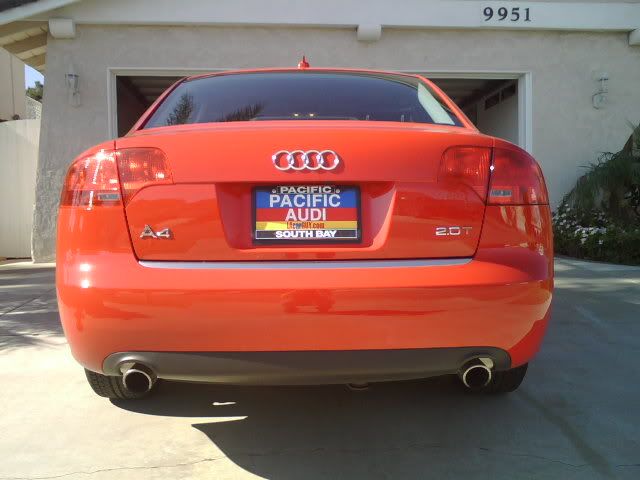 EDIT 8/8/07: BETTER PICS!!!