like the title says its a HFP replica that is color matched.. the color is off you can tell by the pictures. i did not paint it myself. took it to a shop and they did a bad job. reason im selling is i picked up a OEM hfp lip.
The paint isnt as "brown-ish" to me it seems more gray.. oh and ARC winglets are not for sale so don't bother asking..
Price: 150 OBO
Location: 92374, Socal pick up only i dont want to ship.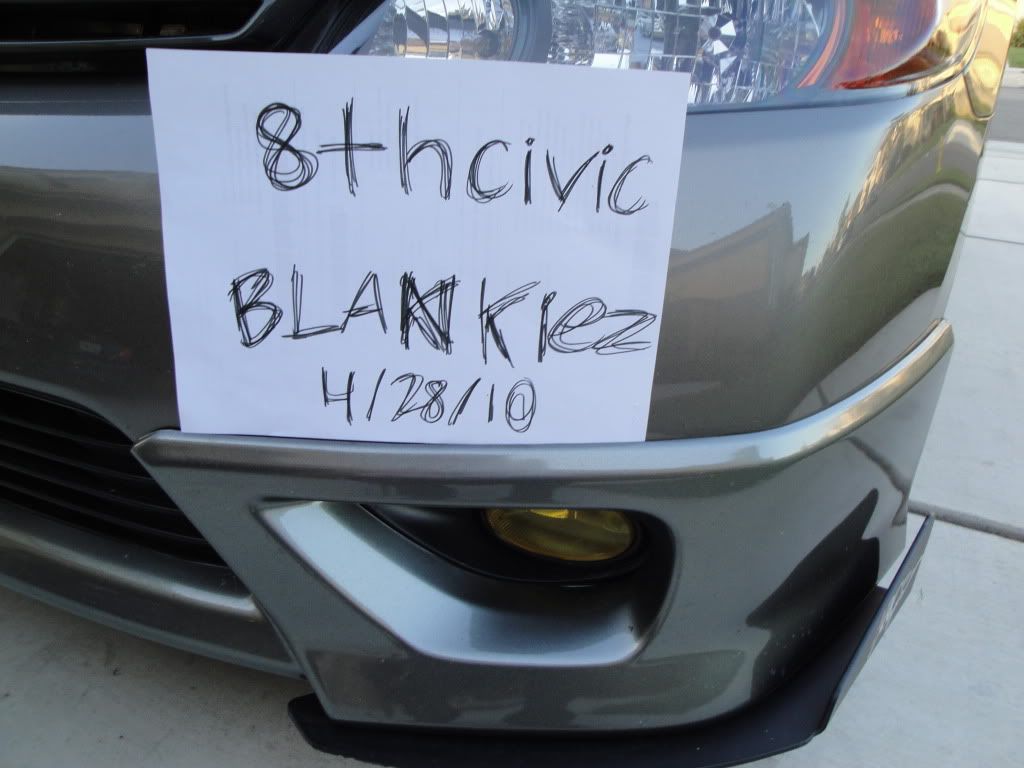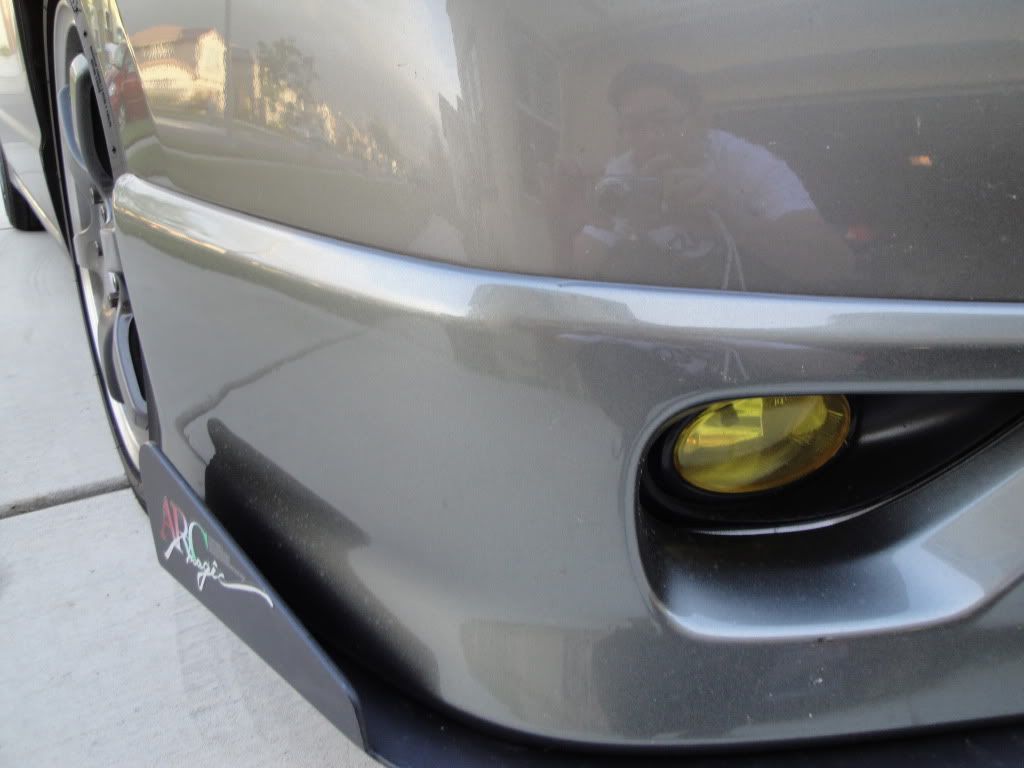 Close up shot to show the color difference: